Yellow paper, notebook, copy -these are outdated in this 21st century. Most of the People don't like to carry heavy books, documents, and papers. So, the concept of reading books online creates a huge craze among the readers.
And obviously, when it comes to e-reading, the first name that comes to our mind is kindle. This tablet has a separate fanbase. But in this article, we want to highlight other similar tablets.
Kindles are the most popular e-reading tablet overpowering other tablets available in the market. Many people don't know about the other products which are more featured and cost-effective. So, here we are going to list out the best kindle alternatives available in the market.
Best Amazon Kindle Alternatives
1. Barnes & Noble Nook GlowLight 3 E-Reader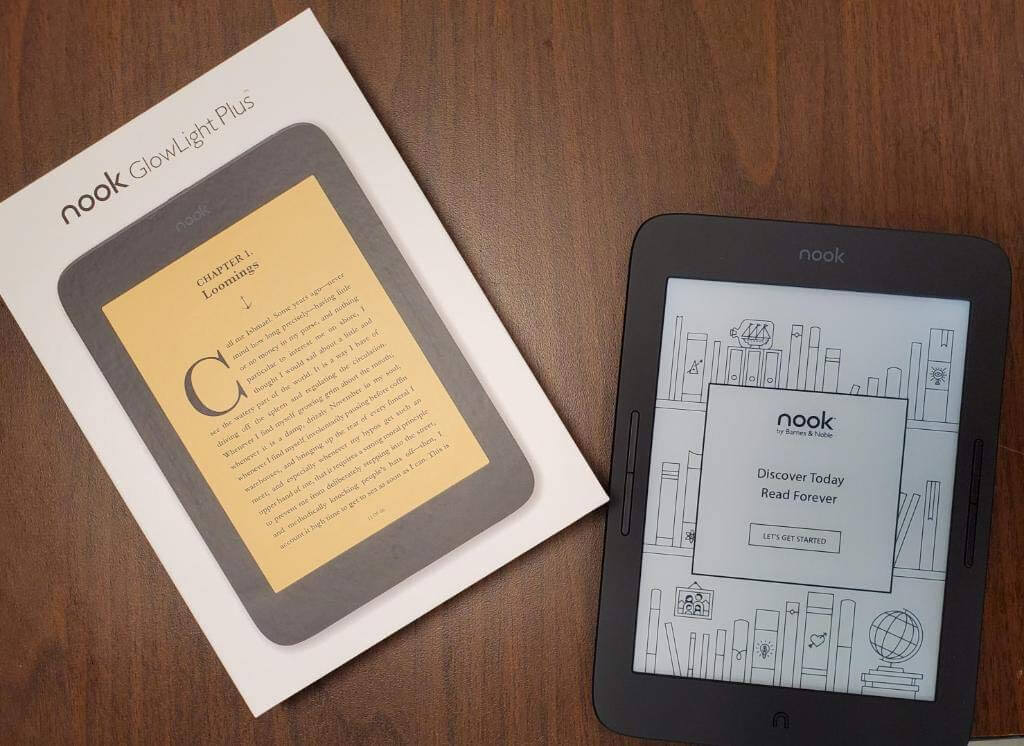 This is one of the top reviewed products available on Amazon. The grip is very good and the touchpad works nicely. but the main feature of this product is that it doesn't ask you too many questions just to get to your books. Choose a book from Barnes & Noble app and add to your library which is easier to pick up where you left.
Also, you can visit any Barnes & Noble Store and receive free in-person support to help you get started, organize your library, or discover your next great reading. The product helps you flawless reading even at night switching to night mode. The soft-touch finish on front and back gives comfort while holding. Page-turning buttons are there for a faster reading experience.
2. Kobo Aura H2O 6.8-Inch Comfort Light, Water Resistant E-Reader (Black)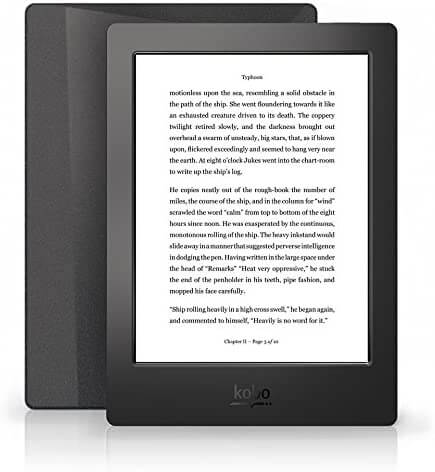 This another renowned kindle alternative product. Kobo Aura H2O is the first premium eReader that truly allows for worry-free eReading because of its waterproof and dustproof design. So, now you can read your favorite novel in the pool, beach, or in the bathroom.
It features an impressive extra-large, no-glare 6.8in Carta E Ink touchscreen that reads like print on paper, even in direct sunlight. The background is whiter and clearer and the light is more evenly distributed across the screen which minimizes the Eyestrain. you can customize your option. As mentioned you can adjust font-weight, making it lighter or darker according to your preference.
You have the ability to control margins, side-load your own fonts, along with more line-spacing options. So, with Kobo you also get many more font size options.
3. Kobo Aura – eBook reader – 4 GB – 6″(N236-KU-BK-K-EP)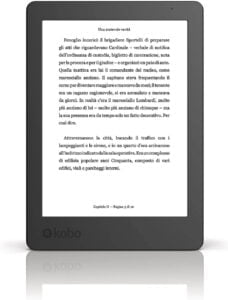 This is a cost-effective, good quality product. The reading light is very comfortable to look at the screen. super sleek and lightweight with battery life over for 2 months over 3.5 million of the best eBooks, magazines, comics, and kids titles.
In my opinion, this e-reader is the best on the market at a low price with good features. The size is perfect, screen amazing and battery life is awesome. The backlight on this does not cause any eye-strain and is so easy to adjust. There is no glare (like on a tablet or phone) so reading in the daytime outside is not an issue. Kobo doesn't regulate what is put on your device. If you can download it onto your laptop- you can load it on this reader.
4. Sony DPT-RP1
This particular product is a little different from another e-reading get. Here, you can not only read your documents and articles but also you can write, draw whatever you want. this product is the 1st choice of Professors, researchers in higher education because of it's a large display for reading and handwriting. The stylus is as useful as ink or pencil on paper. Read documents and share wirelessly via Bluetooth, wifi, or through the USB cable.
Conclusion
These best amazon kindle alternatives are our top picked products as per customer reviews and the product services. This will help you to compare kindle series and other e-reading products available in the market.