The AfterPay app has definitely proven its worth since it was first launched onto the market, seeing as it allows you to purchase all kinds of things, all the while allowing you to pay for those purchases later. That way, you can get a decent feel of your purchases at home before you have to make your definite decision, truly a lifesaver!
However, it doesn't have to end there. Over the years, a lot of other similar apps have reached the surface, making it easier than ever to control your finances! If you're interested, now follows a list of some of the best apps like AfterPay!
Best Afterpay alternatives
1.PayItLater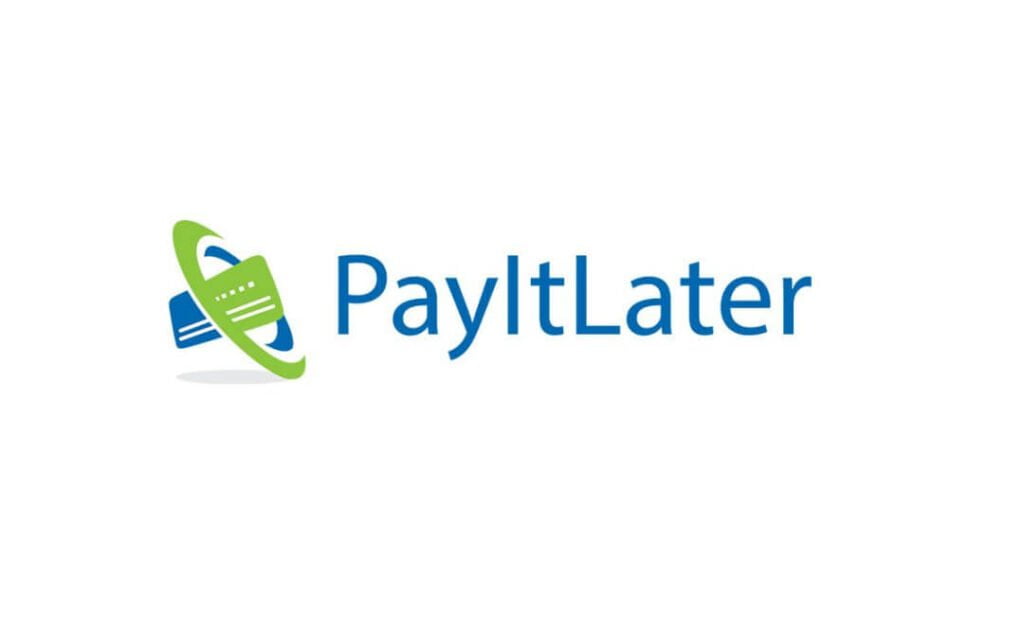 Firstly, there's the PayItLater app. As the name suggests, this app also allows you to make payments on a later date, after you've already purchased your chosen products from your favorite retail brands.
Every now and then, the app will send you little reminders that certain payments are due to make sure that you're up to date when it comes to your finances at all times.
You May Like:
2.Sezzle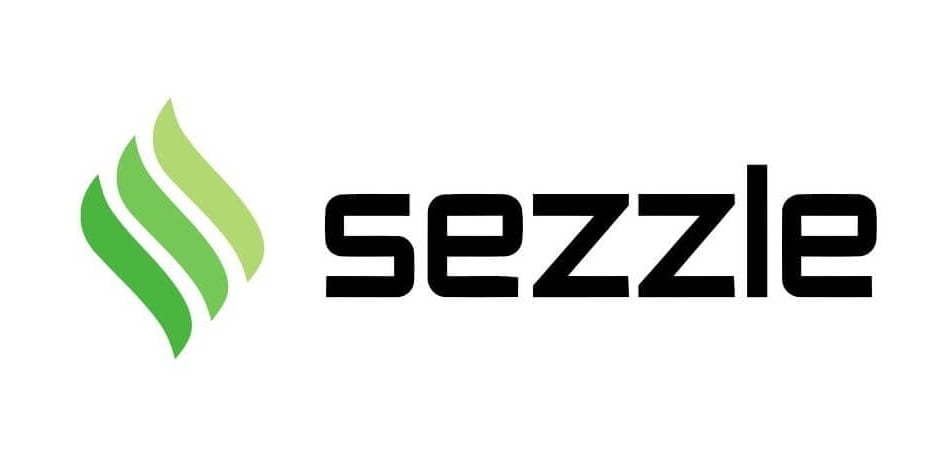 This next app might just be one of the most popular apps in the field at hand right now. Not only does this app give you the option of paying for your products after you've already gotten ahold of them, but it can also offer you another very helpful feature.
Namely, when using this app, you can split up your payments into 4 parts so you can pay off your debt over the course of 6 weeks.
3.Openpay

Next up, there's the modern Openpay app. This app also lets you make purchases without actually having to pay for them immediately. However, what's even more important to know about this app is that you can choose from different payment options that the app provides for you, automatically making this app very customer-oriented and user-friendly.
4.FuturePay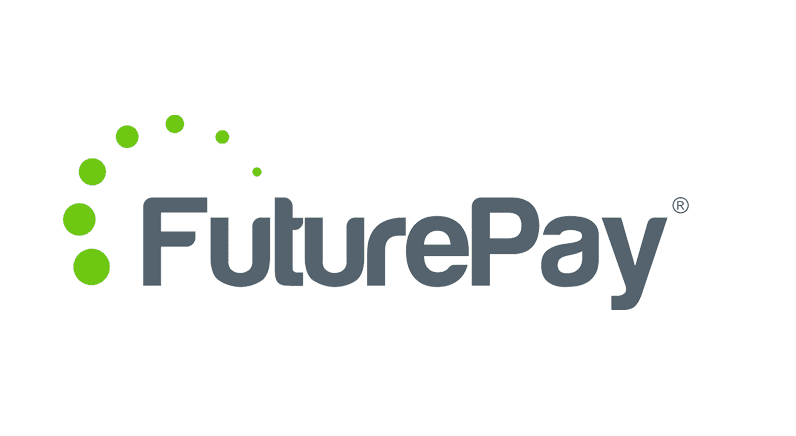 Moreover, the FuturePay app is another "buy now, pay later"-app in the market at the moment that you need to look out for. The app's biggest advantage in comparison to other apps in the field is that you don't need to be in the possession of a credit card to use this handy app. This way, this app guarantees that basically everyone can use its services!
5.Laybuy

Furthermore, another great alternative is the Laybuy app. Again, this app allows you to buy products from your favorite retail stores and lets you pay for it at a later date.
However, it truly stands out because of its simplicity and great design, making sure that this app is a great fit for anyone that would like to try it out!
6.Partial.ly

Last but not least, Partial.ly also is a very good option if you're looking for a helpful app that allows you to fulfill your payments after you've already bought your favorite products. When using this app, you can pay off your debt over the course of 3 months and it's all designed to meet your specific needs.
You have access to many different payment plans, so you definitely won't have to worry about not making your payments on time, the app does most of the work for you!
So these are some best Apps Like Afterpay which we found with good and average reviews. If you think there are more such apps that we might have missed let us know in the comment section.
Related: