Well for those of you wondering what is docker and why are we discussing alternatives for the same let us break It down to you. So docker is basically a platform which builds apps, what it does is it makes those apps and put them in containers and those apps can be used both for your desktop or for the cloud.
Now we need to tell you that docker is a really popular and well-reputed name out there and it undoubtedly gets a lot of attention and good attention at that. It is to be noted that docker produced 99% of the containers in the year 2017 that went down to 83% in the year 2018. This is a direct implication of the fact that new developers are slowly coming in the market and growing full stop there are now various competitors of docker that have been slowly making their way to the top and giving a great competition to the brand itself.
And if you wanted, for any reason, to shift to some other container manufacturer then we have made a list only for you.
Docker Alternatives
1.CoreOS rkt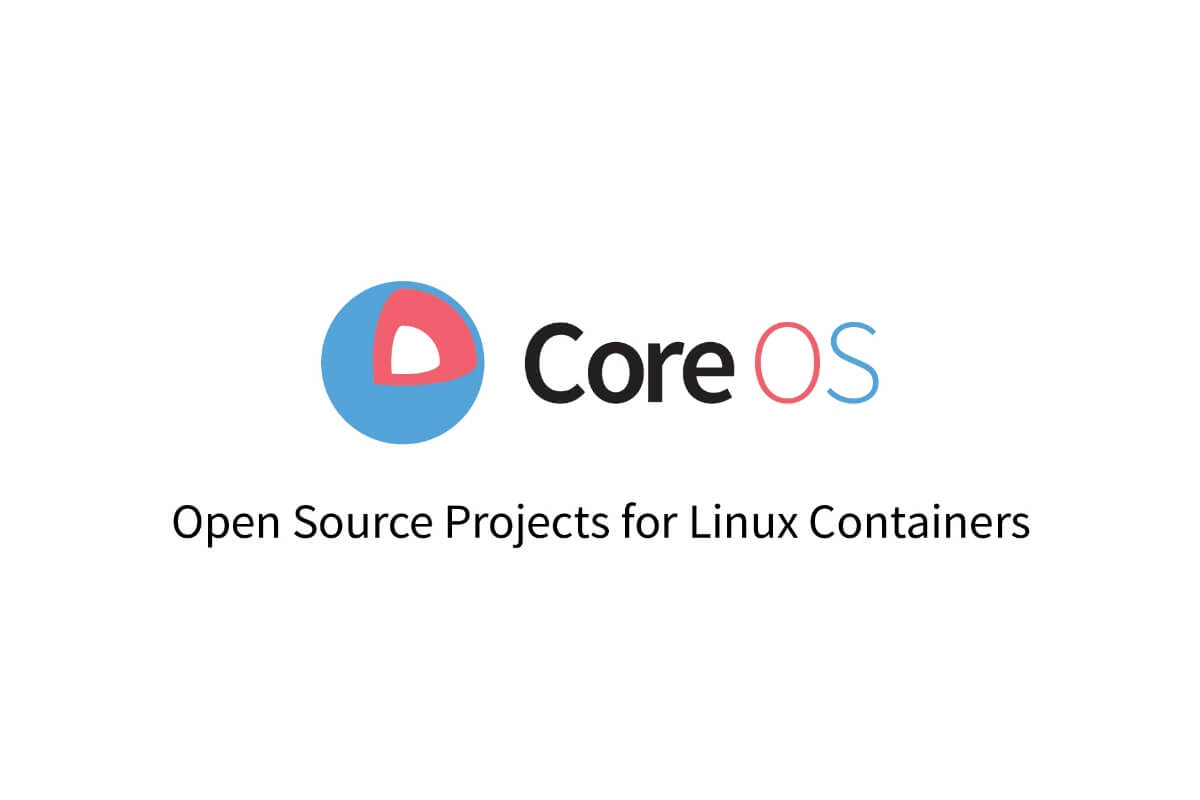 Well is the first alternative to Docker is CoreOS rkt.
In 2018, rkt (pronounced "rocket") was 12 per cent of production containers. Rkt supports two picture types: Docker, and Appc. An rkt selling point is its pod-based operation, which works with Kubernetes(also known as "rktnetes") out of the box.
Some specific features of rkt include theTrusted Platform Modules (TPM) support. It's designed for application containers, but compatible with Docker, developers can consider fewer integrations from third parties. In general, rkt 's versatility makes it suitable for portability and fast deployment of the public cloud. Some possible pitfalls include failure to comply with OCI. Rkt doesn't build apps anymore.
2.Mesos Containerizer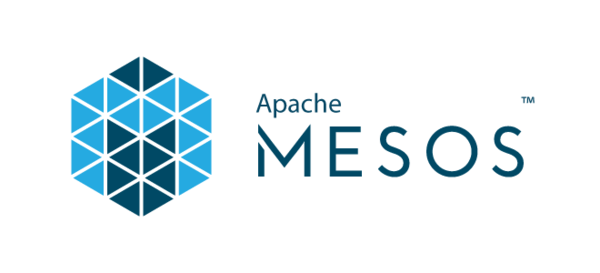 Next is Mesos Containerizer.
In 2018, Mesos accounted for 4 per cent of export containers. Designed by Apache, Mesos provides a quality output, supporting all types of Docker and Appc files. OCI help is likely to arrive, with signs they will pursue the course of Docker 's adoption.
When we speak of Mesos use cases, technology and DevOps expert Ricardo Aravena says, "The best use for Mesos is for Spark and Flink — platforms for big data applications." Although other use cases might be feasible, Aravena claims such containers are especially suitable for these environments.
Honestly, the only possible drawback is that you can't run these containers independently; in other words, you need the Mesos system to get them running.
3.LXC Linux Containers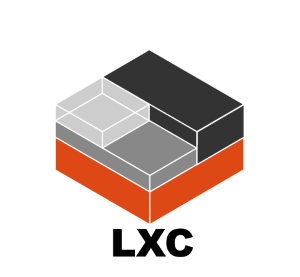 Next on our list is LXC Linux Containers, talking about which around 1 per cent of the containers
in 2018 were LXC Linux Containers.
Nicknamed "chroot on steroids," LXC dates back to before steam picked up by Docker. LXC, therefore, has a relatively involved culture around it.
Although LXC is a much older, but yet a well-known low-level collection of tools, LXD is building on it, providing a new container management UI and CLI.
4.OpenVZ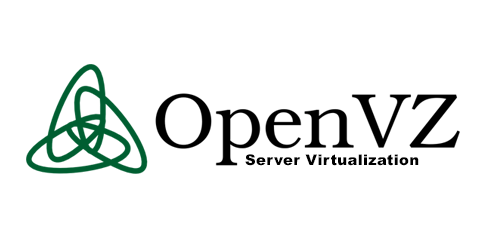 Well, the last addition to our list is OpenVZ.
OpenVZ was first released as a Linux kernel extension in 2005 and is an open standard container-based virtualization that can manage multiple virtual environments and private virtual servers on a single Linux operating system. Since hosts have the same kernel, OpenVZ offers a lower footprint for memory compared to other container runtimes.
Well, these were four of the best alternatives to docker which serve the same purpose but even better and even flexible so you can absolutely go for them.