Blogging is one of the most comfortable and most inexpensive ways to get started generating income online. It has very little overhead – usually no more than the nominal cost of a website domain and hosting plan – and can deliver huge returns on investment when properly executed.
Still, while the concept is simple, getting noticed and making money blogging is anything but. It takes the right planning, content, and quality, along with the ability to market effectively to make any blog a success. Let's take a look at three key areas of blog development that have a direct impact on its success – writing quality, search engine optimization (SEO), and metrics – and some of the sites that can help with each.
Sites to Improve Writing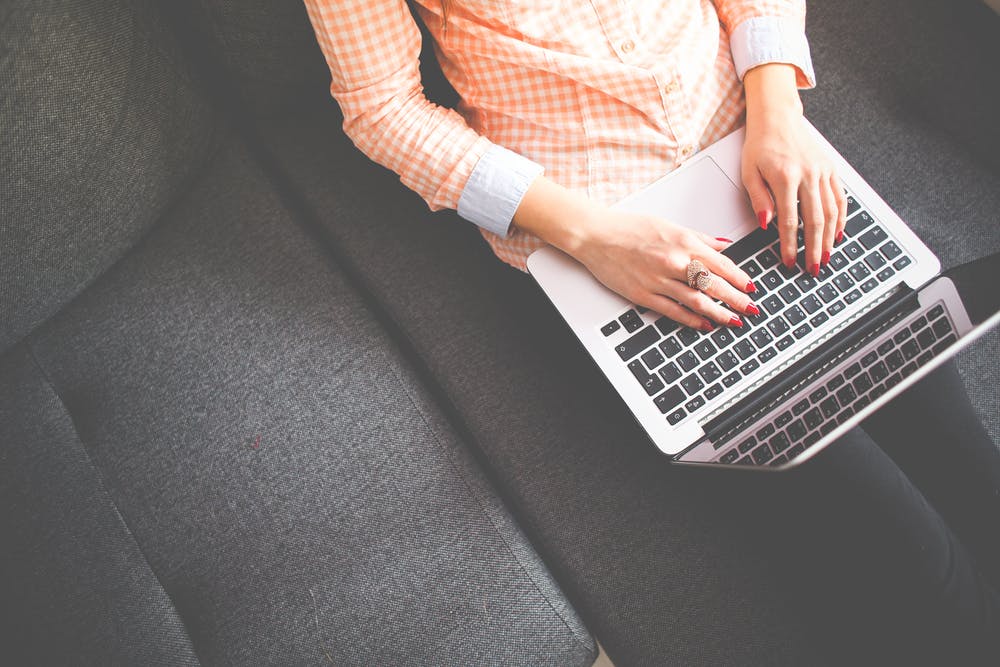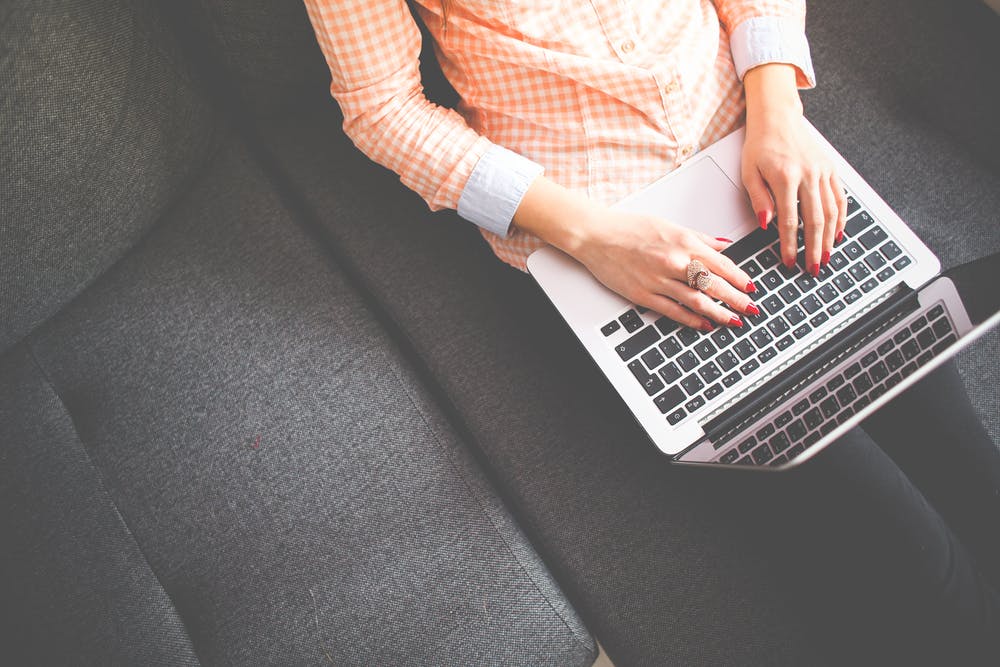 1.EssayPro
The EssayPro writing service has long been associated with academic writing, but it is much more than just an assignment writer website for busy students. They also have a solid reputation for helping bloggers succeed.
EssayPro offers several tiers of service from simple proofreading to full-service content creation. Clients get to choose their writers and vet the best writer for their project or niche. EssayPro writers field single and long-term projects and can collaborate in real-time with clients to ensure high levels of quality.
2.Purdue Writing Lab
Purdue University's Online Writing Lab, (aka Purdue OWL) is an information-packed online writing centre established to help people improve their writing skills. It provides users all over the world with valuable writing guides and resources. The site helps writers better understand the rules of standard English grammar and is especially helpful for writers whose first language is something other than English. Some of the issues addressed at Purdue OWL include:
Clearing Writer's block

Developing an outline

Writing a strong thesis

Proofreading and editing tips and techniques

APA and MLA formatting
3.Aztekera Passive Voice Checker
The use of passive voice in blogging can lead to a drastic drop in readership. Most successful bloggers have ditched the practice in favour of more concise and targeted messaging. The Aztekera app is a free online tool that helps writers make better use of "to be" verbs and eliminate some of the many passive voice pitfalls that befall many otherwise talented bloggers. Eliminating passive voice is a great way to increase engagement and hold the interest of the reader.
Sites to Improve SEO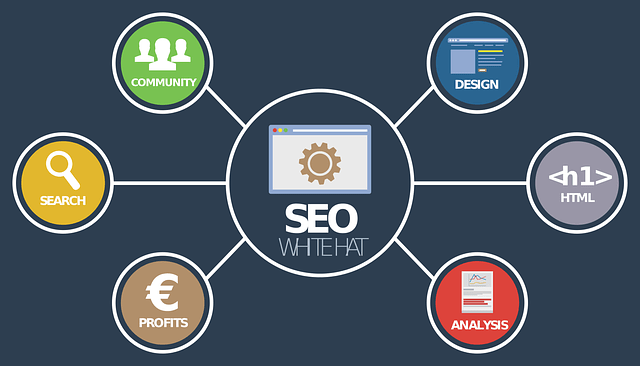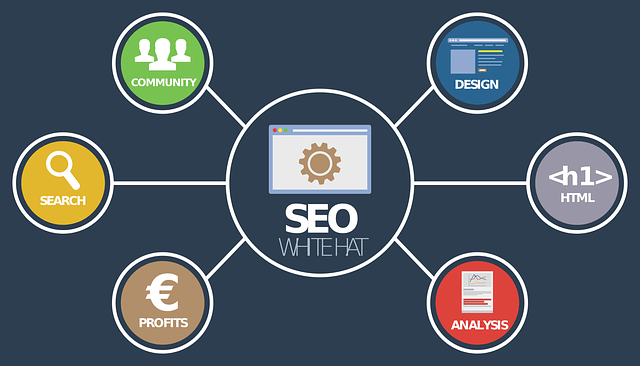 4.Google Keyword Planner
Written content continues to make up the backbone of effective SEO and keywords are its foundation. Much more important than just using keywords, however, is using consistently relevant keywords that reflect the demands of the market at the same time that you are developing blog content.
Keywords fluctuate in popularity, and Google's keyword planner lets bloggers know what terms are being searched the most at the time of writing. This is one tool that should be used in every post. It requires login with an active Google account but is free to use.
5.SEOWorkers Analysis Tool
This site features both free and premium services, but the most relevant tools for bloggers are free. Just plug in any URL, and it generates a report. The universal nature of the SEOWorkers tool works in your favour in two ways. First, it provides a detailed analysis of your blog site. Second, it allows you to analyze competitor's blogs and observe their SEO strengths and weaknesses in real-time.
Sites to Track Your Success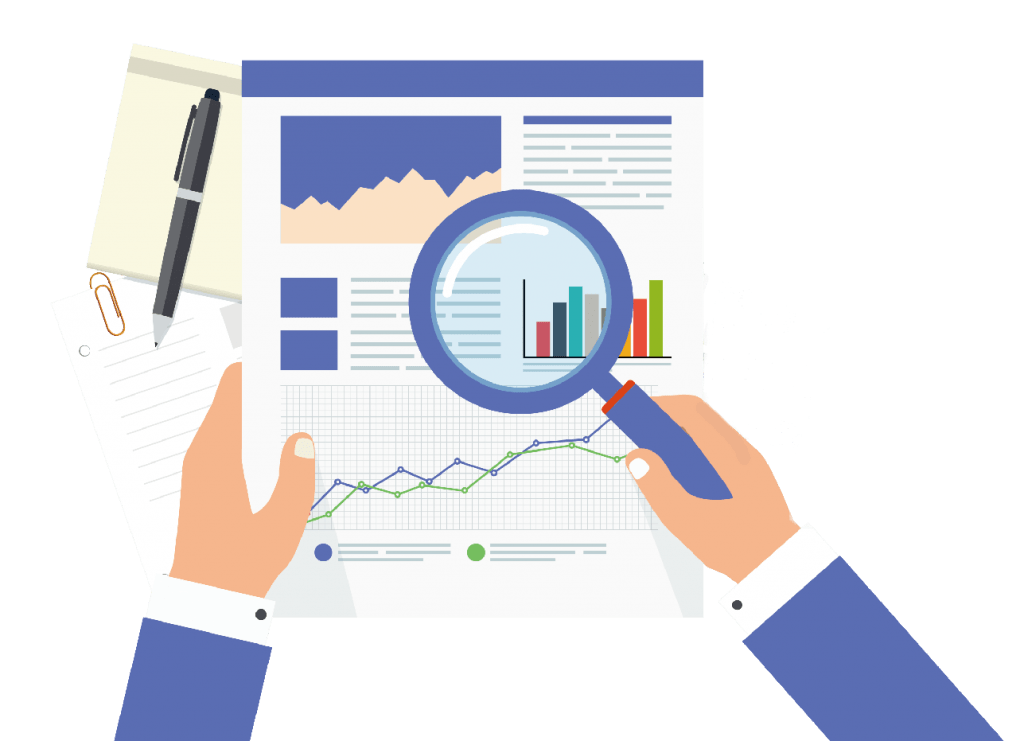 6.Google Analytics
There is no better or more comprehensive free tool for measuring site metrics than Google Analytics. It is available for, and compatible with, virtually all major blogging platforms including WordPress and provides all the information needed to track success by page, blog post, and much more. Those who are new to tracking metrics will also benefit from Google's comprehensive tutorial on how to read and interpret parameters and why those numbers matter.
7. Sprout Social
This versatile and comprehensive tool is one of the Internet's best social media management and optimization platforms. Everyone from novice bloggers to major corporations trust sprout social to provide the metrics necessary to develop better content and measure engagement. Use it to determine whether or not the focus of your blog aligns well with the expectations of its intended readers.
Making use of the above resources and others like them is an excellent first step in developing excellent blog content and making sure that people see and engage with it. We encourage you to click on some of the above links to get a feel for the types of details that make up a successful blog and get started improving both readership and engagement on yours.
Related: