Just like everyone else, chances are that you've probably got a couple of unused electronics and gadgets in your home gathering dust. So, what do you do with all that stuff? Sell it and get some easy cash of course. And that's where peer to peer apps like Offerup come into the play.
While Offerup is certainly one of the larger platforms for exchanges between people, it is by no means the only one. There are plenty of other apps and sites made just for the same purpose. In fact, you might even feel like cutting down on the redundant things lying at your place once you start. On that note, here are some other apps like Offerup.
Apps like Offerup
1.Trove

Trove is quite different from other peer to peer trading platforms. All you have to do is place your ads on Trove for free and wait for a customer. When someone buys from one of your ads, you are credited with Trove credits, which can be used to buy other items on the app. Here, you can sell just about anything you have at your place, from furniture to toys or baby products.
It has a very ingenious business model, where for all intents and purposes, you are exchanging junk for items of your choice. The only real cost involved is the shipping cost which you have to pay yourself in actual currency.
2.TradeMade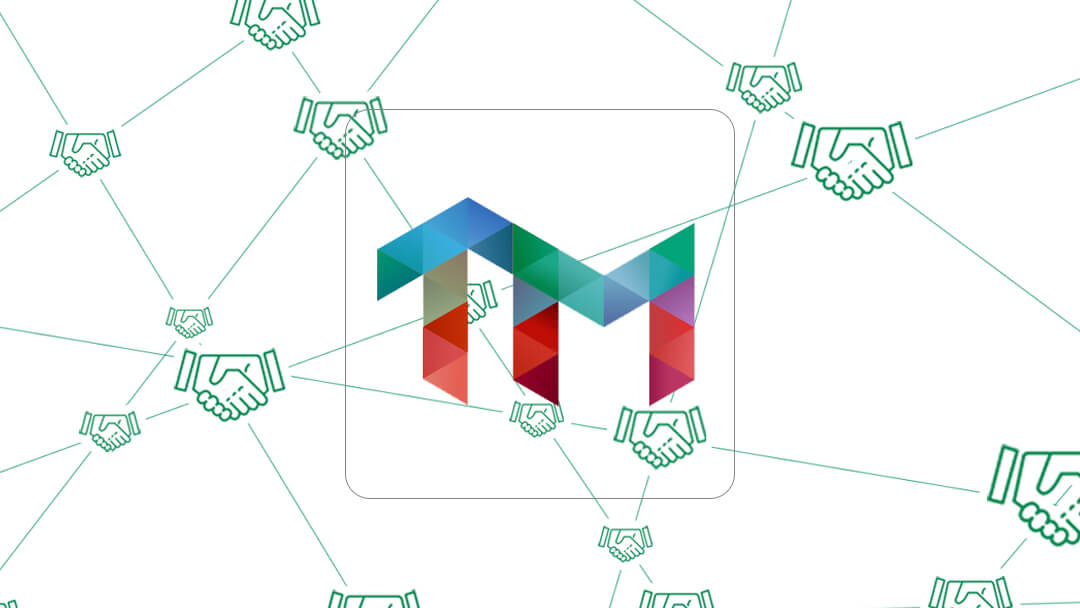 Another app with a unique and ingenious approach to trade. Just like Yerdle, there is no real currency involved in the whole exchange. Instead, TradeMade use the barter system to exchange goods and services. Here you can propose an exchange of goods and services for the items or services you need. For example, you can propose a trade for Jacket in exchange for doing the other party's homework (This is not suggested by the way).
On each successful trade, you are given a carbon badge, which tells you the carbon footprint of the items exchanged, if any. This not only helps you get the services you need but also make you more aware of the effects your actions have on the environment.
3.LetGo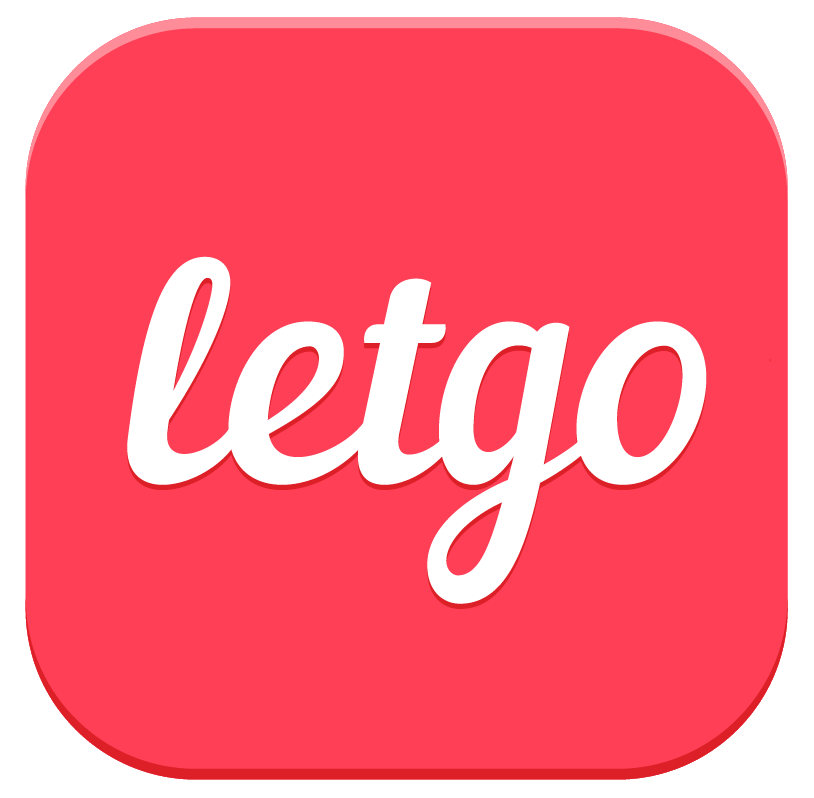 LetGo is a basic and one of the more popular apps for peer to peer buying and selling. One of the more similar apps like Offerup, it is actually usable unlike other poorly made apps and comes with a clean and simple interface.  Its standout feature is that it is capable of auto-filling your ads, saving you time and trouble of doing it yourself again and again.
You can use the location filter to make sure the offers are in your location, haggle for the price and meet up with the seller to get the product. Simple, intuitive and easy.
Since there are so many apps like Offerup, you are more than to find a customer willing to pay your price. In fact you might be surprised to find that the junk lying in your house might be worth more than you ever expected.
If you feel like one platform is not good enough for you, you can simply shift to another and find what you need.  There is no shortage of platforms to meet your needs after all.