There a few games out there that have a huge fan base. Today's generation along with playing their favorite titles, love to explore more. This thirst for more drives them to search games that are similar to their favorite genre as well as unique enough to keep their excitement high. Roblox is one such hyped up game whose main purpose is to make people more creative and help their minds expand by making them push their imagination. If you can relate to whatever was mentioned above, then you're at the perfect spot.
Roblox provides a unique platform for players that has all the tools for creating games and even sharing them among the community since 2005. Generally, such games are created for 8 to 20 years of children which helps in enhancing their minds to a top-level of development.
Roblox is a type of video game which mainly falls in the category of MMO ( Massively Multiplayer Online games). In this type of game players have to interact with another player, then become friends, and play online games at a global level. If you're already familiar with Roblox and want to explore more then here are a few games like Roblox.
Games like Roblox
You will get a huge variety of games in the trade market which are similar to Roblox but we have selected some games that have a similar creativity level as Roblox. The games are as follows:
1.Minecraft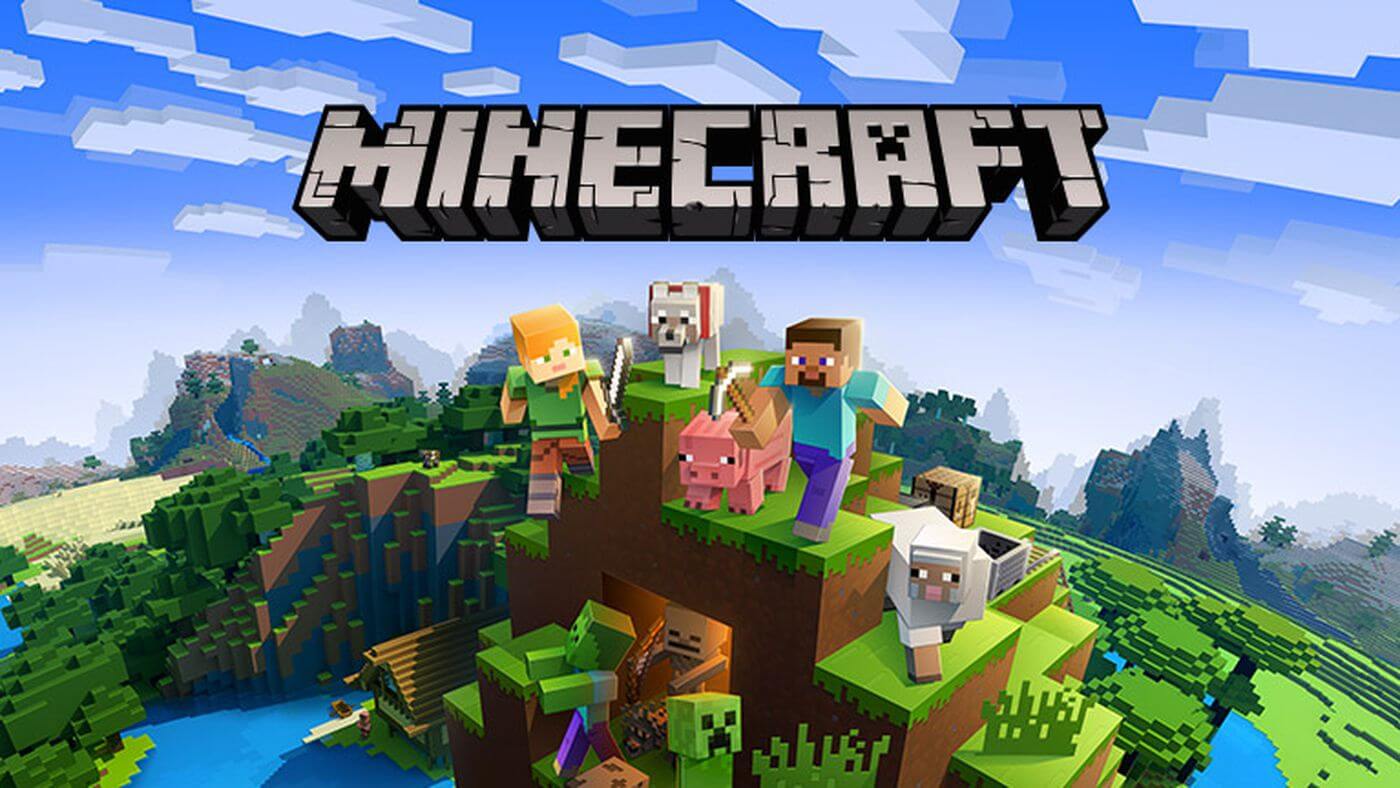 Minecraft is one of the most popular and played games in the surrounding of world-building sandbox genre. This game lets the players construct buildings, spawn wildlife, and a lot more to make their own world. Minecraft even has a survival mode where players can experience real survival and struggles, boosting their gameplay experience and attracting a variety of audiences.
2.Terasology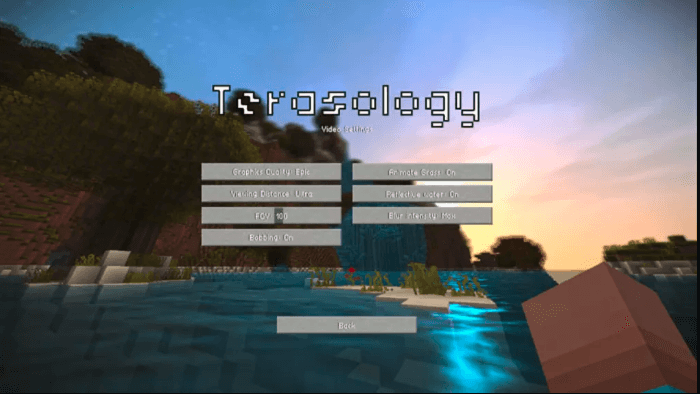 Terasology is free for all game that offers the players sandbox genre with many different types of tools and elements. You are free to create your different tools, illuminating dark spaces with the help of torches, eat some mixtures to recover the life forces, and so many possible changes occur in the game. The experience for this game is perfectly similar to Minecraft.
3.Trove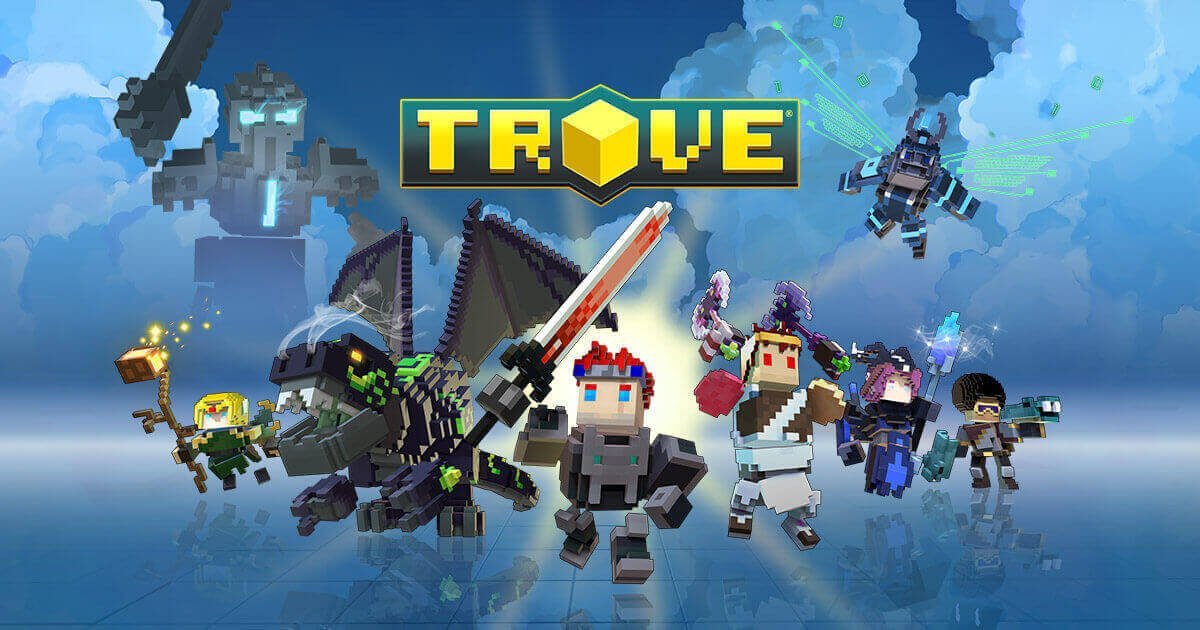 Trove has a unique combination of sandbox and MMO arena in which the world created by the players have some adventurous experience by building your home with unique tools. You will be benefited with different levels and each level have their characters which can be chosen by you according to your choice.
4.CastleMiner Z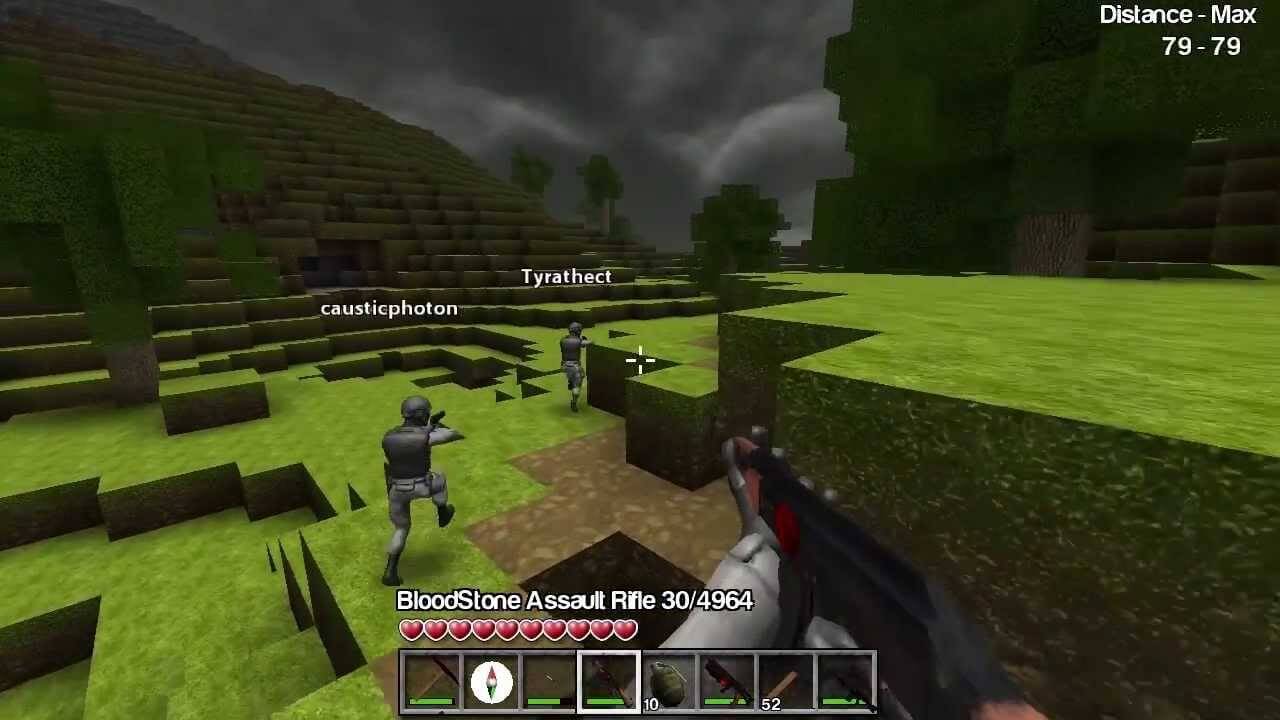 CastleMiner Z is the sequel of Xbox in which the players are offered a procedurally generated world. In this game, you have to fight with horrid monsters for surviving in the world which was created by you. There is a creative mode in which you will be benefited from which you will get full freedom to create buildings with the help of creative minds giving interesting structures to your buildings.
5.Garry's mod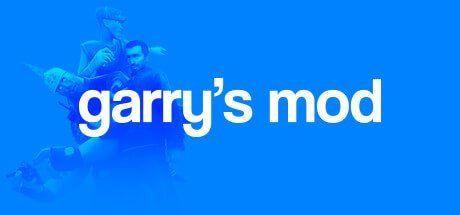 Garry's mod can be a good option for you if you are in search of the ultimate physics sandbox, it is almost similar to Roblox but has the best quality of graphics in comparison to Roblox. You will get a huge variety of objects which you have to assemble them and create a new one with your creative ideas and enjoy your all stupidity with your appreciable skills.
We have provided you the best games like Roblox which will be liked by you and you are going to play it for a long-duration, not only we have given you the names but we have also provided you short information on every game. These games will help you in making your mind more creative at an extreme level by making your virtual world.
If you are in the office or workplace where you can't play games due to restrictions check these unblocked games sites where you can play light games for free. Else if you are using an android device check these offline games to play on android.