UC Browser is a cross-platform web browser whose main aim was to target mobile phones. Its small app size and data compression technology made it popular that is available on platforms of  Android app and an iOS app, BlackBerry OS, Symbian, and Windows Phone. UCWeb also offers a Microsoft Windows desktop version though there is no macOS version.
After India's recent ban on Chinese apps that pose a threat, the UC browser was also on the list and was banned. Now that the government has banned the app in India the users are forced to look for UC browser alternatives. UC Browser has also been amidst several controversies with the adware and privacy concerns. Here are some UC browser alternatives that you can download on your Android smartphone to replace the UC Browser.
1.Google Chrome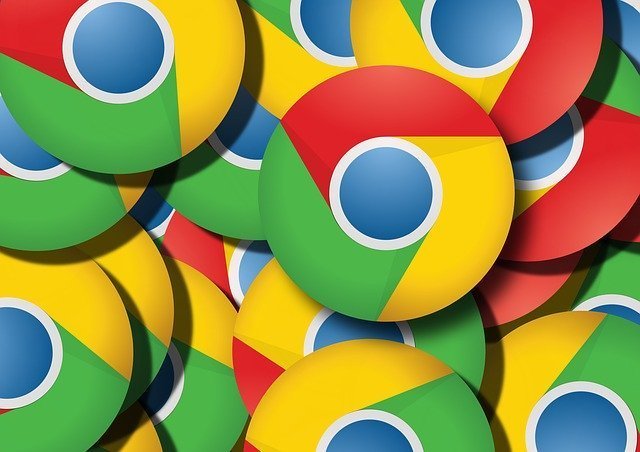 The UC browser alternatives that most used browser on the Android operating system and beyond is undoubted, the Google Chrome browser. The Google browser is available on pretty much every browser that you can think of. Google Chrome is very well designed and optimized to work with, it comes with deep-rooted integration with the Android operating system.
Apart from that, Chrome now allows a seamless transition from one device to another with its generate password and sync everything. Chrome now comes with a dark user interface, and dark mode for web content is set to release you can test the feature right away from the Chrome Flags page. For Privacy Reasons, if you wish to Clear Chrome History follow the Link highlighted.
2.Microsoft Edge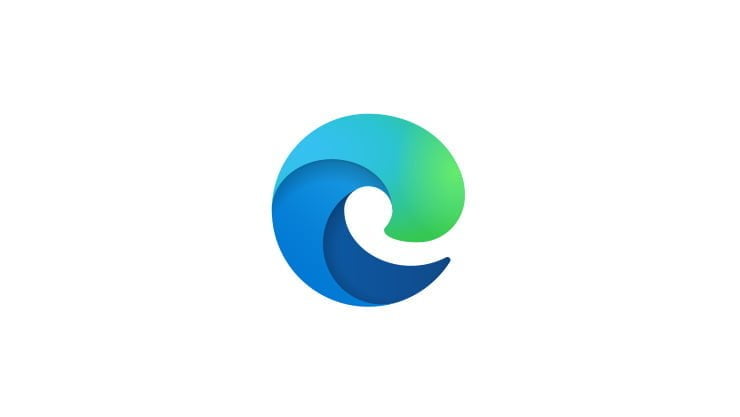 Microsoft Edge browser is a browser that comes pre-installed on all Windows PC just like Google Chrome comes pre-installed on Android. The is also downloadable on the google play store. This UC browser alternative has features like private mode, night mode, reading list, content blocker, and many more. It also syncs your data, password, and auto-fill information with all of your Microsoft devices. Microsoft Edge allows you to continue web browsing from your computer to your smartphone seamlessly. To sum up, Microsoft Edge is a promising web browser for smartphones and among a range of far more secure UC browser alternatives.
3.Firefox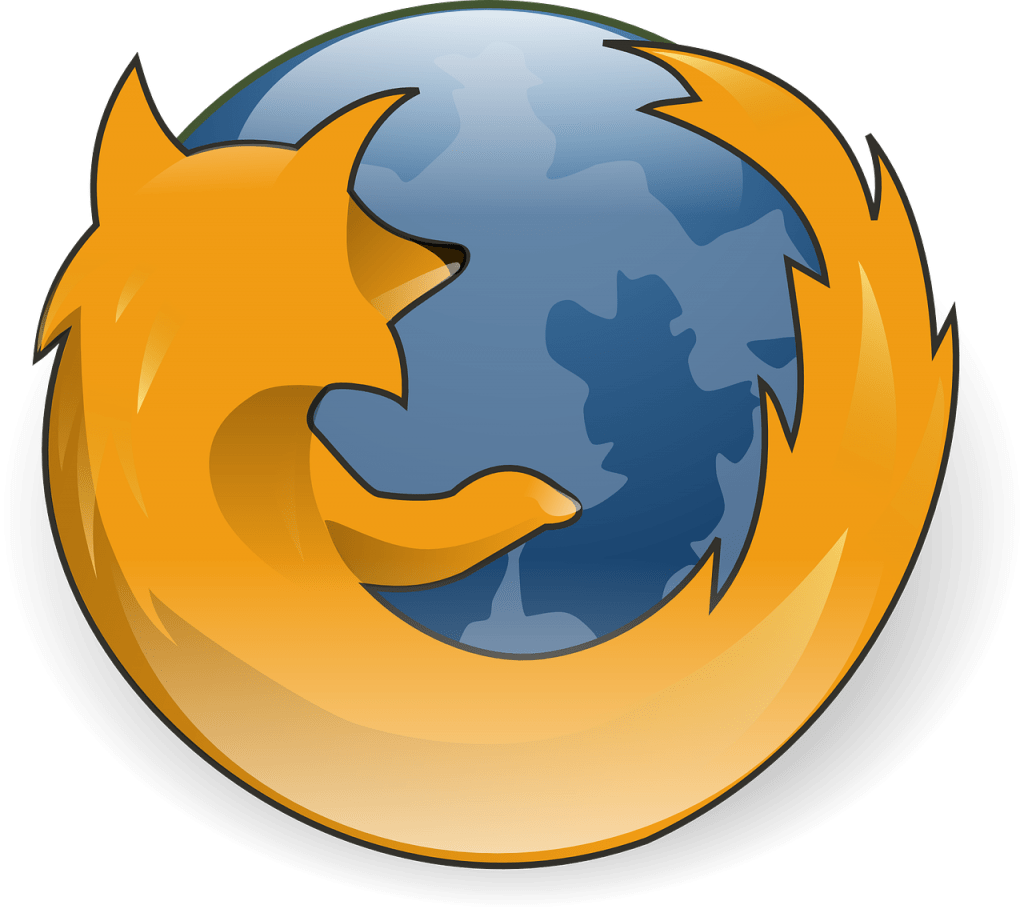 Firefox is yet another famous UC browser alternatives, a cross-platform browser that is virtually available on every operating system. It is an open-source browser and allows you to download and install multiple add-ons such as cookie remover, ad blockers, and many more. A huge library of plugins and other additional functionalities make the browser more friendly.
Features offered are night mode, one-tap data eraser, custom tab, stealth mode, etc. For the ios platform, you also get the option to unlock Firefox through biometrics. In case, you want to use add-ons too then you can go for the standard Firefox browser. Overall, Firefox Focus is a privacy-first browser and you should replace UC Browser right away if you value your privacy.
4.Safari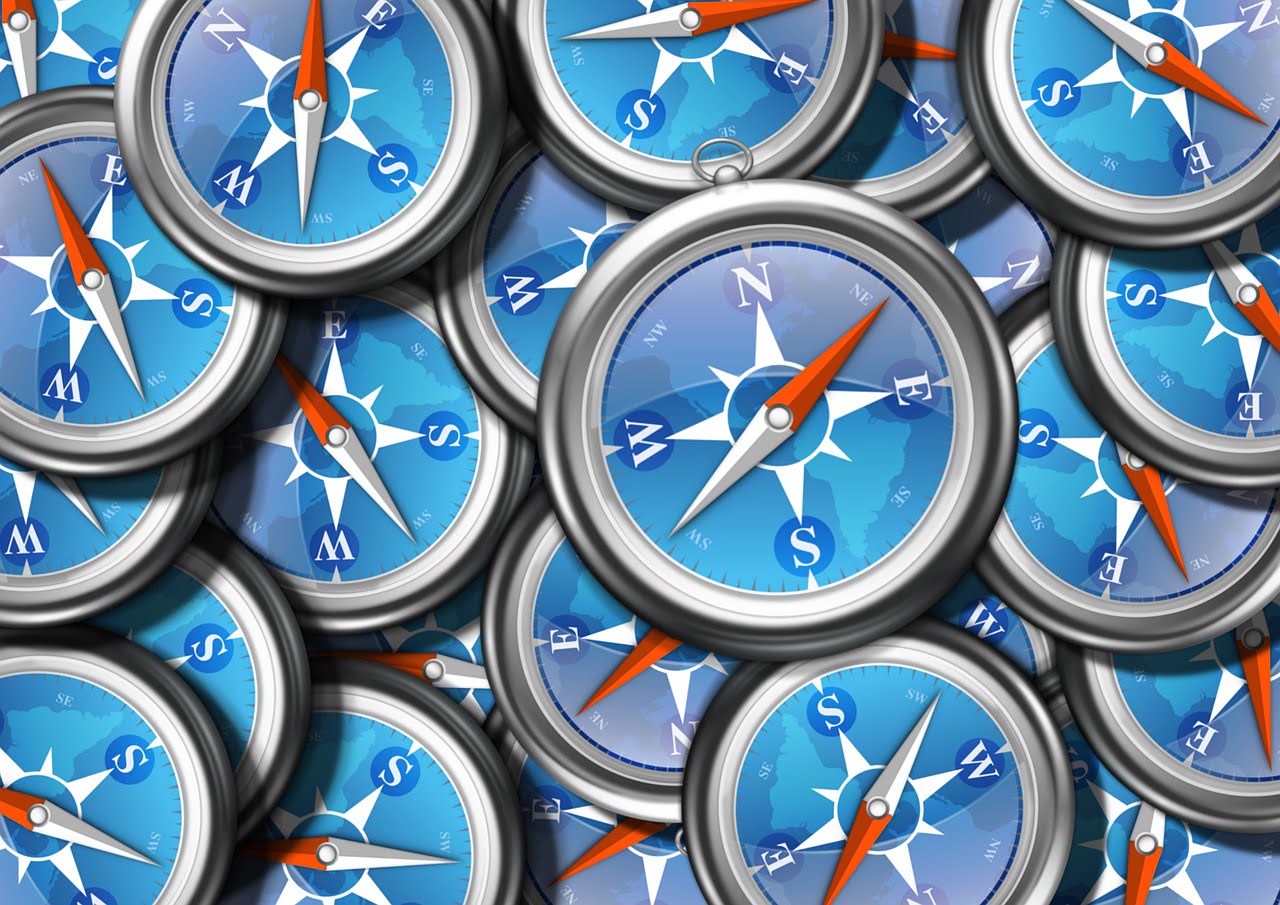 Safari developed by Apple is a graphical web browser that is based on the WebKit engine with not even a scope of a little bit of cross-site tracking, as put by Apple's WebKit Engineer, John Wilander. Safari saves the bookmarks and the reading lists across the devices through your iCloud account, your usernames, passwords, and credit card numbers, Safari has spelling and grammar check tools, it has Download Manager, It is efficient and fast, and it has developer tools. Safari comes with a library full of extensions that include translation plug-ins, security features &productivity tools. Safari does way better in terms of battery life.
The above-given UC browser alternatives, are better options than the UC browser itself as they provide a more secure browser that allows you to save and use autofill for your important information like passwords, address, user id, and more. It also allows syncing your data with your other devices which would have not been a secure option with the UC browser.