Are you a small business company?
Well, being on my website, I believe that the answer to that question is yes.
So, do you have a website?
If the answer to that question is a no, it is the high time to acquire one. Let's face it, without an online presence, even big businesses will find it hard to make it in this crowded world. The problem is, we are living in a connected world where people no longer have to visit physical stores to buy products. To many, what they want is just a click away and you do not want your business to be left behind by this strong wave of revolution.
Unlike what many want to believe, setting up a website isn't hard. You only need the right tools. The most important of these is a good web hosting service for small businesses.
But first,
What is web hosting?
Well, it isn't as complex as the name might suggest. The role of a web host is to provide services and technologies necessary for a web page or website to be live on the Internet. When you create a website, it will be stored in a special computer referred to as a sever. In most cases, web hosting companies will sell you a domain if you do not have one.
Having said that, you might be wondering, which are some of the best web hosting for small businesses? Well, I have made a review just for you.
Best Web Hosting for Small Businesses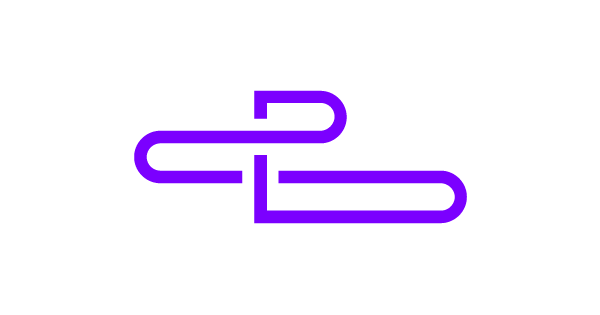 If you are looking for VPS servers under budget then UpCloud would be the first suggestion. They offer the fastest cloud servers even our many sites are hosted on their servers. The Performance of these servers is much better as the competition and 100% uptime SLA.
Currently, their data centres are available in the UK, USA, Germany, Netherlands, Singapore and Finland, and with more regions underway.
SIGN UP & GET 25$ UPCLOUD CREDIT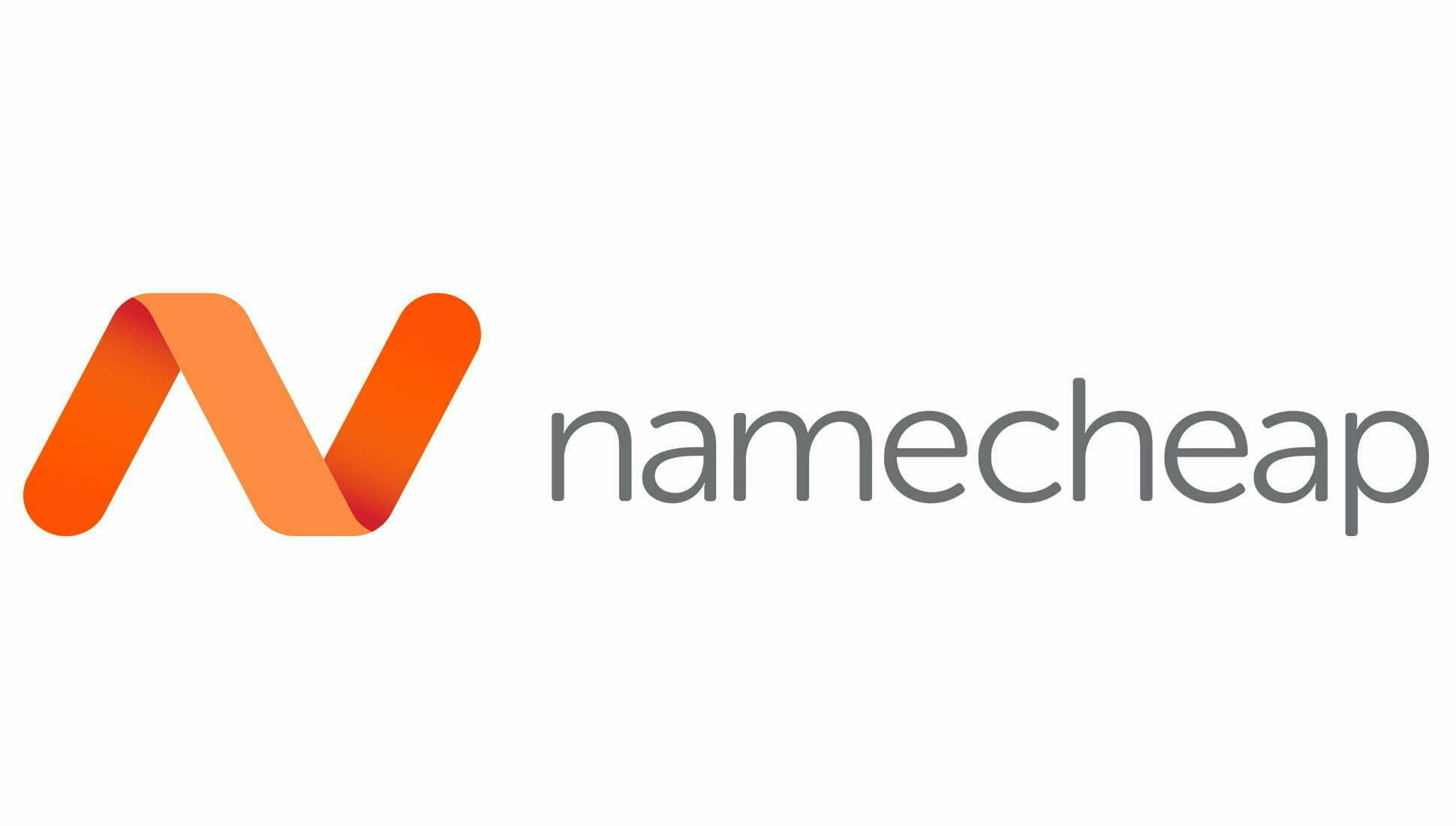 Unlike another hosting for small businesses which only offer domain registration, Namecheap is loaded with an array of hosting services. In its package, you will get a web builder, emails, SSL, thirty-day money-back guarantee and 24 hours of customer support.
Many people have had a doubt with Namecheap because it is suspiciously cheap but I can bear you witness it is completely legit. If you have a small business, it is the best web hosting service to turn to.
3. SiteGround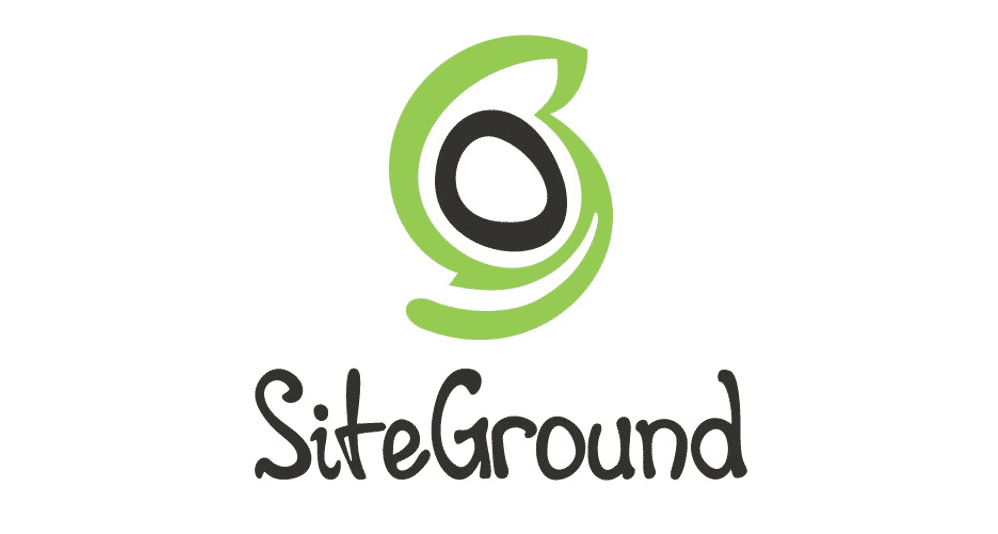 SiteGround hosting service boasts as one of the highest-rated and most liked among WordPress adherents. Its also one of the fastest with unique security solutions and in-house WordPress speeds to ensure that your site is secure and fat. They are also an official WordPress recommended hosting providers with 24/7 customer service support.
Their package comes with an in-built WP caching, auto upgrades, GIT controls, CDN and one-click staging.4. Ipage
This is one of the cheapest web hosting for small businesses charging a meagre $3.95 for every month. Cheap enough for any small business. With this hosting plan, you will also receive a SiteLock security suite to ensure that your website is always secure.
The platform can also seamlessly connect with third-party applications like PayPal and several other android applications. This is important if yours is an e-commerce site.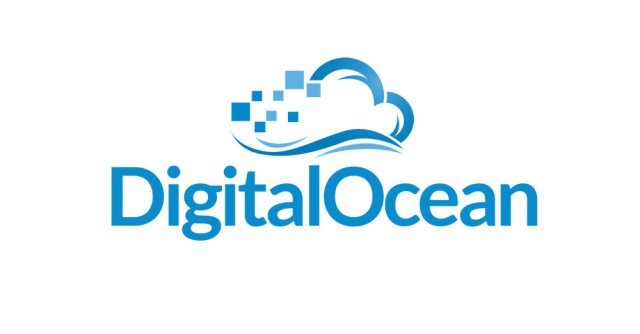 If you are a web developer, Digital ocean is a perfect interface to access all of your virtual servers. With this service, you can easily resize, create, snapshot and rebuild with only single clicks. Its design is more developer-oriented allowing developers to dynamically modify their sites according to business needs.
It is also equipped with a DNS management platform which simplifies the management of domains. An HTML console access is also available to make it flexible so any developer can use it on any device. It's a perfect web hosting for small business if you are looking for something customizable.
Conclusion
By now, I am sure that you have learned a thing or two about web hosting for small business. I have also given you a few recommendations for hosting service providers which could give your small business that important head start. The ball is now in your hands. It's time to take your business to the next level.