Love reading? You most probably know about bookzz.org then.
Bookzz.org was for long the Google of ebooks. It was quite a search engine for books. You could search your book by typing the title and could easily download it for free to read it later. The famous web library had millions of ebooks but due to some reasons, the website was taken down.
If you were really irritated with the sudden disappearance of the site, we've got you covered. Here are the best alternatives to bookzz.org.
Best alternatives to bookzz.org
1. Project Gutenberg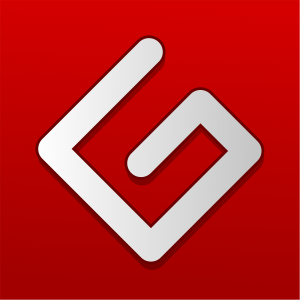 The site brings more than 50000 ebooks. You can either download a boo for free or read them online as well. Registration for the site is free. However, the online library allows you to donate for their improvement if you wish to.
It was established in 1971 by American Writer Michael S. Hart and is the most established advanced library. The greater part of the things in its accumulation is Public Domain Books
2. Open Library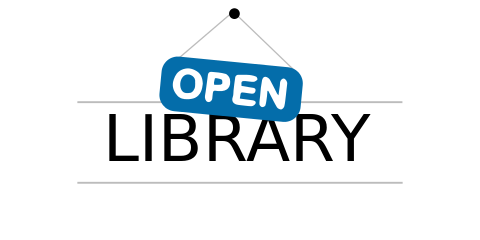 The California State Library and Kahle/Austin Foundation-funded Open Library is another amazing way of reading quality books. The website owns a catalog of more than a million books. Again you can download the free ebook or read it on the web.
You can even give back to the site by contributing new books, fixing typos, or writing widgets. The Website Had Published over 20 Million Edition Records, Provides Access to 1.7 Million Scanned Copies of books and is also linked with external sources like Amazon and WorldCat.
3. Freebookspot


The Freebookspots brings to you about 90 categories of electronic books. It hence gives a wide selection of genres.  You can download ebooks from any of the categories for free. Just find your book and either download ebook or read it over the website
4. Getfreeebooks


The biggest positive of Getfreeebooks.com is that its a legal online bookstore. There are plenty of books totally free to download and read online as well. you can also choose to submit a book of yours for free
5. Scribd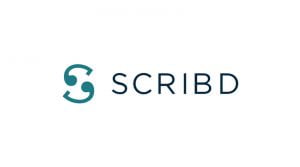 Scribd is your go-to site if you fancy anything of news, magazines, documents, audiobooks, and ebooks. There's a catch, though. The site isn't completely free and offers just a month of free trial. Post that you're asked to turn a paid member. Also, the platform can share your documents and books as well.
6. Library Genesis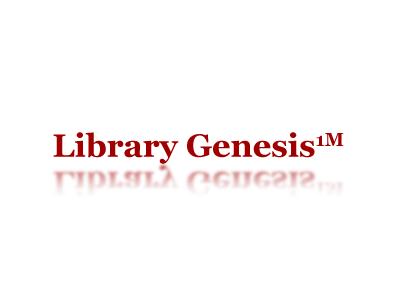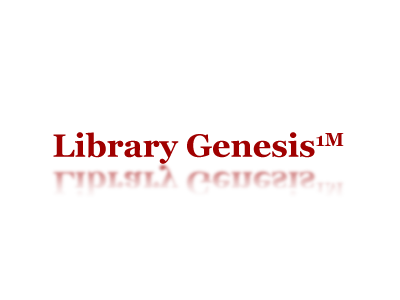 Library Genesis also is known as "LibGen" is a digital library established on 11 March 2008. Library Genesis database contains more than 2.7 million books and 58 million science magazines. It's also a search engine for various books and articles.
It allows free access to all of its content. Along with these, this site has pdf content from Elsevier's ScienceDirect Portal.
7.TextbookNova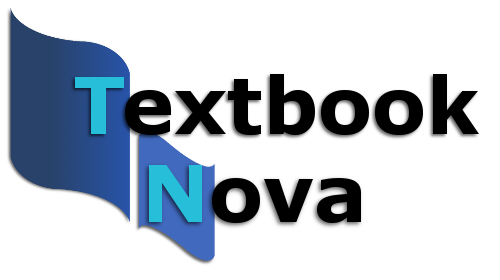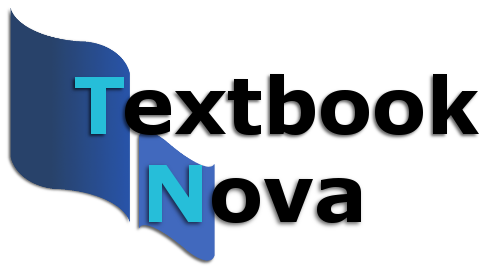 TextBookNove is a textbook Search Engine with searching capabilities like entering a Title, Keyword, Author, or ISBN or browsing by category. You may get all types of college & high school-level books.
8.BookSC


BookSC Has the largest collection of e-books and scientific articles over 50,000,000+ and more than 2,800,000 ebooks. Everything on this site is free to download. This site's motive is to make literature accessible to everyone with no limitations.
9.Free-eBooks
Free-eBooksNet is a free and paid ebooks site where you can download ebooks as well buy the paid one. Tough free ebook availability is limited, you can download only limited books as a free user.Free-eBooks also has audiobooks with categories like non-fictional, Children, & fictional Audiobooks.
10.EBook3000
EBook3000 was established in 2007. The Website has a collection of ebooks on major categories like :
Architecture
Animals related
Artbooks
Audiobooks
Biographies
Business
Comics
Cooking and Diets
Cultures / Languages
Databases and SQL
Encyclopedia, Dictionary
Engineering Technology
and much more.
If you're a real bookworm and bookzz.org ditched you big time, worry not. There are other amazing sites to quench your bibliophilic thirst. We've hand-picked the best free and paid bookzz.org alternatives just for you. Grab your ebook ASAP.
Got a question for us? Feel free to communicate.