The importance of emoji's in today's messaging world cannot be understated. Though they are not labeled and its meaning could change depending on the users they help clarify our messages.
The use of emoji has been increasing this could explain why there are a vast number of emoji's out there and there are android apps which have emoji. This android apps are free and can be downloaded from your android google play. You could choose any that you wish, but which are the best seven? In this article, we have compiled a list of the best emoji app for android on google play to help you get the best apps with the best emoji's.
Best Emoji Apps For Android
Kika keyboard
Textra
Flesky
Swiftkey keyboard
Gboard
Bitmoji
Facemoji
1. Kika keyboard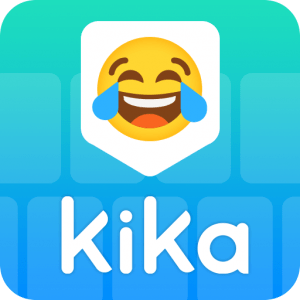 This is the best keyboard app you can get for your android. Unlike the traditional keyboards where you are likely to meet emoji's, Kika gets you emoji's in all the typing areas. Its equipped with a wide range of emoji's that enable you to express the feelings that you are in. you can smile, cry, laugh and many other things that you could think of. Kika has other features that will make your texting more enjoyable. Some of these features are auto-correct, over 100 keyboard themes and key sounds.
2.Textra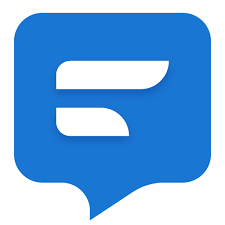 Most people assume that Textra is a keyboard app. But in truth, it's not. It's a messaging app. So why is it on the list? Speaking of emoji's it has a wide range of nearly 2000 that one can choose from. You can still customize it by changing the theme, colours, fonts, and styles.
3.Flesky

Flesky is known for being one of the fastest keyboard apps in the market. When it comes to emoji's its well equipped with over 800 different types of emoji's to choose from. On the keyboard part, you can customize it by changing into different types of themes. While typing there is the prediction feature which suggests words for you. This app will help you monitor your typing speed.
4. Swiftkey keyboard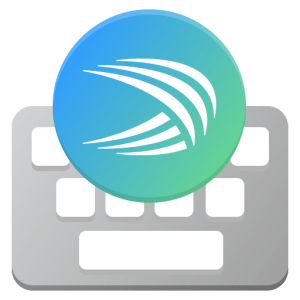 This is one of the innovative keyboards in the market with a lot of emoji's that one can choose from. There are a lot of features that differentiate it from the traditional keyboards. This includes the fact that its keyboard operates by swiping across while the traditional keyboards will require you to press the keyboard. This typing style takes time to learn. Its impossible to ignore its predictive model. This is a very interesting feature. It will autosuggest for you emoji's when you type a word or phrase. It uses artificial intelligence to come up with these suggestions for you.
5. Gboard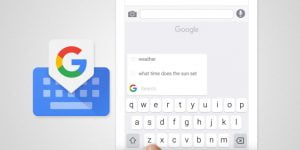 This is a keyboard from google. Whether you are using which type of smartphone it's wise to say that you somehow use Google. You can choose this app as it makes it easy to access google. This app has a wide range of emoji's you can choose from. It also makes it easy for you google search for an emoji from google. It has other features such as voice typing, gesture typing, and auto-suggestions.
6. Bitmoji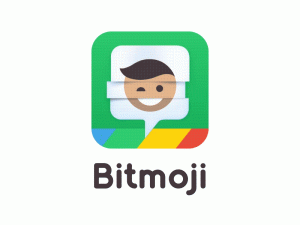 Are you tired of custom emoji? Then you should consider Bitmoji. This android app is also compatible with iPhone and iPad. If you have ever received an emoji from a friend which has a face that resembles him/her then there is a good chance he/she is using Bitmoji. This is an app that helps you to create an emoji. There are various ways you can personalize an emoji you could even add your face to it. The extent to which you can customize the emoji is great. You can change the looks of your face, hair, body size and even the clothes you are wearing. There is no denying that Bitmoji app can help you customize an emoji to your own needs.
7. Facemoji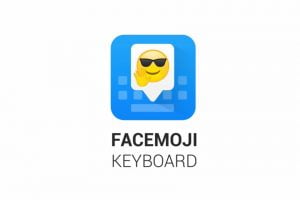 Its fun to use this app especially if you are a person who likes to explore different kinds of emoji's. It has over 3500 emoji's. Still, this large number of emoji's are customizable. You could even make you face an emoji. To make things easier for you while typing Facemoji can predict emoji's for you while typing. There are other features such as support for different types of languages and gesture typing. With this app, you can still customize the keyboard by choosing from the different types of themes to use.
In this article, we have provided the best emoji apps on Google Play. We have ranked Kika keyboard as the best you should go for. After all, it's free. However, you should try each of them they are all nice and fun to use not just for providing you with emoji's but also for a good typing experience.