PUBG is one of the most popular games among in battle royale genre. With over a hundred million subscribers it sets the bar for other games. In spite of its popularity and hype players might get bored with the game. No matter if you are bored or your mobile is not compatible with high- end graphics. You can still play games like PUBG. There are a plethora of options available in this genre. We will help find the best battle game which is suitable for your device and pumps you with rush of adrenaline. Let's go and discover various options for games like PUBG.
1.Free Fire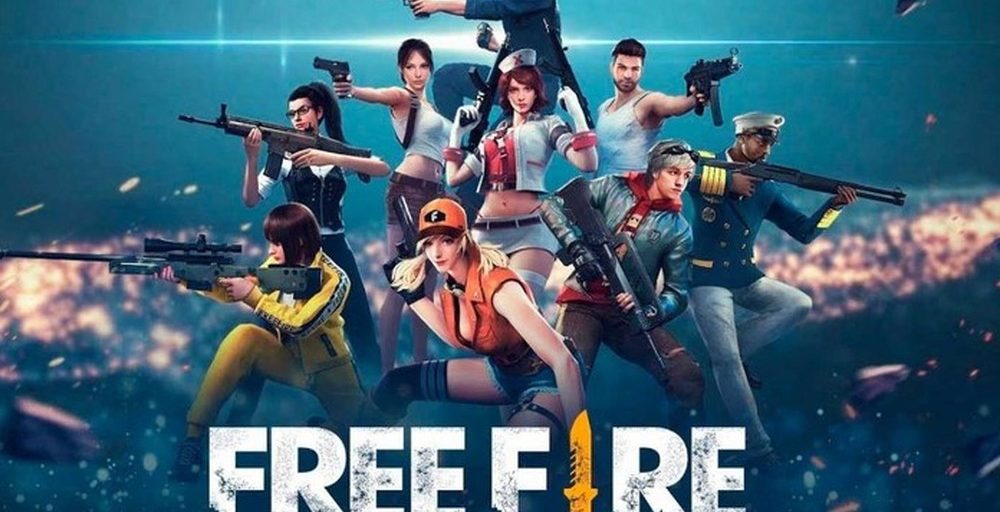 The best alternative to games like pubg will be this. This game is a surviving shooter game. It has over five hundred million downloads. The game places you on a remote island where you fight against 49 other players. Kill and survive is the only rule of the game. The fast and lite game provides you with smooth graphics that are compatible with your device.
2.Call of Duty Mobile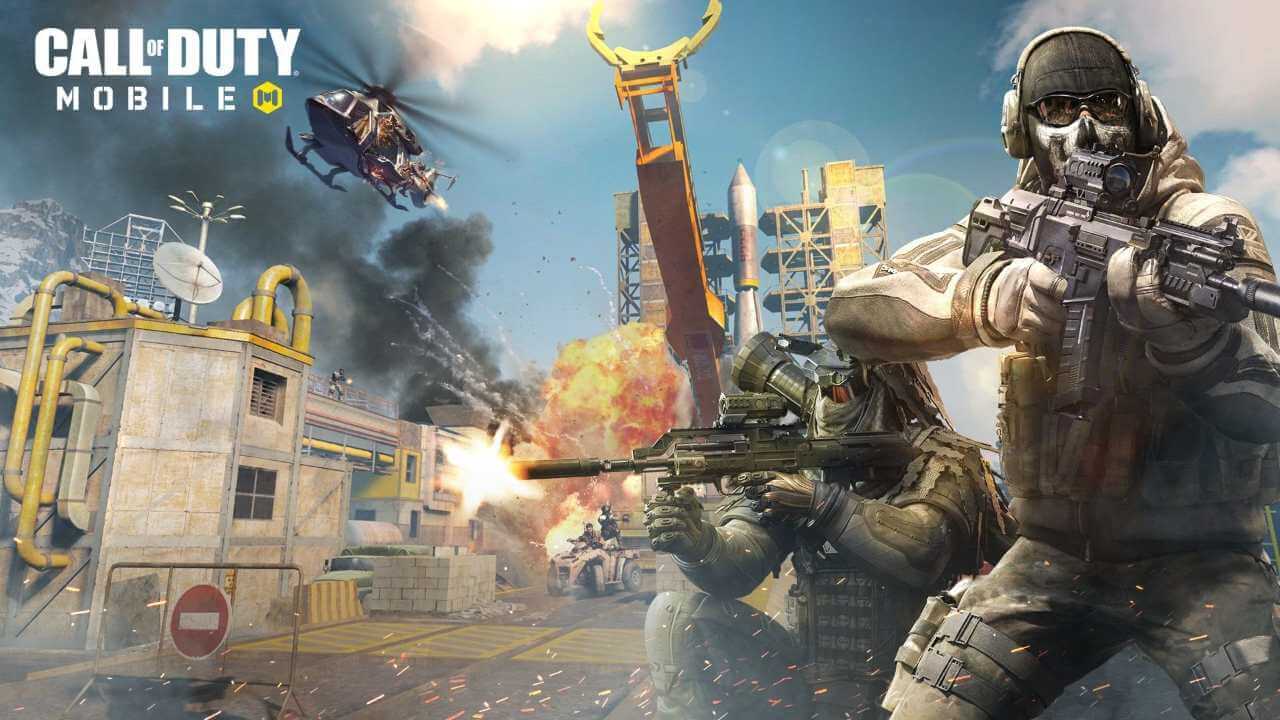 This game is similar to pubg. It bestows you with PVP, Battle Royale, and Sniper gameplay. The battle could be joined by friends or players across the world. The 3D graphics and sound make it more thrilling. Call of Duty Mobile has specially designed graphics compatible with mobile. Hence, it will not drain out your battery.
3.Battlelands Royale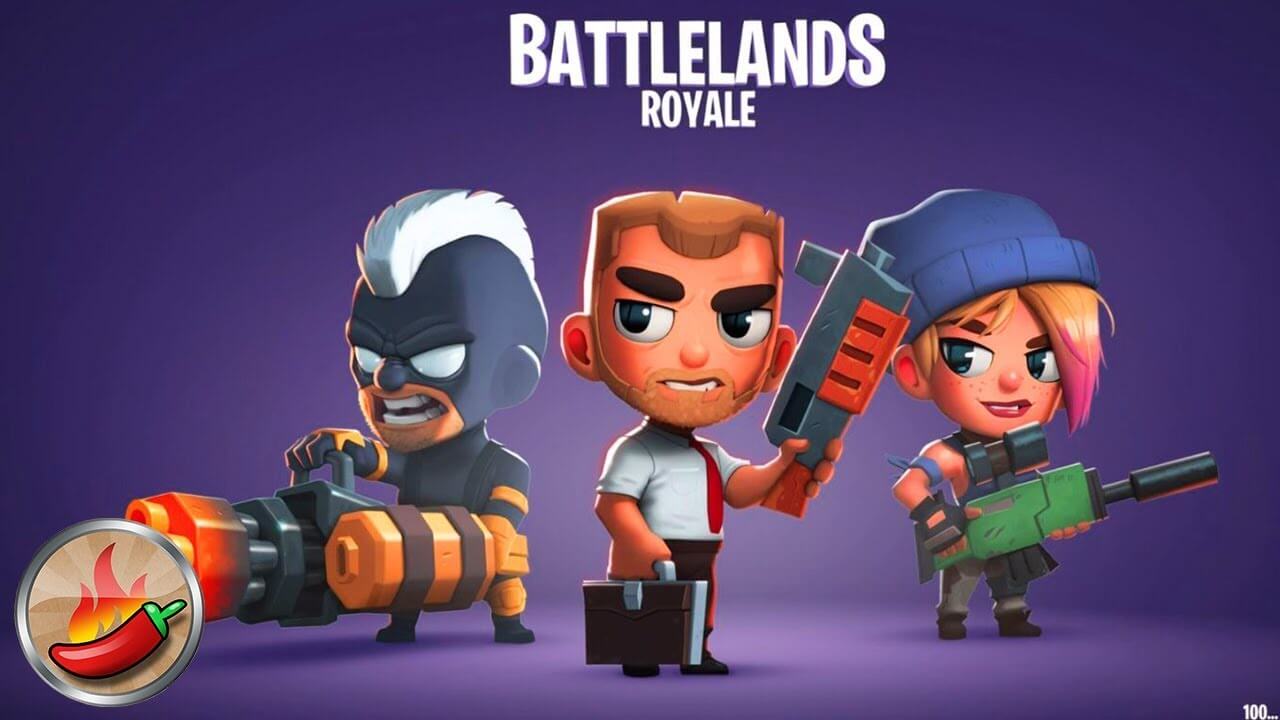 It is a simple game of 32 players. You jump out of the parachute, loot, shoot and survive. It is a simple game with no complicated navigation menus. You also get to create new avatars for yourself. Create a new  With super simple control and quirky graphics, you make your way on the global leaderboard.
4.Fortnite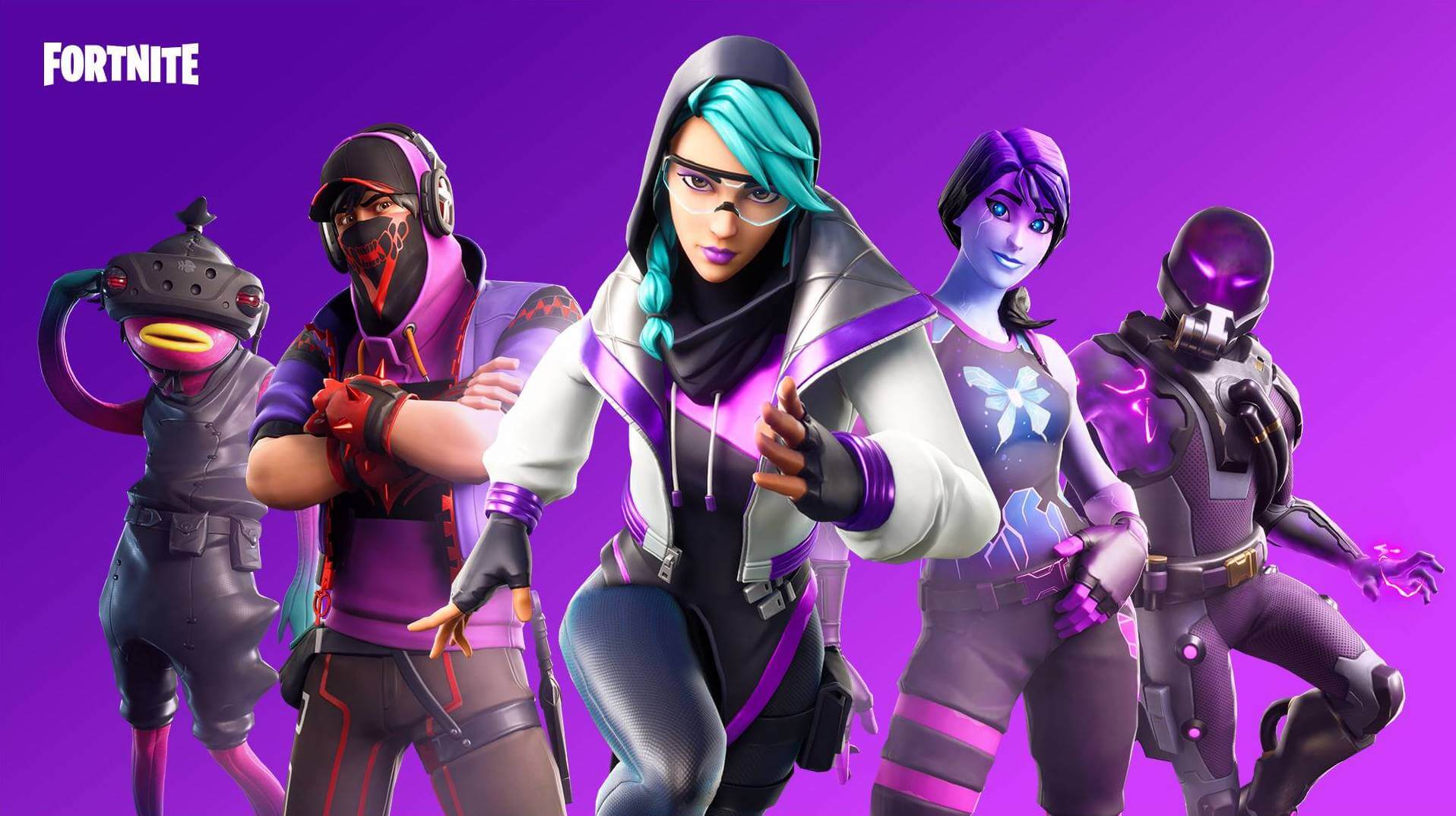 Squad up with your friends to destroy the enemy. You get to shape the battlefield by building your own cover. Scavenge for weapons and kill the enemy. The one who survives wins.  It has options for team death matches with limited time modes. You can play solo, duet, or with your entire squad. New features and islands are updated every week. Do not hesitate to check out the latest version of Fortnite.
5.Creative Destruction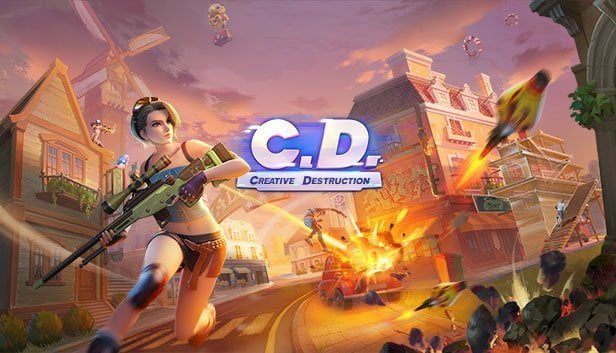 The heart raging game could only be won if you fight like a beast. You enter into the battlefield with hundred players. Keep shooting and smashing for survival. The last standing man wins the game. The vibrant visuals and creative weapons add more fun to the game. This game is similar to Fortnite. The varied gameplay modes and weather changes make this game frantic and filled with excitement.
6.Rules of Survival

This game vamps up the rules of the battle ground and survival. The map allows 300 players to battle. Also offers you solo and team modes. Be beware! And drive away as the safe zone keeps shrinking. Pick a wide range of firearms, accessories, and fight for your life. Only the best can survive and win. Rules of Survival invites you to embark and experience the world-class battle.
Pubg has indeed leveled up the battle royal genre. But not all that glitters is gold. Its heavy graphics made it difficult for low- end mobile users to play. The loading may take time due to high resolution. The size of the app takes up most of the memory space. And drains out battery within minutes. Even if you were a die-hard Pubg fan trying other options is always a good idea. So we introduced you to some best games like pubg. These games offer you some solution to the pubg issues and give you a fresh thrilling experience.