Games like sleeping dogs open the avenue for people to be interested in games of the same genre. These days people are getting much more interested in games revolving around the genre crime, driving, fighting, and parkour. This game was published in 2012 and it is offered on several platforms such as Xbox, PlayStation, and Windows.
Sleeping dogs keep their players engaged by showcasing different stories whether it be from legal or illegal activists. They can explore the area either by foot or by vehicle as per the main player Shen's wishes. As and when players go ahead in the game they can generate three types of experience points such as Triad, Face, and Police.
These challenges are there which will enable the user to play more engaging games. The players have full control over the game and it's a storyline.
This article will here tell some other games just as the above game mentioned here. It will talk about similar genre games as to which people are getting engaged these days.
Games like Sleeping Dogs
1. Mafia: The City of Lost Heaven

Mafia: The City of Lost Heaven is the first game of the Mafia series installed. It was released in the year 2002 on Windows and several other platforms such as Xbox and Playstation 2. It is a third-person shooting game.
2. The Saboteur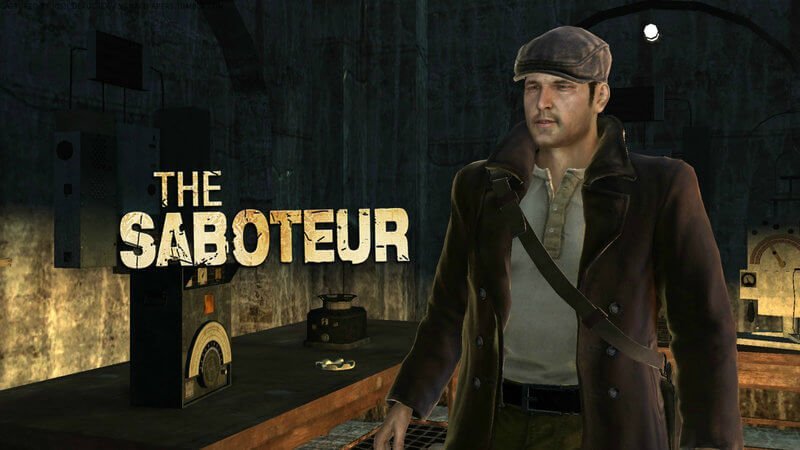 The Saboteur is a game that is open to the world. It is themed in World War II. It is a very unique and interesting game. It is available on platforms such as Xbox 360, Windows, and PlayStation.
3. Yakuza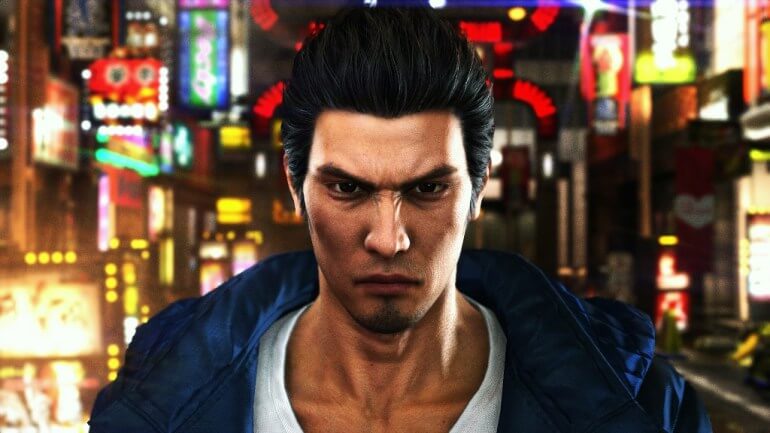 This takes the player back to the time of 1989 in Tokyo. It focuses on an action series adventure and too can be played on various platforms.
4. Watch Dogs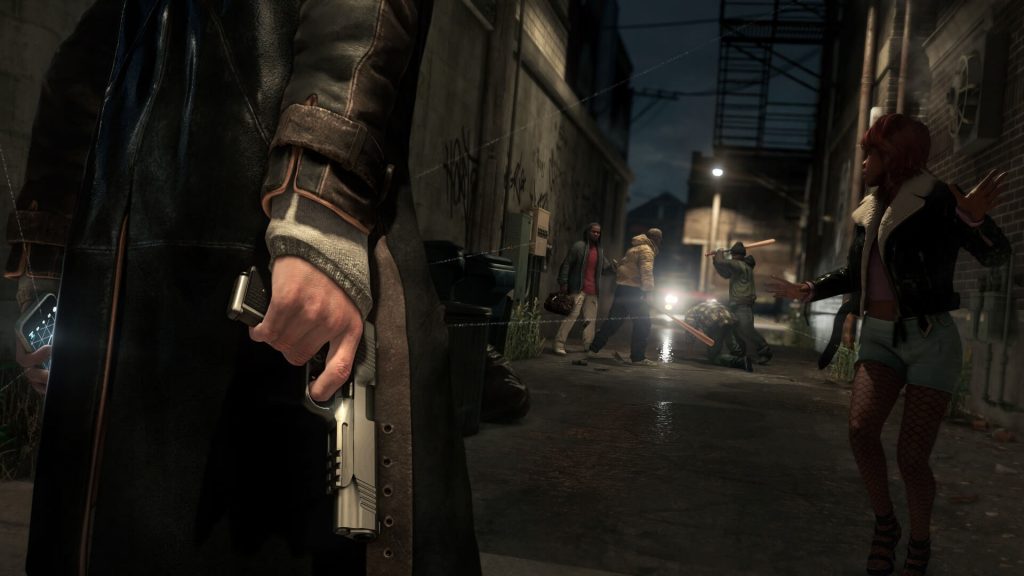 This game is an open World Adventure game and the player can decide the direction and main story of the game. This is all based on his choices and the character he picks to play. It is set in a modern era in the city of Chicago. It has based its story on technology hacking.
5. Red Dead Redemption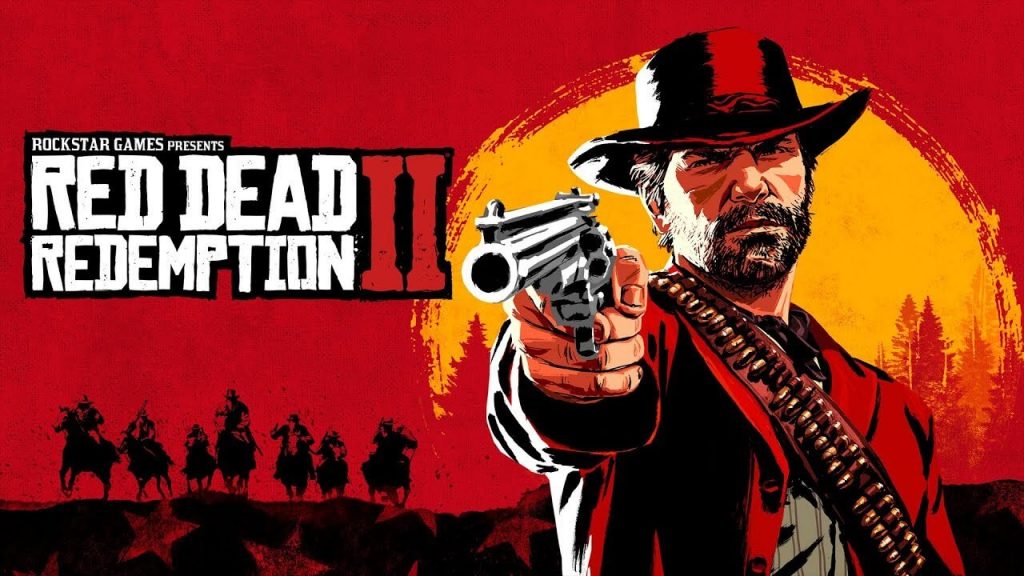 Red Dead Redemption is a game that takes place in the western era of 1911. It is available on PlayStation 3 or Xbox 360. This is published by Rockstar Games and is one of the most popular games which is available in this genre. 
6. Watch Dogs 2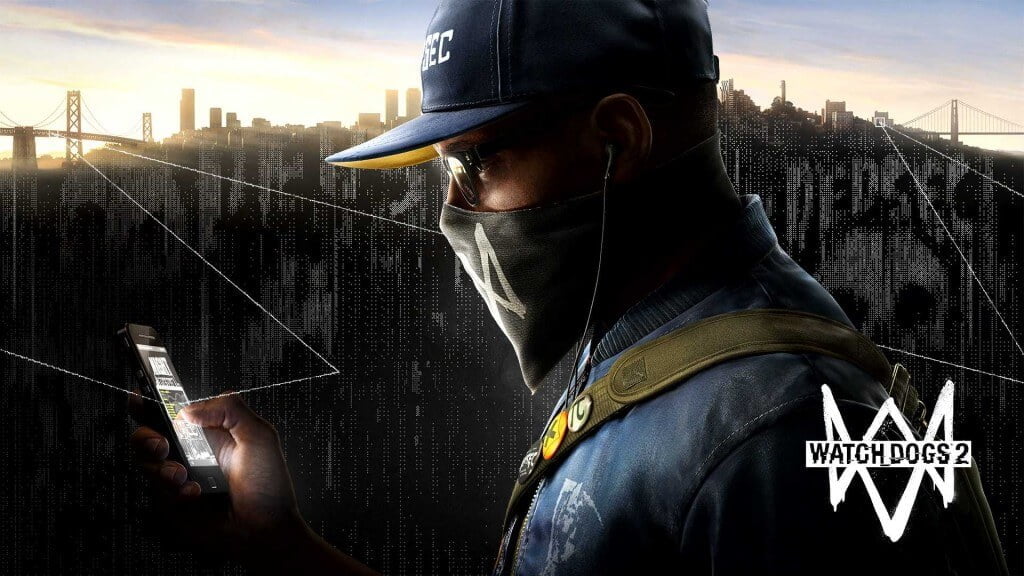 It features several platforms of PS4, Xbox One, and PC. It shows the player and lets them explore the Bay Area. It is a story of a hacker who wishes to jack the technological surveillance system of the city. The area is explored by a hacker named Marcus Holloway.
7. Infamous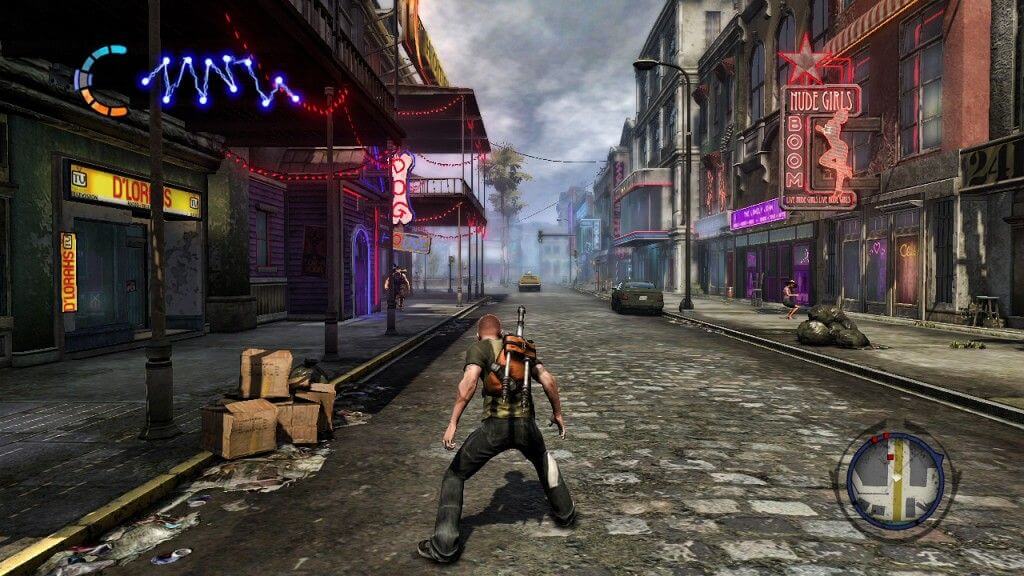 This is a game where the player is given multiple powers such as lighting bolts and it only revolves around action-adventure games. It is played by a character named Cole McGrath. The main player has a bike through which players control his movements. He was injured in an explosion that the city faced but he returned with some great magical powers.
8. The Godfather II
This game is in continuation with the whole Godfather series. It is based on the story of another mafia and is based on another world experience. The player needs to make some strong decisions based on strategy so they can save themselves as well and the others based on the decision. It will show how one undermines the Mafia family.
9. Grand Theft Auto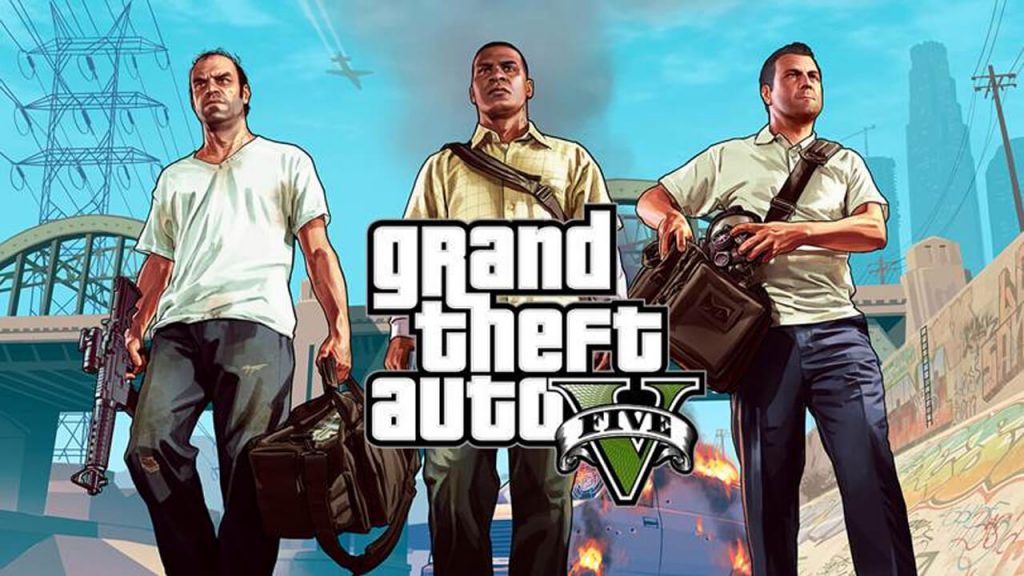 This game is based in 2008 in a special series of Rockstar. It has released on its console first like several other games. It was initially compatible only with Windows. Here the players explore Liberty City which is split into four districts. The player has to take control of the life of this man called Niki Bellic who has just moved to the city.
Here are some games listed that hope to help the readers explore some games of the same genre as Sleeping Dogs. There are plenty of gamers available and they do definitely wish to play other games rather than one all the time