What things to do after installing WordPress? It's a common question asked by beginners. Here I'll answer all these important matters about installed WordPress now what. You have to change some settings, do some optimization, to get the best of out of WordPress.By changing some settings, optimizing, and Tweaking WordPress, you can get the best performance and protection.
Basic important things to Do in WordPress Dashboard
1. Delete 'Hello Dolly'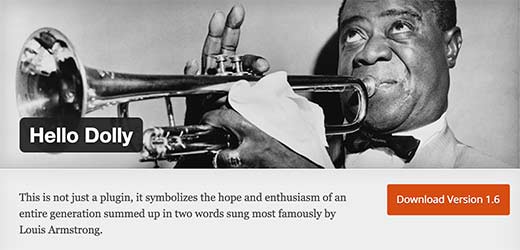 By default, WordPress comes with a plugin named 'Hello Dolly' pre-installed,  this is of no use to bloggers. When activated this plugin will display lyrics from Hello Dolly song which is most famously performed by Louis Armstrong.This plugin will just lower your site speed.
2. Change the Permalink Structure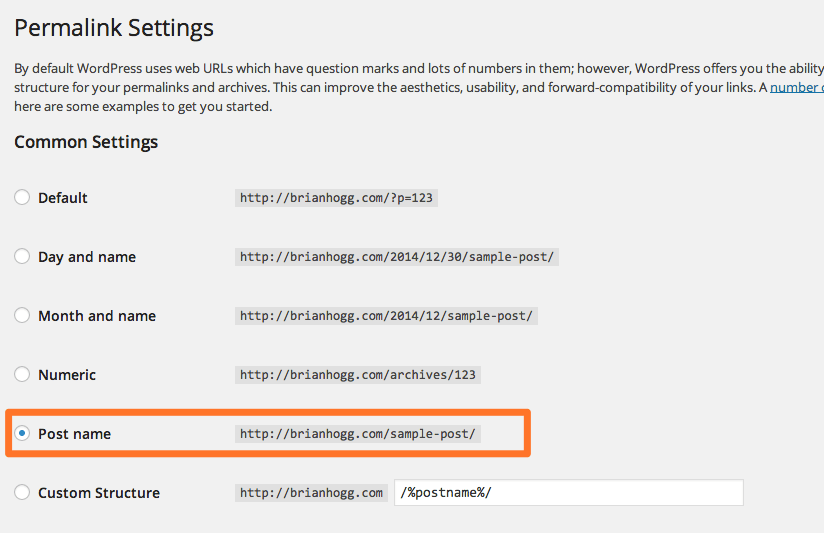 By default, WordPress uses 'Day and name' permalink structure which will make your post/page URLs look like
http://yoursite.tld/year/month/day/post & page-name
which not good for SEO.So change it to a Pretty permalink structure.
Go to Settings ->Permalinks ->Common Settings. There you can select any predefined Permalink structure. Also, you can use Custom Structure like at ATN. Most of the Blogs use the structure like post id and name.
3. Install an Anti-Spam Plugin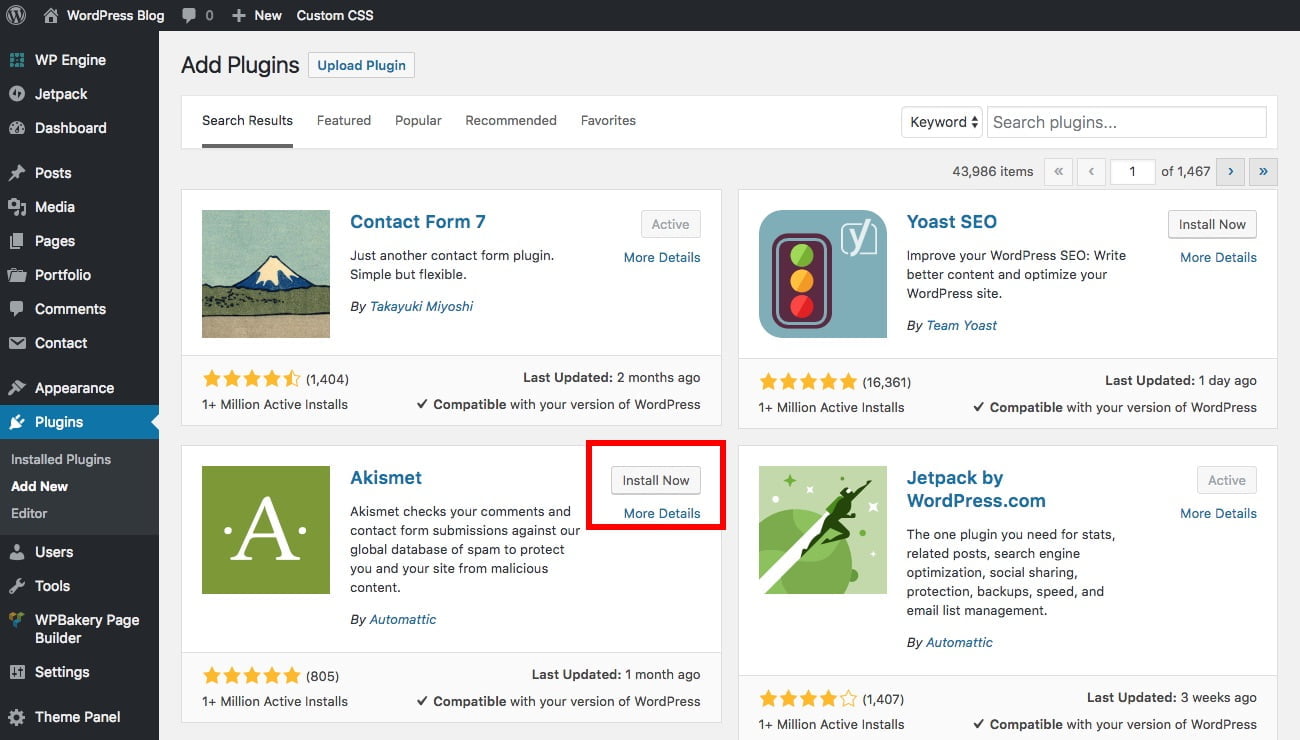 Akismet plugin eliminates comment and Trackback spams without your interaction. To activate that, you need an API key from Akismet It is free you can get it from Akismet.com/get.
Go to Akismet Configuration and enter the API key to activate it.
4. Delete Unused WordPress Theme and Plugins
Most WordPress users will install and test a few themes before deciding on one that's a keeper. Instead of leaving those extra themes installed, be sure to delete them. It will improve your WordPress Performance as well as reduce the server load.
5. Install a Cache Plugin
It will help you to speed up your site. Caching helps take the load off your server and make your site faster. This is great for SEO as well as stops your site from crashing during massive load times.
Below is a list of cache plugins that you can use on your WordPress site:
W3 Total Cache – It has a ton of options for boosting your site and is a popular plugin of choice for CDN. The plugin does pack a punch and can easily mess things up if you're not sure how to configure it correctly. If you've never used the plugin before, it may be helpful to start small before using this one.
WP Super Cache – This one is a bit simpler to start using. Install it and turn on caching, and you're one step closer to a faster site. Other options come with the plugin, just be sure you know what you're selecting before you hit save.
6. Security Plugin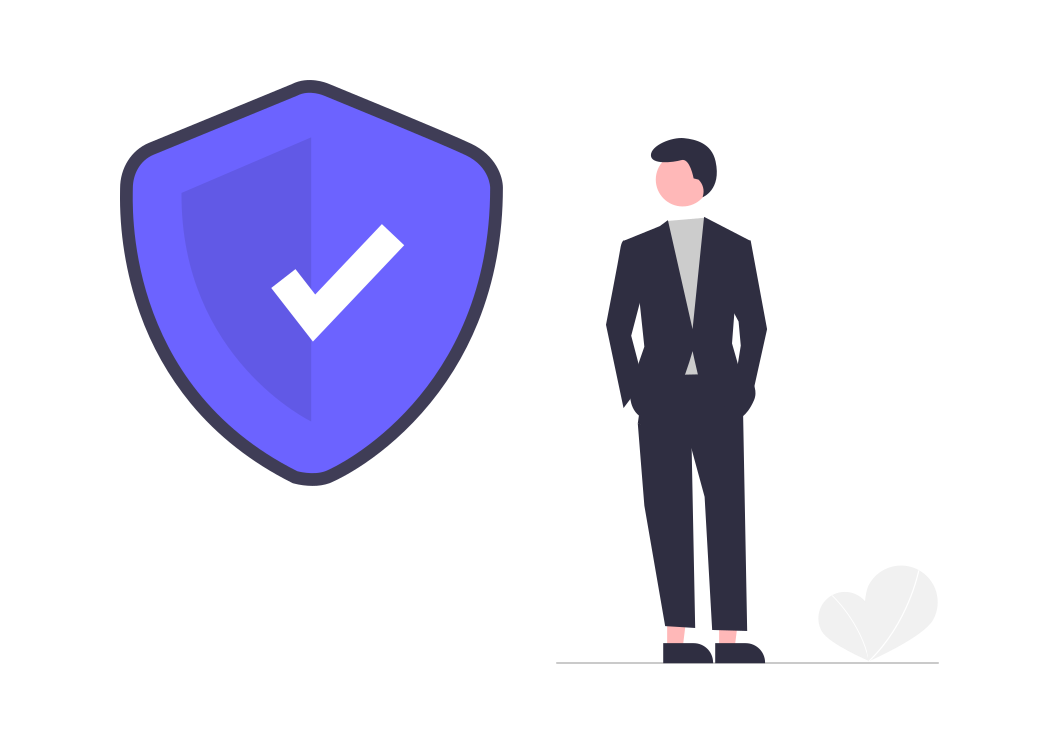 Within a year there have been many attacks on websites, so it is crucial to Keep Each Detail of your site and keep safety in check by installing any one of these plugins.
iThemes Security.
WP Security Audit Log
Wordfence Security
Sucuri Security
7. Sitemap Plugin and Webmaster setup
To get your website indexed in Google, Bing, and Yandex, or any other search engines they require a sitemap to be submitted which needs to be generated and can be done by  Yoast SEO Plugin. With this plugin, your sitemap gets automatically generated. Also, it takes care of your other webmaster-related issues.
8. Add Google Analytics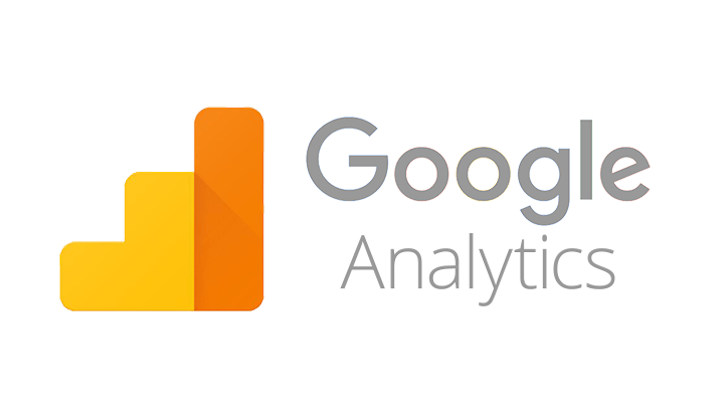 Google Analytics will help you to keep track of your visitors, provide details on your keywords, clicks, and much how users interacting with your wand much more.
9. Automatic Backups
It's important to keep an automatic backup of your website.If ever your site goes down due to any issue backups can be helpful.
10. Important Things To Do with WordPress Core files and.HTACCESS
Stop Users Accessing your WordPress Folder Structure
Users can access your WordPress folders by Opening the folders on your computer. It exposes the files in your site directly to users. You should stop them from accessing your WordPress Folders. For example, example.com/wp-content/uploads/ will open the Folder of Uploads with all files in your browsers
To fix this, before doing this make sure you have done the backup of your site to avoid any damages to your site. Open the .htacess in the WordPress root and add the following code.
Options All -Indexes
Prevent Google from Indexing the WP Core Files and Scripts
Google and other search engines can easily crawl and index your WordPress theme files and scripts. This reduces your page rank and SEO value. To fix this, create or edit your robots.txt file from the root of the WordPress and add the following code
User-agent: *
Disallow: /wp-admin/
Disallow: /wp-includes/
Disallow: /wp-content/themes/
Disallow: /wp-content/plugins/
If you know any tweaks like above, share them with us in the comments.