SoundCloud was introduced in the year 2007. It had revolutionized the strategy of ways music was published online. It created a large community where people were connected to each other through the music creators. Any individual could listen to music or even upload anything instantly. SoundCloud has launched several musicians which have turned great for their career. Sound cloud was never a monetary plan. It was initially a free plan, and the plans which were paid were never enough to cover the operational cost of the major copyright infringement lawsuit.
The major reason as to why SoundCloud today has lost its popularity is because of the disputes of the copyright infringement. There were several mishandled claims which caused intentional harm to many authors. It is sad to know that because of these issues, the SoundCloud time is nearly getting over.  But people these days since they loved the features which were offered by SoundCloud are now in search of different applications that are similar to SoundCloud. In this article we will tell  some of alternatives of SoundCloud.
1.Hear this.at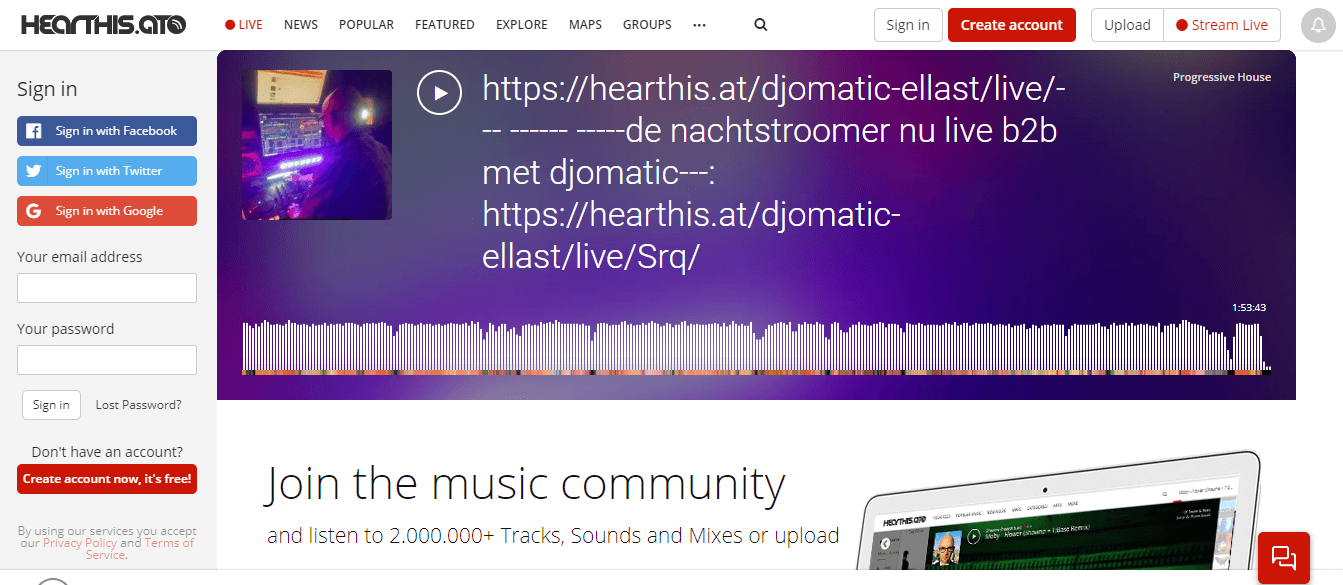 this is one of the first choices of several people as an alternative for the SoundCloud. This is a German company that was established in the year 2013. It somewhat initially had an interface that was messy and clustered. Although it was well designed and easy to use. This website is worth being used since it has amazing and interesting features which are quite useful as well. The developers behind this website have been working daily to push new updates and add more features to this application for its benefit.
One can directly sell their music to this platform when they pay through the PayPal account. They can also live-streamed via the website. This is one of the functions of individuals. An individual can also import mixes from various other platforms such as music cloud and dropbox.A free account of this website will allow their user to download or upload 500 MB content per week. Although the website has great reviews, the mobile application of this website does not have many great reviews due to the design of the app. There is also an inbuilt equalizer which will help to enhance the music when an individual listens to it.
2.Bandcamp
Bandcamp could be one of the best applications for the SoundCloud replacement. This has been a successful publishing music platform for over a decade. It caters to all the needs of the artists and is often the first medium of port for musicians looking for an alternative to SoundCloud. An artist can create their own customized playlist and also can upload and share their music as per their wish. They can stream all the tracks for free but there is an option for buying an entire album at a cost. One can donate to an artist or receive a free track of albums by joining this application. Unlike SoundCloud, here the musicians would not be required to pay a fixed amount yearly. This application uploads its own music and the company charges a 15% commission on the overall sales.
3.Audiomack.co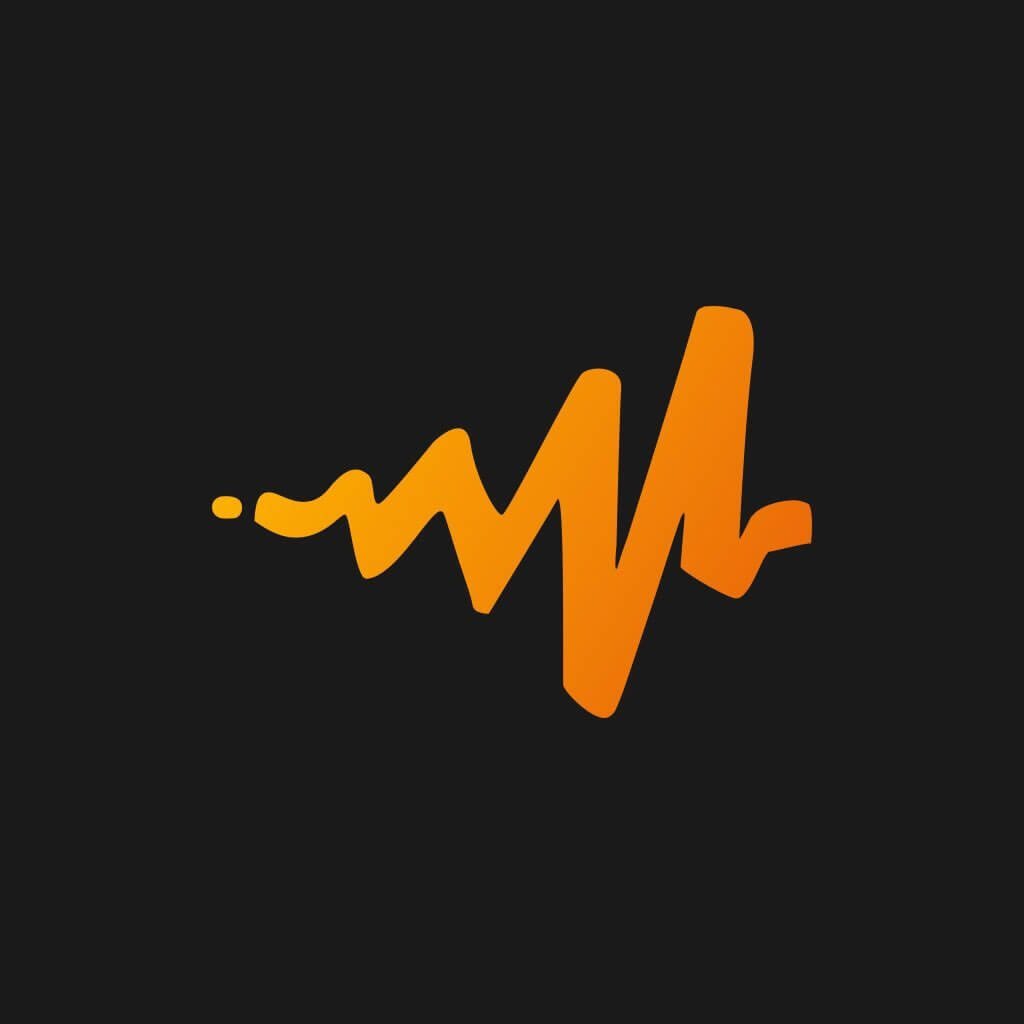 Audiomack.co is a very uncommon one until people started finding alternatives for SoundCloud on Reddit. People can upload their music and can discover other tracks as well. It is quite easy when it comes to music exploration or listening to music since there is nothing extra to their services. This website has one additional feature which was missing in Soundcloud that is easily switching between the artist's account. This will be beneficial for people with three musical outlets. This site has several ads and it is also surviving in a monetary situation by partnering with a distribution service called TuneCore.
This website has its own web app and also has a premium plan. The mobile app which is present is designed neatly so that it will be attractive to the users. There are some glitches in the application but it is still yet to become popular and use it popularly in the market. One can even download music when there is no internet connection. There is one negative factor of this application is that one cannot upload their music via the mobile application.
There are several services that are similar to SoundCloud but none of them will ever grow as the features, the size, and the popularity that sound cloud had. but nowadays, there are several other streaming services for music that have entered the market. One of the most common names according to people on Spotify music. Even Apple Music has made its place in the market but it is only compatible with Apple devices. Spotify services are compatible with all kinds of devices and are growing tremendously in the market