Alibaba is the largest's multinational Chinese company that provides E-commerce, retail facilities to its customers Basically, it is a B2B company, For long years Alibaba has ruled over the B2B industry. Many retailer suppliers purchase products with low cost and re-sell them. But there is a high risk of purchasing high quantity orders at low prices, as there is a risk of scam or forgery taking place. This might be a great loss for you.
To lower down the risk at a specific rate, here presenting before you the Alibaba Alternative site, this site will fulfill your all E-commerce need.
1.AliExpress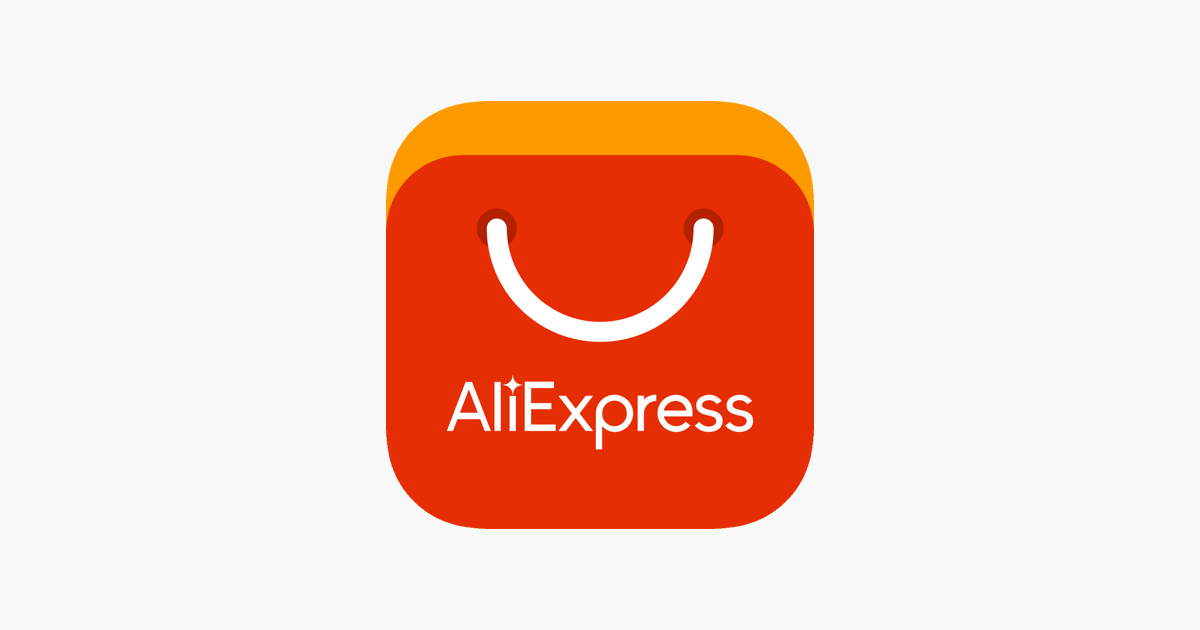 AliExpress, itself is a part of Alibaba launched in 2010 with slightly updated features as compared to Alibaba. AliExpress can be used as an alternative site instead of Alibaba. AliExpress is an E-commerce portal where buyers and sellers both are connected directly. AliExpress buys products as an individual customer. It is an independent platform, where sellers offer products to buyers. Aliexpress is unique from Amazon, as it behaves as an e-commerce portal, but doesn't sell directly to consumers.
2.eBay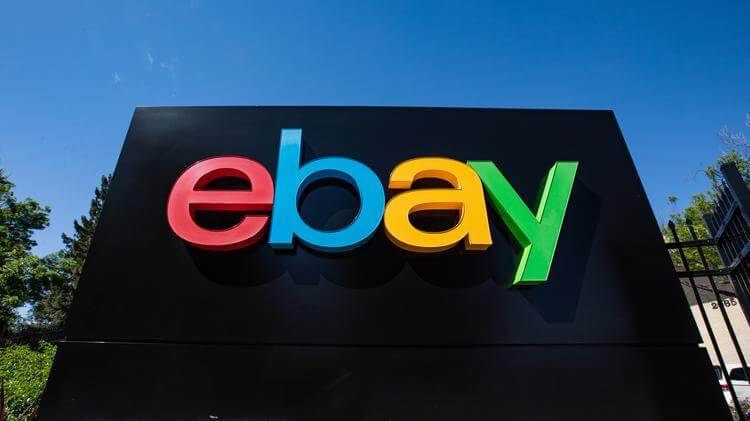 eBay is another B2B platform which can be used as an alternative site instead of Alibaba. eBay focuses one-to-one selling products, and yet till the date it is known for the same. On eBay, you can post a pretty good image with proper title, description, and proper pricing. This can help you to get buyers, which agree on your specific rate.
3.Amazon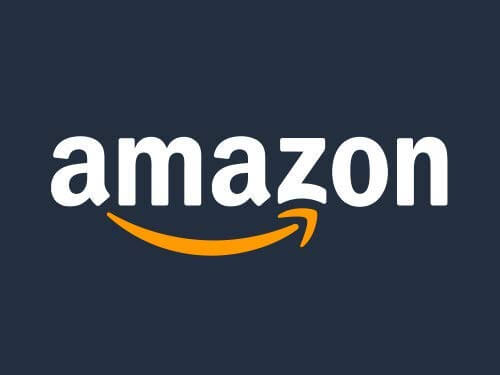 Amazon is another alternative that can be used instead of Alibaba. Amazon has a widely spread marketplace online. It is the largest E-commerce portal used in India. Amazon sells its products directly to consumers. You can even become a seller on the Amazon store. Amazon also has an online library for music, books, etc. that you can buy or lease it.
4.Walmart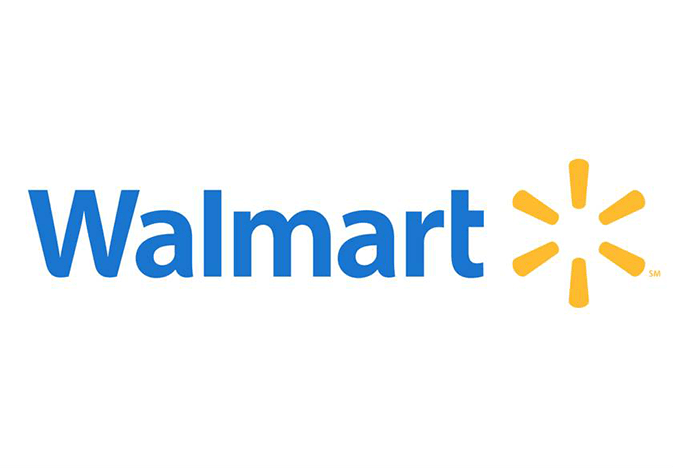 Walmart can be used as an alternative site instead of Alibaba. Walmart performs a similar task as that of Alibaba. Walmart is another online B2B industry, it is an E-commerce portal where sellers offer buyers products at low prices. Walmart controls services like video streaming services for example Netflix. It has its own global venture.
5.JD.com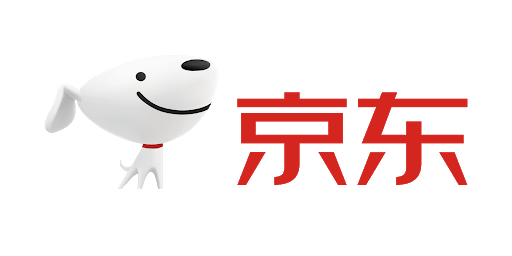 JD stands for "Jiandong Mall", it was considered to be the largest competitor of Alibaba. JD is a Chinese multinational company, which was known as electronic stores. But later, it started selling clothes, accessories, etc. Hence, it turned into the largest E-commerce portal. But JD allows only selling with a condition, that the selling company should be from China. JD was also known as "360Buy".
6.Target.com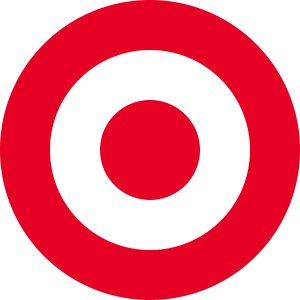 On surfing google, you will find Target.com as an alternative site instead of Alibaba. Target is an E-commerce portal that provides buying and selling as others do, but the rates here are not committed low. Target provides discounted prices on offers that you can purchase. But due to its lack in cost, it does not emphasize. In spite of this, Target.com has very trendy, catchy, and fashionable goods.
7.Doba.com

Doba.com is another alternative site that can be used instead of Alibaba. Unlike others, Doba.com has unique in adding products to its e-commerce store, and then from there, buyers purchase the products. At the same time, the sellers have to switch to Doba.com to fill the delivery address of the customer and Doba.com will deliver the product. The main aim of Doba.com is to make more and more products sell to right people.
Above is the most relevant information provided to you. This will help you to decide the best option for retailing, selling, and purchasing. These are the top 7 websites that provide a similar offering like that of Alibaba.