ADVERTISEMENT. CONTINUE READING BELOW.
Microsoft Released the Build 25992 within the Windows Insider program on the Canary channel. This update introduces improvements to intricate system components by modernizing and updating them. Let's explore the latest developments for this week.
What's new in Build 25992
Changes in SMB
In this build (25992), changes are being made to the Server Message Block (SMB) protocol used for file and printer sharing in Windows:
ADVERTISEMENT. CONTINUE READING BELOW.
1. SMB Firewall Rules: When creating shared folders, the Windows Defender Firewall now automatically configures a more secure "File and Printer Sharing (Restrictive)" rule instead of the old "File and Printer Sharing" rule. This improves security, but admins can still configure the old rule if needed.
2. SMB NTLM Lock Exception List: The NTLM authentication blocking feature now supports exceptions. This allows blocking NTLM broadly but permitting it for specific servers that require it.
ADVERTISEMENT. CONTINUE READING BELOW.
3. Alternative SMB Ports: The SMB client can now connect using alternative ports, enabling more network configurations. The SMB server does not support this by default, but third-party software like Samba can.
4. Changes to SMB over QUIC: SMB over QUIC now supports certificates with multiple endpoint names, improving versatility and security.
ADVERTISEMENT. CONTINUE READING BELOW.
These changes enhance security and flexibility for Windows file and printer sharing. See SMB Over QUIC for more on SMB over QUIC.
Other Changes and Improvements
Improved performance opening large .zip files in File Explorer.
Added support for creating 7-zip and TAR archives in File Explorer besides ZIP.
Snap Layouts now shows tips to recommend layouts when mousing over app windows.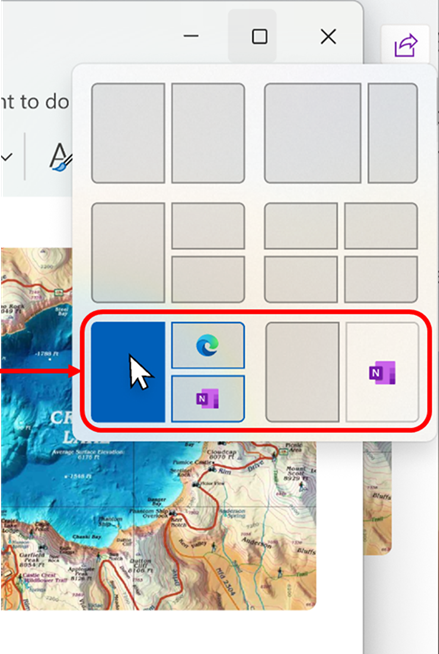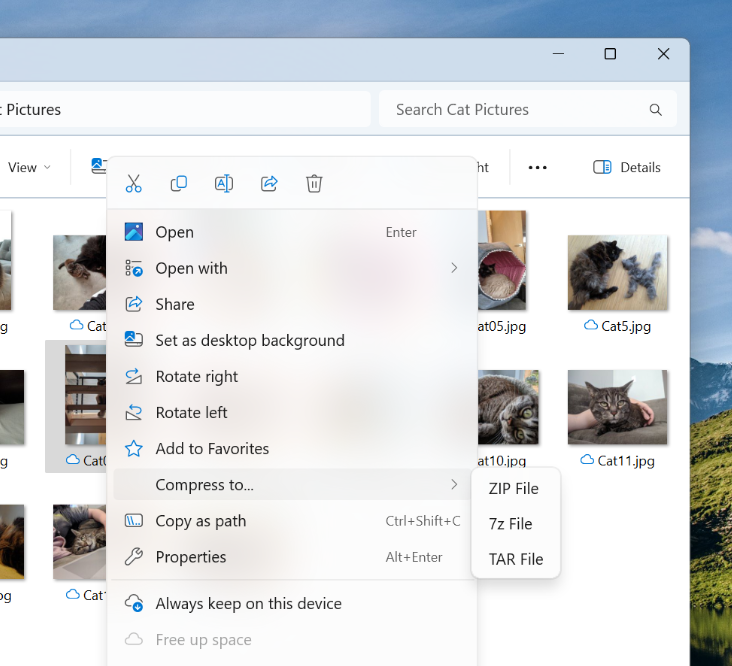 Known Issue Fixes
Fixed crashes and issues in Settings, Start Menu, taskbar, Quick Settings, and more.
Known Issues
Some games may not work properly in Canary builds. Please provide feedback.
Investigating print queue access reports.
Navigating to Touchpad settings crashes Settings.