ADVERTISEMENT. CONTINUE READING BELOW.
Apple has exciting plans for its annual Worldwide Developers Conference (WWDC) in June 2023. The event promises to unveil new updates to the company's operating systems, fresh computer models, and its first-ever venture into the mixed-reality glasses market, marking a significant shift from the iPhone era.
One of the most anticipated releases is the first 15-inch MacBook Air debut. This addition will cater to customers seeking a larger notebook but do not wish to pay a premium price for the Pro version.
ADVERTISEMENT. CONTINUE READING BELOW.
Apple is reportedly preparing for the launch of several new products during its upcoming WWDC 2023 event, including updated versions of its operating systems, new computers, and its first mixed reality glasses.
According to Bloomberg journalist Mark Gurman, one of the anticipated releases is the 15-inch MacBook Air, which will be a more affordable alternative to the Pro version. Apple has started testing new Macs with apps from the App Store to ensure compatibility, which is a necessary step in preparation for launching a new device.
ADVERTISEMENT. CONTINUE READING BELOW.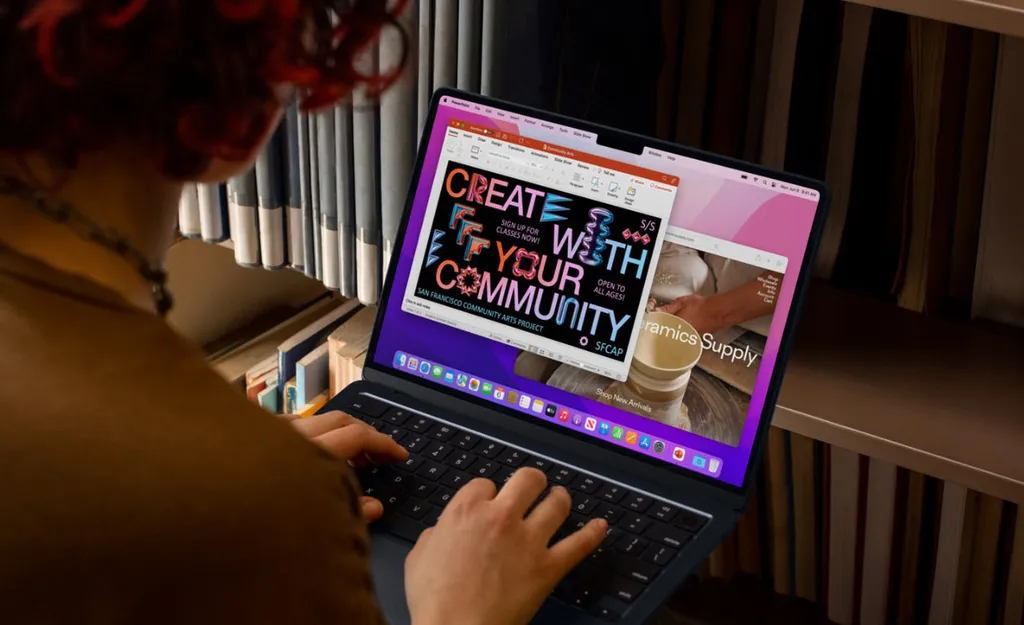 The 15-inch MacBook Air will reportedly come equipped with 8 CPU and 10 GPU cores, the same configuration as the current M2 processor that powers the updated 13.6-inch MacBook Air with MagSafe.
ADVERTISEMENT. CONTINUE READING BELOW.
This clears up any confusion about whether some Macs announced in June would be presented with an M3 processor and others with an M2. Apple is now expected to introduce the new 15-inch MacBook Air with the M2 processor and the highly anticipated Mac Pro with the M2 Ultra processor, providing extreme performance for professionals seeking the most powerful Apple computer available.
Source: Bloomberg