ADVERTISEMENT. CONTINUE READING BELOW.
If you're a Spotify Premium Family subscriber, then you've got access to Spotify Kids, so within this article, we'll guide you about creating an account on Spotify Kids.
Well, doing this is a great deal easier than you can imagine. Spotify Kids is just another app. That's Spotify isn't like Netflix, which accommodates adult profiles along with children's profiles at precisely the exact same account!
ADVERTISEMENT. CONTINUE READING BELOW.
Now that this is clear let's go to the tutorial!
Create a Spotify Kids Account
1. First, download and install Spotify Kids (available for Android and iOS).
ADVERTISEMENT. CONTINUE READING BELOW.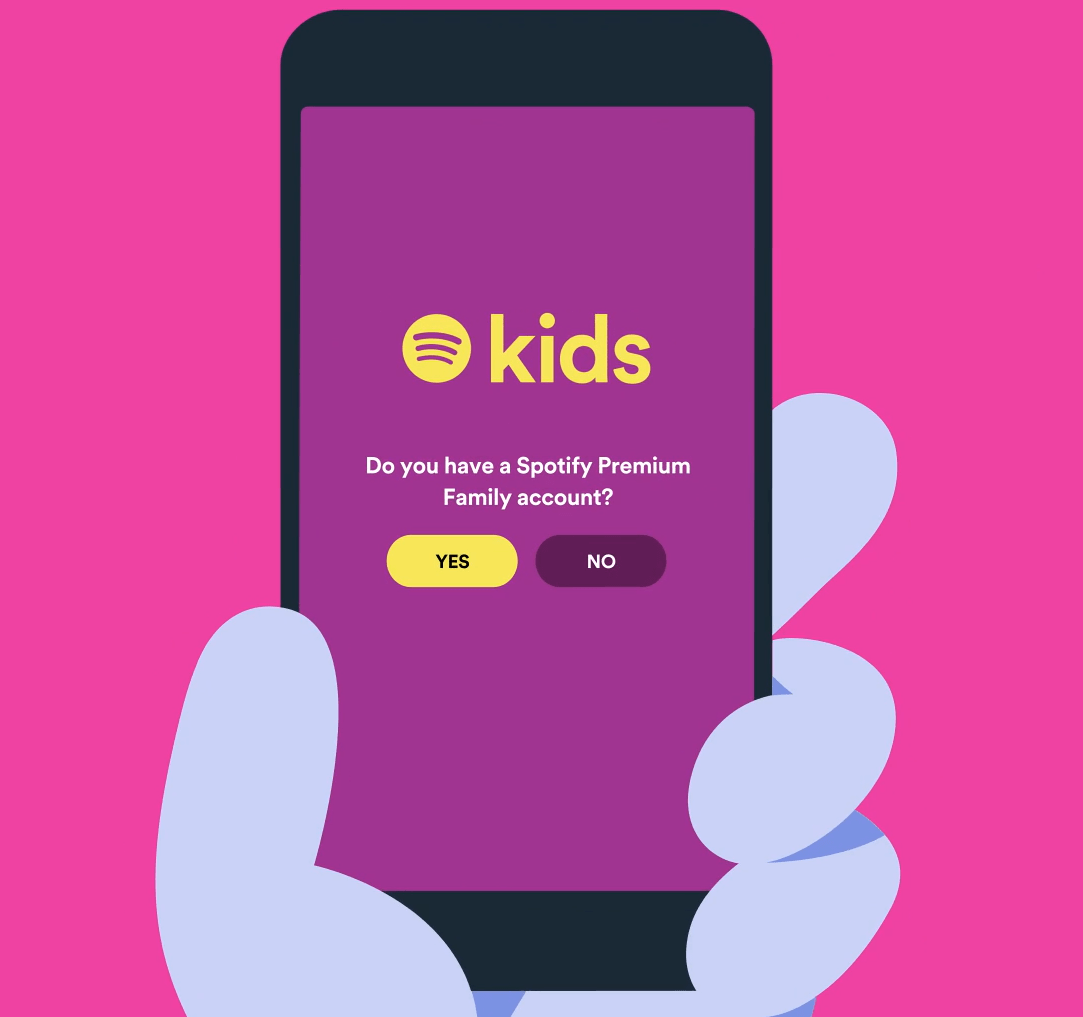 2. Then, open the app, click "Yes" and enter the email and password of the Premium Family plan administrator. Once this is done, click on Login to log in.
ADVERTISEMENT. CONTINUE READING BELOW.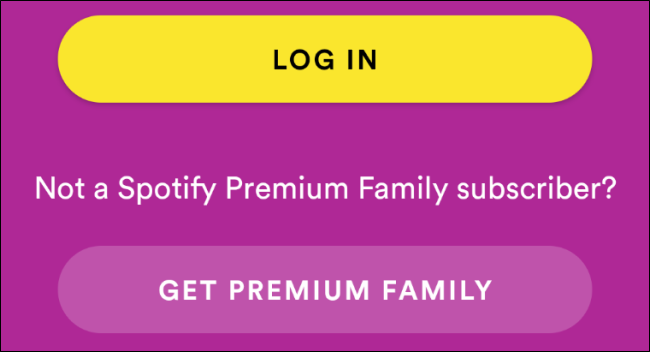 3.Then, enter the child's name and date of birth and tap "Continue".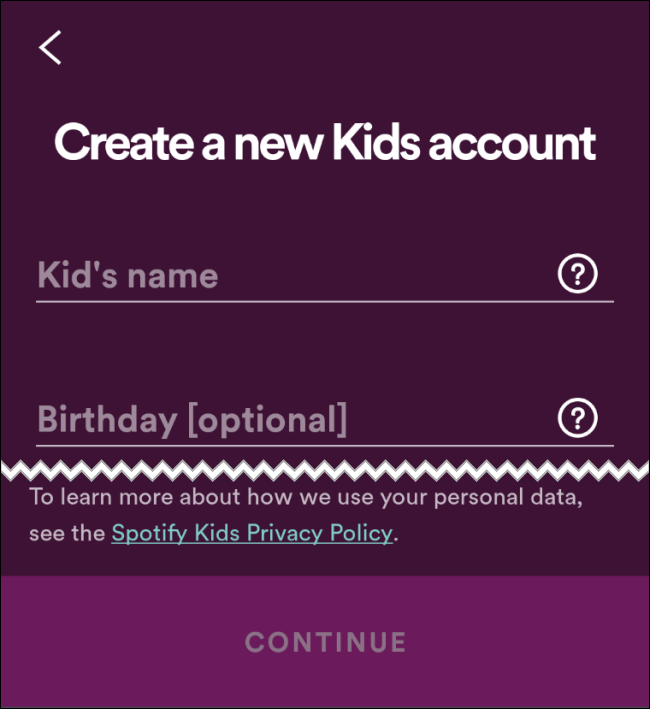 ADVERTISEMENT. CONTINUE READING BELOW.
4.By doing this, you will enter a screen where you will be able to choose the age range of content that your child will be able to listen to on Spotify Kids.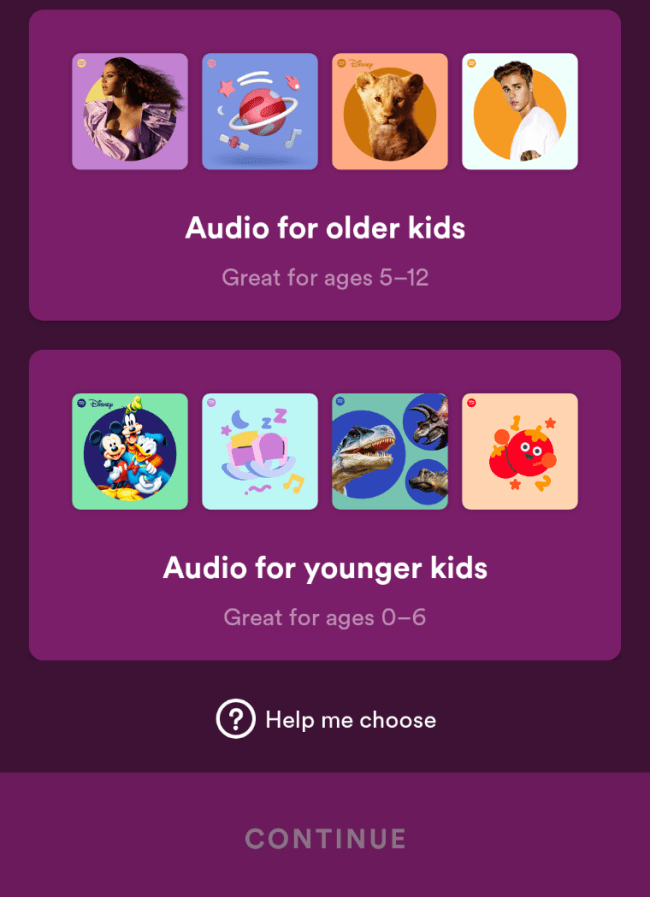 5. After making your content choice, select the character you want for your son or daughter and click on the "Confirm" icon, which is at the bottom of the screen.
Ready! Now your child can freely browse Spotify Kids and discover countless songs exclusive to the selected age group!
So, was this tutorial on how to create a Spotify Kids account helpful for you? Comment down here if you have any issues while setting it up. Also, you can connect with Spotify for help setting up an account for your kids.