ADVERTISEMENT. CONTINUE READING BELOW.
Do you often shut down a PC or close the lid of the laptop for a short time which causes it to go into either sleep mode or shut down? In such cases, the best option would be to leave it on or in a low-power state, which will not eat up your resources, and your work will be exactly the way you left off.
This feature was already available in Windows 10, known as "Hibernate. " However, it seems to be not enabled in Windows 11. So if you wish to use hibernate in Windows 11, continue reading and follow the instructions to enable hibernation in Windows 11. But Before that, let's know more about hibernation.
ADVERTISEMENT. CONTINUE READING BELOW.
What is Windows Hibernation
Hibernation is a Windows feature that Puts the PC in a low-power state and lets you boot more quickly than a complete shutdown, and you can pick up where you left off. When the PC goes into hibernation, the applications and open files are saved in the storage memory, making them immediately available at its next start.
How to Enable Hibernation In Windows 11
So, let's check how you can enable Hibernation in Windows 11 with a few steps.
ADVERTISEMENT. CONTINUE READING BELOW.
As you know, while clicking the shutdown button, you see these options by default:
But the Hibernation option is not there. Then we will add this option manually. Follow the steps carefully:
Enable Hibernation Using Control Panel
1. Type Control Panel and Open Control Panel in the Search Bar. Once it appears in search.
2. Then, select the Small or large icons option under View by, located at the top right.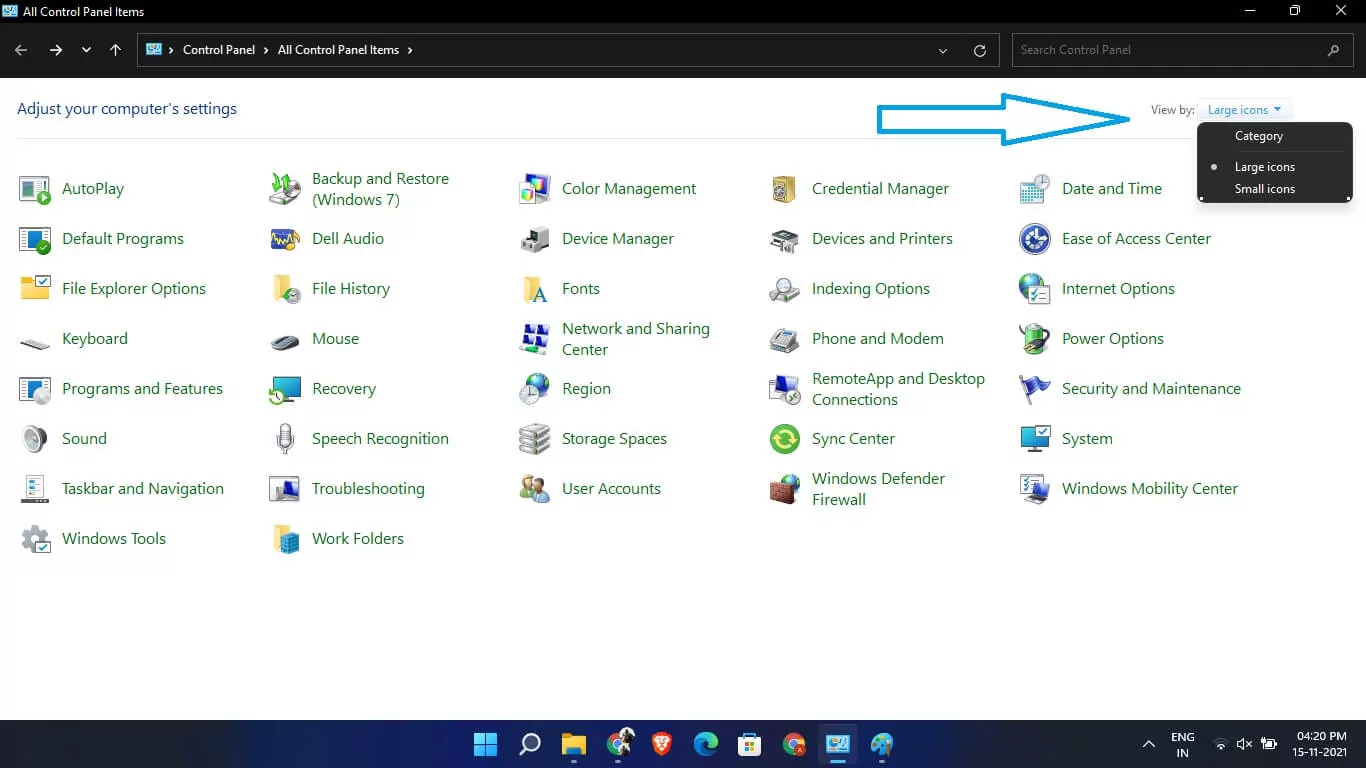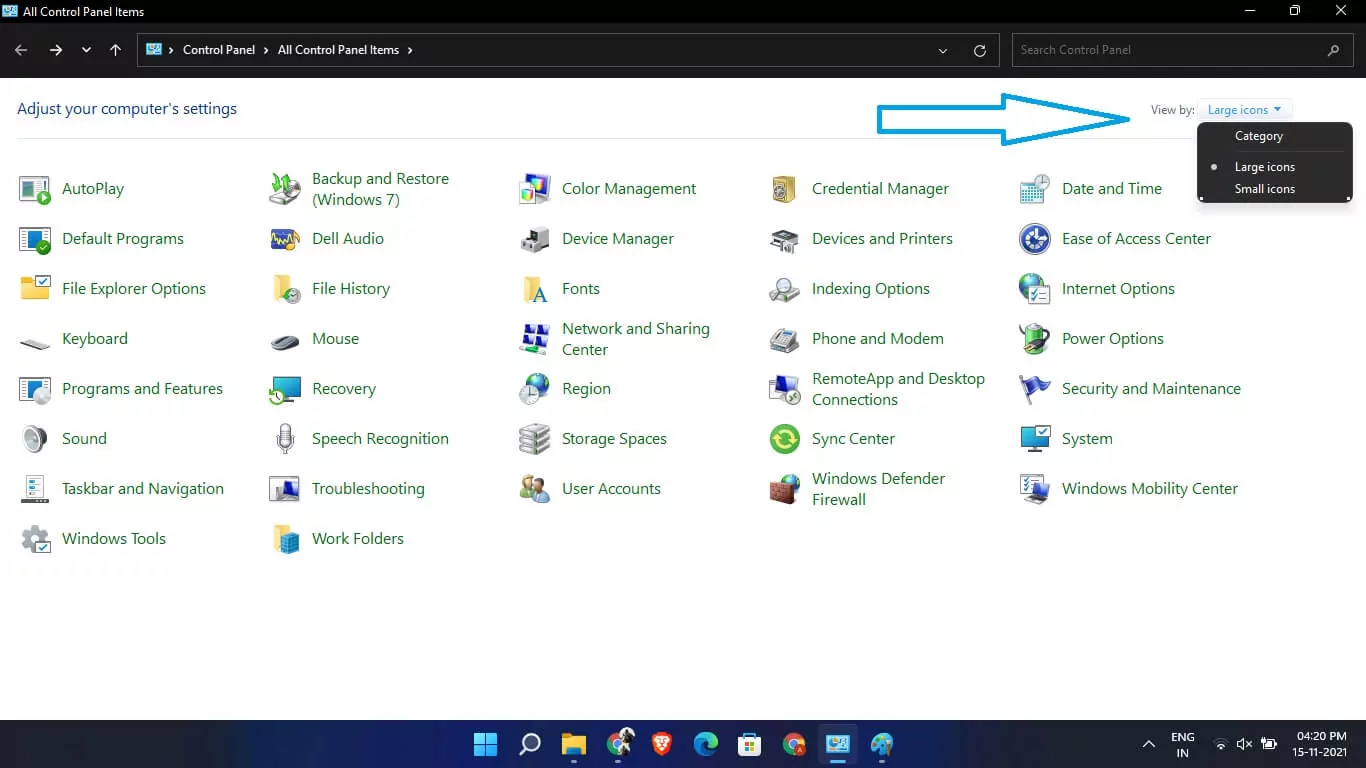 3. Then Look for Power Options, then click on it.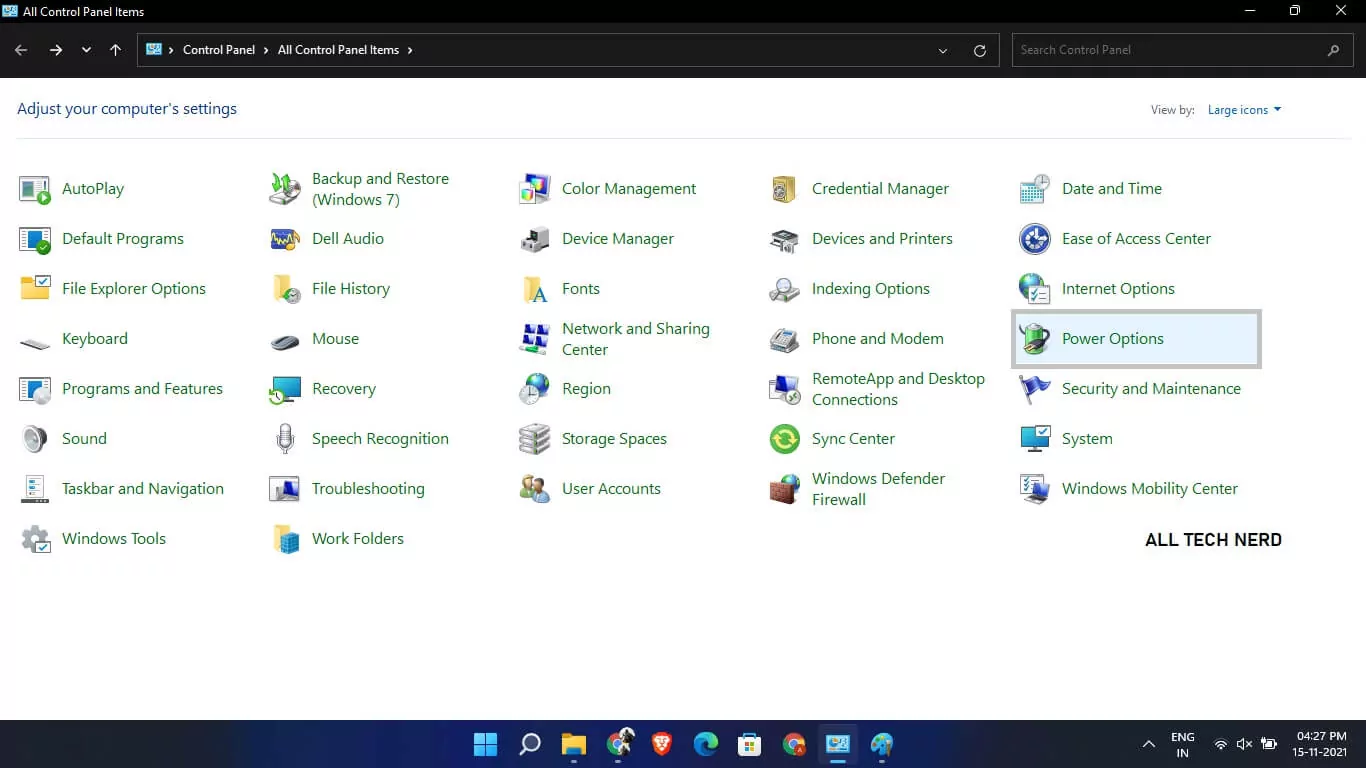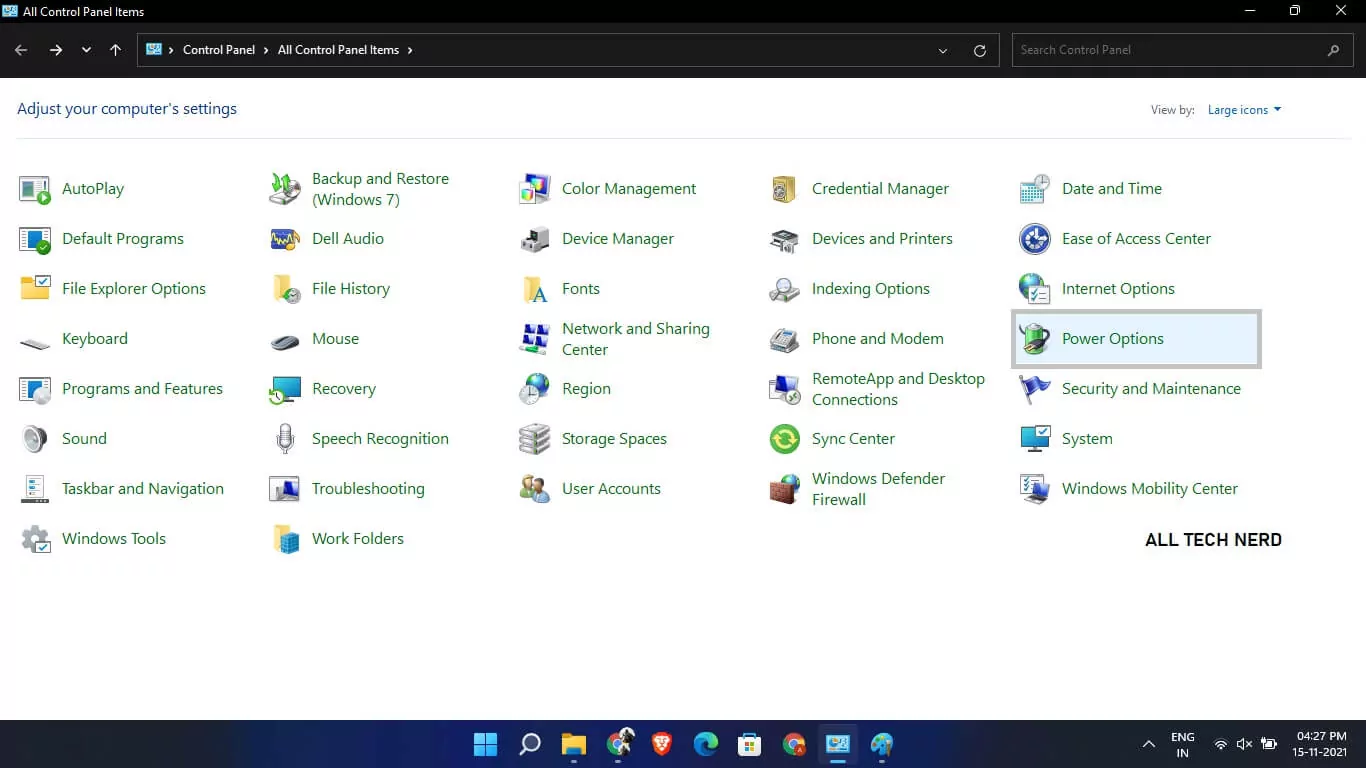 4. Look at the sidebar on the left, click on Choose what the power button does.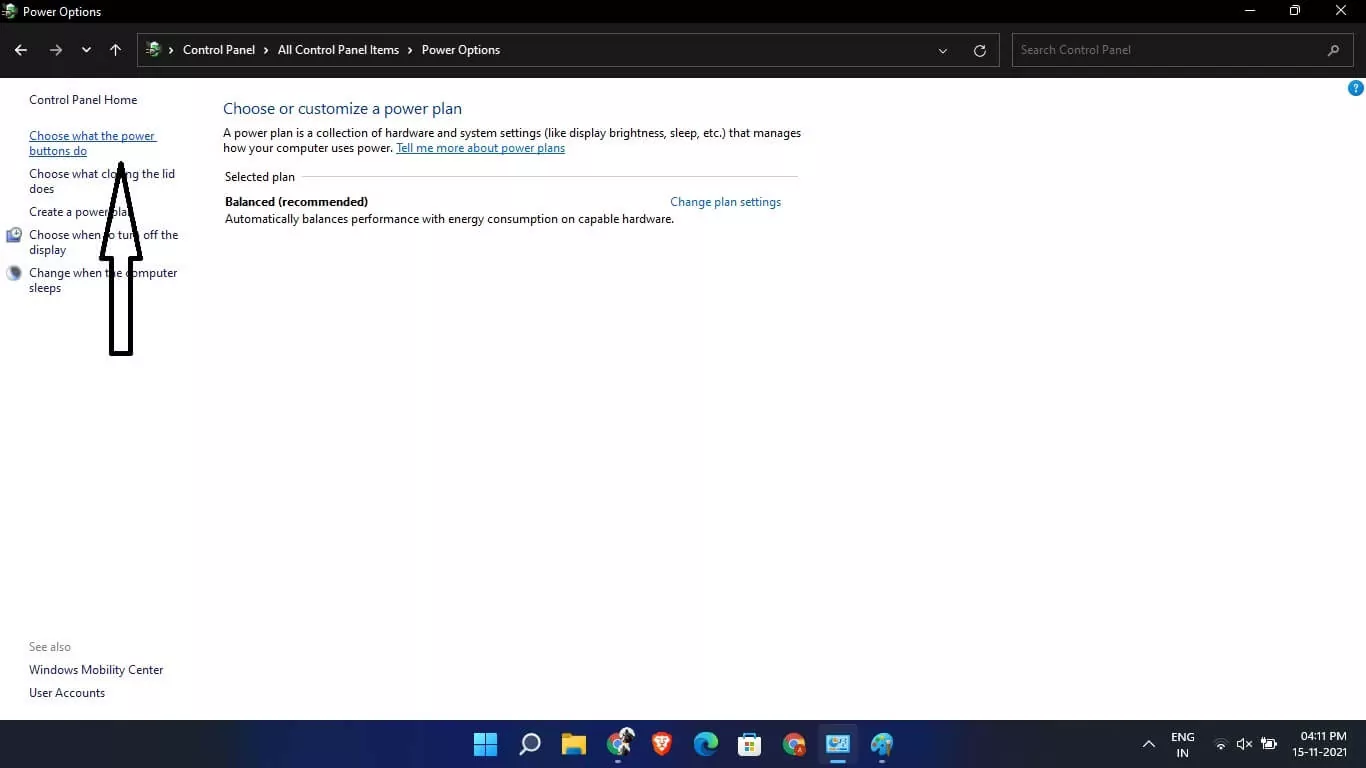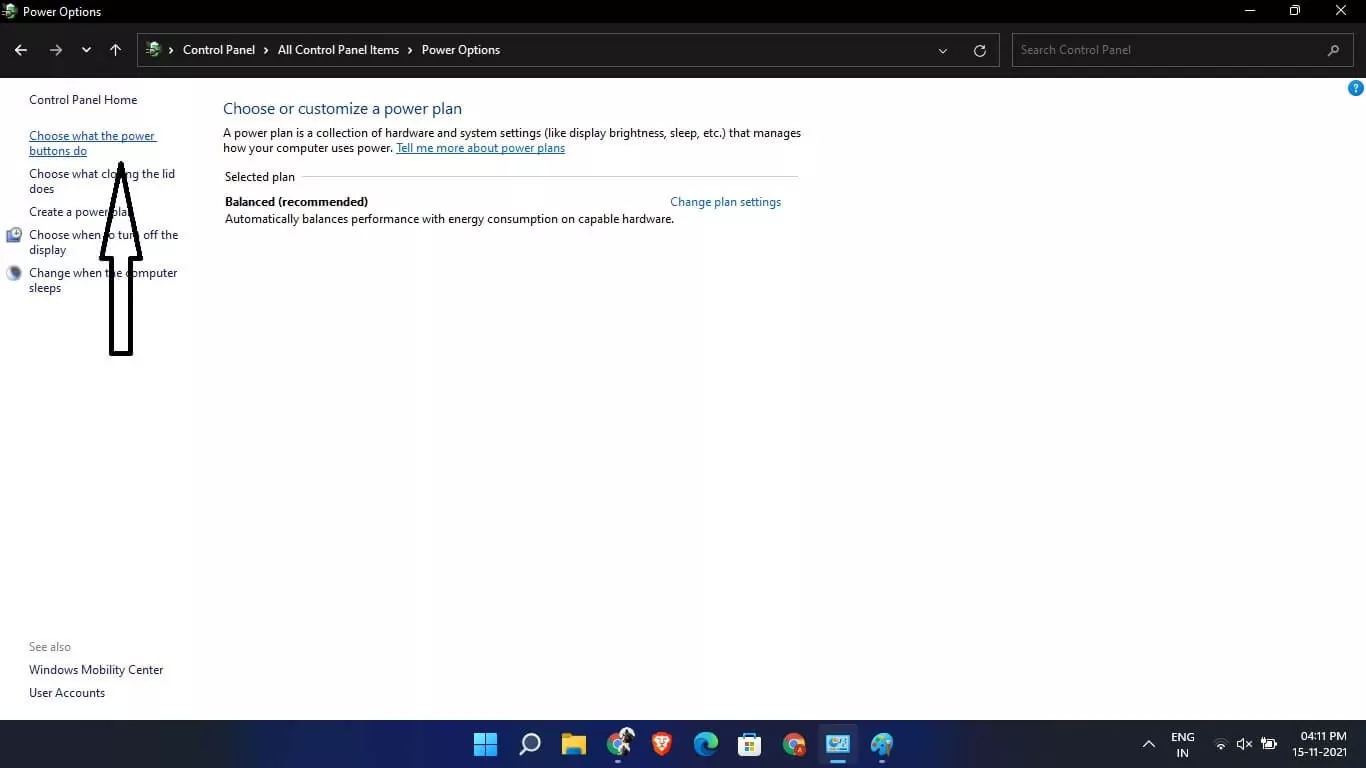 5. On the Next screen click on Change settings that are currently unavailable.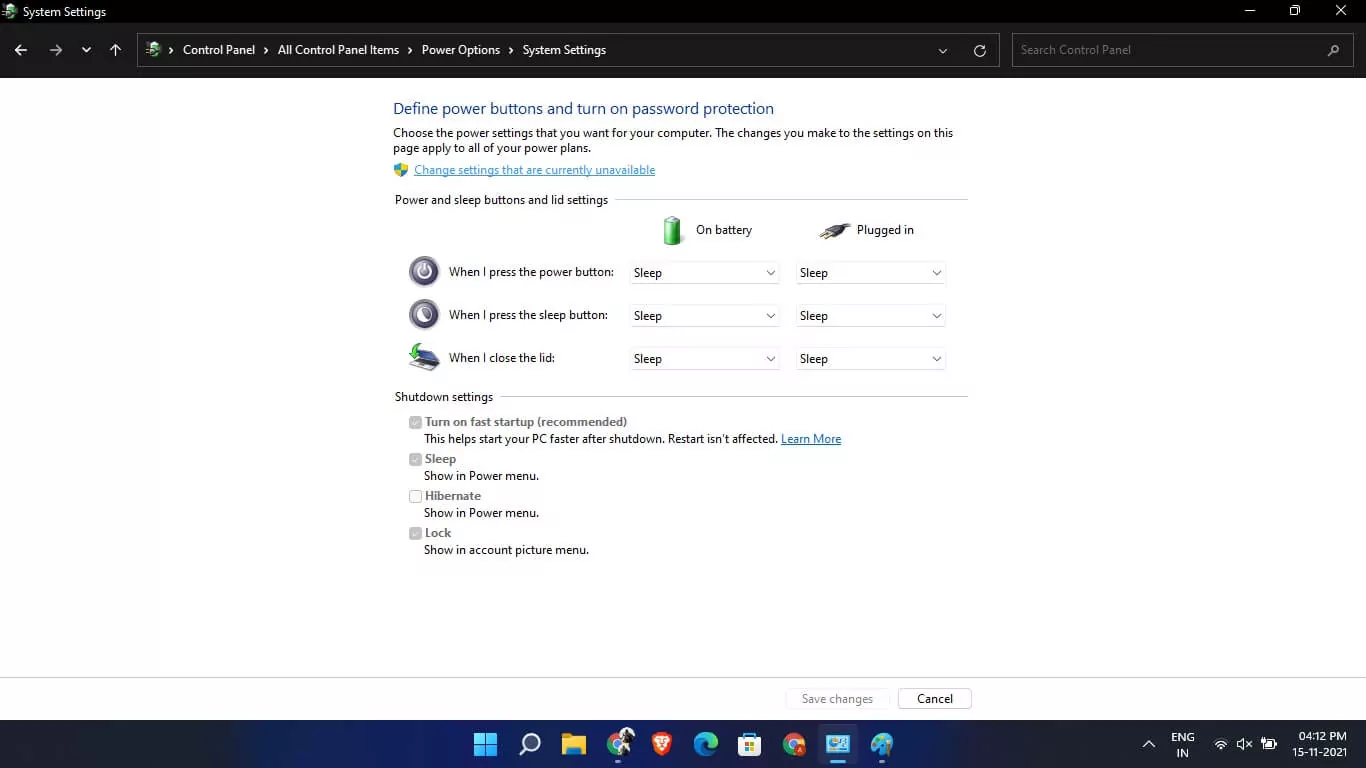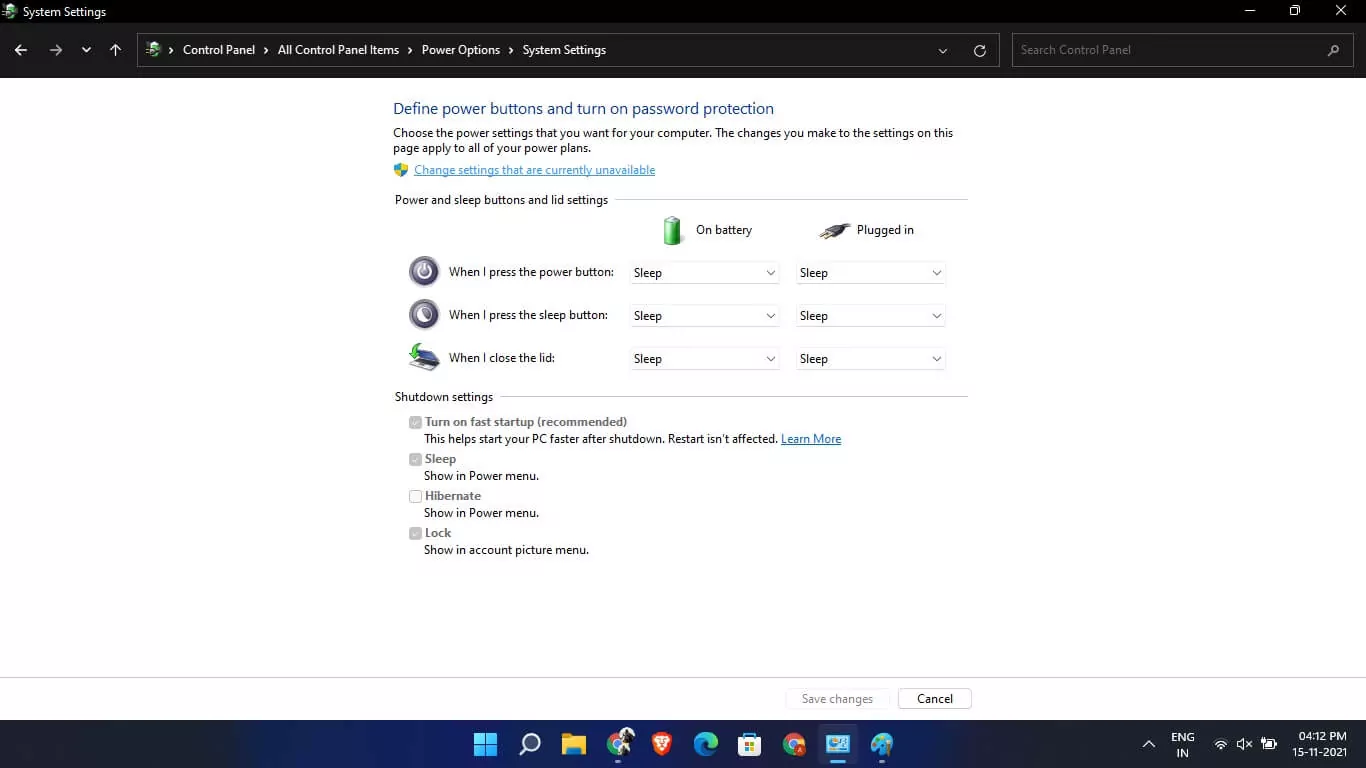 6. And last tick the Hibernation option which is shown in shutdown settings.
Enable Hibernation using

Command Prompt
Open Command Prompt as administrator
And type the following command: powercfg / hibernate on, then press Enter
With Just two-step, it will be enabled. So this was the guide to enable hibernate on laptops and desktops. Let us know if you have any queries.