What is Live Wallpaper?
ADVERTISEMENT. CONTINUE READING BELOW.
A live wallpaper is a Video or an animated image that takes the place of a stagnant image on your Windows Screen. Some live wallpapers are interactive and react to certain gestures but those are only supported on Android devices.
And, Windows 10 officially does not support Live Wallpapers, and to do so, we need Software or a windows app that allows setting custom live wallpaper in windows 10. In this guide, we will see how to set a live Background and also some sites from where you can find many live wallpapers for Windows 10
ADVERTISEMENT. CONTINUE READING BELOW.
How to Set a Live Wallpaper on Windows 10
To set the Live wallpaper, We will need third-party software, as we said, Windows 10 does not natively allow to set of such wallpapers. So first let check out the Live wallpaper Softwares which allows doing so following the methods.
Live Wallpaper Softwares
1.

VLC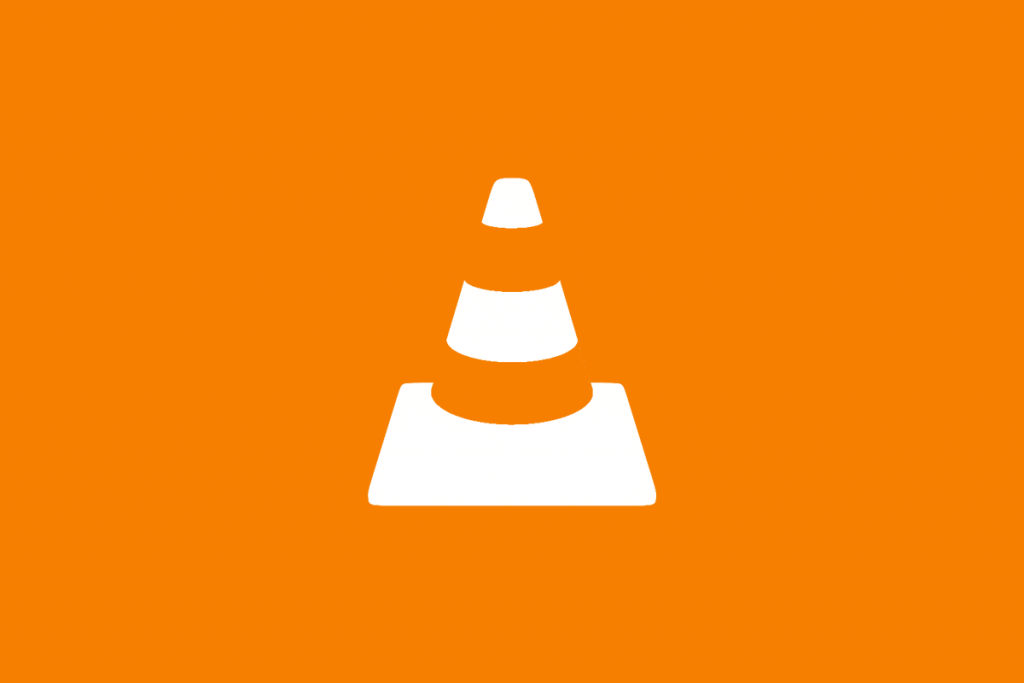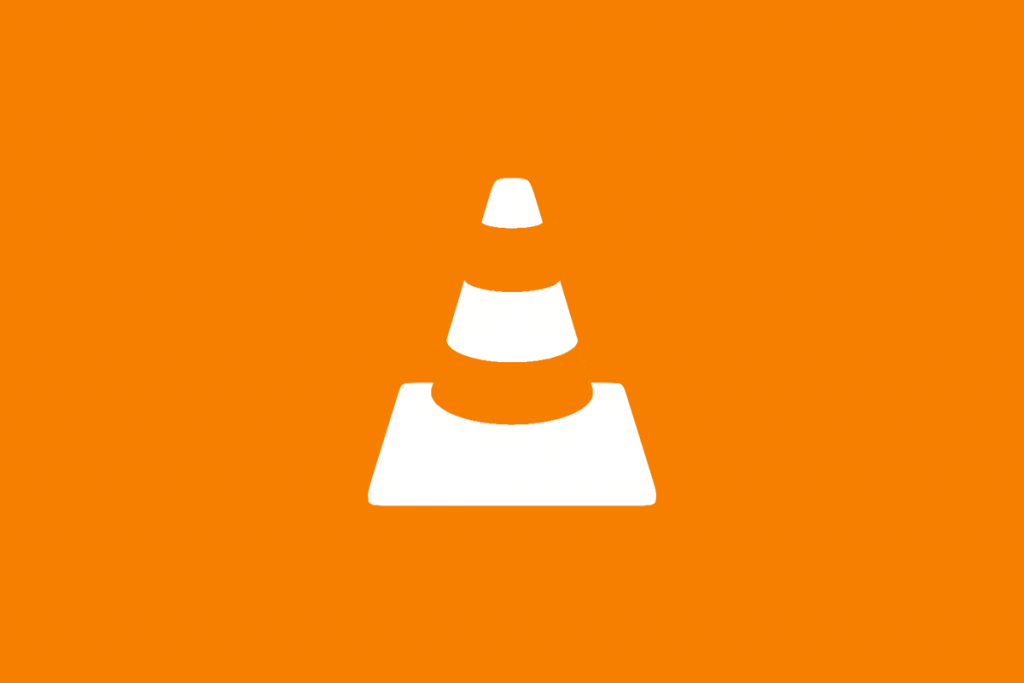 VLC, one of the best media players available for free download, also allows you to set animated wallpapers on Windows. The trick to use is very simple, as VLC allows you to set a video file as your computer wallpaper.
ADVERTISEMENT. CONTINUE READING BELOW.
Download and install VLC by clicking on this link
Start the software
Simultaneously click the CTRL + P keys to open the VLC settings
Select the "All" option at the bottom left
Expand the "Video" menu in the left column
Check the "Enable wallpaper mode" option
Conclude with "Save" at the bottom right.
From now on, any video you play will automatically be set as your desktop wallpaper.
2.

DeskScapes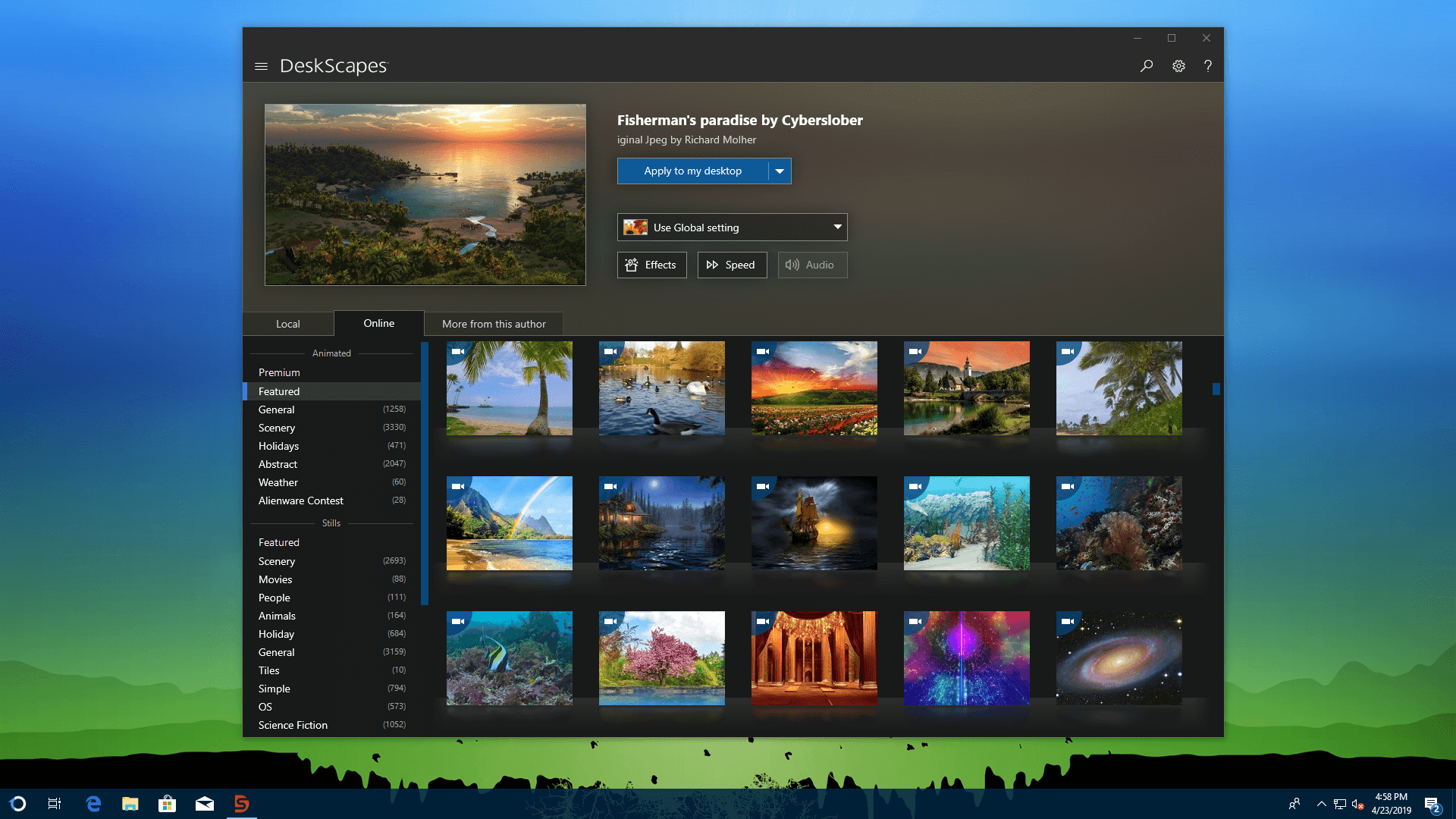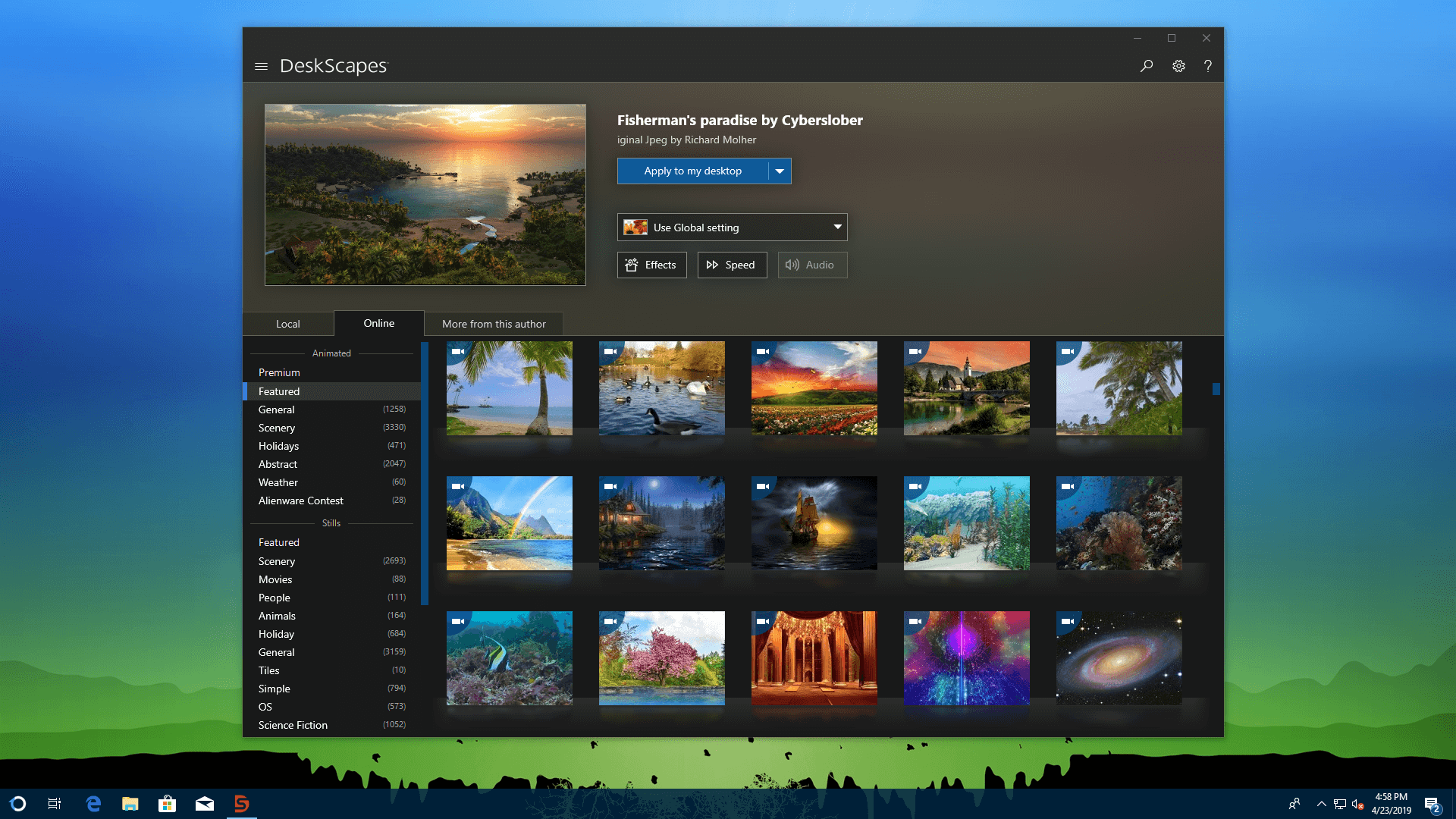 DeskScapes is a Paid software that allows setting a live wallpaper in windows with the wallpaper already present in its catalogue. It's Paid but you can still take advantage of a 30-day free trial.
ADVERTISEMENT. CONTINUE READING BELOW.
Once installed, just open it and choose your favourite wallpapers Available. Live Wallpapers feature a motion picture icon. At this point, just click on "Apply" to set it correctly.
In addition, it will be possible to apply special effects in order to further personalize your desktop. The only downside to DeskScapes is that you won't be able to use your own wallpapers.
3.

Wallpaper Engine
Wallpaper Engine is one of the most popular software capable of importing Animated wallpaper on Windows 10. It can in fact count on a huge community that shares really beautifully animated Wallpapers every day. It is highly Rated by users mainly for the high level of quality and the enormous possibility of guaranteed customization.
ADVERTISEMENT. CONTINUE READING BELOW.
Also, if you don't have the time and desire to create your own background, you can tap into the vast selection made by the community. Wallpaper Engine can be purchased on the Steam website for around 4 euros.
These were some popular Softwares that can easily let you create and set live wallpaper in windows 10.
Best Sites to Download Live Wallpapers
Some of the software listed above have their own collection for wallpaper while some allow importing. That means they are of no use if we do not have such animated images. So here are few sites to Download live wallpapers for free with various catalog options.
1.DevianArt
DevianArt has huge collections of wallpapers and live wallpapers created by various designers. You can download most of them for free. It offers a vast collection with various catalogs.
2.

WinCustomize
WinCustomize offers thousands of free (or paid) animated wallpapers. To download it, all you need to do is choose the one you prefer from the animated catalog, click on its thumbnail, and then choose the green "Download" button at the bottom right.
This is how you can download and set a live wallpaper in windows 10 Easily. Let us know if you face any issues in the comments section.