ADVERTISEMENT. CONTINUE READING BELOW.
Apple has announced that iPadOS 17 is set to release in September this year for all the iPads that support it.
When will iPadOS 17 be released?
iPadOS 17 is coming to everyone on September 18, 2023. That's the same day when iOS 17 will be available for compatible iPhones. So, mark your calendars!
ADVERTISEMENT. CONTINUE READING BELOW.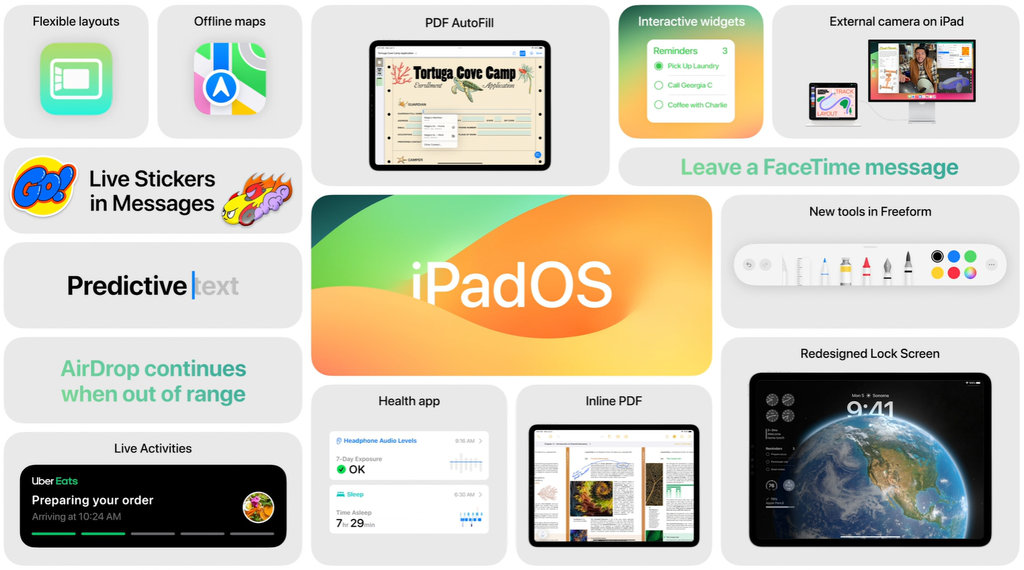 Which iPads are compatible with iPadOS 17?
The complete list of iPads compatible with the new iPadOS 17 is as follows:
ADVERTISEMENT. CONTINUE READING BELOW.
12.9-inch iPad Pro (2nd generation onwards)
11-inch iPad Pro (1st generation onwards)
10.5-inch iPad Pro
iPad Air (3rd generation onwards)
iPad (6th generation onwards)
iPad mini (5th generation onwards)
On June 5, 2023, at this year's WWDC, iPadOS 17 was introduced. It comes with some cool features like a customizable lock screen, interactive widgets, its own version of the Health app, better support for PDFs and emails, and improved FaceTime video.