ADVERTISEMENT. CONTINUE READING BELOW.
Microsoft has introduced a new policy allowing developers to submit their Android apps for Windows 11. Previously, only authorized companies and professionals could upload software to the Amazon Appstore.
With this restriction lifted, there is expected to be a significant increase in the number of available Android apps. The Amazon Appstore continues to serve as the platform through which these apps can be accessed, ensuring enhanced security for users who install APK files on their PCs.
The integration of Android into Windows 11 is made possible through the Windows Subsystem for Android (WSA), a software component that enables emulation. Microsoft's regular updates, including features like running apps in miniature mode, have greatly improved the performance of Android apps on the desktop environment, allowing for seamless operation and taking advantage of the larger screen size and input options such as keyboard and mouse.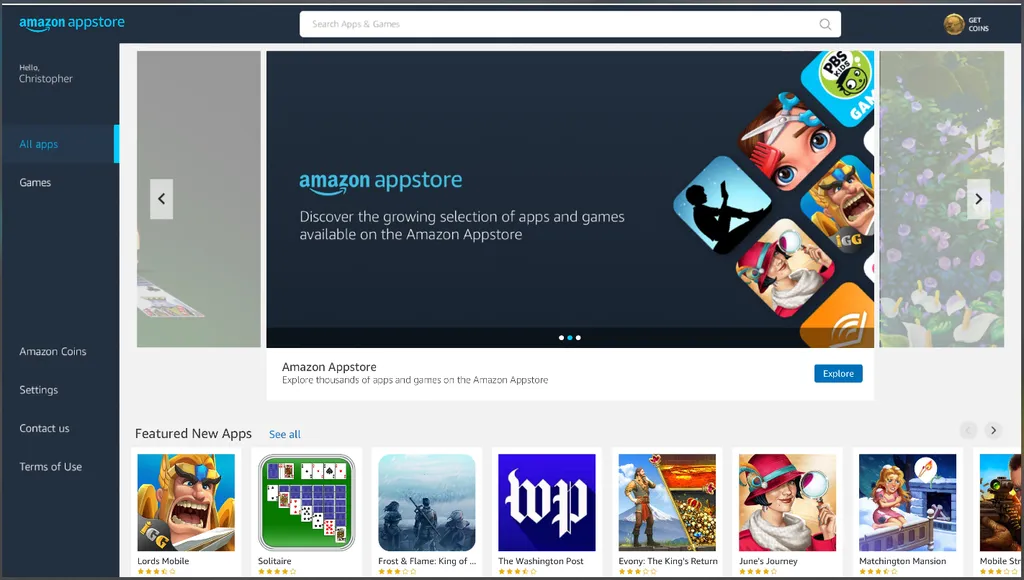 Android Apps on Windows
Microsoft, the tech giant, has recently provided a range of resources, such as guides for developers and video tutorials to assist those interested in porting their Android apps to Windows. Since there are differences in layout between native Android apps and those running on Windows, developers will need to make adjustments for screen resizing, key mapping, and other aspects.
The Windows Subsystem for Android (WSA) supports stable Android 13, meaning virtually any app or game can be adapted for Windows 11. However, it will ultimately be up to the developers to decide whether it is worthwhile to invest their time and resources in this endeavor or if they prefer to focus on the mobile market.
This development not only benefits the users, who will have access to a broader range of apps but also Amazon itself. The increase in app availability on their virtual store is expected to lead to a significant surge in downloads and user engagement. Currently, the Amazon Appstore offers access to approximately 50,000 apps and is accessible in 31 countries.
The announcement of this release is part of Microsoft's efforts during the Microsoft Build 2023 event. The company aims to incorporate artificial intelligence into the Microsoft Store, implement AI features in Windows, and introduce productivity enhancements to the Edge browser.
ADVERTISEMENT. CONTINUE READING BELOW.