ADVERTISEMENT. CONTINUE READING BELOW.
The day is rapidly approaching when Windows 11 users will no longer need to download additional software to unzip RAR files. Microsoft recently announced an update on Tuesday (23) that reveals native support for the RAR format in Windows.
This news was discreetly announced amidst many other exciting updates for Windows 11. The native support for RAR files is made possible by utilizing an open-source solution provided by the libarchive project.
This development brings forth an even more intriguing aspect as it enables Windows 11 to handle RAR files and various other commonly used archive formats such as ZIP, GZ, and 7-ZIP.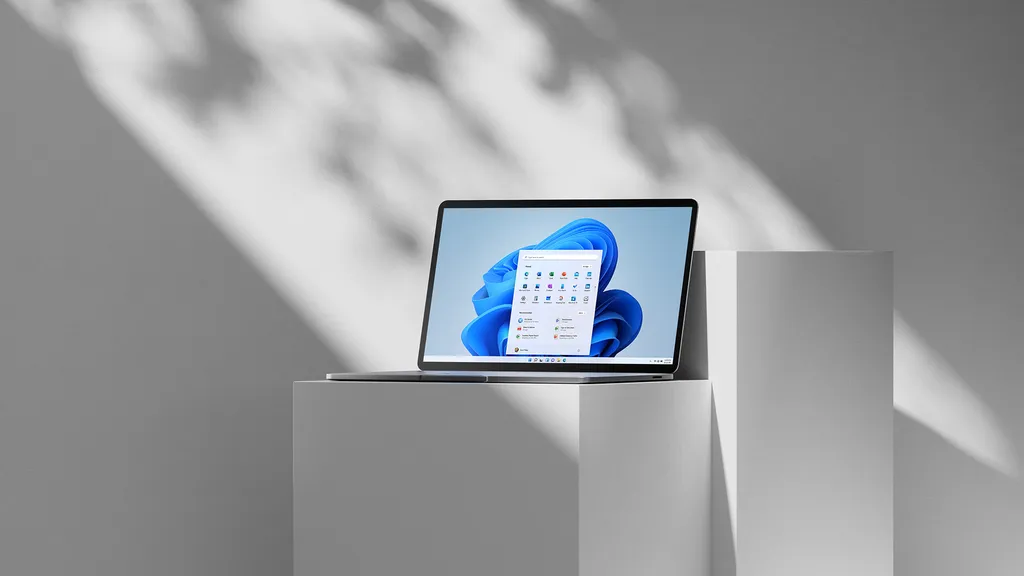 When will it arrive on Windows 11?
Although the prospect of native support for RAR files in Windows 11 is enticing, particularly for older individuals who have spent years relying on WinRAR or similar software for unpacking, the much-awaited day has not yet arrived. Microsoft has not provided a confirmed release date for including native support for the RAR format in Windows 11.