ADVERTISEMENT. CONTINUE READING BELOW.
Hello there! Even though we have services like Netflix and YouTube, many people still use famous online video players to watch all kinds of stuff. These "video players" can help you watch good movies and shows on your computer or phone. They're great because they can easily play almost any video format. You click, and your files start playing. And if you work with videos, like sending and getting them, these players are super helpful, too.
But a good video player should be easy to use, not heavy on your device, and easy to understand. So today, I've got some tips for you with four awesome video players. Take a look!
ADVERTISEMENT. CONTINUE READING BELOW.
4 Best online video players
1. VLC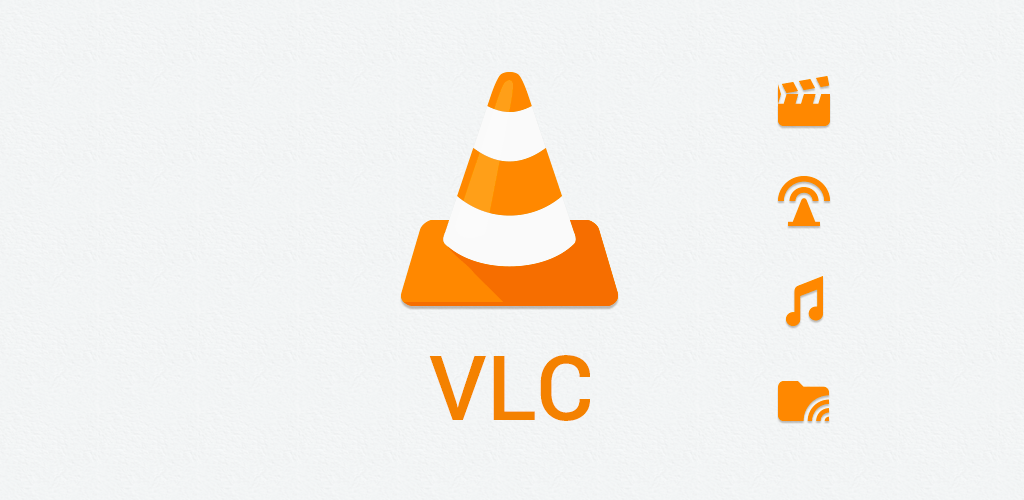 If you're searching for video players, you'll probably come across VLC as one of the top choices. It's known for being lightweight and having a lot of features. VLC can handle lots of different types of videos easily. Plus, it won't cost you anything and even works well with subtitles.
ADVERTISEMENT. CONTINUE READING BELOW.
Oh! You can also download VLC in its mobile version for smartphones. Android It is iOS (iPhone).
2. KMPlayer
Another great option is KMPlayer, which is powerful and offers top-notch quality. It can handle even those super clear 4K videos without any trouble. Like VLC, it won't cost you anything and can play many different formats. You can even use KMPlayer to listen to music if you want.
KMPlayer is also available for smartphones Android. It is iOS (iPhone). So, you can also enjoy it on your mobile.
3. Media Player Classic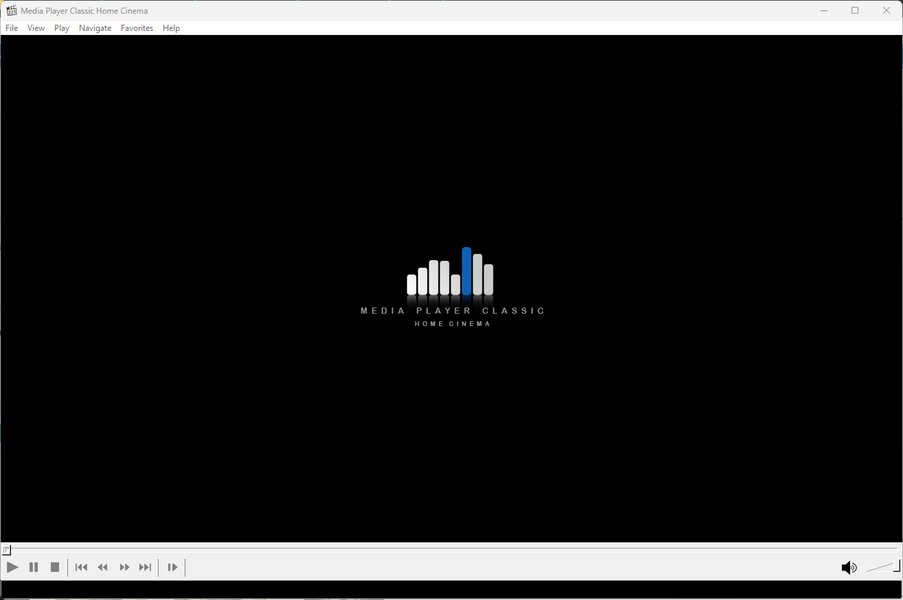 You might have heard of "Home Cinema" or Media Player Classic. Even though it hasn't been updated since 2017, it's like that saying "old but gold." This video player is really good quality and super simple to use.
It's also lightweight, meaning it won't slow your device. Plus, it can play most of the video formats nowadays.
Therefore, many people still use Media Player Classic as their computer's default video player.
4. QuickTime
Last but not least, QuickTime is a fantastic choice if you're using a Mac. It's a video player made by Apple specifically for playing standard media formats. The cool thing is that it's really speedy – with just a click, you can easily open up videos and music.
These tips are for the best online video players for your computer or cell phone. Did you like this article? Share with your friends.