If you're looking for a powerful online video editor that doesn't require downloading any software, you've come to the right place. In this article, we'll introduce you to some of the best online video editors currently available and show you how easy they are to use.
So whether you're a beginner or an experienced editor, there's sure to be something here for you. Keep reading to find out more!
Best Online Video Editors
1. YouTube Editor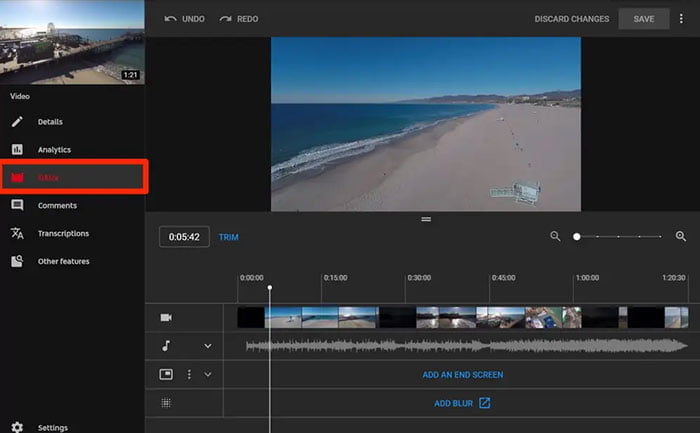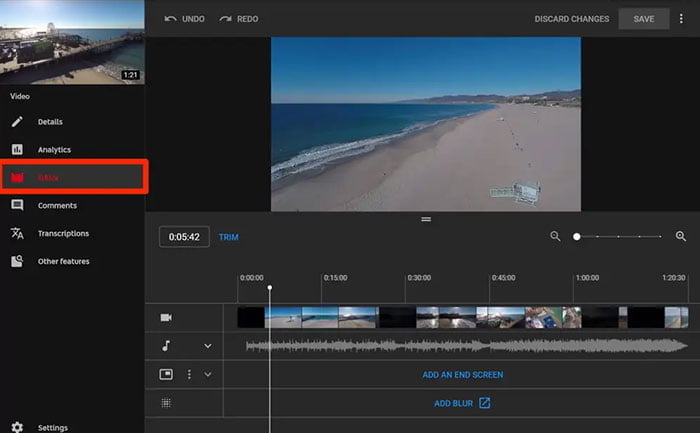 The YouTube video editor is a free, intuitive online tool that does require an account on Google or its services. To use it simply upload your movie file and then enter it in the editing mode by clicking "edit" below the player. It's the Best Online Video Editor for Youtube.
You can cut parts of movies with this Online Video Editor which will allow you to blur faces if desired as well insert a soundtrack from any music source such as Spotify playlists!
You can also use YouTube Online Video Player to share it with others which is free.
2. Movie Maker Online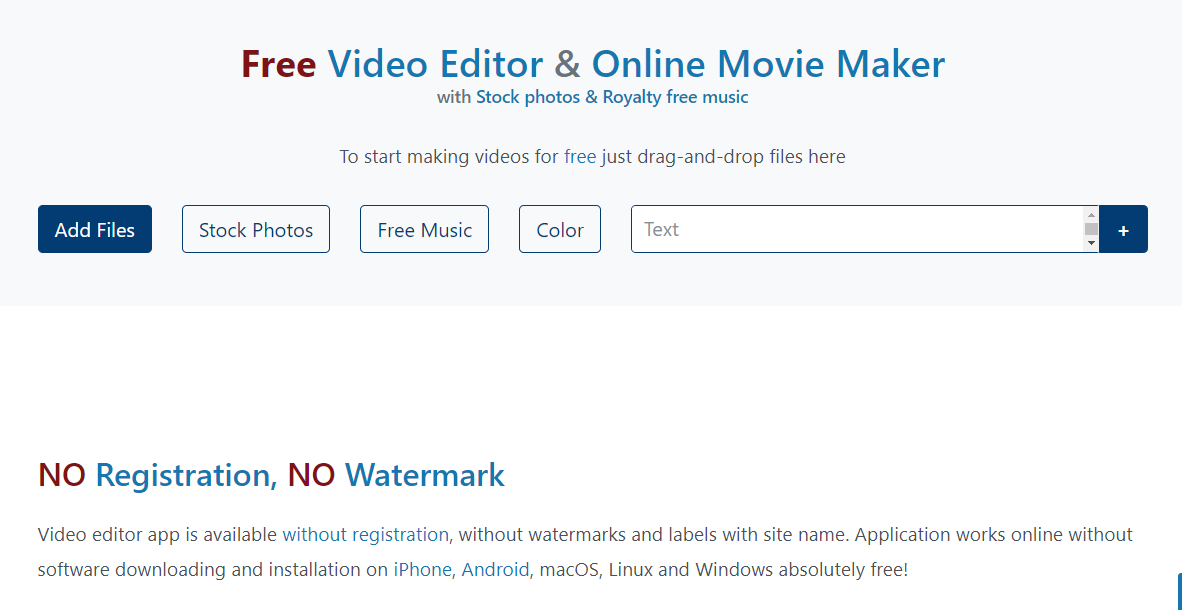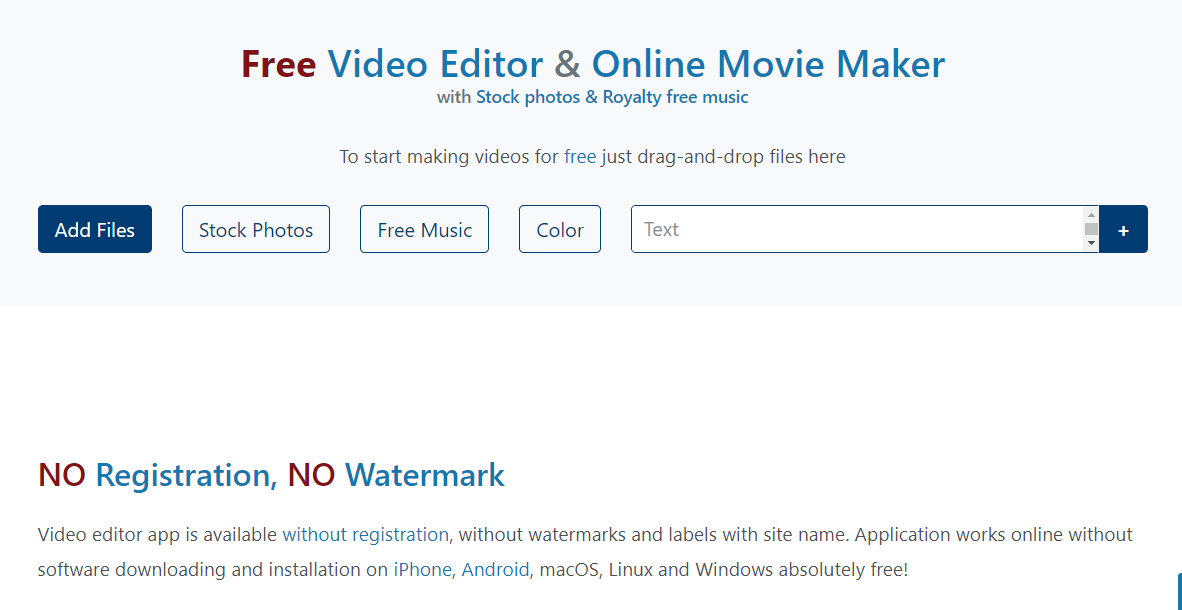 The Movie Maker Online may not be as intuitive for those just getting started, but it allows you to cut and edit videos from your computer or cell phone.
With accesses effects like music & text all in one place! It's also easy enough that even kids could use this site with some guidance- so check them out today!.
3. FlexClip
With FlexClip, you can make short videos that don't require any prior editing knowledge. The service is free and easy to use with a maximum video length of one minute!
It an another Online Video Editor Free With effects and music and a rich gallery of themed videos. Along with these, you can also do other things like record audio and insert soundtrack, add plain or dynamic text. It also allows you to include logo, filter, adjust the image as well as playback speed.
4. Kapwing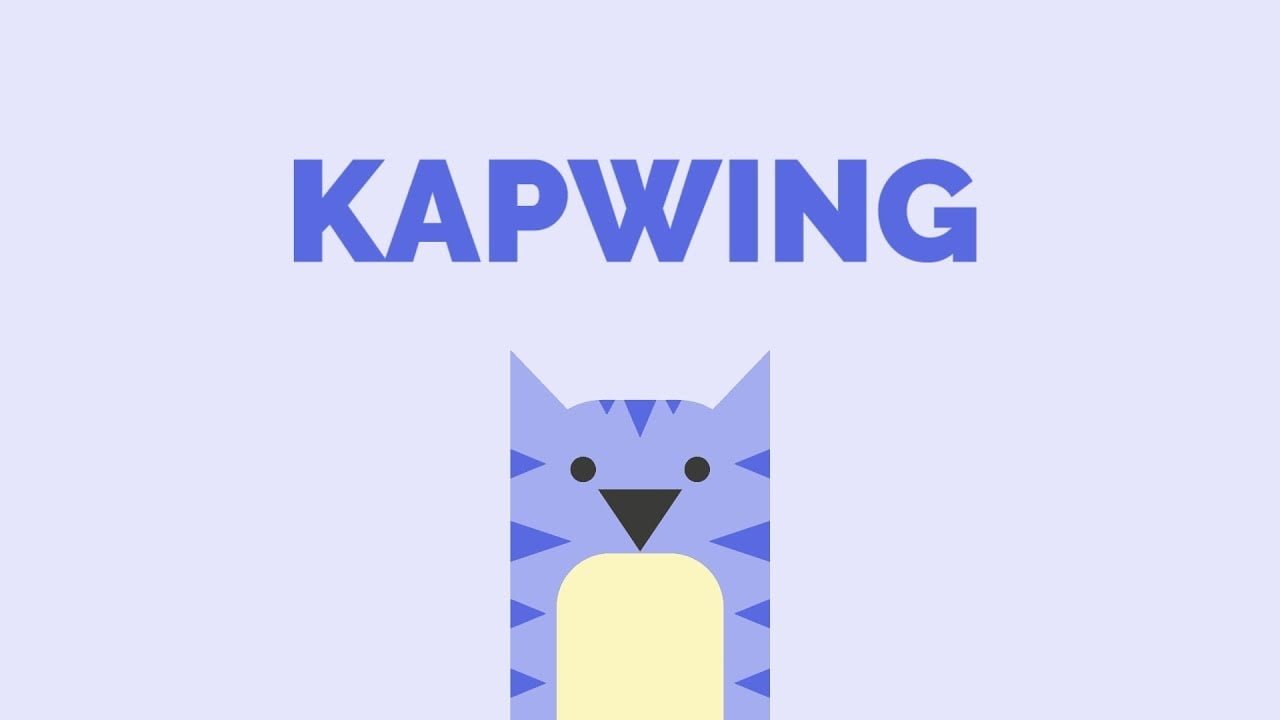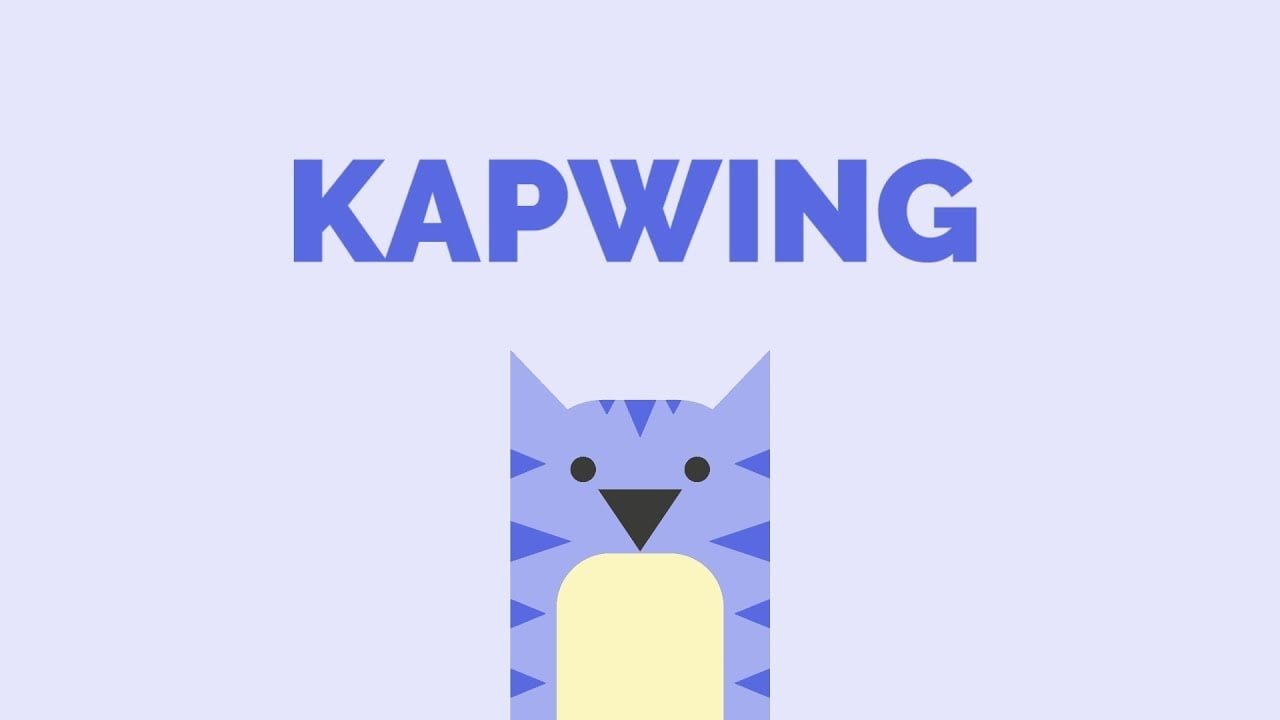 Kapwing is another user-friendly online video editor that lets you easily create engaging content for your social media channels. With Kapwing, you can add text, music, and effects to your videos, or create memes and gifs.
Plus, there are tons of templates and tutorials to help get you started. So if you're looking to add some variety to your social media posts, check out Kapwing!
5. Clipchamp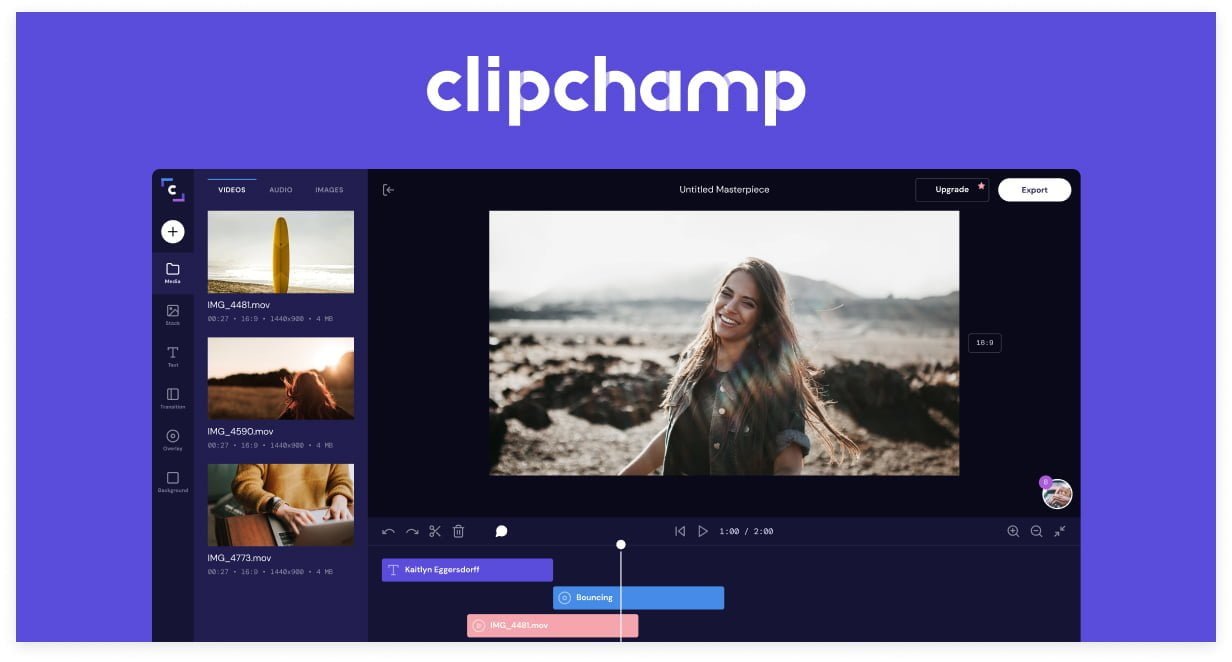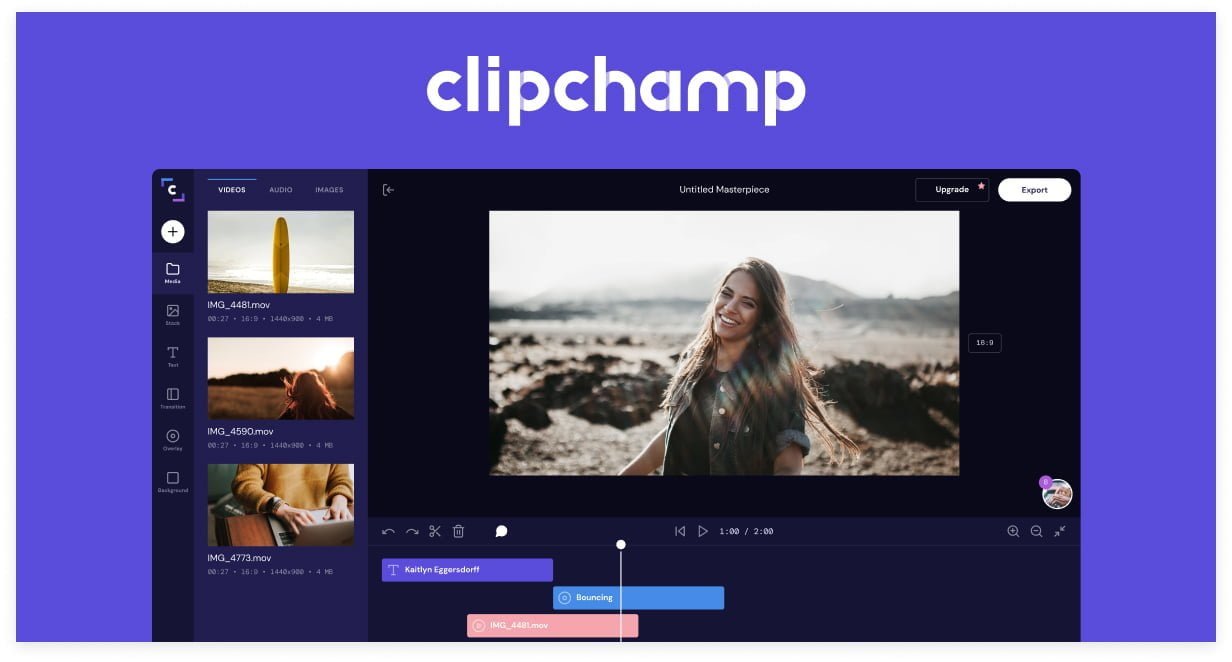 There are a lot of online video editing tools out there, But few are as user-friendly and versatile as Clipchamp. Whether you're a beginner or an expert, Clipchamp makes it easy to create professional-grade videos without having to learn complex software.
With its wide range of features, Clipchamp can easily help you achieve the desired results. It's among the best online Video Editors out there but the free plan is limited to 480p Video Quality. Also, Clipchamp is now part of Microsoft.
We hope you enjoyed this list of the best free online video editors. If you have any specific questions or need help making a selection for your needs, please don't hesitate to leave us a comment below; we will be happy to assist!