ADVERTISEMENT. CONTINUE READING BELOW.
If you're looking for a powerful online video editor that doesn't require downloading any software, you've come to the right place. In this article, we'll introduce you to some of the best online video editors currently available and show you how easy they are to use.
So whether you're a beginner or an experienced editor, there's sure to be something here for you. Keep reading to find out more!
ADVERTISEMENT. CONTINUE READING BELOW.
Best Online Video Editors
1. YouTube Editor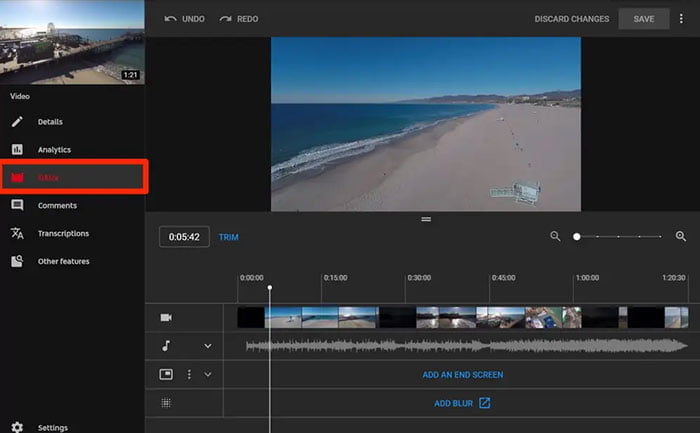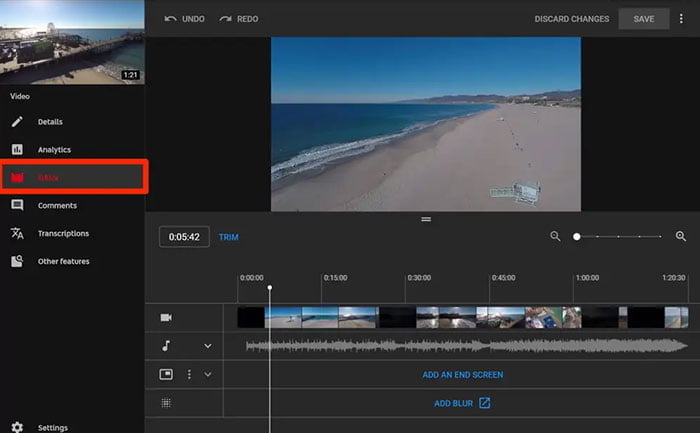 The YouTube video editor is a free, intuitive online tool that does require an account on Google or its services. To use it simply upload your movie file and then enter it in the editing mode by clicking "edit" below the player. It's the Best Online Video Editor for Youtube.
You can cut parts of movies with this Online Video Editor which will allow you to blur faces if desired as well insert a soundtrack from any music source such as Spotify playlists!
ADVERTISEMENT. CONTINUE READING BELOW.
You can also use YouTube Online Video Player to share it with others which is free.
2. Movie Maker Online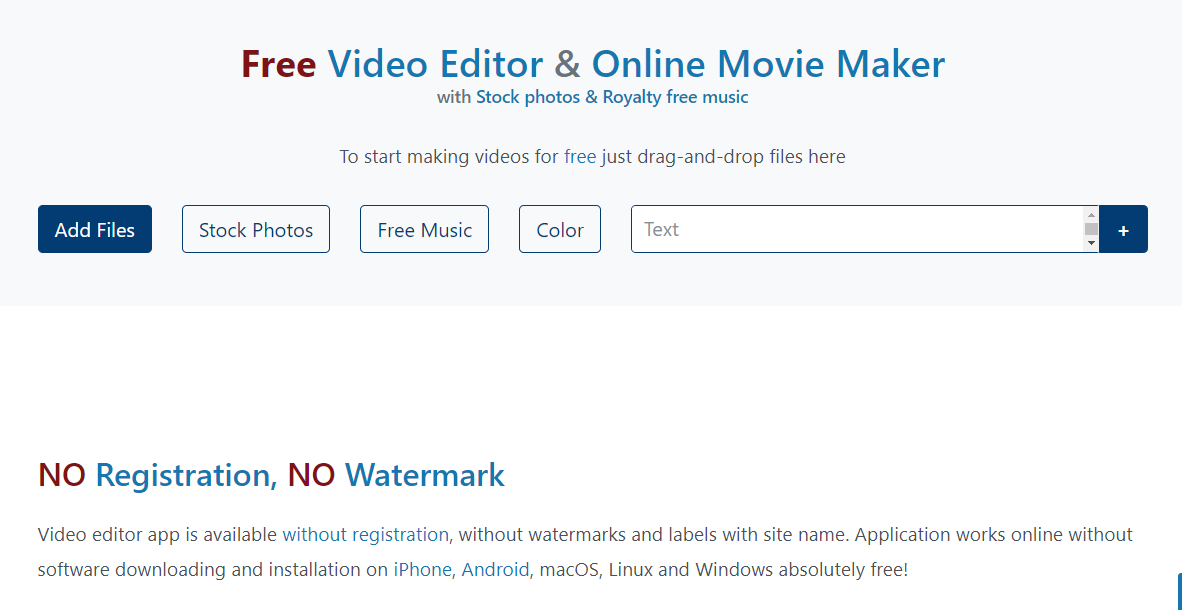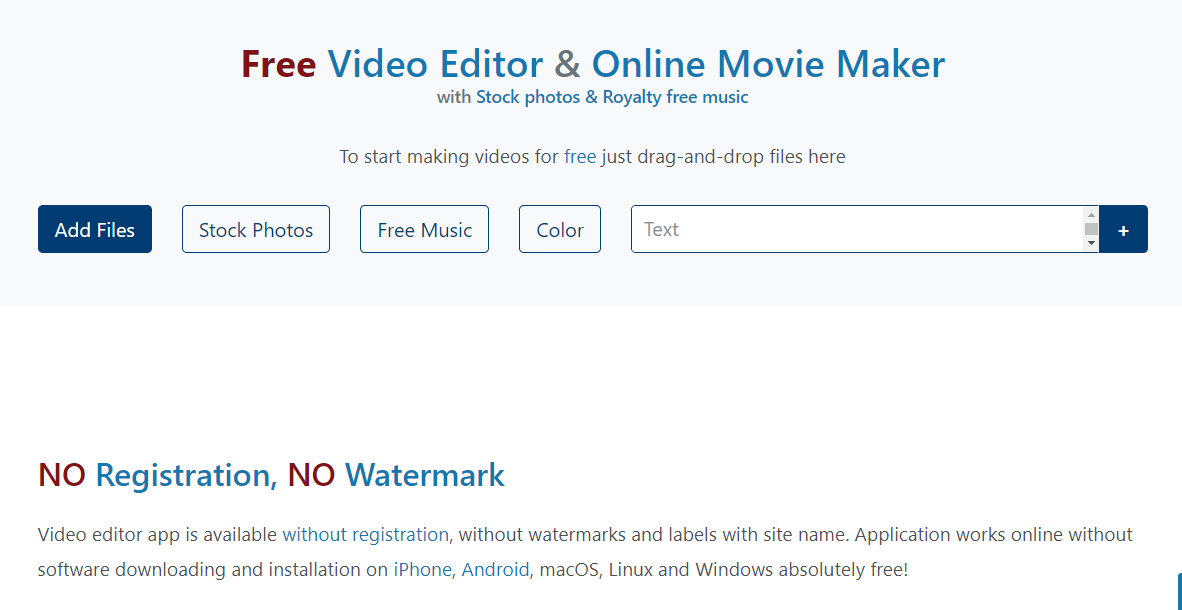 The Movie Maker Online may not be as intuitive for those just getting started, but it allows you to cut and edit videos from your computer or cell phone.
ADVERTISEMENT. CONTINUE READING BELOW.
With accesses effects like music & text all in one place! It's also easy enough that even kids could use this site with some guidance- so check them out today!.
3. FlexClip
With FlexClip, you can make short videos that don't require any prior editing knowledge. The service is free and easy to use with a maximum video length of one minute!
ADVERTISEMENT. CONTINUE READING BELOW.
It an another Online Video Editor Free With effects and music and a rich gallery of themed videos. Along with these, you can also do other things like record audio and insert soundtrack, add plain or dynamic text. It also allows you to include logo, filter, adjust the image as well as playback speed.
4. Kapwing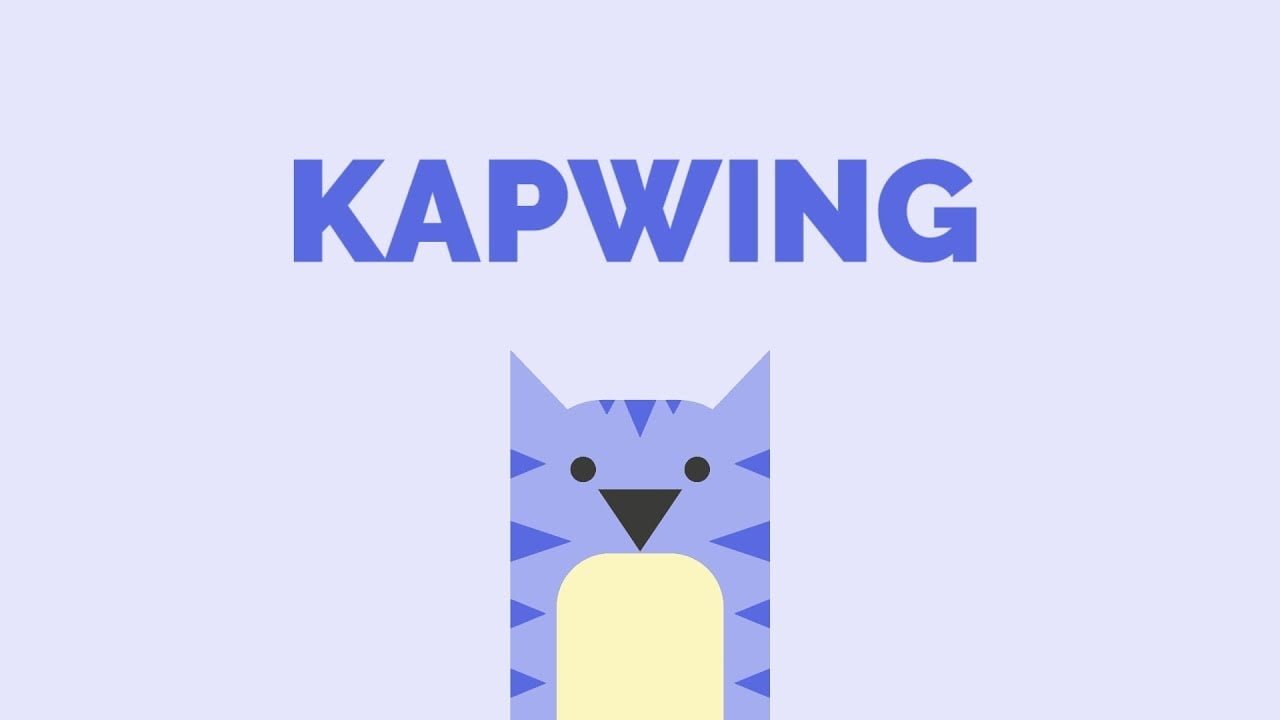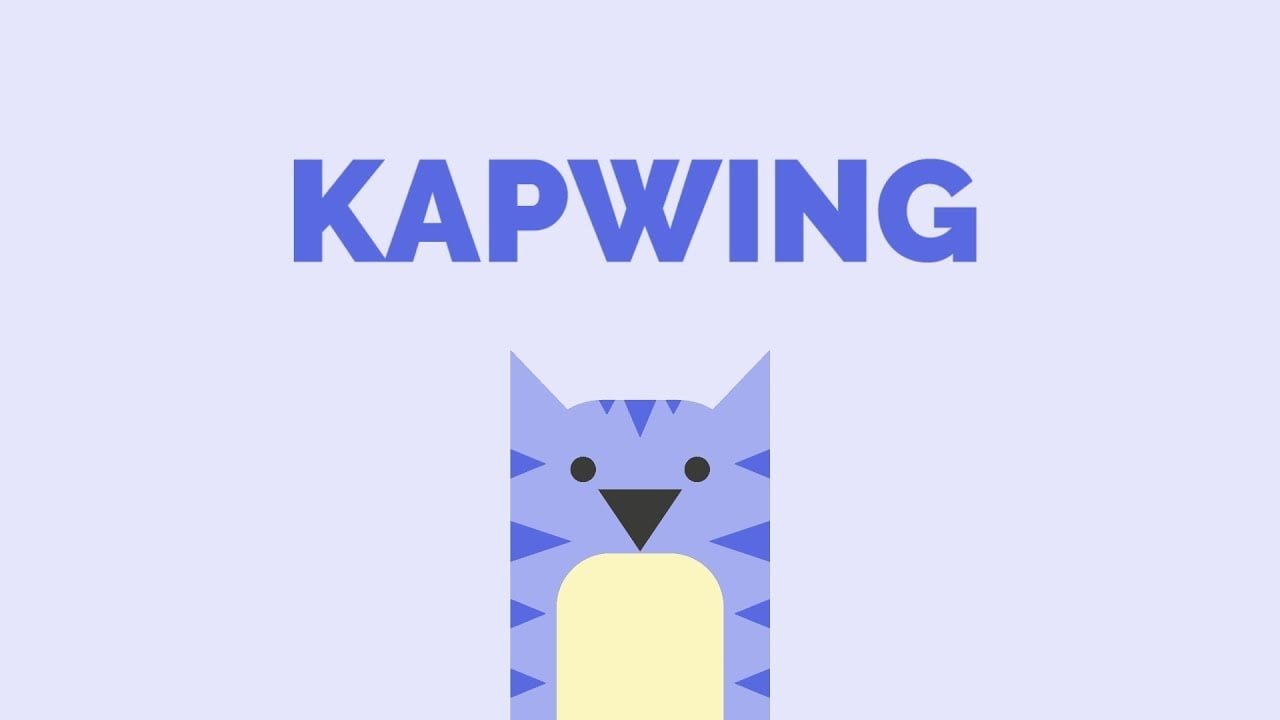 Kapwing is another user-friendly online video editor that lets you easily create engaging content for your social media channels. With Kapwing, you can add text, music, and effects to your videos, or create memes and gifs.
Plus, there are tons of templates and tutorials to help get you started. So if you're looking to add some variety to your social media posts, check out Kapwing!
5. Clipchamp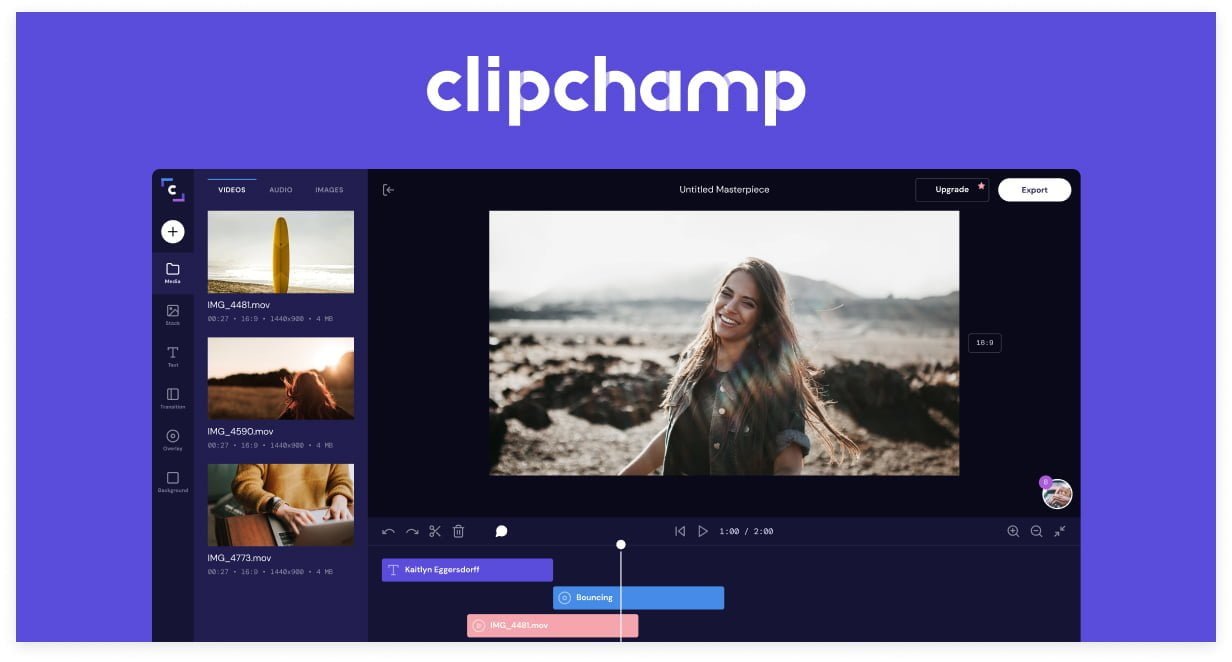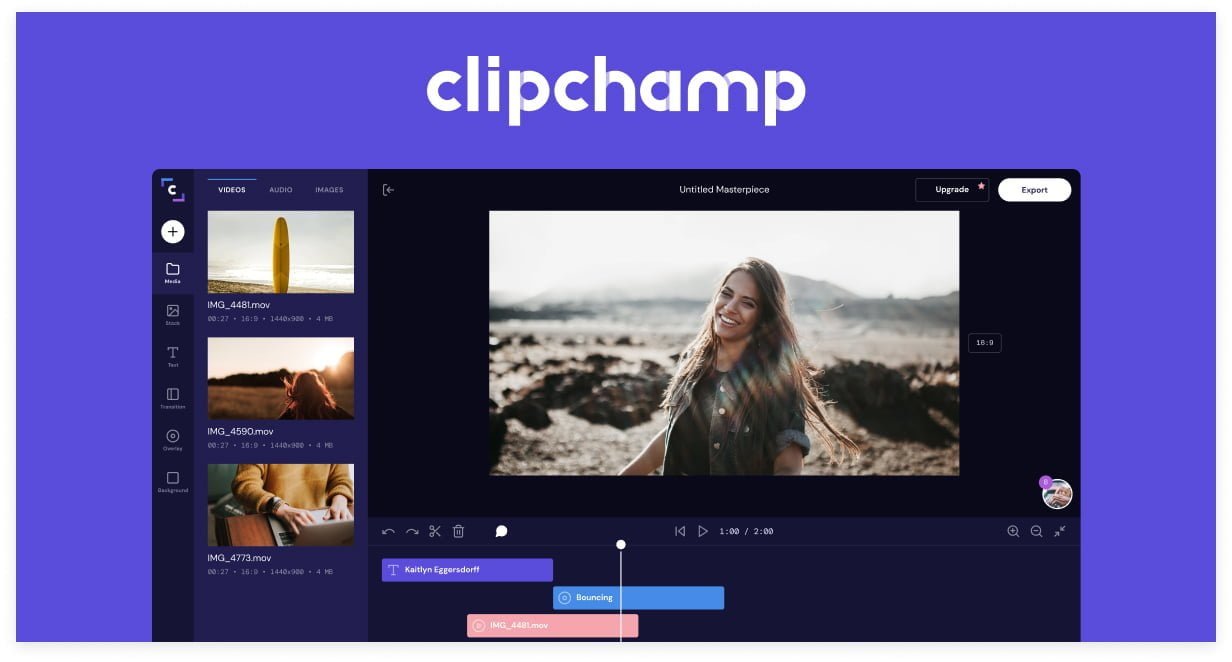 There are a lot of online video editing tools out there, But few are as user-friendly and versatile as Clipchamp. Whether you're a beginner or an expert, Clipchamp makes it easy to create professional-grade videos without learning complex software.
With its wide range of features, Clipchamp can quickly help you achieve the desired results. It's among the best online Video Editors, but the free plan is limited to 480p Video Quality. Also, Clipchamp is now part of Microsoft.
We hope you enjoyed this list of the best free online video editors. If you have any specific questions or need help making a selection for your needs, please don't hesitate to leave us a comment below; we will be happy to assist!
FAQ
What is an online video editor?
An online video editor is a web-based application or platform that allows users to edit videos directly in their web browser without downloading or installing any software. It provides tools and features to trim, merge, add effects, apply filters, and more to videos.
What are the advantages of using an online video editor?
Online video editors offer several advantages, such as convenience (no software installation required), accessibility from anywhere with an internet connection, compatibility with various operating systems, and often a user-friendly interface suitable for beginners.
Are online video editors free to use?
Many online video editors offer free plans or a limited feature set for free. However, advanced features and higher-quality exports may require a subscription or payment. It's essential to check the pricing and plans of your specific online video editor.
What types of videos can be edited with online video editors?
Online video editors can typically handle various types of videos, including personal videos, social media content, vlogs, tutorials, promotional videos, and more. The editing capabilities may vary depending on the specific online video editor you use.
Can I upload my videos to an online video editor?
Yes, most online video editors allow you to upload videos from your device or import them from cloud storage platforms. This enables you to edit and enhance your own video footage.
What editing features do online video editors typically offer?
Online video editors provide a range of editing features, such as trimming and cutting clips, merging multiple videos, adding text and titles, applying transitions and filters, adjusting audio levels, adding music or sound effects, and sometimes even advanced features like green screen effects and motion graphics.
Are online video editors suitable for professional use?
While online video editors may not offer the same advanced features and capabilities as professional desktop video editing software, they can still be suitable for basic professional editing needs, such as creating social media content, short promotional videos, or simple presentations.
Can I export and download edited videos from online video editors?
Online video editors usually allow you to export your edited videos in various formats and resolutions. Some may limit video quality or include watermarks in their free plans. Subscriptions or premium plans often provide higher-quality exports without watermarks.
Do online video editors require fast internet connection speeds?
Online video editors can work with various internet speeds, but a faster internet connection generally provides a smoother editing experience, especially when uploading, downloading, or processing large video files.
Are online video editors secure to use?
Reputable online video editors take security measures to protect user data and ensure a safe editing environment. Choosing well-known platforms, reading reviews, and being cautious when granting permission or sharing personal information is advisable.