ADVERTISEMENT. CONTINUE READING BELOW.
Rufus is mainly a free, open-source portable application for Microsoft Windows which can be used to format and create bootable USB flash drives. But as described, it can work only on the Windows operating system. It cannot be installed on other OS like Linux, Mac, etc., so the users of these computers want some alternative options.
These best Rufus alternatives are the most prominent choice of users. You can choose a suitable application from the list below.
ADVERTISEMENT. CONTINUE READING BELOW.
Best Rufus alternative
1.balena Etcher


Etcher is a much simpler version than Rufus. This can be installed on all major operating systems. It is much faster than Rufus and can perform efficiently. You have to allow the app to modify or delete the contents of your shared storage. It is used for Unetbootin-style image flashing. The application is easy to operate for verifying images.
ADVERTISEMENT. CONTINUE READING BELOW.
That's why many people are choosing etcher software over Rufus. This is an open-source application, and it is free to download from the website.
2. Universal USB Installer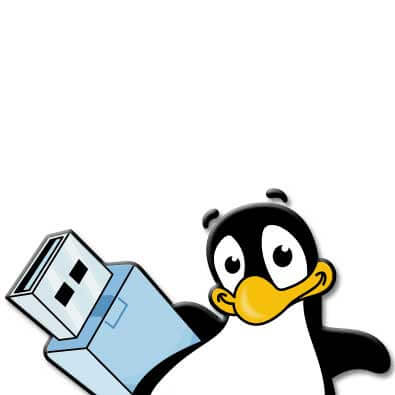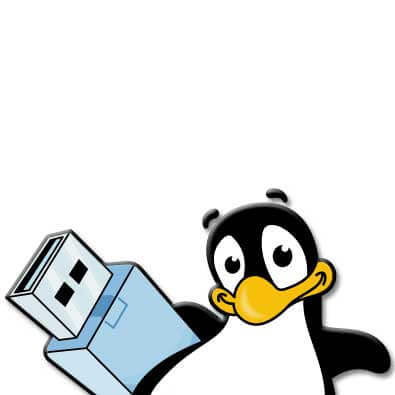 Universal USBInstaller is an open-source new application that helps you write images on USB drives. It is almost the clone of Rufus as it can work as well as Rufus but run faster than Rufus. It is the best Rufus alternative because it can support all system images on all primary OS and is faster and more compatible than Rufus. The application is easy to operate for verifying images. The first step is to choose a Live Linux Distribution, go to the ISO file, search your Flash Drive, and finally, Click on the  Install button. That's how you can create a bootable USB Drive in a while. And lastly, you will be amazed to know that this software has no drawbacks.
3.Win32 Disk Imager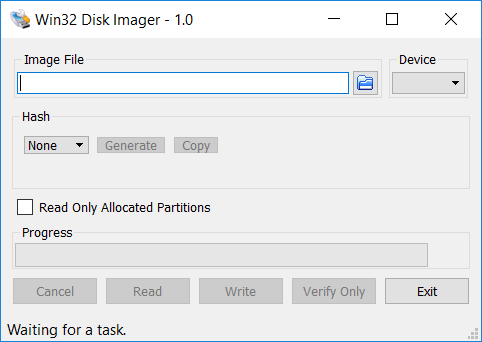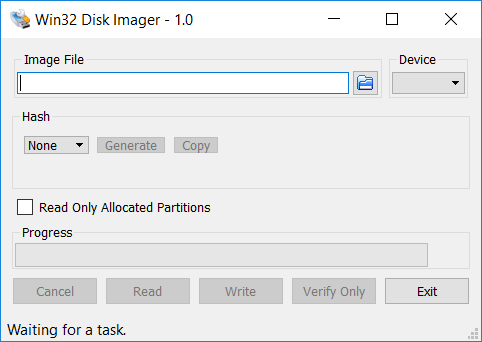 It is also a great alternative to Rufus software. Win32 Disk Imager can perform remarkably, and the flashing speed is faster than Rufus. The installation process is straightforward. You have to follow some simple instructions and finally click on the "Write" button, and the rest of the work will be done by this application. But the only drawback of the win32 disk imager is that it could only work on Linux operating system, and it does not support desktop-class operating systems.
Also, Check:  Connectify Alternatives For Windows
4.TransMac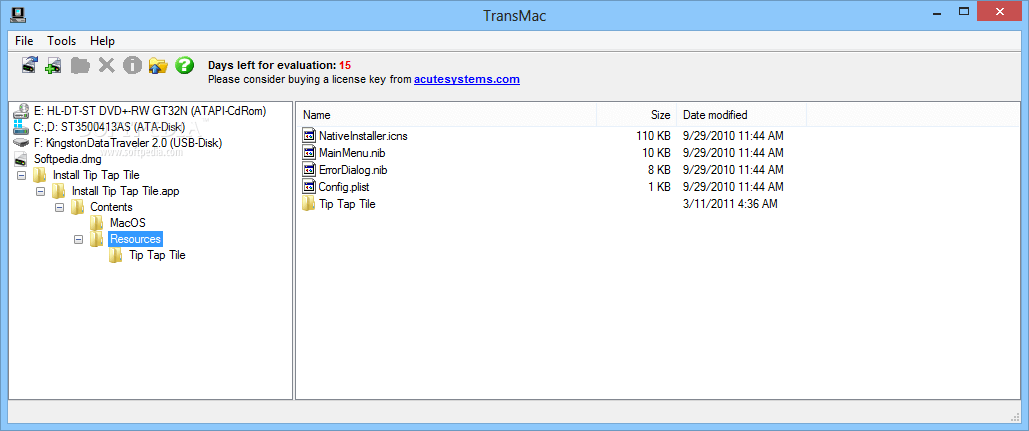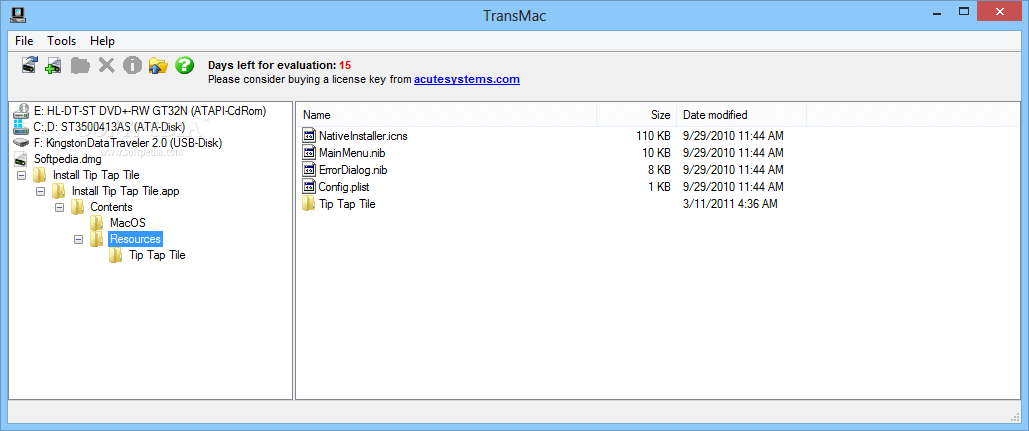 TransMac could be your first choice if you are looking for an application to help create a mac operating system  USB on your Windows operating system. First, insert the drive you want to read, and then the program will recognize it automatically. You can open a DMG file by simply right-clicking on the file and selecting the option TransMac. This is the working producer of the program. But the disadvantage of it is that it works very slowly. So, many people can choose Rufus over this application. But it runs steadily. Another disadvantage is that it is a bit expensive. But if you truly want to install macOS on windows, then it is worthy of buying.
5.WoeUSB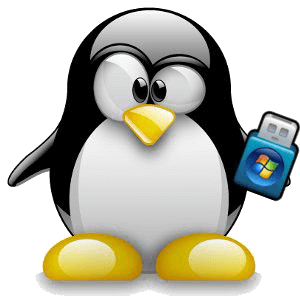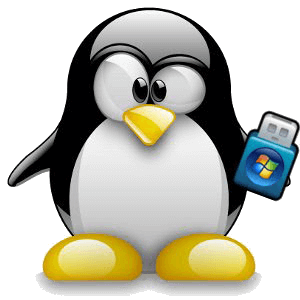 This is a great application where you can install Windows USB bootable drives on your Linux or Ubuntu operating system. It is a combination of two different programs called woeusb and woeusbgui. It is straightforward to use as you can install this application by following the steps as instructed. The flashing speed is faster than not only Rufus but also other software available. But you have to remember that it only works for the Linux operating system. This software doesn't support macOS or another similar operating system.
We have tried to list out the best Rufus alternatives here. These cannot run on various operating systems. So, if you want to buy one, you have to consider which operating system your PC has.