ADVERTISEMENT. CONTINUE READING BELOW.
Artificial intelligence (AI) has become a helpful tool to enhance creativity in our daily tasks. If you're interested in using AI to create music for podcasts, movies, or other projects, several platforms are available to assist you.
AllTechNerd has compiled a list of seven AI platforms that can generate music for you to try out and explore hands-only. These platforms offer practical ways to experience the power of AI in music creation.
ADVERTISEMENT. CONTINUE READING BELOW.
Best AI Music Generators
1. Mubert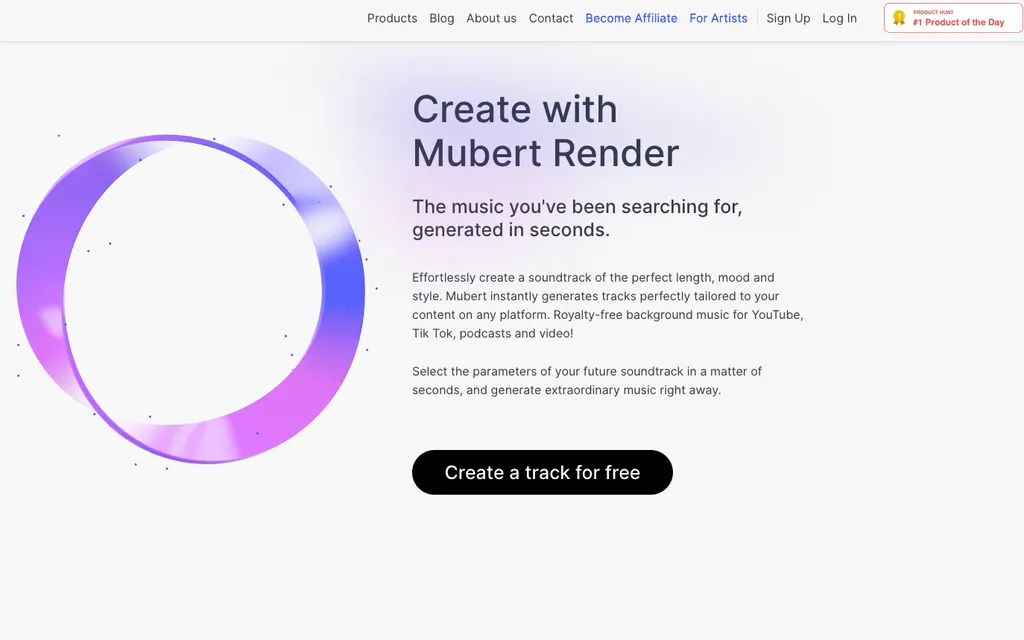 Mubert is a music platform that uses special computer programs (machine learning algorithms) to make brand-new audio and music compositions. With this tool, you can make personalized and unique soundtracks for platforms like YouTube, TikTok, and podcast servers without worrying about copyright issues.
ADVERTISEMENT. CONTINUE READING BELOW.
When you start creating a track, you can choose different settings. You can mix and match various elements like sound textures, beats, and melodies to compose a one-of-a-kind song that perfectly fits your project.
2. AIVA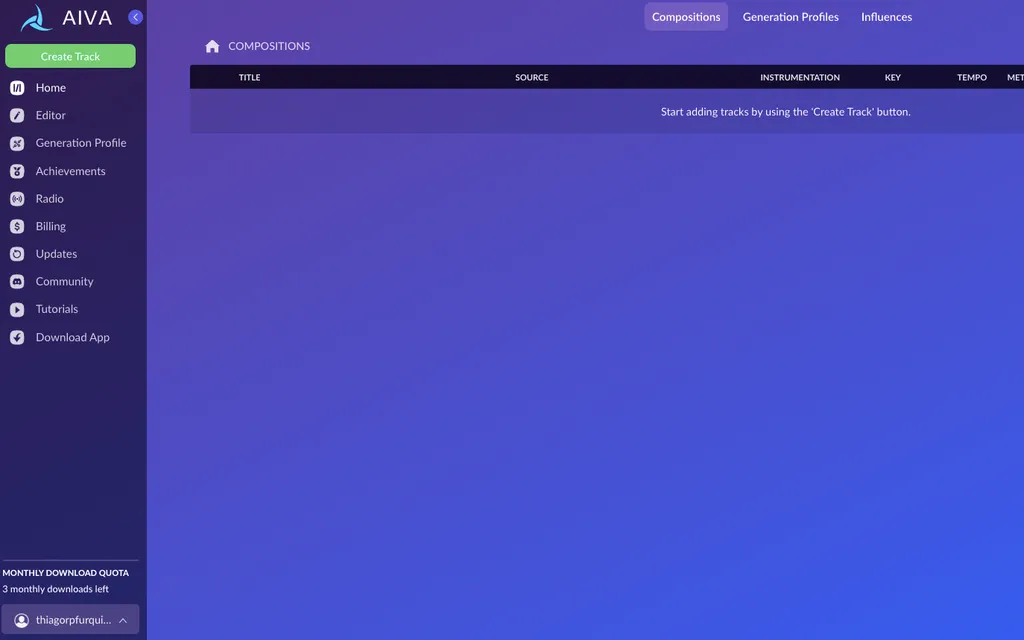 ADVERTISEMENT. CONTINUE READING BELOW.
AIVA, developed in 2016, is a well-known AI-based music creation platform. It has the ability to compose soundtracks for different projects like films, ads, podcasts, and video games.
The platform offers various presets and specific music formats, making creating tracks from scratch easy. Additionally, you can edit soundtracks and modify existing music without any concerns about copyright issues. It's a convenient way to produce original music and make adjustments to fit your needs.
3. Amper Music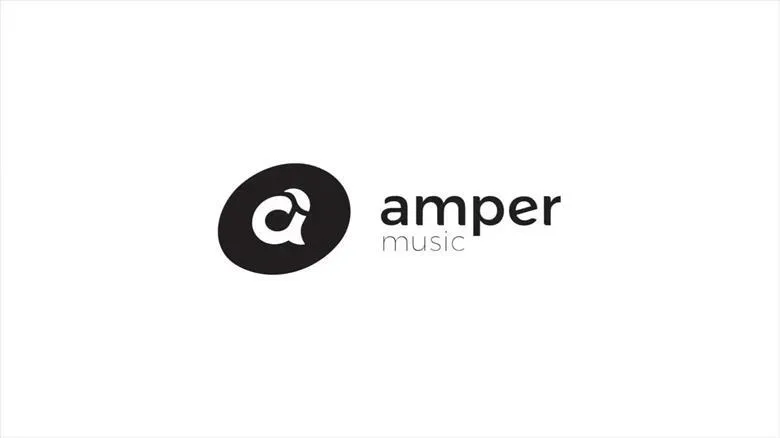 ADVERTISEMENT. CONTINUE READING BELOW.
Shutterstock's platform, Amper Music, is known for its user-friendliness. Even if you're new to music and do not know music theory or composing, you can still easily create tracks using this tool.
Amper Music allows you to make tracks using pre-recorded samples and turn them into original audio. Once you're done, you can adjust the tempo and individual instruments.
This platform is especially useful for content creators who want to use custom-made tracks in their games, movies, and podcasts. With Amper Music, you can explore millions of samples and different instruments, making your music production personal and unique.
4. Soundful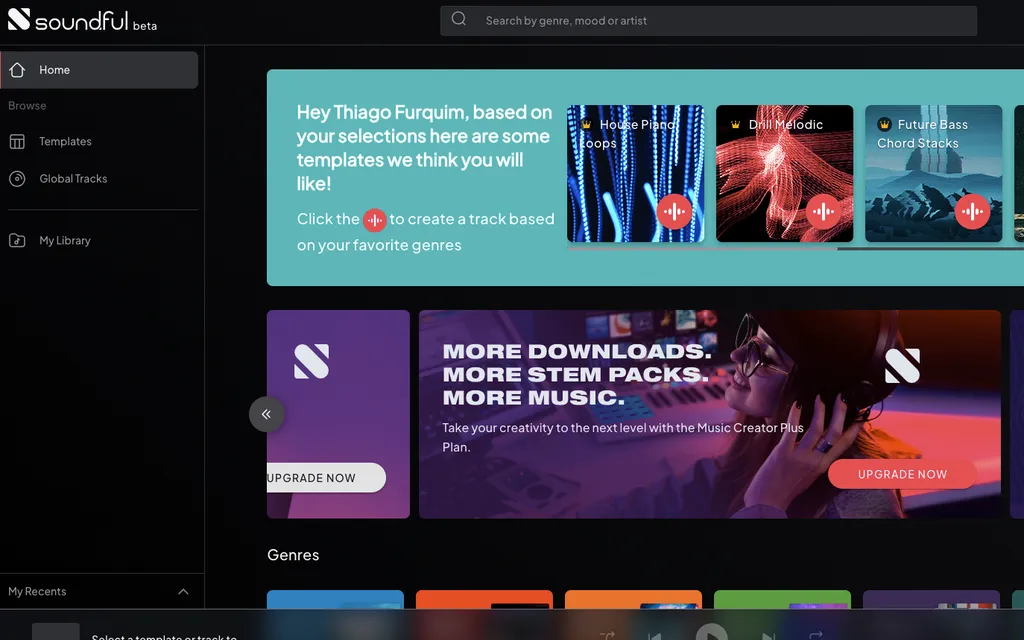 Soundful is an all-inclusive music platform that offers a huge collection of songs for creating and editing audio. Users can explore various music genres, ranging from classic tunes to rock, pop, electronica, and the latest hits in the music industry. The platform goes the extra mile by providing personalized music recommendations that match each user's taste.
One remarkable feature of Soundful is the ability to create automatic mixes based on the content of a video. This means you can easily generate soundtracks that fit perfectly with copyright-free projects. It's a convenient way to find the right music for your videos without worrying about copyright issues.
5. MuseNet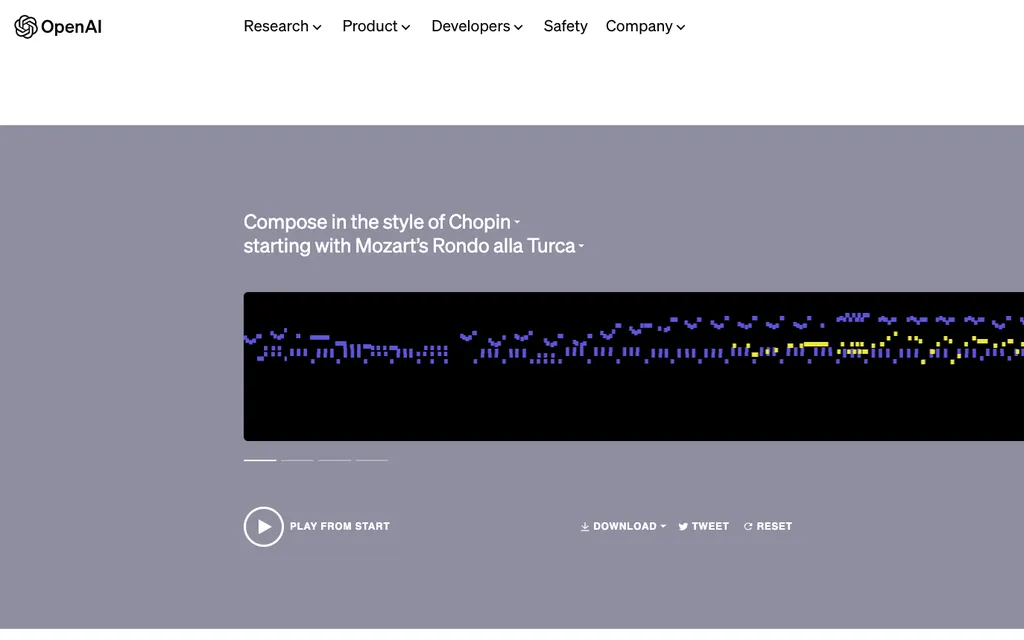 Apart from creating ChatGPT, OpenAI also has a music generation tool called MuseNet, based on artificial intelligence. This platform can create music using up to ten different instruments simultaneously and produce music in fifteen different styles.
MuseNet is so advanced that it can generate music similar to famous classical composers like Chopin and Mozart. By emulating the styles of these classical music masters, AI can create compositions that sound like the works of these great historical musicians.
6. Loudly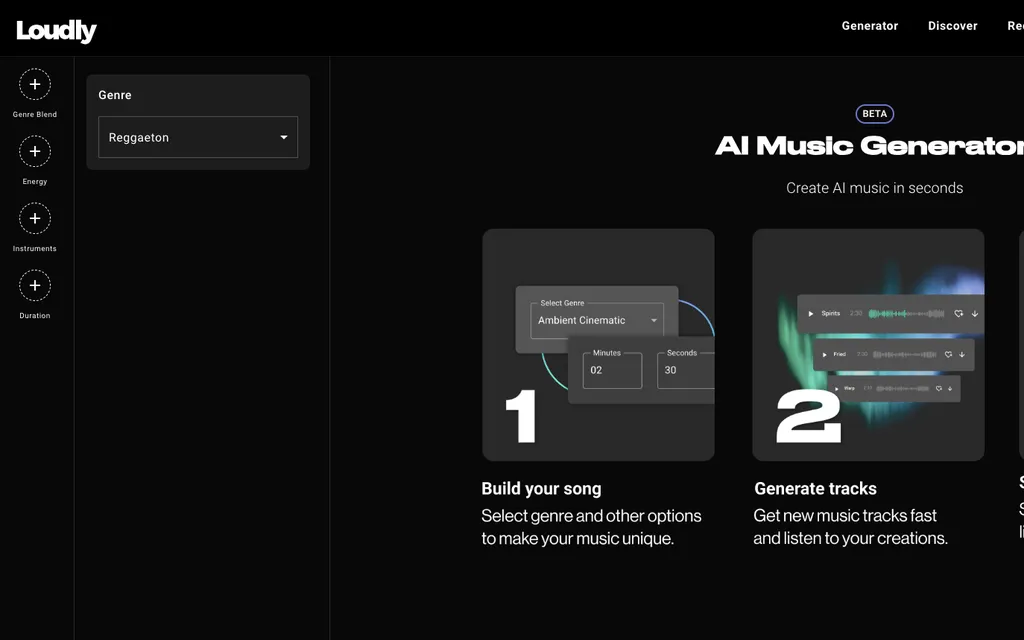 Loudly is a platform that provides a huge collection of 170,000 audio loops. It allows users to mix, modify, and develop chord progressions in real time. The platform's special computer programs (machine learning) enable users to create one-of-a-kind, top-notch musical compositions.
With Loudly, making music is quick and easy. Users can produce tracks within seconds, thanks to its user-friendly interface. This tool is perfect for musicians, producers, and music enthusiasts who want to create audio productions for their projects efficiently and with ease.
7. Ecrett Music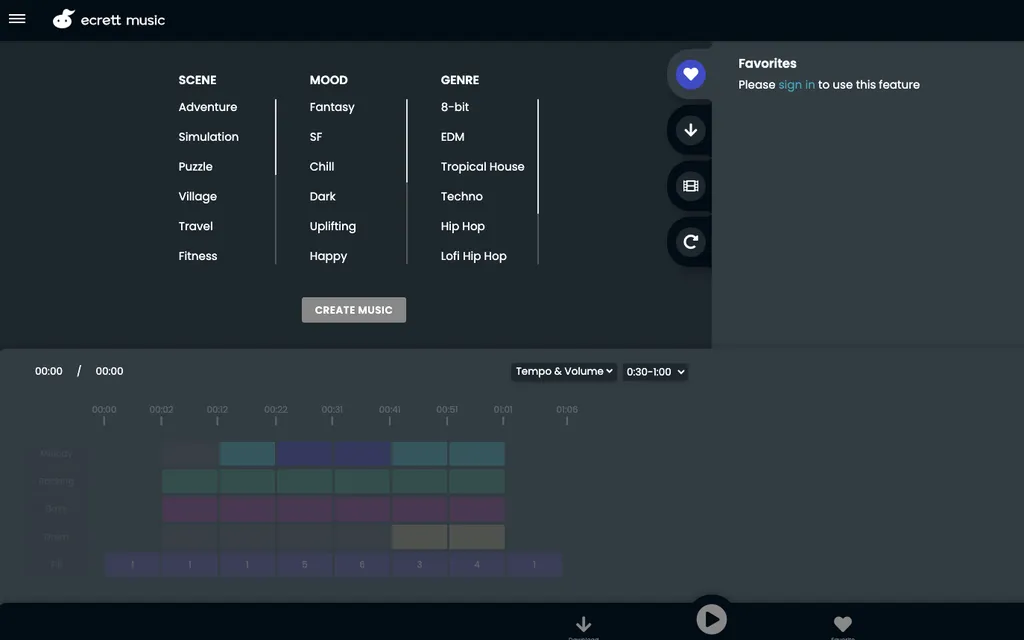 Ecrett Music is an excellent tool for creators who need royalty-free music for their projects. This platform provides a personalized music creation experience. When you start making music, you can choose the mood of the melody, like "suspense" or "calm."
You have the freedom to customize the instruments, including drums and bass, and even change the arrangement of each part of the music to create unique and tailored musical arrangements that perfectly match your content.
Once you've created the music, Ecrett Music offers an editor where you can save all your compositions. You can download and use your creations in your projects, like adding them to videos to create music clips for your content.