ADVERTISEMENT. CONTINUE READING BELOW.
With the release of the iPhone 15 lineup, many fans are considering upgrading to these new models. However, some are curious if they can continue using their iPhone 14 cases on the updated models since the new generation doesn't seem to have significant structural changes.
The potential good news is for those who currently own an iPhone 14 or 14 Plus and plan to upgrade to the iPhone 15 or 15 Plus. The dimensions of the devices haven't changed significantly from one year to the next.
ADVERTISEMENT. CONTINUE READING BELOW.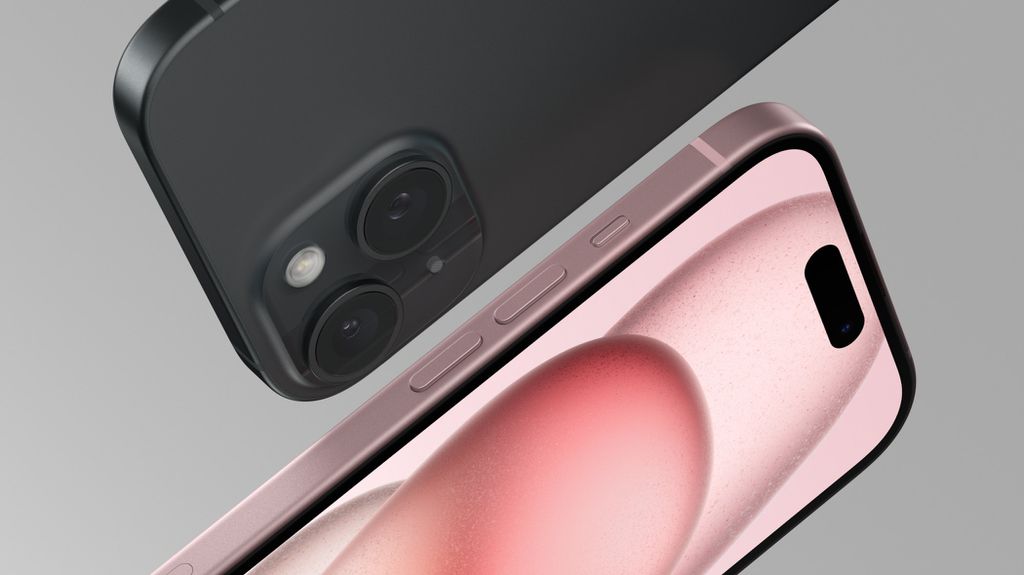 According to the official data provided by Apple, the iPhone 15 measures 147.6 x 71.6 x 7.80 mm in height, width, and thickness. For comparison, the iPhone 14 comes in at 146.7 x 71.5 x 7.80 mm.
ADVERTISEMENT. CONTINUE READING BELOW.
The iPhone 15 Plus, on the other hand, has dimensions of 160.9 x 77.8 x 7.80 mm, which are slightly smaller in proportions compared to the iPhone 14 Plus, which measures 160.8 x 78.1 x 7.8 mm.
| | | | | |
| --- | --- | --- | --- | --- |
| | iPhone 15 | iPhone 14 | iPhone 15 Plus | iPhone 14 Plus |
| Height (mm) | 147.6 | 146.7 | 160.9 | 160.8 |
| Width (mm) | 71.6 | 71.5 | 77.8 | 78.1 |
| Thickness (mm) | 7.8 | 7.8 | 7.8 | 7.8 |
In practical terms, the difference in size between devices from different generations is minimal, typically within a fraction of a millimeter. This slight variance may allow for compatibility in certain cases. However, it's important to note that the fit might be slightly snug or loose, depending on the case.
ADVERTISEMENT. CONTINUE READING BELOW.
Since the two generations have slight differences in dimensions, it's impossible to guarantee that all protective cases will be universally compatible. Ultimately, finding a case that fits perfectly might require some trial and error.
In some instances, protective cases are marketed as compatible with iPhone 14/15 and iPhone 14 Plus/15 Plus. This marketing suggests that these cases should fit all the models mentioned in their listings.
iPhone 15 Pro and Pro Max should be less compatible with old cases
When it comes to the iPhone 15 Pro models, there are some notable structural changes introduced by Apple, like the titanium sides and the addition of a new action button. The main challenge with these changes is the new action button, as older cases might not have the necessary cutouts to accommodate it comfortably and seamlessly. However, it's possible that they can still be used with the button, although it might not feel as perfect as with a case designed specifically for the new model.
ADVERTISEMENT. CONTINUE READING BELOW.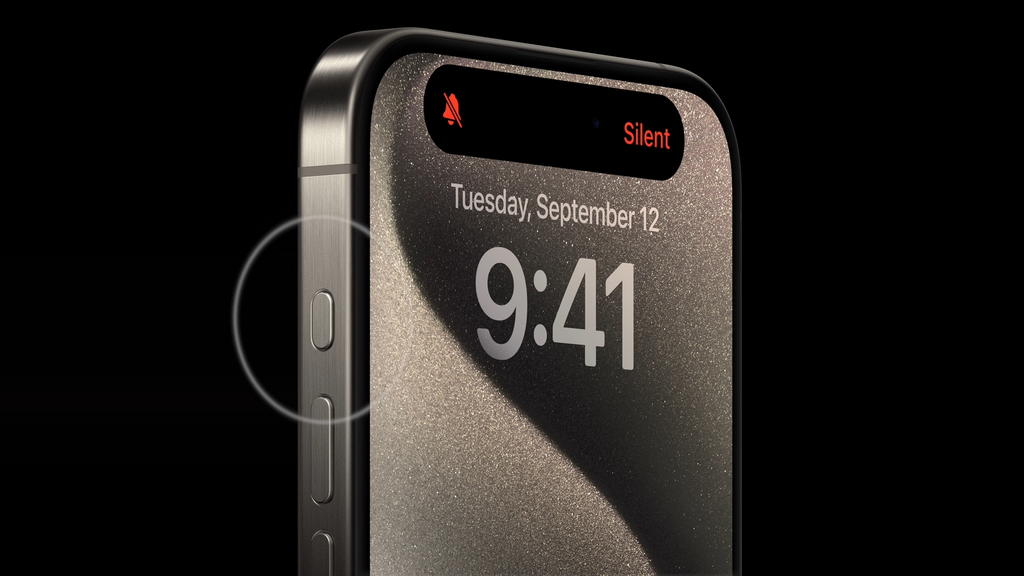 Moreover, there are slight variations in dimensions between these models. The iPhone 15 Pro is a tad smaller and thicker, measuring 146.6 x 70.6 x 8.25 mm, compared to the iPhone 14 Pro's 147.5 x 71.5 x 7.85 mm. Similarly, the iPhone 15 Pro Max measures 159.9 x 76.7 x 8.25 mm, while the previous iPhone 14 Pro Max has 160.7 x 77.6 x 7.85 mm dimensions. Although these differences may seem minor, they can cause fit issues in many cases, especially due to the increased thickness of this year's models.
iPhone 15 Pro
iPhone 14 Pro
iPhone 15 Pro Max
iPhone 14 Pro Max
Height (mm)
146.6
147.5
159.9
160.7
Width (mm)
70.6
71.5
76.7
77.6
Thickness (mm)
8.25
7.85
8.25
7.85
Apple has also introduced a new lineup of protective cases for the iPhone 15 series, including FineWoven models featuring fabric structures. In a sustainability-focused move, the company has stopped selling leather accessories officially. Additionally, various case options are available, including transparent cases that showcase the device's original design and silicone accessories that offer a softer touch experience.