ADVERTISEMENT. CONTINUE READING BELOW.
The Google Chrome browser has several valuable features for the modern user. One such feature, however, is the ability to keep you updated on your current notifications with a small notification icon in your toolbar. This is highly convenient at first glance but, over time, can become an annoying disruption.
What are Chrome notifications?
Notifications are only alerts, which the user receives as a pop-up on the mobile screen. When a notification pops up on your phone's screen, you can access its content without unlocking it. Some notifications also stay on your phone's lock screen until you check them out. The same goes for desktop notifications in the PC's notification center.
ADVERTISEMENT. CONTINUE READING BELOW.
And not only are these notifications sent frequently, like Twitter or WhatsApp Apps, but browsers now offer the same feature. Many people activate these alerts without realizing it whenever they visit a website or browse the internet. The problem with these notifications is that they accumulate, and you may no longer want to receive them.
How To Block Annoying Notifications On Chrome
Block Google Chrome Notifications on PC
These notifications will continue to pile up and distract you while trying to work and think. Google Chrome helps solve this problem by allowing you to block or manage your notifications across all devices. You can also keep some notifications while blocking others from specific websites.
ADVERTISEMENT. CONTINUE READING BELOW.
Open Google Chrome;
Click on the three dots icon;
Then go to "Settings";
Select the "Privacy and Security" category;
Then click on "Site Settings";
Once this is done, click on "Notifications."
Then Click on "Don't allow sites to Send Notifications."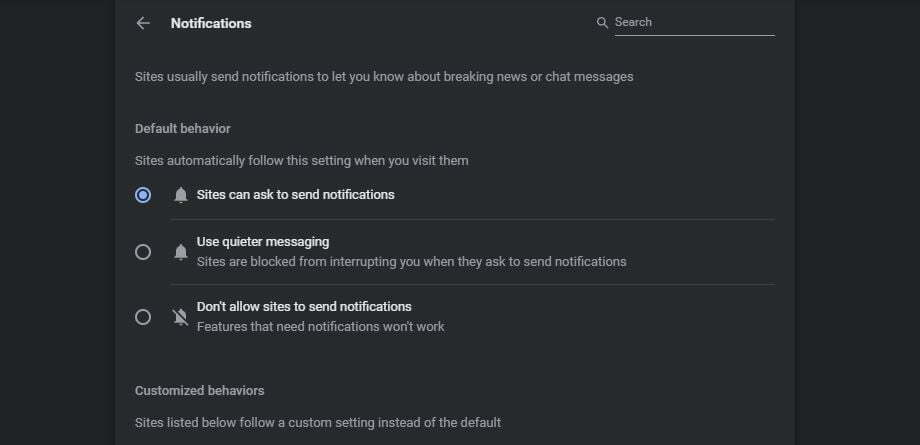 Block notifications from specific websites in Chrome
If you only want to block notifications from a particular site, then follow these steps:
First, Open the Website on Which you wish to Block notifications.
In Chome Address Bar, look for the Lock icon.
Click on that Lock, then Site Setting.
And Block Notifications Permission.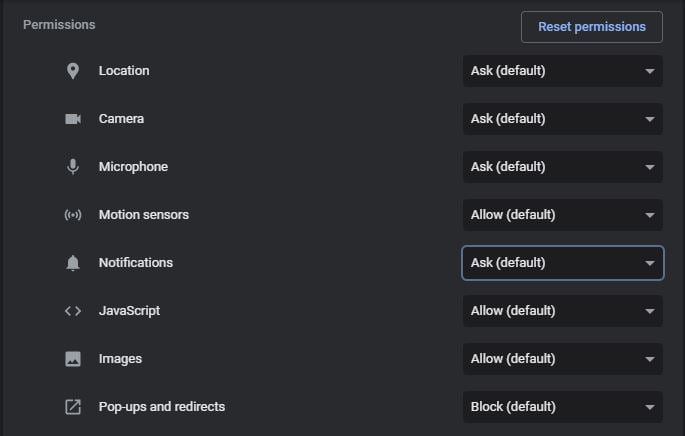 How to disable Chrome notifications on mobile
In the mobile version, the alerts issued by Google Chrome can be of two types — notifications and pop-ups. The main difference between the two alert types is your relationship with them.
That's because pop-ups (unlike notifications) are small floating windows that redirect the user to another page. Sometimes these can end up being more invasive. On the other hand, notifications end up being managed by the smartphone itself in the "Notifications Panel."
on android
Open Google Chrome;
Tap the three dots icon;
Then tap on "Settings";
Select the "Notifications" category;
Once this is done, here you can disable all types of notifications.
on iPhone
Access Google Chrome;
Tap the three dots icon;
Then select "Content Settings";
Once that's done, activate the "Block pop-ups" option.
Such settings can help limit and disable new website notifications entirely in Google Chrome. Did you like these tips? Share this article with your friends!