Google Chrome is one of the most popular web browsers, and for a good reason. It's fast, efficient, and customizable. There are a ton of extensions available for Chrome, and it can be tough to figure out which ones are worth installing.
With the help of these extensions, make your life easier. You can get creative with work, increase security and even gain followers on social networks! You can add this extension with just a click in Web Store. Just click "Add To chrome."
So today, we're going to look at some of the best Chrome extensions. We've covered you whether you're looking for security or productivity enhancements! Keep reading to learn more.
Best Extensions for Google Chrome
1. Convertio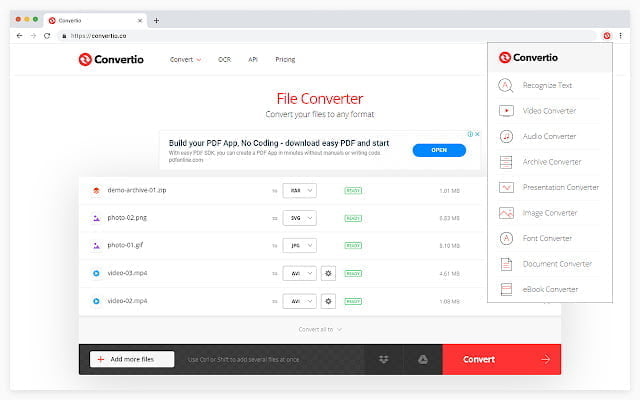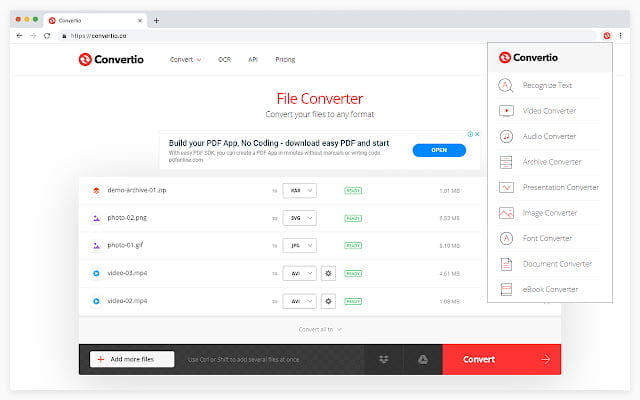 Whether you need to convert a file from one format into another or want an all-around fix, there's no better way than THE Convertio. With over 2,500 supported extension types, including PDFs and MP4s, this app has what every one needs!
Simply add this extension in your Chrome browser right now –
Then click its icon in the upper right corner of any browser window (or tab) for easy access anytime, anywhere, without having to install pesky plugins as other similar tools do.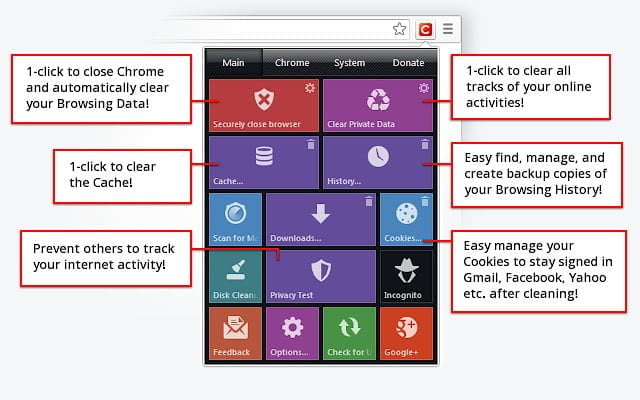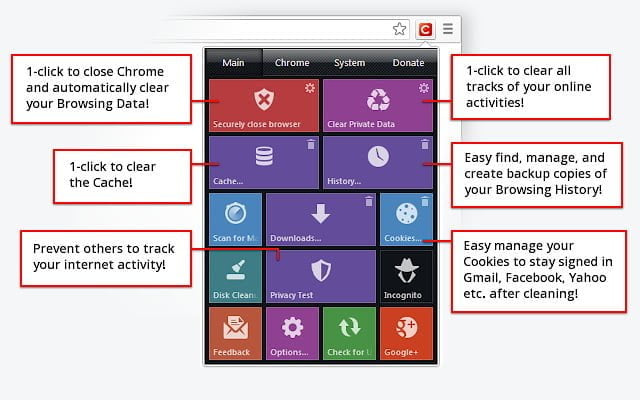 If the browser has full cache memory, it will take longer for sites to load or enter completely. One possible cause of this issue could be that you've stored certain websites' information in your cookie files.
So this chrome extension helps you clean those Cache, Cookies, your Download, and Browsing History…instantly, with just one 1-click on the Click&Clean button!.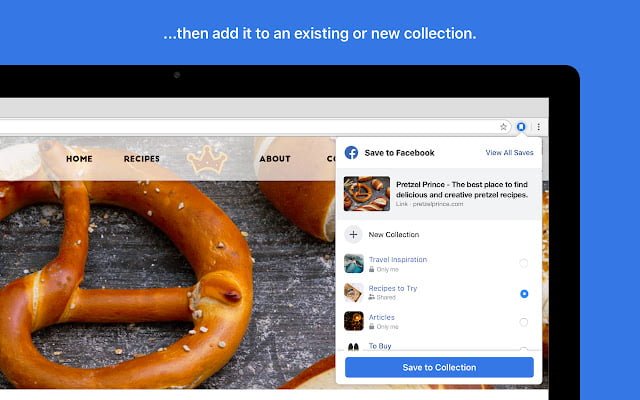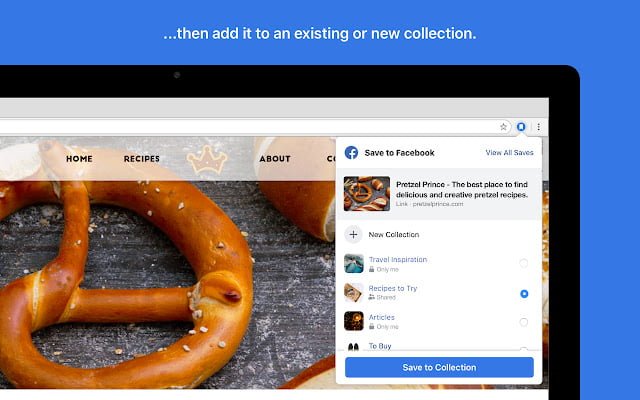 By name, you might have already got an idea of what this extension does. Facebook has a feature that allows saving any post, video, or link shared on Facebook to Read Later on. This extension lets you save all those interesting things you see on the Internet and easily find them later in your account.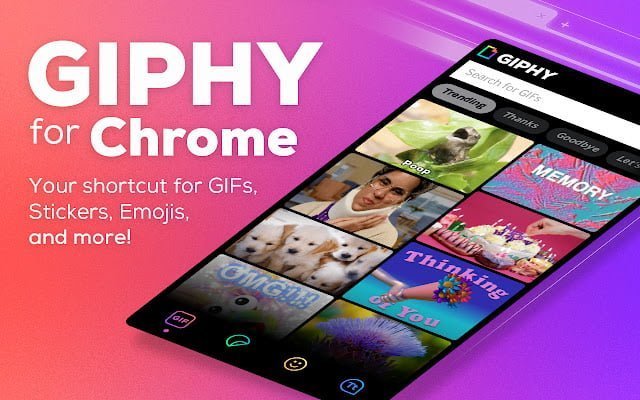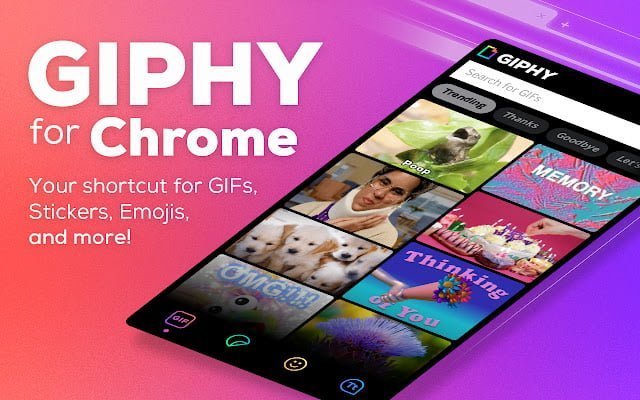 Giphy for Chrome offers an easy and quick way to add fun videos to your messages or posts on social media. When you click on their Extension app icon in the browser, the most popular pictures are displayed so that it's easier than ever before to find just what we're looking for!
Picture-in picture is an extension created by Google that allows you to watch videos and browse other pages or use programs besides Chrome. The feature can be perfect for those who enjoy multitasking with YouTube content while studying, working, etc.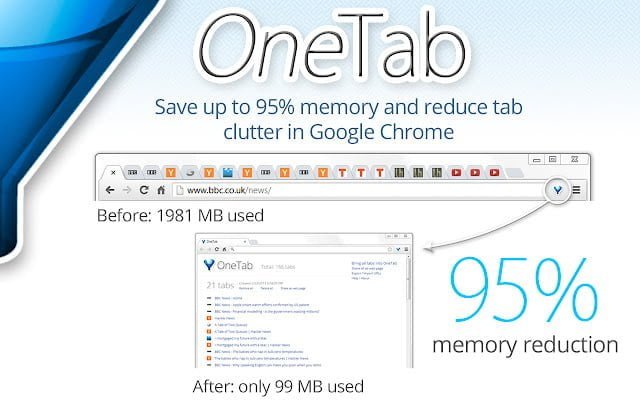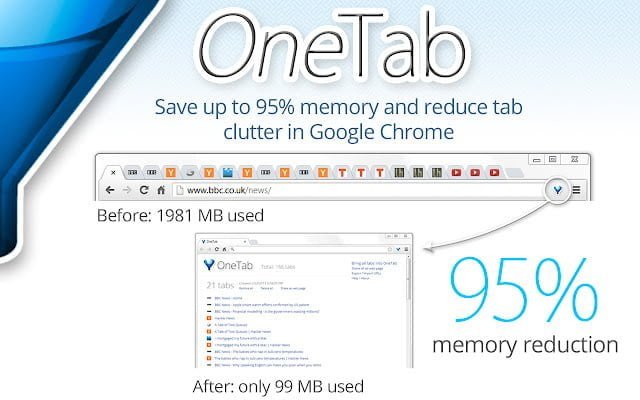 The OneTab promises the solution to problems by bringing together all open sites in list form. The developers claim that this single tab reduces memory consumption by 95% and provides an organized content stream; click on its icon in order for it to work!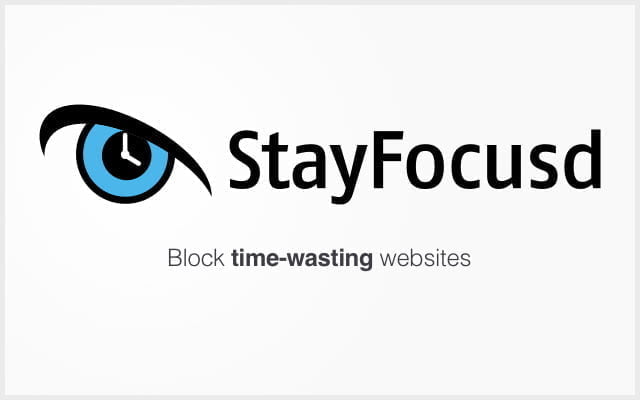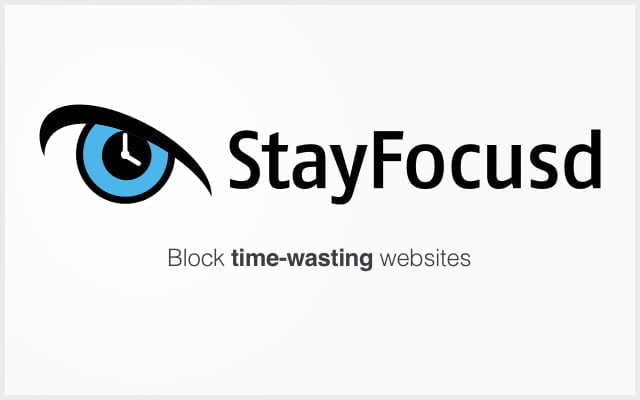 StayFocus has created an app that restricts your internet time and helps you get things done. When users should be working or studying, they waste hours doing nothing productive online – which is why to Stay Focus was made!
The restriction system allows them to add sites into blocks and define how long each day can remain open for access before being blocked again- there's an even less radical option of just preventing certain services altogether if needed.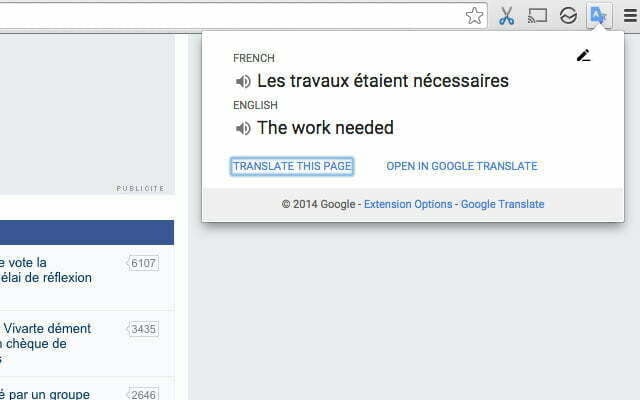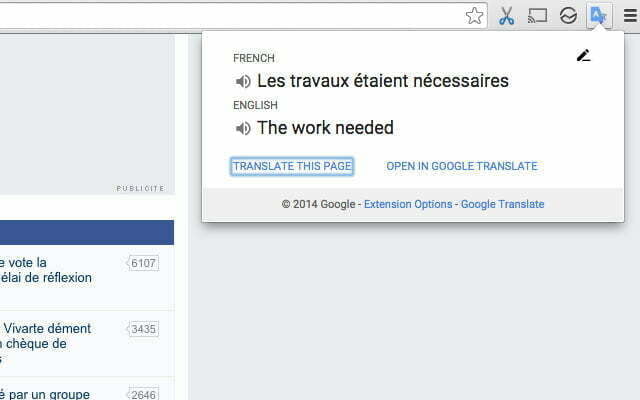 Whether you're traveling to a foreign country or simply trying to decipher a document written in a foreign language, Google Translate is a handy tool to have. The Google Translate extension allows you to conveniently translate text on web pages without having to leave the page. This extension is also available for Firefox and Opera browsers other than chrome.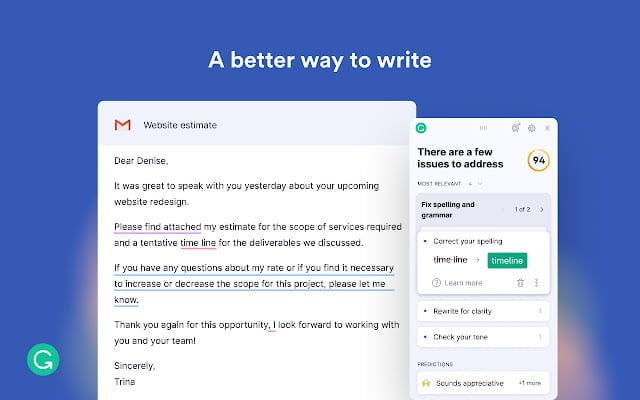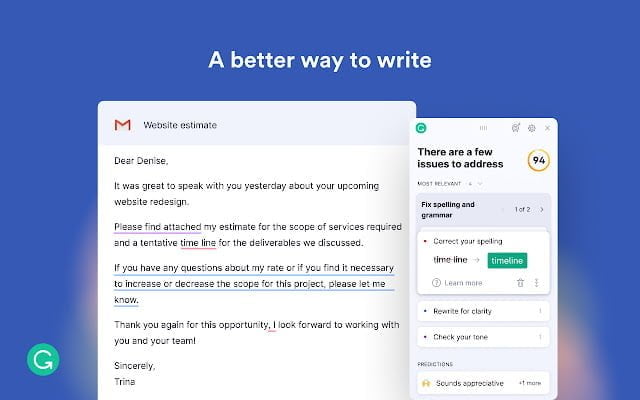 Grammarly is a great tool to have in your writing arsenal, but what happens when you're not online or don't have your laptop with you? That's where the Grammarly extension comes in. The extension is a free Chrome add-on that proofreads your text as you write, catching spelling and grammar errors.
It also offers corrections and suggestions for improvement. So whether you're writing an email, a blog post, or just a Facebook status update, the Grammarly extension can help make sure your text looks its best. Give it a try today!
These were the best Google Chrome extension one should have. For sure these extensions will make your browsing experience even better!