ADVERTISEMENT. CONTINUE READING BELOW.
In the Recent Update, WhatsApp added a new two-step verification feature to protect from fraud and scams.WhatsApp has already implemented BHIM Payments in its app for payments, with this update will add a new layer of protection.
If you're unfamiliar, two-step verification adds an extra layer of protection through a six-digit password (PIN), avoiding attempts to activate your number on another phone.
That's why we decided to do a simple tutorial explaining how you can easily enable two-step verification:
1. Tap the three dots in the upper right corner of your WhatsApp, choose the Settings option, and go to the Account tab.


2. Click On "Two-Step Verification"and later"Enable".
3.Now you will have to choose a 6-digit password (PIN) that will be requested whenever you register your WhatsApp number on another phone. In this step you can also register an email address if you forget your password.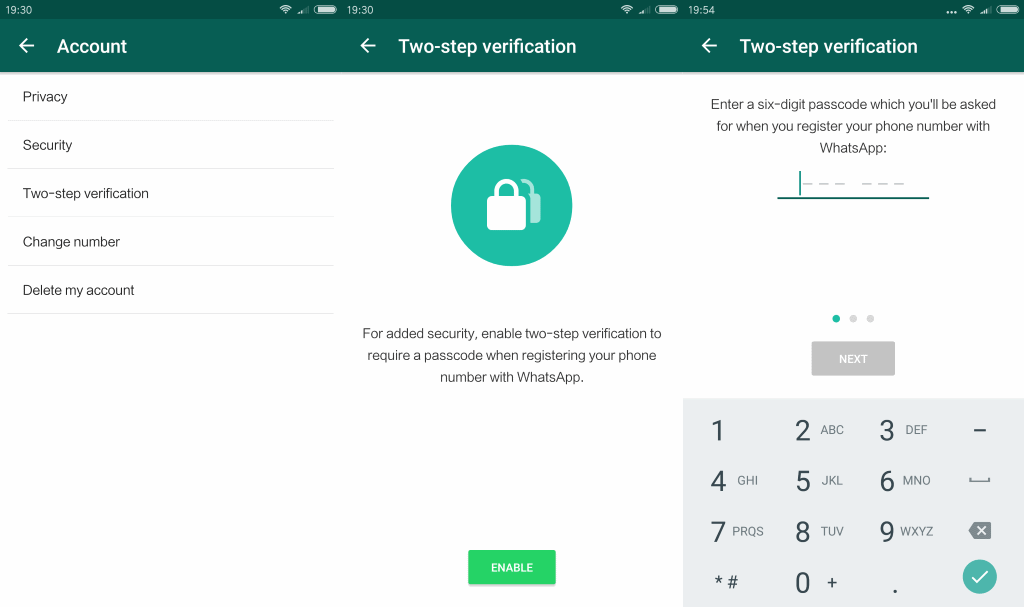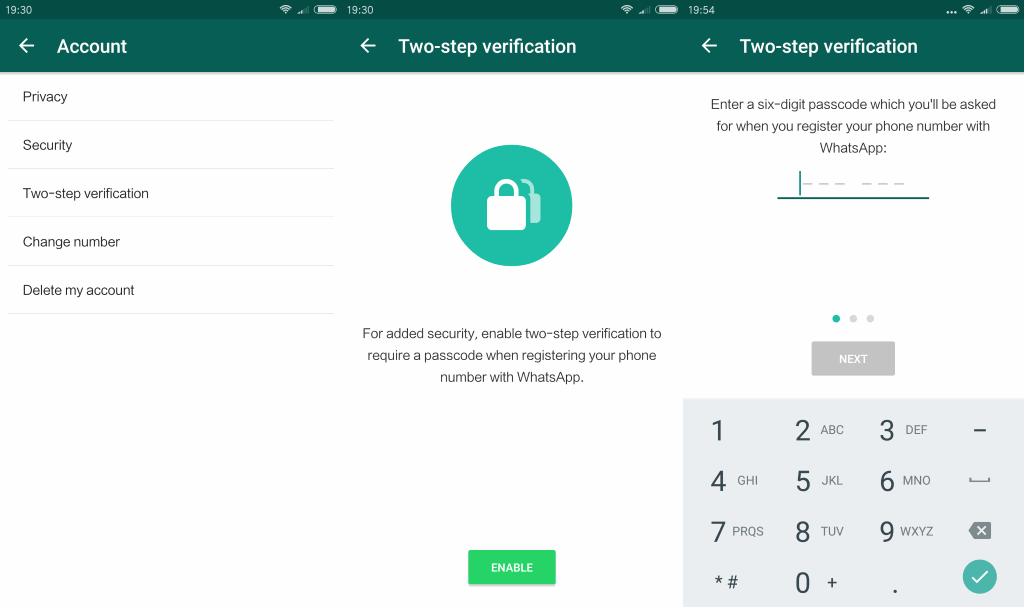 ADVERTISEMENT. CONTINUE READING BELOW.
4. After entering the password, click Done, and the two-step verification will already be active.
It is also worth remembering that WhatsApp will periodically ask you to enter your PIN to prevent you from forgetting.