ADVERTISEMENT. CONTINUE READING BELOW.
Cloning WhatsApp from your iPhone to having two separate accounts is a great way to use Apple devices. Not only are you able to then have two phone numbers with physical and digital chips (from the iPhone XR and XS), but you can also divide up your chats for different purposes (Like Personal and Business).
Unfortunately, iOS has not yet released a native feature to duplicate WhatsApp on iPhone as it does on specific models of Android phones. However, there is still a way to have two accounts on your device: by going to WhatsApp Business or cloning an account through the WhatsApp Web browser.
ADVERTISEMENT. CONTINUE READING BELOW.
How to use WhatsApp Business on iPhone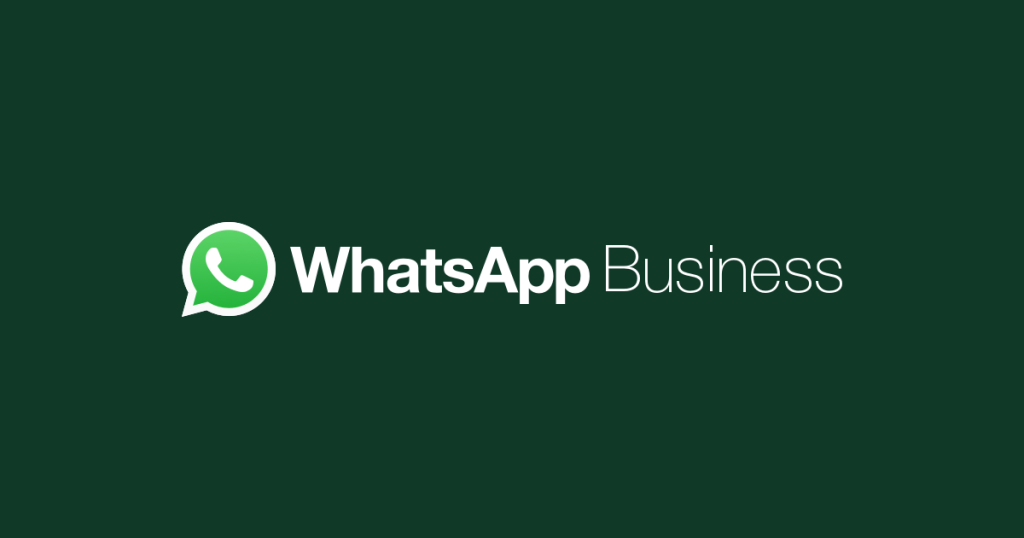 WhatsApp Business is a free WhatsApp application to download from the App Store. It's designed for companies and entrepreneurs and features the same traditional WhatsApp conversation format. However, it also contains business-oriented features like company profiles, deeper analytics information, and page management tools.
ADVERTISEMENT. CONTINUE READING BELOW.
If you have a business or want to promote products and services, I would highly recommend downloading WhatsApp Business. If installing on your iPhone, register a separate number and use it on the platform. You can also use it as one of your contacts if you have a standard WhatsApp account.
When you install WhatsApp Business, it'll ask if you want to switch your default contact number in WhatsApp to the business one. This setting won't affect your app, so choose "I want to use an existing contact number" and register a new phone. For more information, check out our guide on how to set up and use the business WhatsApp app.
ADVERTISEMENT. CONTINUE READING BELOW.
How to Clone WhatsApp on iPhone
If you are using WhatsApp strictly for personal use, it's recommended to download a web-based version of the application. One option is Parallel Space For WhatsApp WAfree which is available on the App Store.
It's important to register your WhatsApp account via the official app on a different device before you start using Parallel Space For WhatsApp WA. Once you're ready to use it, just launch the app on your iPhone and tap "Dual WhatsApp". Then scan the QR Code and make sure that your primary account remains activated on the source device.