ADVERTISEMENT. CONTINUE READING BELOW.
When you turn on your Mac, the startup process loads a folder with a question mark as the flashing cursor. That's a warning that the computer doesn't recognize any operating system on the disk. The macOS may have been erased or corrupted and can't boot.
This issue may be intermittent, and you may encounter the warning on and off. But in any case, we have two steps for you to try that would solve the problem with your Mac. Check out:
ADVERTISEMENT. CONTINUE READING BELOW.
1. Reset the NVRAM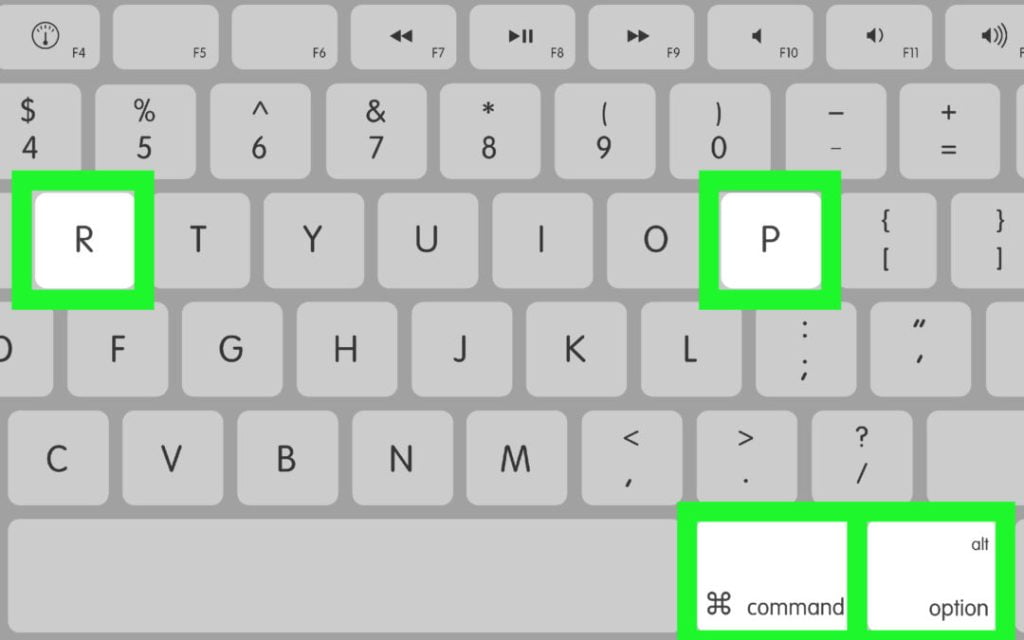 ADVERTISEMENT. CONTINUE READING BELOW.
NVRAM is a specific amount of computer memory that stores data without a power source. It can hold saved information, like:
Sound volume
screen resolution
Time zone
kernel panic info
Disk volume boot data
2. Adjust boot system preferences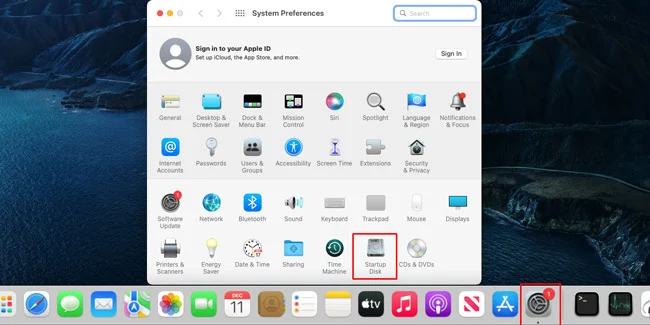 ADVERTISEMENT. CONTINUE READING BELOW.
The Mac will not start up unless the correct startup disk is selected. To change the boot disk, go to macOS Boot Options. Here's how you do it:
On a Mac with an Intel chip, turn on the computer and press the ⌥ button Option.
Press the power button on a Mac with an Apple silicon chip until you see the boot options.
Once you've opened System Preferences and the available boot disks appear, select the one with macOS. Now, here's how to modify the boot disk permanently:
ADVERTISEMENT. CONTINUE READING BELOW.
With macOS started, open the System Preferences app;
Click on "Startup Disk." If necessary, unlock the padlock in the lower-left corner of the screen;
Select the disk icon you want to start, and finally, click "Restart."
How to solve the persistent question mark
If none of the above steps resolved your system boot issue, follow these steps:
Press Mac's power button for up to ten seconds and wait for the computer to shut down;
Turn on your Mac and then press the keys ⌘ Command + R to start macOS Recovery mode;
Now use Disk Utility to format your startup disk and reinstall macOS.
If the issue persists or you cannot reinstall macOS on your computer, contact Apple Support.