ADVERTISEMENT. CONTINUE READING BELOW.
Memoji, for those unfamiliar with the term, refers to customized emojis that can be created and personalized to resemble your face using an iPhone or iPad. Creating a single Memoji gives you access to various facial expressions that can be used in your day-to-day conversations.
Suppose you have a particular fondness for any of these personalized emojis. In that case, a handy trick in iOS allows you to save and export them as PNG images with transparent backgrounds.
ADVERTISEMENT. CONTINUE READING BELOW.
This process eliminates the need for complex procedures. With your transformed Memojis saved as photos, you can use them anywhere. For instance, you can set them as profile pictures on social media platforms or communication apps.
To learn how to save and export your Memoji as a PNG image on your iPhone, follow the tutorial below:
ADVERTISEMENT. CONTINUE READING BELOW.
1. Open the Notes app on your iPhone and create a new note.
2. With the keyboard open, click the emoji icon — or globe, depending on whether you have more than one keyboard language configured on your iPhone.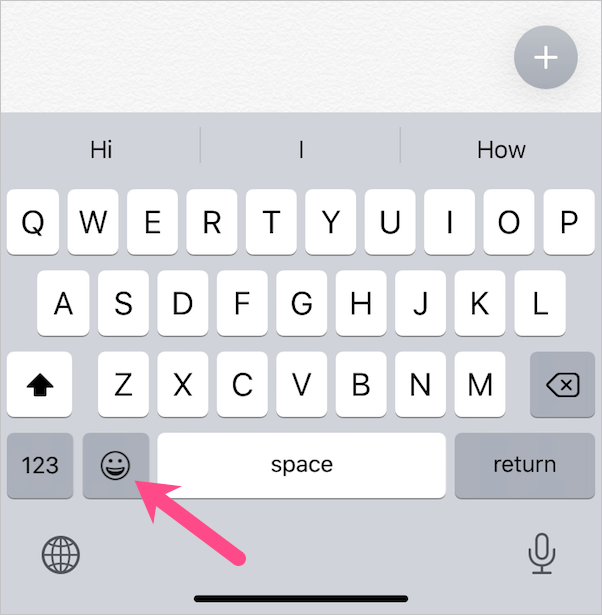 3. On the Emoji Keyboard, locate your Memojis. If you don't want to use any recently used ones, click the three dots icon to find the Memoji you want to save as a PNG image.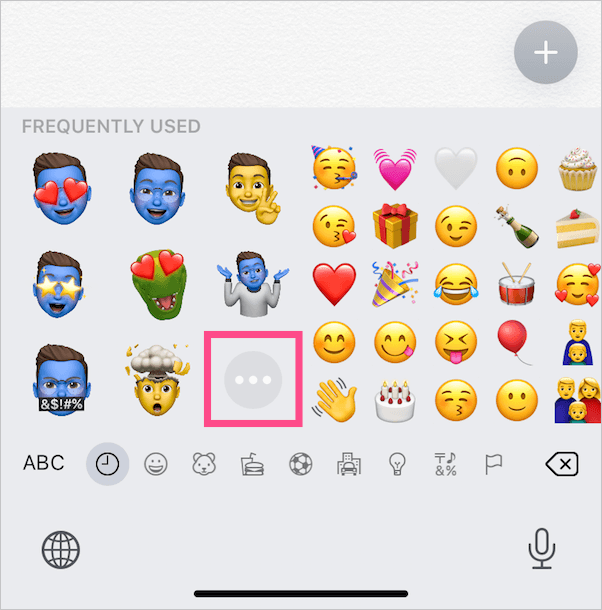 4. When choosing your Memoji, click on it to insert it into the note.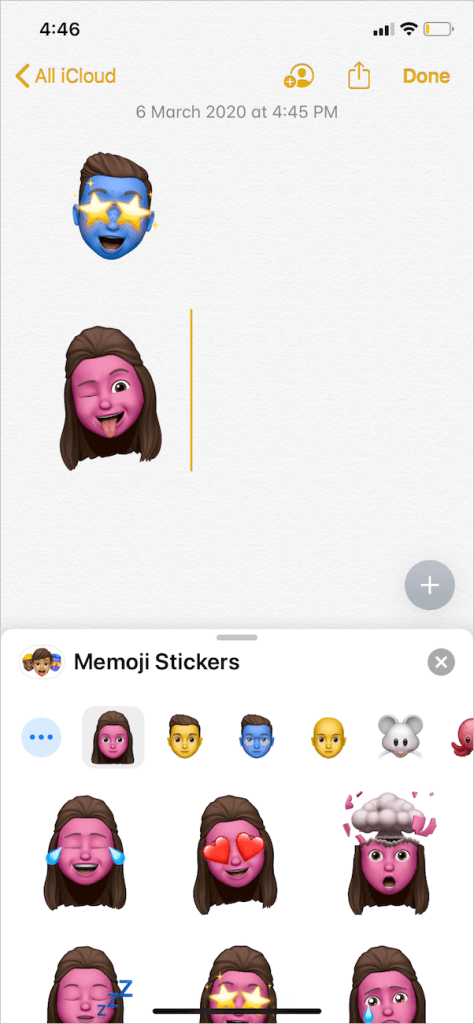 5. Now click on the inserted Memoji to open it in full screen on your device.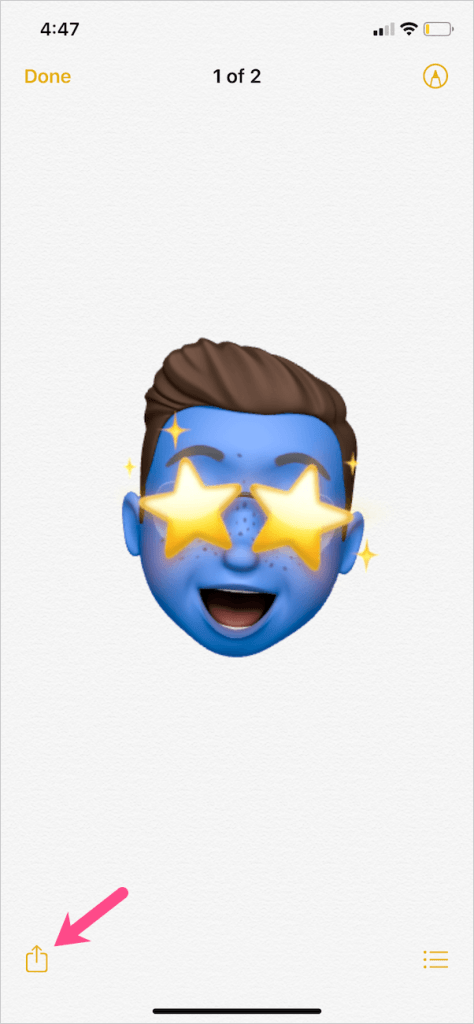 6. Click the share icon in the lower-left corner of the screen.
7. select the "Save Image" option in the share window.
8. And that's it. To find your Memoji saved as a PNG image, open and scroll down the Camera Roll of the Photos app on your iPhone.