ADVERTISEMENT. CONTINUE READING BELOW.
Windows updates can sometimes cause problems, such as the recent KB5028254 update that crashed the Start menu on Windows 11. While most updates are beneficial, some can be detrimental to specific devices. In these cases, it's best to restart your computer, look for a solution online, or wait for an official fix from Microsoft.
According to a recent patent, Microsoft is developing a new technology that would make it easier to roll back a Windows update. This technology would automatically restore Windows to a previous point when it was known to be working correctly. This restore point would be stored in the cloud, making it accessible even if the local storage drives are damaged or inaccessible.
ADVERTISEMENT. CONTINUE READING BELOW.
A Closer Look at a Cloud-Based Windows Update Rollback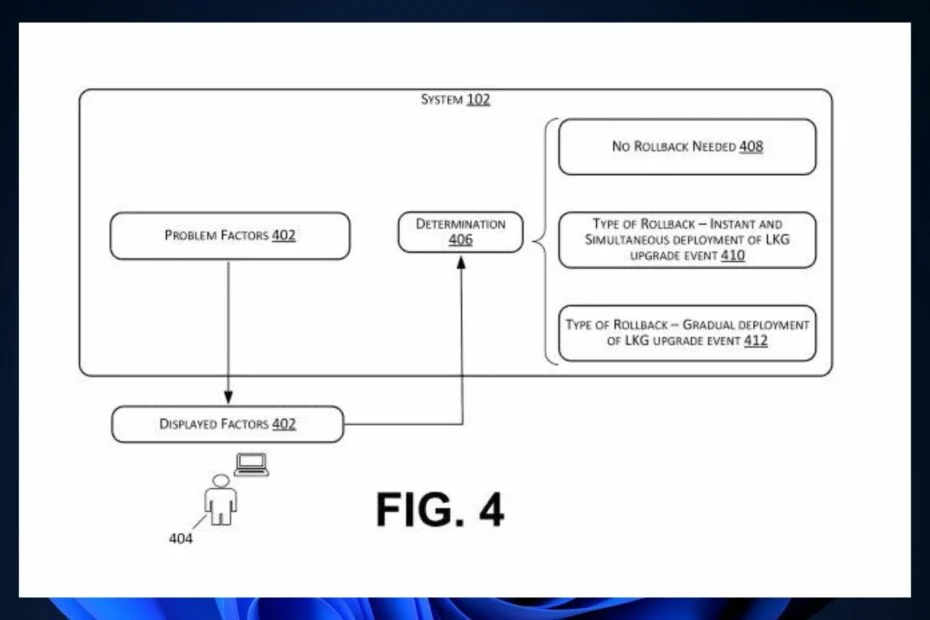 The technology revolves around a system designed to enhance the user experience in case of issues by reverting resources that provide a service to a "last known good" upgrade. In simpler terms, when a problem arises, the system reconfigures resources to return from recent upgrades (which might have caused the problem) to a previous upgrade that didn't significantly impact the user experience.
ADVERTISEMENT. CONTINUE READING BELOW.
Here's how it works: Every time Windows 11 receives a new build, this system collects data. This data is then filtered through a set of qualifications, and if everything checks out, the system marks the latest Windows 11 build as a "last known good upgrade."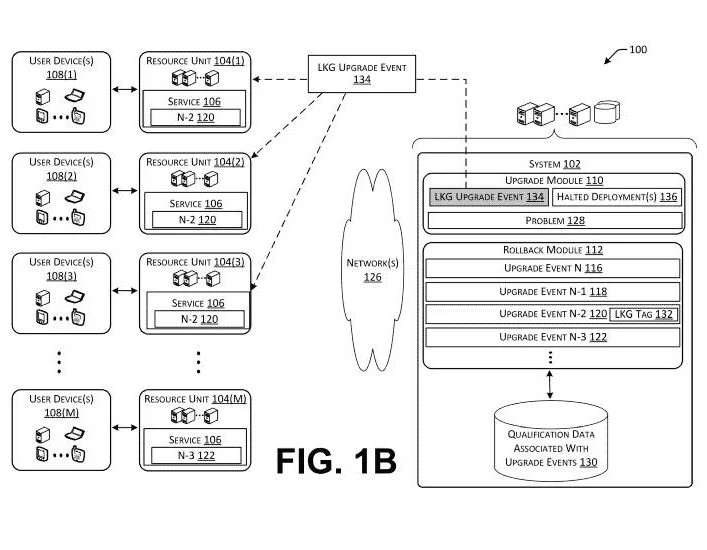 ADVERTISEMENT. CONTINUE READING BELOW.
So, whenever your device encounters issues while installing a new Windows 11 build, the system will automatically roll back to the last known good upgrade. This process is entirely cloud-based, meaning these previously known good upgrades are stored on cloud-based platforms, eliminating the need for users to worry about keeping backup images on their hard drives.
You Can Read the patent entirety here.