Do you want to watch any personal or online video of yours in any format like MKV files or any other files?
or download some of the videos from YouTube to watch offline when you are going on a trip?
Do you hate the fact that you have to pay a lot of money yearly, just to have music for your own personal video, or just to have audio of your personal videos?
Trust me when I say this, we feel the same, so if you answered yes to all that, then I have the answer for you. I will show you a top 3 of the best MKV players of all time. The only thing you guys have to do is just to pick out the one that best suits you and what you like. All of this software can be used in windows, mac and even Linux.
Best MKV Players for Windows
1. VLC Player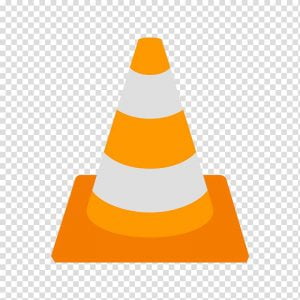 This software is made by the brilliant people at Video Lan. The main objective of their video player is to play videos for all formats.
However, they have many other unique features like converting audio to video, adding watermarks on your personal video, and a lot of video editing tricks, effects, and tools. Another amazing feature of this video player is that it can take screenshots for you.
2. FreeSmith Video Player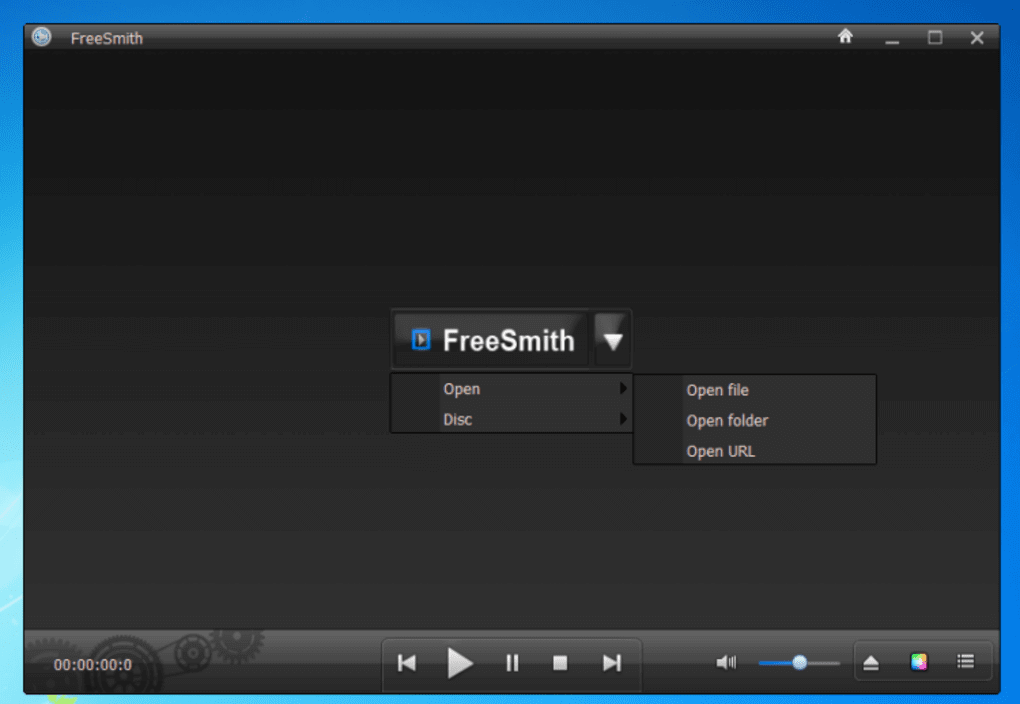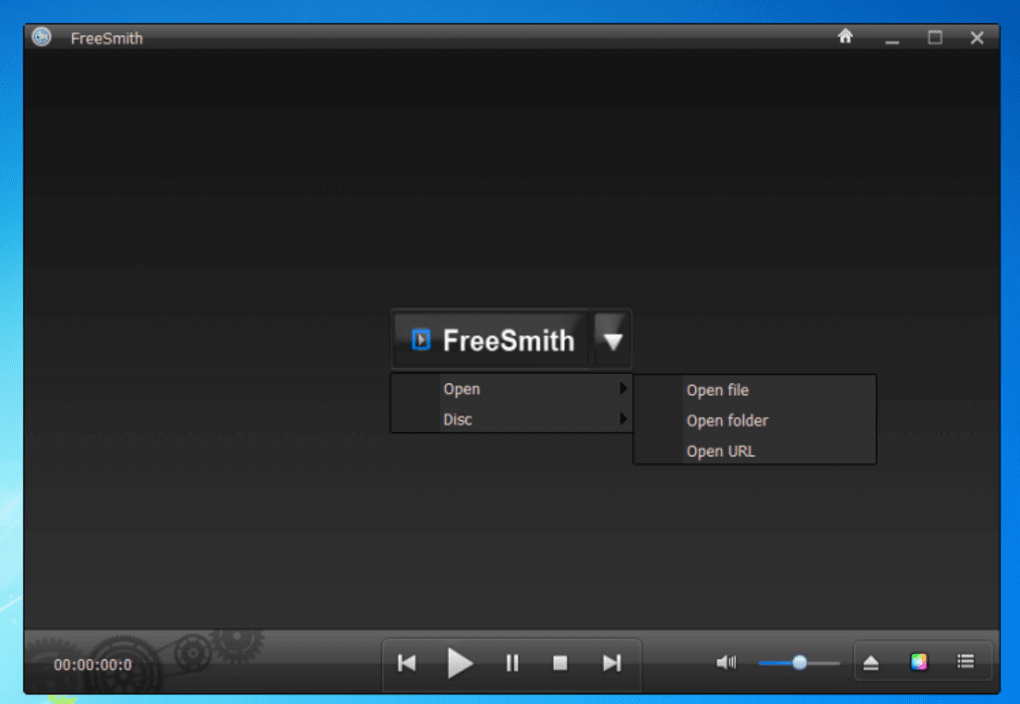 This amazing software made by the people at FreeSmith Inc is a very amazing free MKv player. Not only that it also plays in many formats like mp4. It has little but very cool features like basic editing, which allows you to crop your videos and rotate them as much as you want.
They do not have any limits on them. Another cool feature that they have is that they can take screenshots. So if you have something important to show to your friends or family or if you have something that is important for you. You can use this to quickly take a screenshot and save it for later.
3. KM Player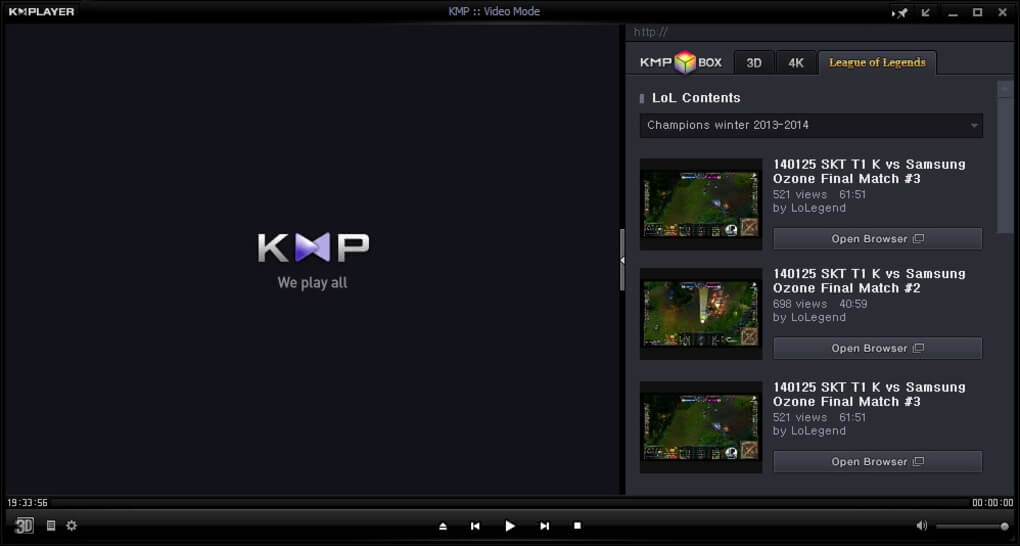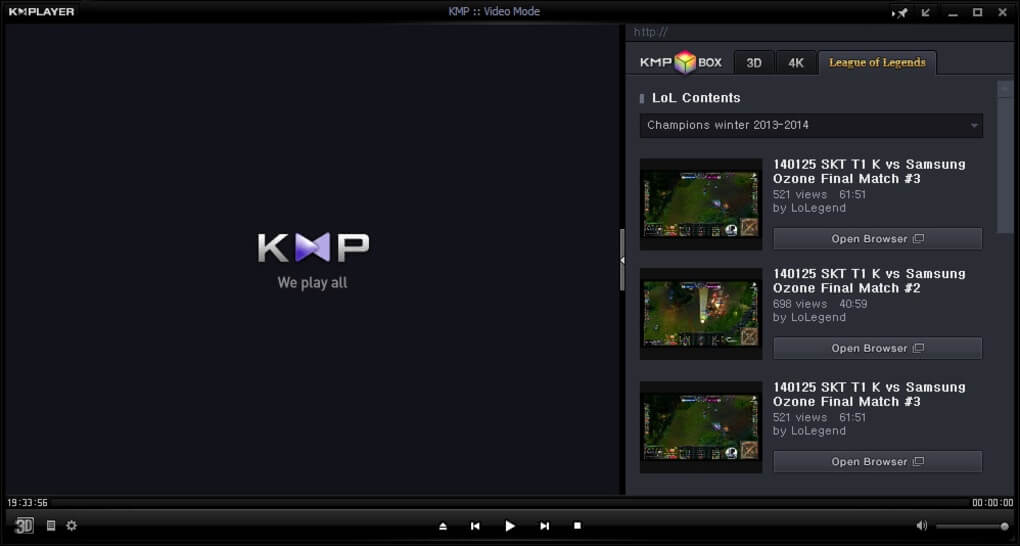 This software is made by the amazing producer pandora tv. They make video players for windows, mac and Linux. One of the main features of this video player is that it can play videos in all formats. The formats range from VCD and DVD all the way to Mkv.
It handles a variety of subtitles and allows you to capture audio and video. Like the previous video players, this video player has screenshot capabilities that will let you capture the most important moments of your online life.
All of the software that I have mentioned on this list is the best for free Mkv video playing. It is probably better than most video players that you have to pay a lot of money for. They already have more unique and innovative features than most video players.
I mean with things like screenshots and video editing, it just improves multitasking and allows you to do everything in one place. If you are looking for 3 of the best video players for free, these are your best bet.