ADVERTISEMENT. CONTINUE READING BELOW.
When it comes to watching movies and series, there are two groups of viewers: those who prefer subtitles and those who support dubbing. Previously restricted to movie theaters, this dispute reached our homes with streaming platforms.
Each option serves a specific purpose and has its value. In this tutorial, we explain how to add subtitles in Prime Video (Android l iOS l Web l Windows), one of the most popular services of its kind.
ADVERTISEMENT. CONTINUE READING BELOW.
The platform's subtitles, unfortunately, are not the most synchronized. But they are still useful for understanding content whose language is not mastered by the viewer. Check below how to use the feature on your PC or mobile phone.
How to add subtitles in Prime Video
In the Prime Video app
1. Open Prime Video on mobile and, on the home page, select a movie or series to watch;
ADVERTISEMENT. CONTINUE READING BELOW.
2. Now start playing the content;
3. After that, click on the button to add a caption, located in the upper right corner;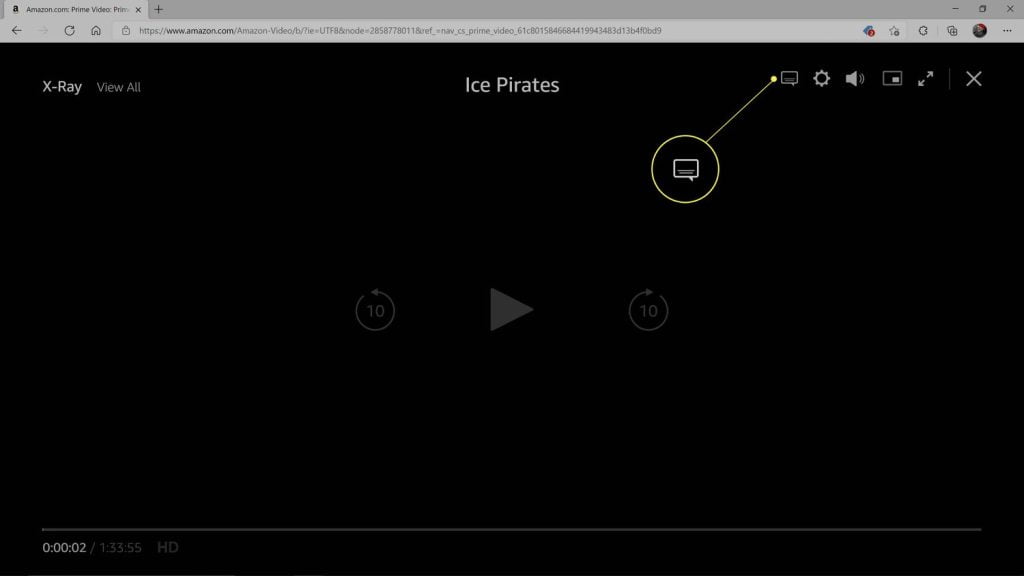 4. A window will appear showing subtitle options and dubbing options. In the indicated section, explore the options until you find the desired language. Once that's done, tap on it;
On the computer
1. if you have accessed the platform from a computer, it is also necessary to choose content from the Prime Video catalog to add subtitles;
2. Click the play button or select one of the episodes displayed at the bottom of the screen;
3. Now, tap the balloon icon to access the feature;
4. Select one of the languages in the indicated section to add subtitles on Prime Video. On the computer, there is also the option to edit the text. To do so, click on "Subtitle Settings";
5. On the "Size" tab, choose the font you prefer and, under "Preset settings," tap on one of the templates. At the bottom of the screen, you will see an example of how Prime Video will display the subtitles.
Subtitles can be a great way to ensure you don't miss any dialogue in your favorite Prime Video shows and movies. We hope this guide has helped explain how to add subtitles to Prime Video so you can enjoy your content easily!
If you're looking for more tips on streaming, check out our other guides here on our website. Happy watching!