ADVERTISEMENT. CONTINUE READING BELOW.
Do you hate having to search for your TV remote control whenever you want to change the channel? If so, you're not alone. Millions of people around the world struggle with losing their remote controls. But what if there was a better way?
What if you could use your smartphone or tablet to control your TV instead?
ADVERTISEMENT. CONTINUE READING BELOW.
Sounds too good to be true. Wrong! There are several great Free TV remote control apps available for Android devices. Please keep reading to learn more about them.
TV Remote Control Apps for Android
1. Universal TV Remote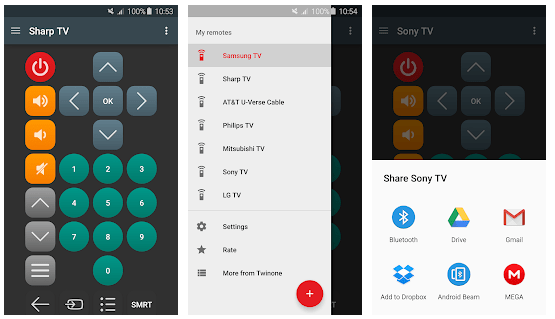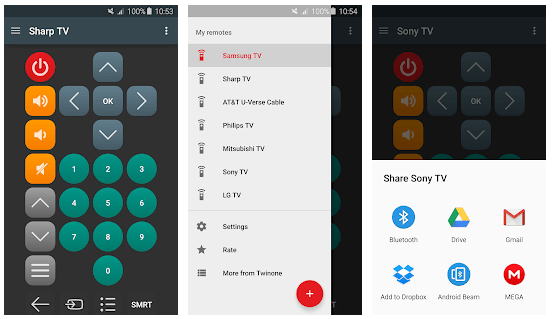 The Universal TV Remote app is the ultimate remote for those who have multiple brands of TVs and cable boxes. Just select your device, then brand to find all available options in one place!. It's Supported by most of the Android Versions.
ADVERTISEMENT. CONTINUE READING BELOW.
2. AnyMote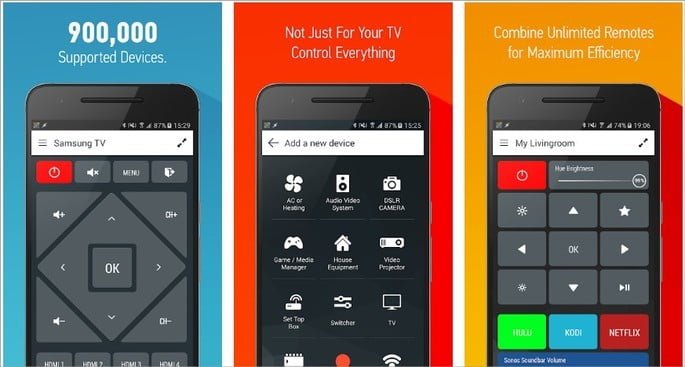 AnyMote is a universal remote control for your phone that will allow you to use it as an IR Emitting device. It's perfect if there are multiple smart devices in the house because then this app brings together all of those commands into one place! This App is TV Remote Control App Without Wifi.
3. TV (Apple) Remote Control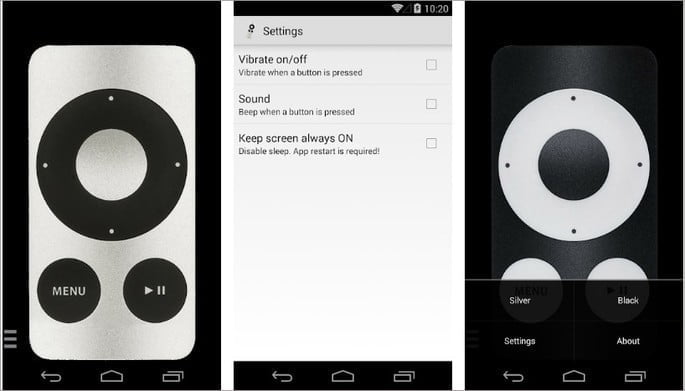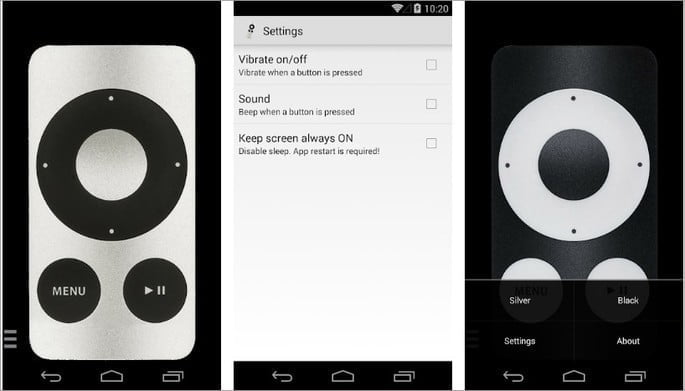 The Apple TV remote is another TV Remote Control app that can be used in emergencies when your original one gets lost or drained of power. It's compatible with most devices running Android, including the Samsung Galaxy S7 Edge; HTC One M9 Plus; LG G4 smartphone as well other models which have built-in IR blasters such MacBook pro retina display, etc
4. Mi Remote controller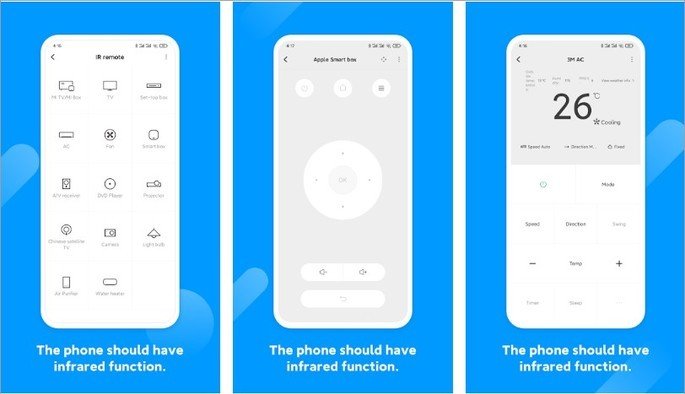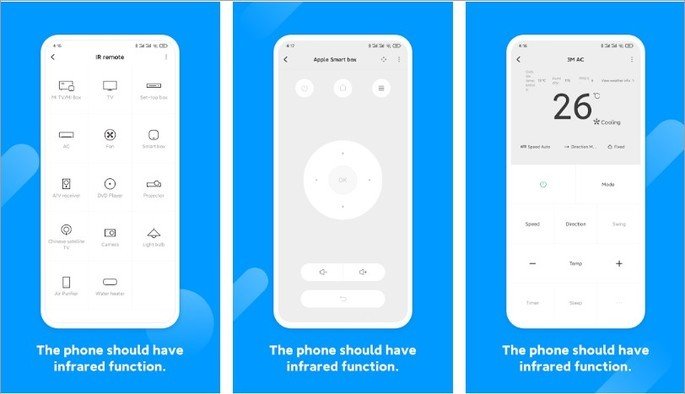 Another best option for TV Remote App would be with Mi Remote Controller. Developed by Xiaomi, this remote control can work on devices made by different brands and even if you don't have one of their TVs or other products they make! The app that comes along allows users to operate all sorts: TV's; set-top boxes (IPTV); pay-tv receivers, etc., which means it uses either IR waves.
---
More in Android
---
How does the remote control app work?
Most remote control apps work using the smartphone's infrared emitter to communicate with other devices that have receivers of that wavelength.
With the help of infrared, this TV Remote Can also control TV boxes, air conditioning, DVD, and BluRay players. But If your cell phone does not have an infrared emitter, it is likely that these TV Remote Apps will not work.