ADVERTISEMENT. CONTINUE READING BELOW.
While Traveling on a plane, on the train, or in any place that does not have good coverage, we often get bored when we don't have an internet connection.
This is because most games require a Wi-Fi network or mobile data, but this prevents us from having fun on the. Do not worry, because this guide lists the best offline games for Android and iOS.
ADVERTISEMENT. CONTINUE READING BELOW.
Best Android Games That Don't Need Wi-Fi
1. Asphalt 9: Legends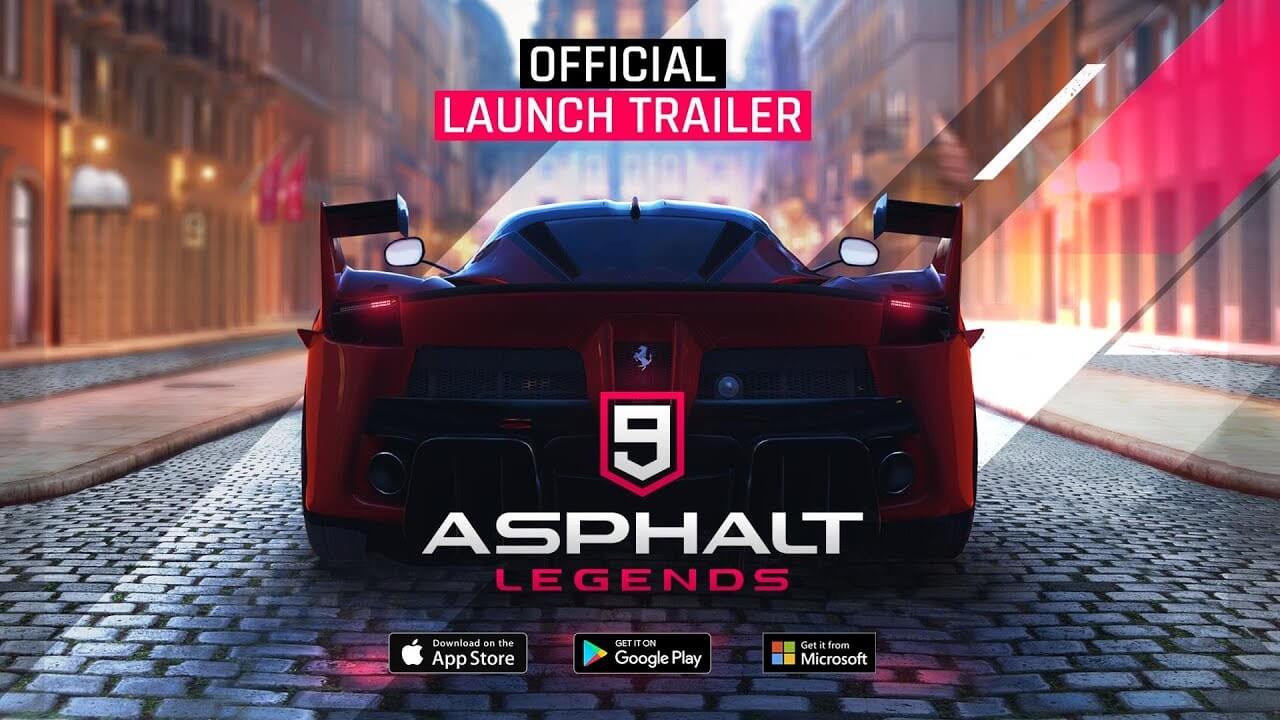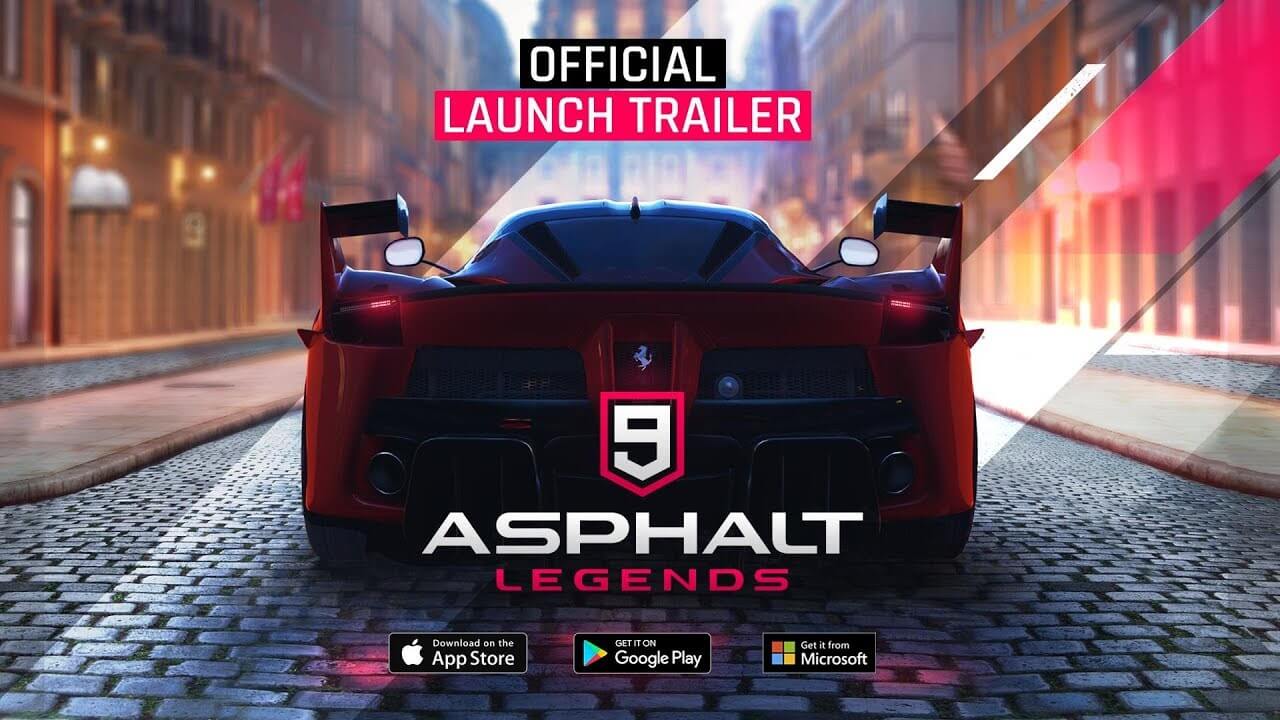 a 3D car race with different tracks and sports cars, playable on your own without the need to compete with other people online. The game has excellent graphics and is compatible with most of the Android Versions.
ADVERTISEMENT. CONTINUE READING BELOW.
2. Alto's Adventure
Alto's Adventure is a runner game with a character that jumps cliffs and obstacles with continuous horizontal scrolling. An excellent pastime.
ADVERTISEMENT. CONTINUE READING BELOW.
3. Angry Birds 2
One of the best of the Angry Birds series, with beautiful graphics, over 120 game levels, and more than 30 different birds to deploy.
4. Temple Run 2
ADVERTISEMENT. CONTINUE READING BELOW.
It is the most famous runner game ever, with accurate images and a fun run to play at any time without having to connect to the internet.
5. Minecraft Pocket Edition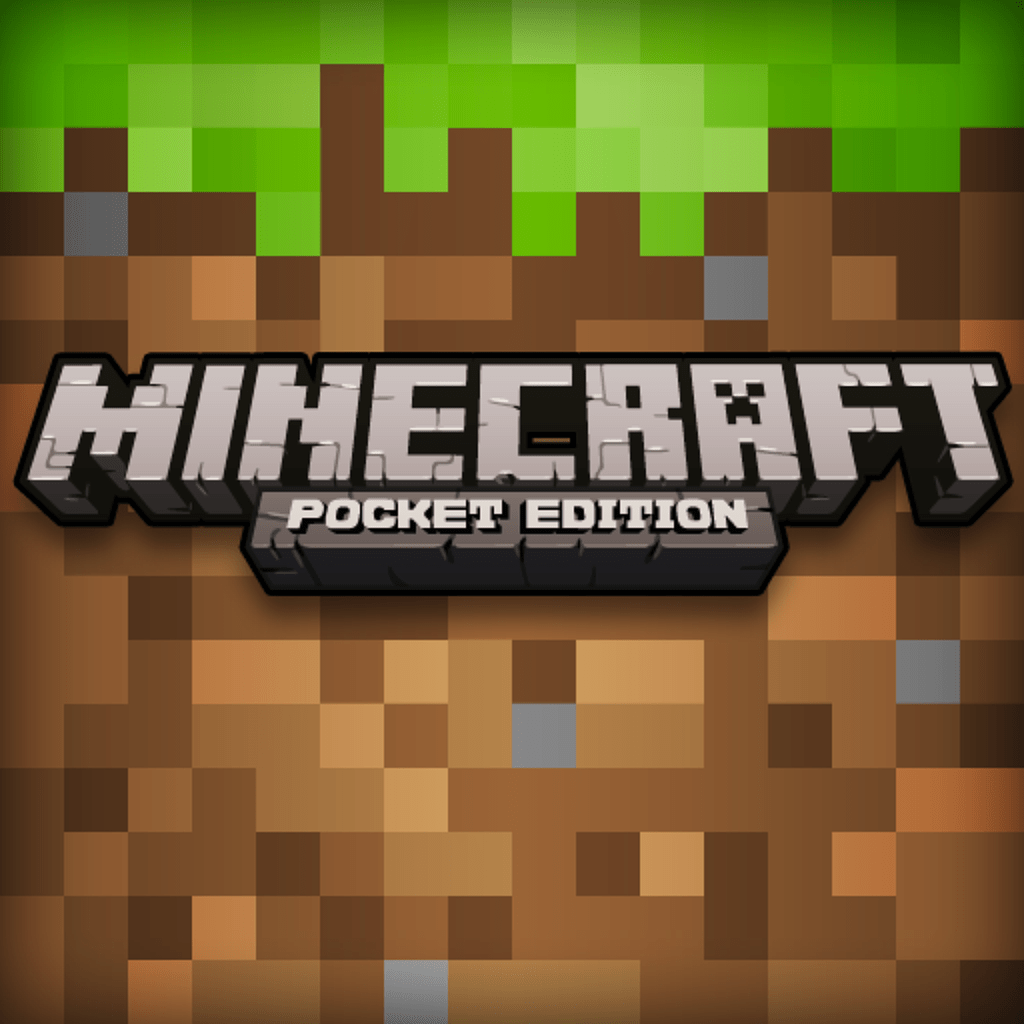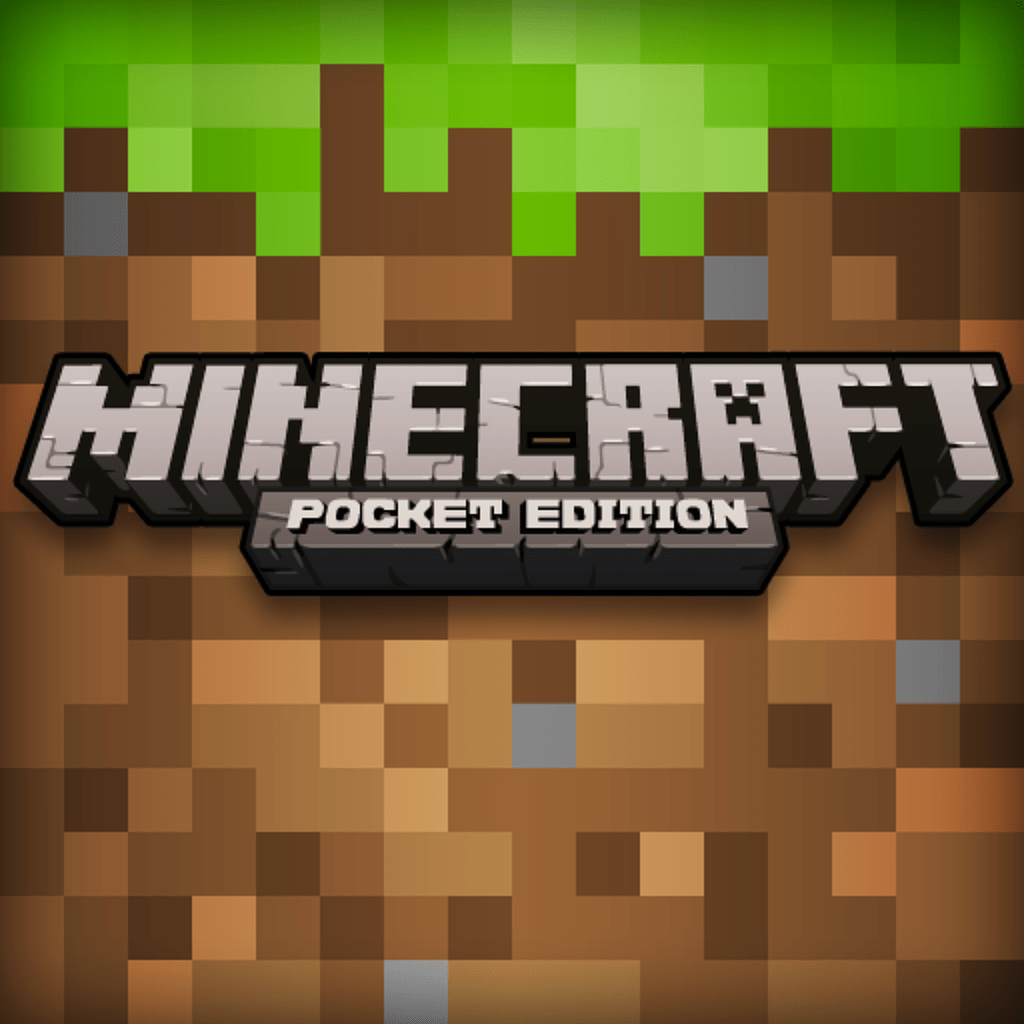 It is one of the greatest hits in the history of video games, it consists of a 3D pixelated game that allows you to give vent to your fantasy by building anything you want.
6. Hungry Shark World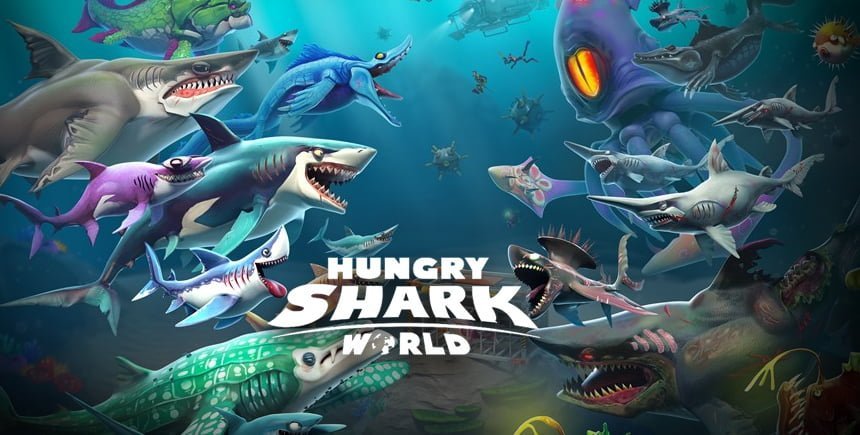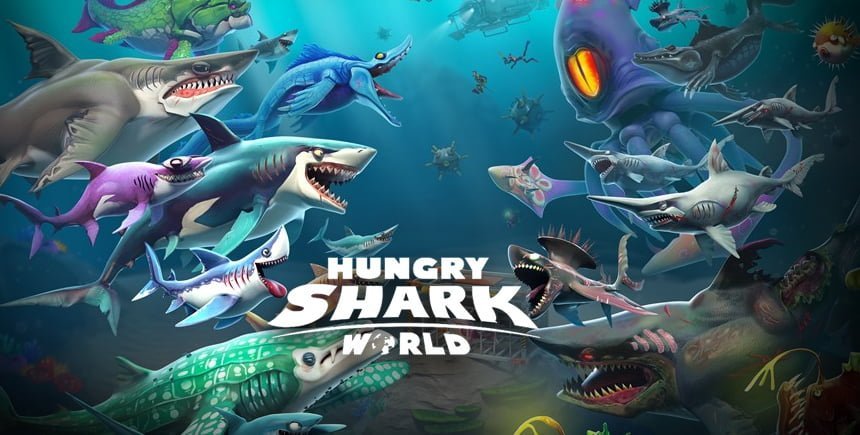 Hungry Shark World is a highly successful game where sharks are driven to eat unwary swimmers and creatures of the ocean.
7. Fruit Ninja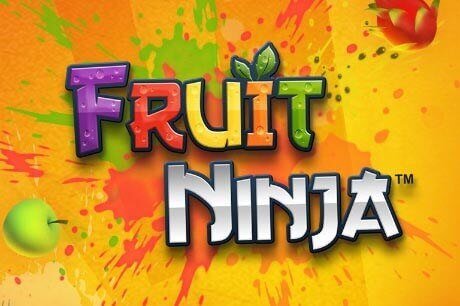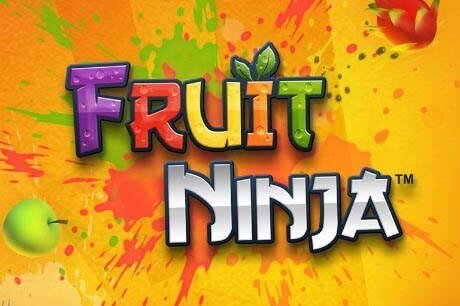 Swipe your screen to cut fruit, but don't hit bombs – that's how easy it is to play Fruit Ninja, the hit fruit-slicing mobile game enjoyed by billions of players all over the world!
Start your addiction to the delicious fruit carnage with the three original game modes and a wide range of blades and dojos to choose from. Experience the thrill of setting a new high score in the fan-favorite Arcade mode as you dodge bombs and slice massive combos with the help of the special Double Score,
8. JetPack JoyRide
The famous continuous scrolling game, you can play offline on iPhone and Android, without limits.
9. Grand Theft Auto: San Andreas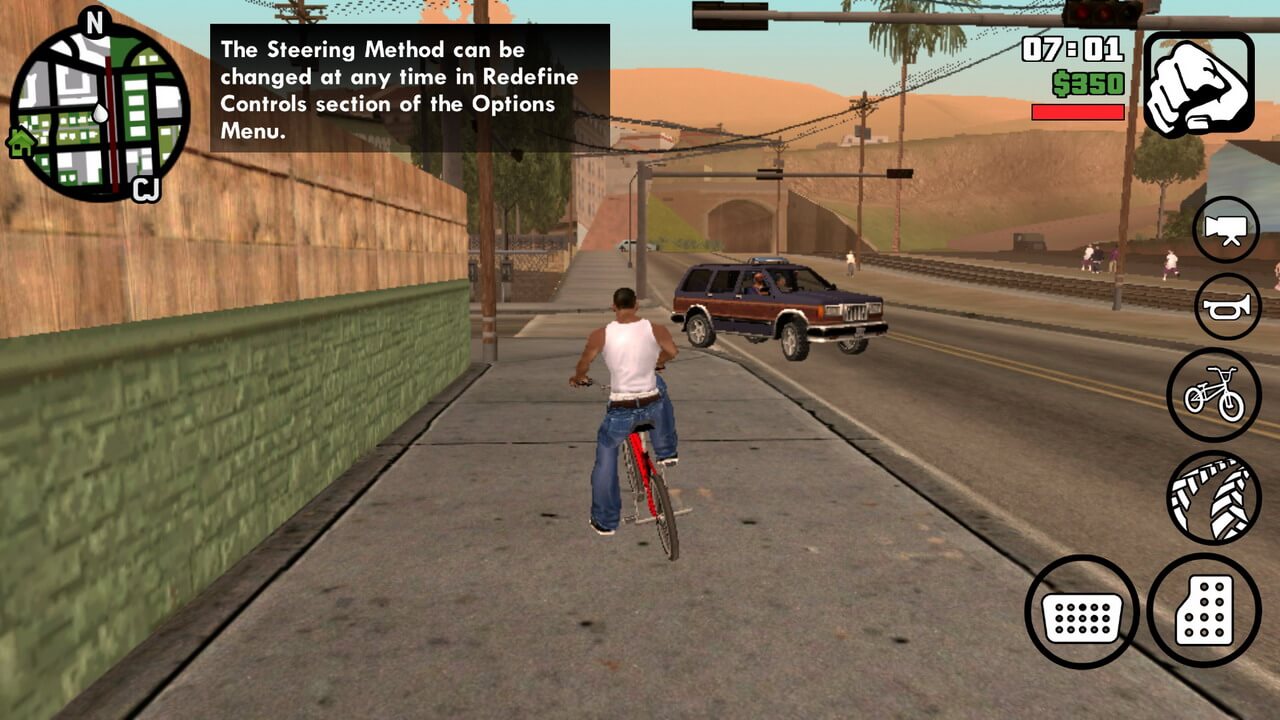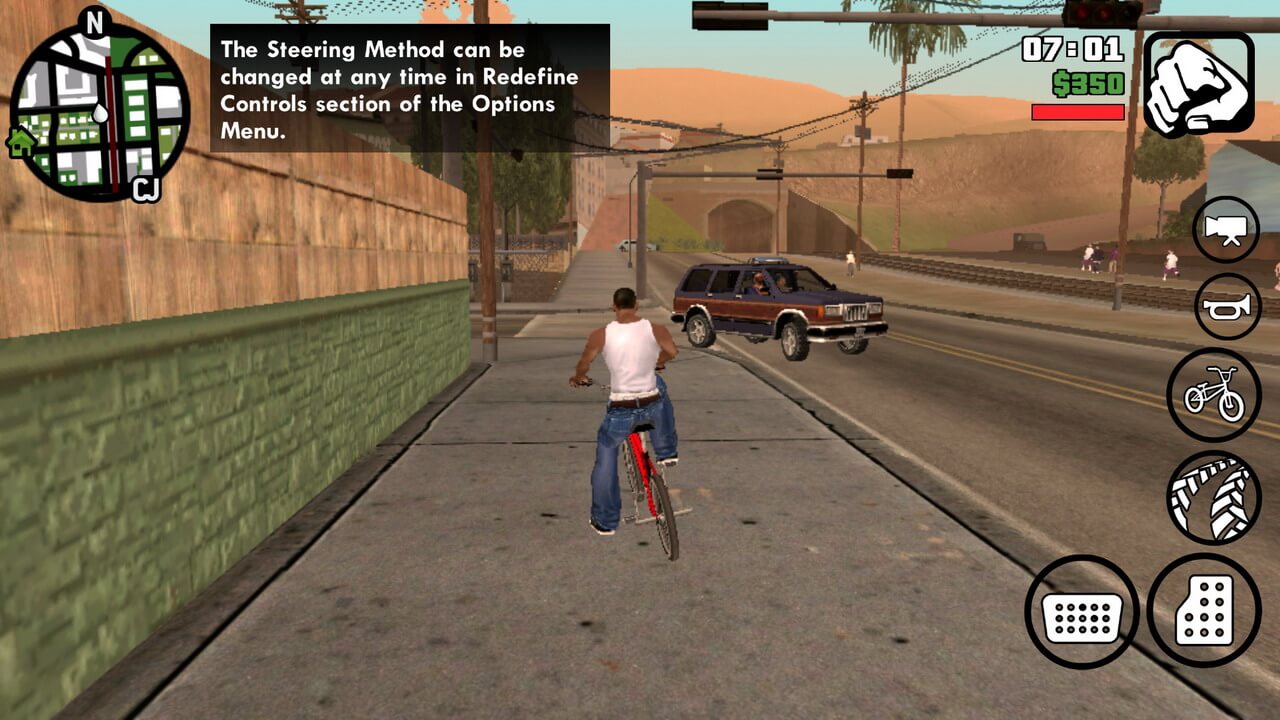 One of the most famous games for PlayStation has landed for mobile devices, but as for all beautiful things, there is a price to pay.
10. Subway Surfers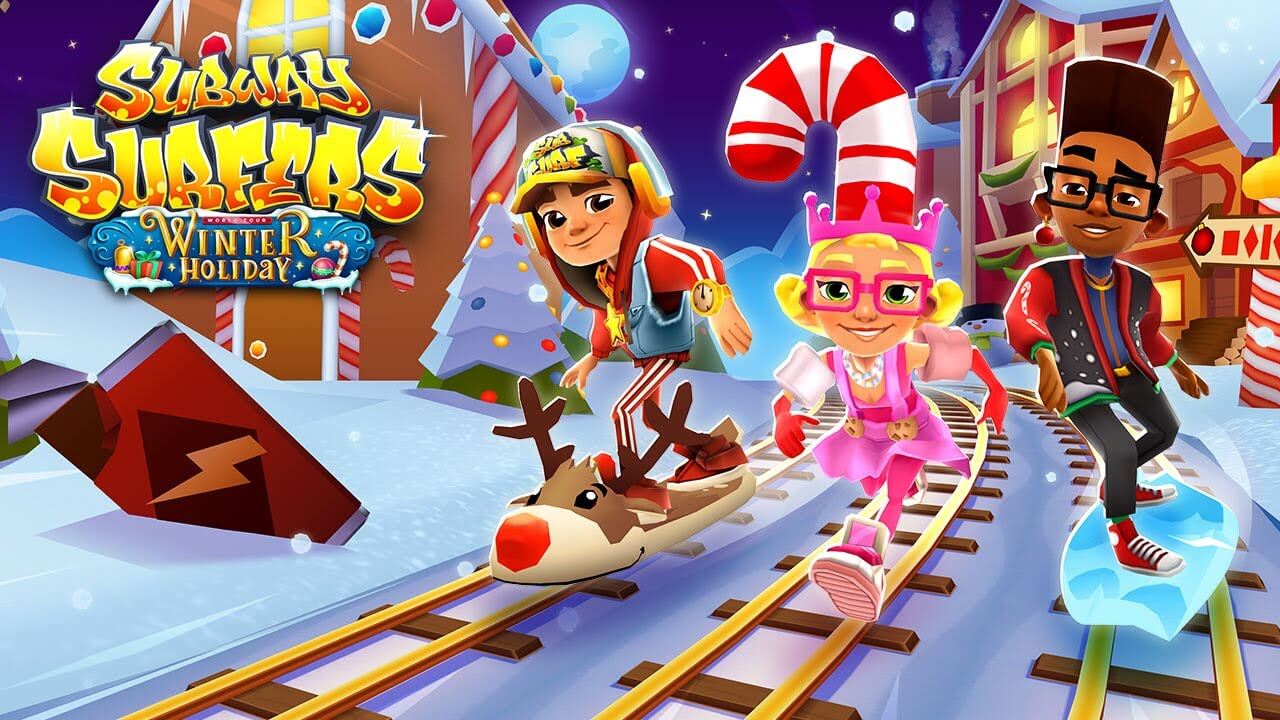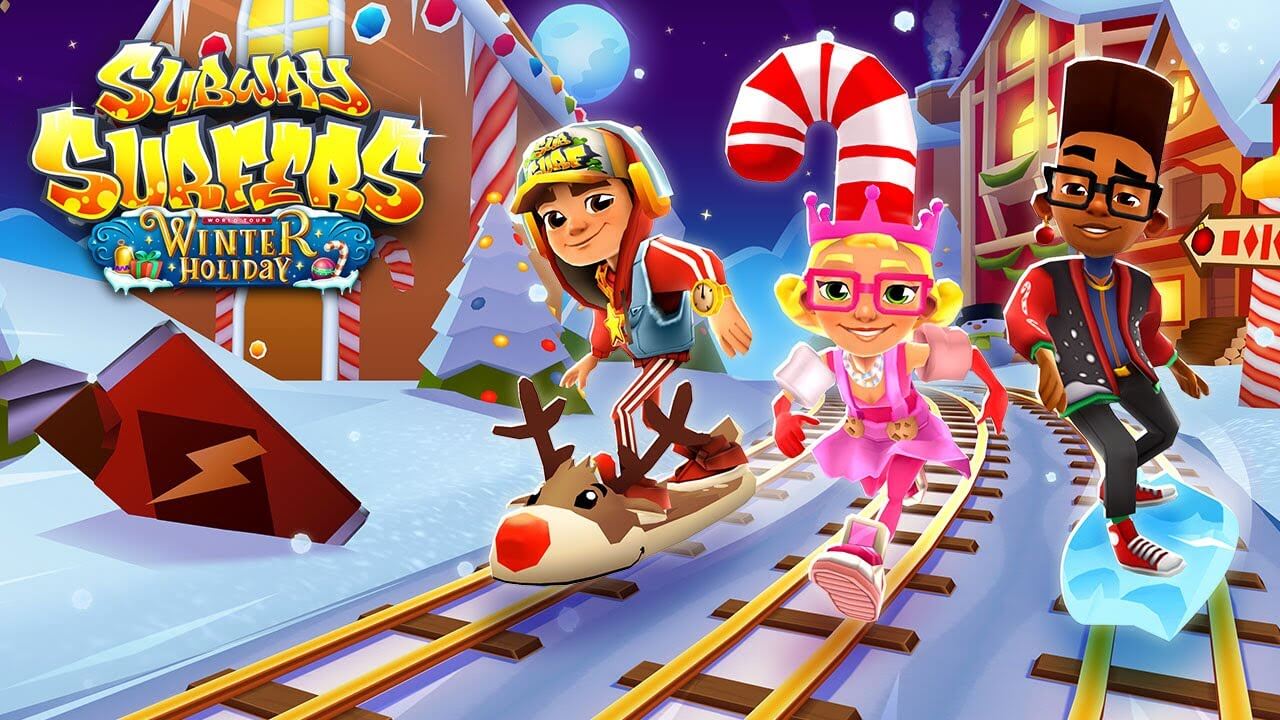 Subway Surfers is among the most famous runner game ever, you can play even without an internet connection and it's free.
11. Smash Hit
Smash Hit is a 3D game where you have to follow the path of a steel ball that runs along an obstacle course. Can you last long?
12. Doodle Jump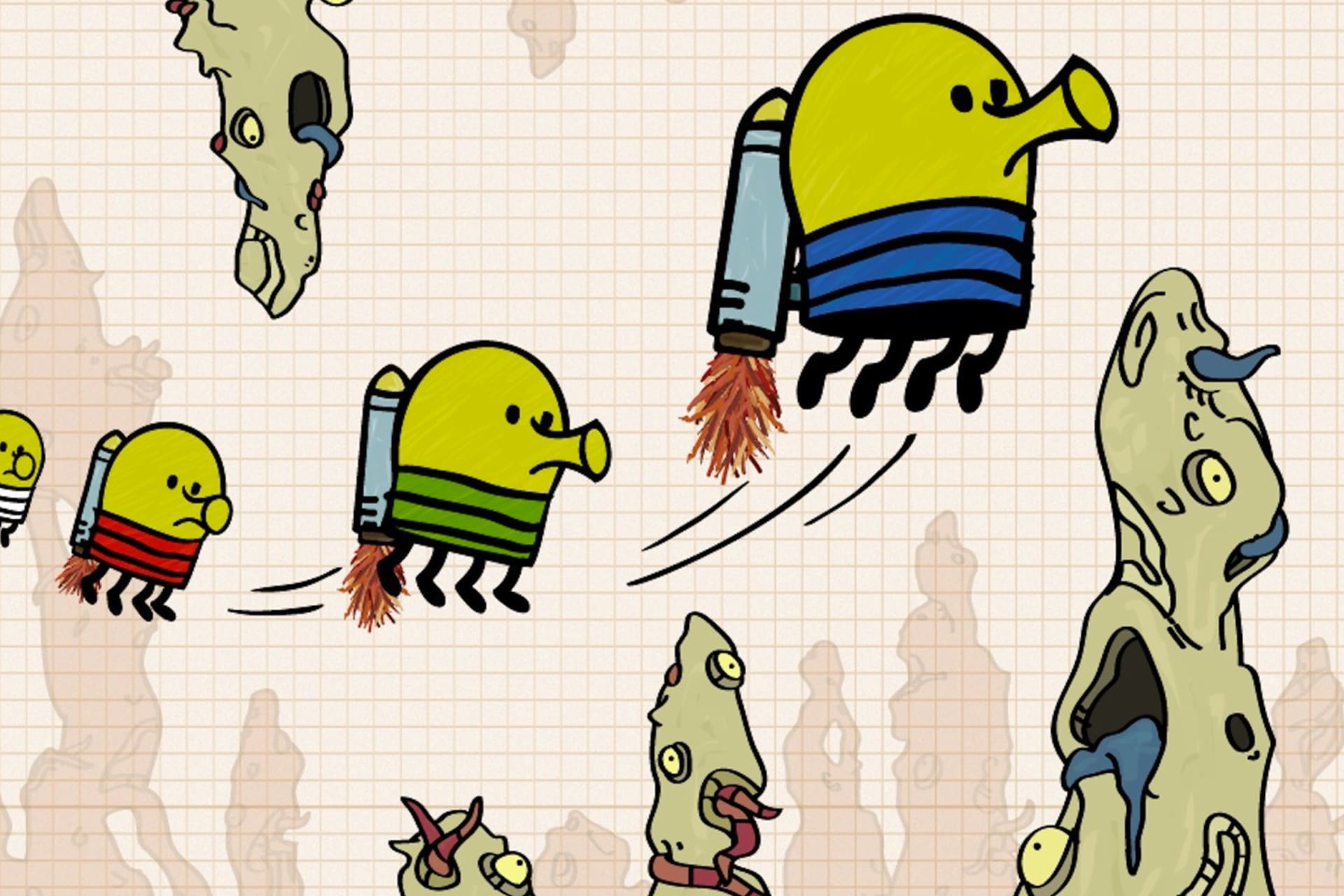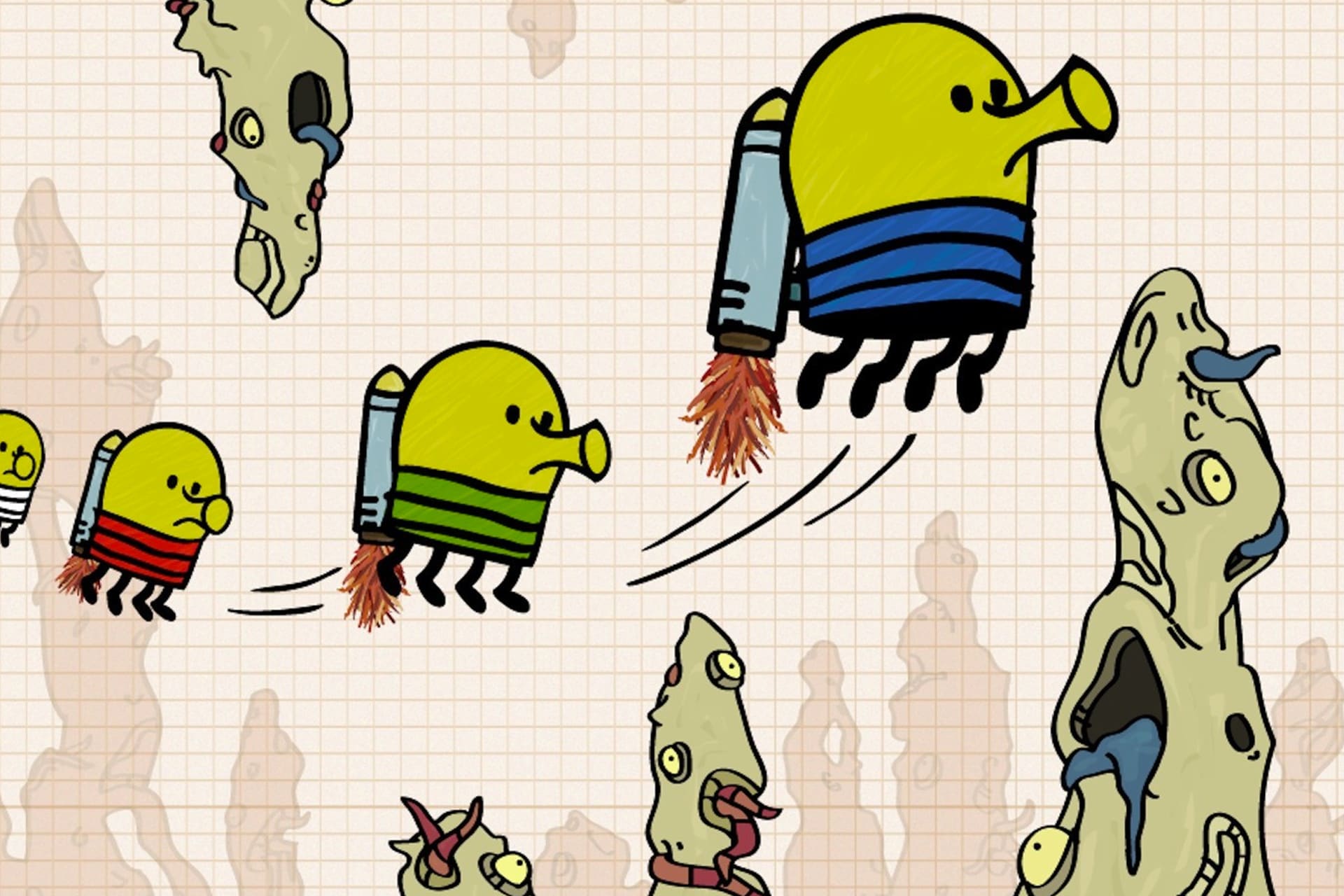 It is one of the most popular games for smartphones, where the goal is to get as high as possible by jumping on the platforms and avoiding obstacles, without stopping.
13. Badland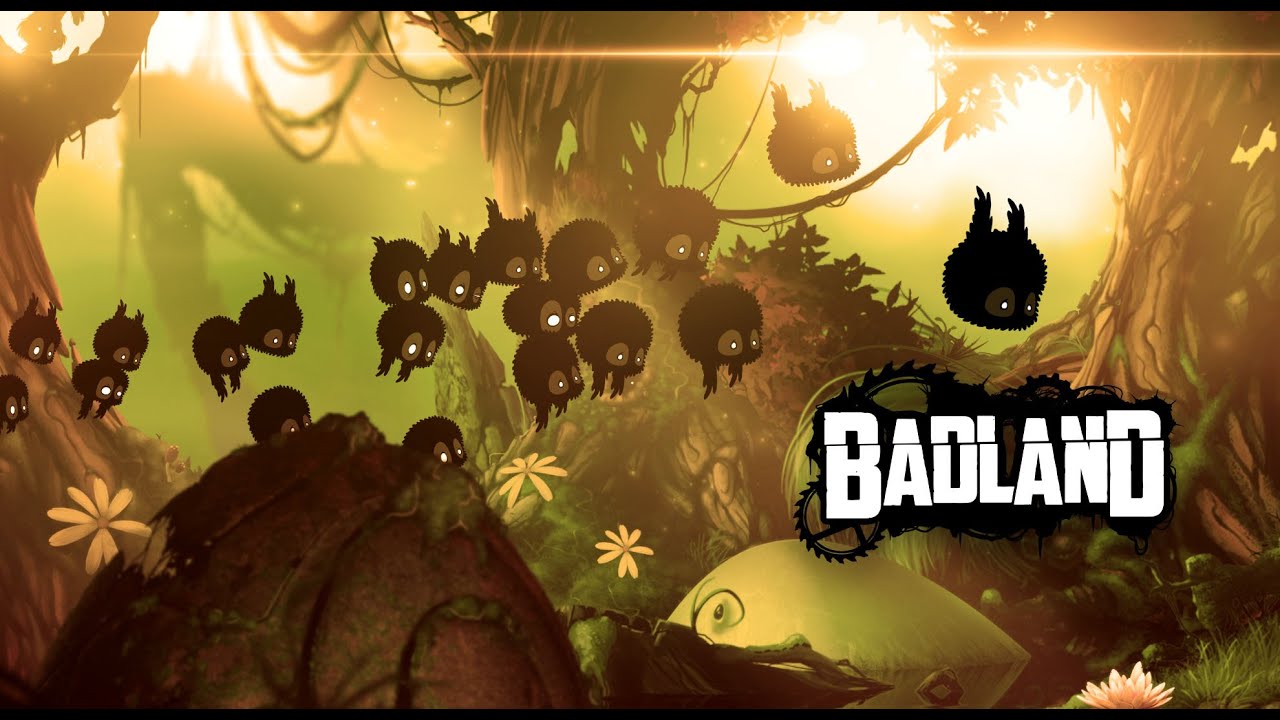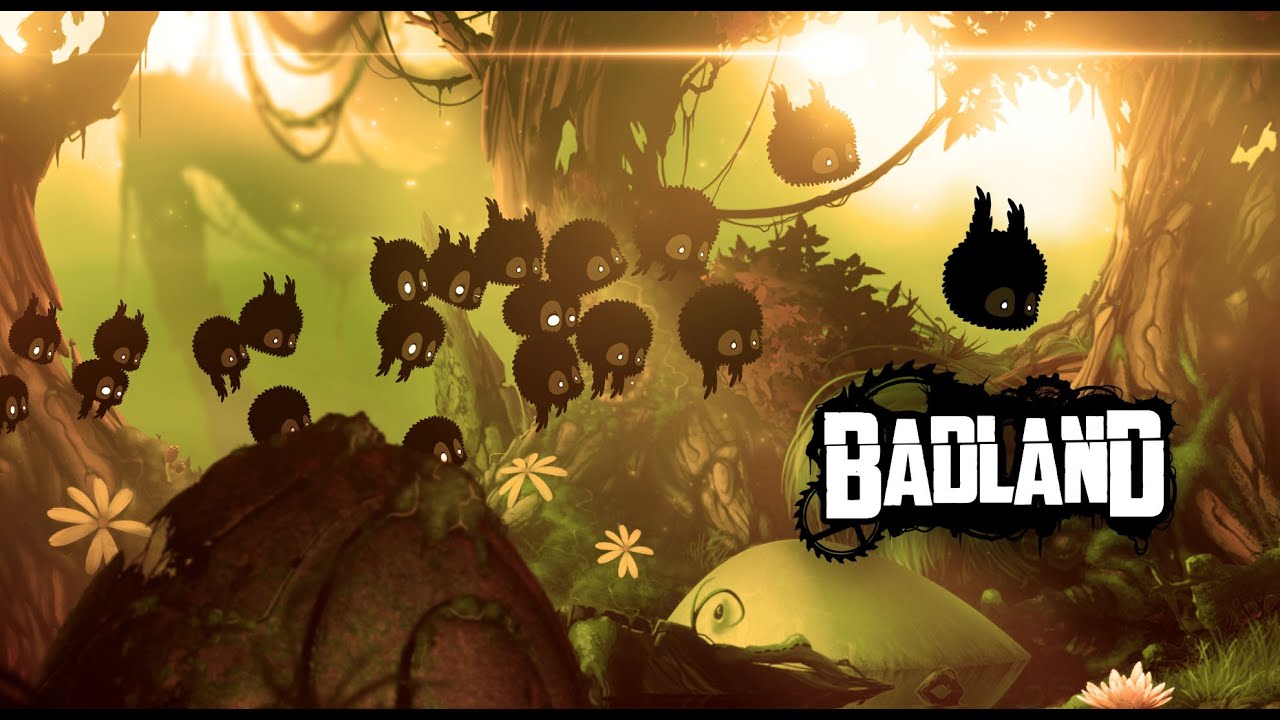 Badland is an atmospheric game is full of action and adventure, set in a forest that hides a series of traps that you will have to avoid your character.
14. Respawnables
It is a fun fighting game that allows you to play offline and without the internet for over 100 missions.
Other offline games for iOS and Android
These are the only few offline games for your smartphone, the list is very long, and here we list many other such offline games:
LIMBO
Swamp Attack
Crossy Road
Monument Valley 2
Angry Birds Go!
Valiant Hearts: The Great War
Plants vs Zombies 2 Free
Mekorama
Angry Birds Star Wars
Minion Rush: Despicable Me