ADVERTISEMENT. CONTINUE READING BELOW.
In June this year, Apple unveiled watchOS 10. With the new Apple Watch Series 9 coming out, they've also shared when the new operating system will be available. You can expect it to be on your Apple Watch in September. Let's see which Apple Watches will get this update in 2023.
When will watchOS 10 be released?
watchOS 10 begins rolling out to all compatible devices on September 18, 2023.
ADVERTISEMENT. CONTINUE READING BELOW.
Which Apple Watch will receive watchOS 10?
The official list of Apple watches supporting watchOS 10 is as follows:
Apple Watch Series 4
Apple Watch Series 5
Apple Watch SE
Apple Watch Series 6
Apple Watch Series 7
Apple Watch Series 8
Apple Watch Ultra
Apple Watch Series 9
Apple Watch Ultra 2
To use watchOS with your phone, you'll need an iPhone X or a newer version running iOS 17. Remember that not all features will work on all models in every region.
ADVERTISEMENT. CONTINUE READING BELOW.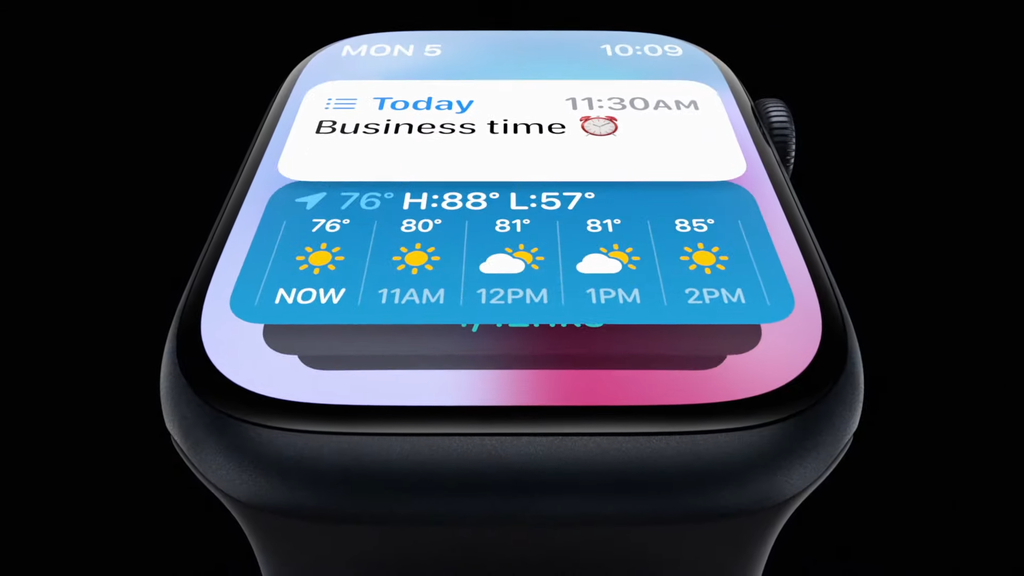 What's new in watchOS 10?
Some cool new stuff in watchOS include easier navigation with updated apps and a neat Smart Stack, customizable physical buttons, fun watch faces, NameDrop for sharing contacts quickly, and the ability to take FaceTime calls on your Apple Watch screen.
ADVERTISEMENT. CONTINUE READING BELOW.