ADVERTISEMENT. CONTINUE READING BELOW.
Spotify has decided to remove the App Store as a payment method for its iPhone Premium plan. This means that users who subscribe to the service through the Apple store will need to switch to a different payment method to continue enjoying the benefits of the Premium plan.
According to reports from Variety, Spotify has sent notifications to subscribers, informing them that Apple's billing service will no longer be accepted as a valid payment option. Users have until their next billing cycle to make the necessary changes to their payment method. Failure to do so will result in their account being downgraded to the Free version of Spotify, including ads and specific playback limitations on features like Spotify Podcast Transcript.
ADVERTISEMENT. CONTINUE READING BELOW.
It's important for Spotify users affected by this change to take action before their next billing cycle to ensure uninterrupted access to the Premium plan. By updating their payment method, they can continue enjoying an ad-free listening experience and other premium features offered by Spotify.
Why does it happen?
Discontinuing the App Store as a payment option for Spotify Premium is not a decision taken lightly. Back in 2016, Spotify already implemented a similar measure by blocking new subscriptions through the Apple store while allowing existing subscriptions to continue.
ADVERTISEMENT. CONTINUE READING BELOW.
The motivation behind this move is to avoid the fees imposed by Apple for in-app purchases and subscriptions. Apple charges a 30% commission on transactions made by developers who earn over $1 million per year on the platform. By removing the App Store payment option, Spotify can bypass this fee and provide a more cost-effective solution for its users.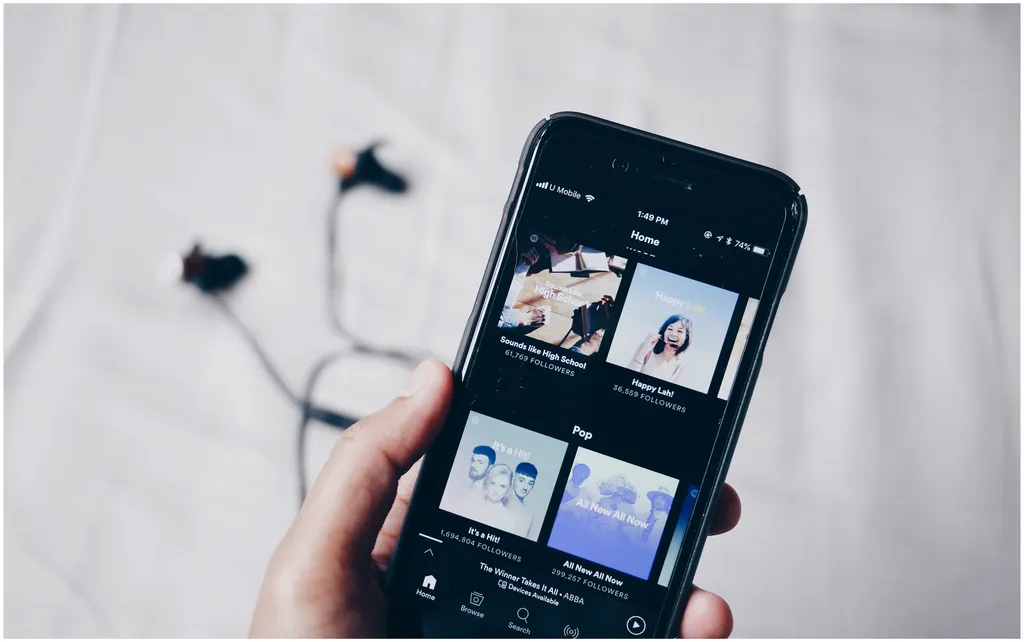 Now, users who wish to subscribe to Spotify Premium must do so through the browser and utilize the available payment methods. Credit or debit and gift cards are alternatives for a seamless subscription experience.
This adjustment ensures that Spotify maintains a fair and sustainable business model while providing users with convenient payment options.
Spotify vs. Apple
The ongoing friction between Spotify and Apple is not a recent development. In 2019, Spotify reported Apple to the European Commission, accusing the tech giant of engaging in "unfair practices" that allegedly hindered choice and innovation, ultimately impacting the user experience.
One particular bone of contention revolves around the fees imposed by the App Store. Apple charges a percentage, ranging from 15% to 30%, on purchases and subscriptions made through the platform. According to Spotify's CEO, Daniel Ek, this "tax" forces the company to increase subscription costs, making it significantly more expensive than its competitor, Apple Music.
In a subsequent incident in 2022, Spotify decided to suspend the sale of audiobooks within its iOS app. The streaming service attempted to navigate around the App Store fees by selling the content separately through the browser, with playback still possible within the app. However, Apple requires that such sales occur within the app itself, following the rules and accompanying fees outlined by the App Store.
These instances highlight the ongoing conflict between Spotify and Apple regarding the App Store fees and the different approaches to content distribution. The companies have divergent perspectives on how transactions should be conducted, contributing to the ongoing tension between the two.