ADVERTISEMENT. CONTINUE READING BELOW.
Not everyone is an expert in advanced video editing software like Adobe Premiere or Sony Vegas. But the good news is you can rely on AI tools to enhance the quality of your videos instantly, and many of these tools are available for free (or offer free trial versions).
AIs to improve video quality
If you're unsure which AI tools can give your videos that special touch, there's no need to worry. AllTechNerd has put together a list of five free solutions that can certainly make your video editing tasks easier. Let's take a look at them:
ADVERTISEMENT. CONTINUE READING BELOW.
1. HitPaw Online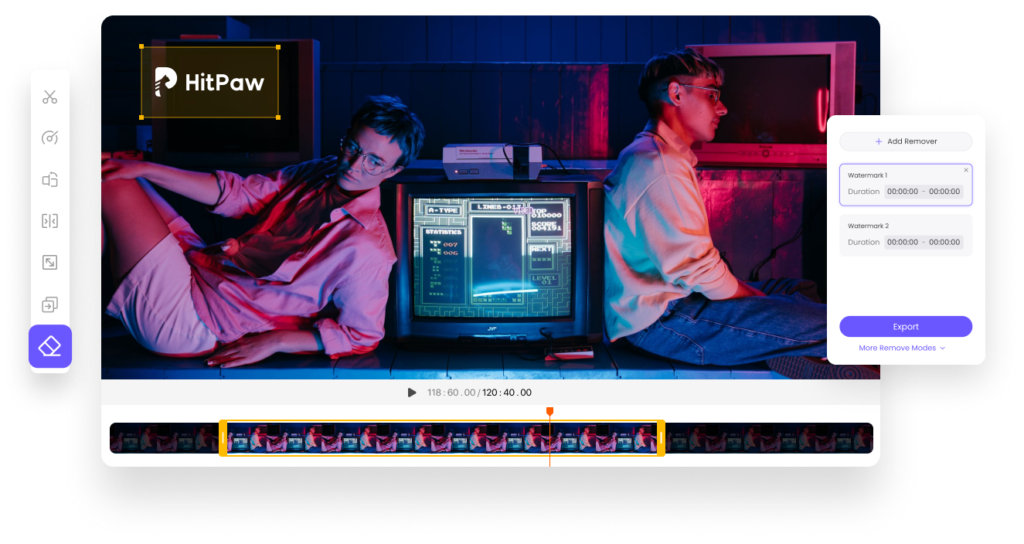 HitPaw Online offers smart tools that let you make targeted improvements and edits to your videos. The Video Enhancer 4K feature is especially handy as it can turn low-quality video into high-definition footage. You can also download your content in various popular formats like MP4, MOV, and MKV.
ADVERTISEMENT. CONTINUE READING BELOW.
2. Topaz Video AI
Topaz Video AI is a great choice for those who want to use a computer application with a bit more advanced features. It gives you the ability to fine-tune specific aspects of your videos.
Even though it offers some advanced options, Topaz Video AI provides an easy and user-friendly interface for tasks like adjusting video resolution, adding filters, and enhancing audio quality.
ADVERTISEMENT. CONTINUE READING BELOW.
3. Pixop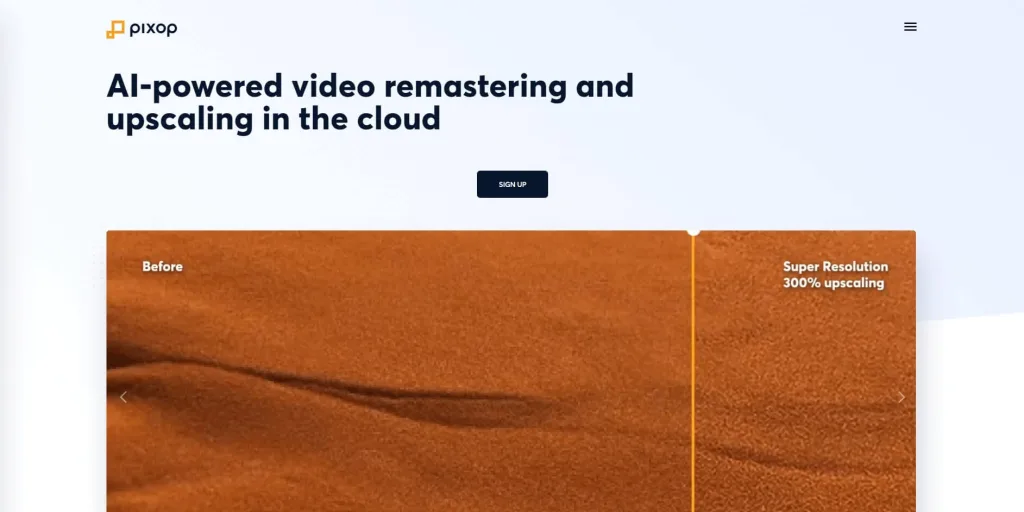 Pixop is all about simplicity. It offers an easy-to-navigate interface that makes it straightforward to enhance your videos using AI. You can improve various aspects of your videos, including resolution and color layers.
However, it's important to note that you'll need to sign up on the platform to access some initial credits. You may need to buy additional virtual coins later on for extra features.
ADVERTISEMENT. CONTINUE READING BELOW.
4. AVCLabs AI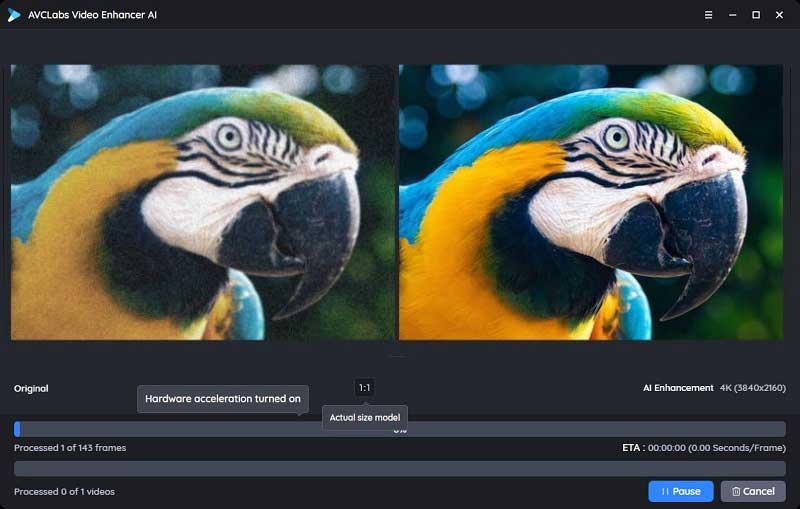 AVCLabs AI provides computer applications with various tools for enhancing various aspects of your videos using AI. For example, you can edit colorization, enhance facial expressions, animate, adjust video format,s, and more.
These tools are designed to provide your video content that extra something special.
5. Canva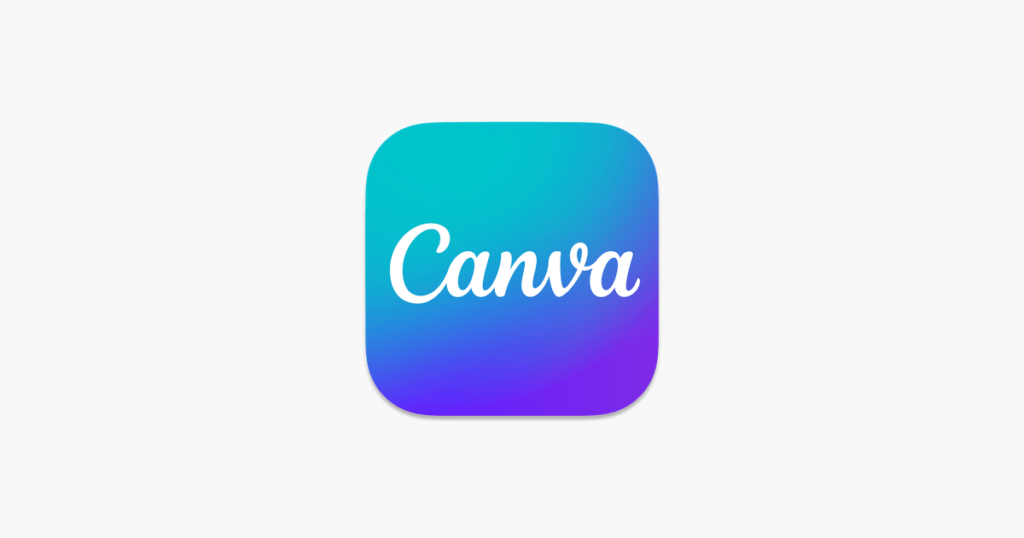 Canva, a platform known for its graphic design editing tools, also offers a way to enhance video quality using its artificial intelligence features. By uploading your video and using the AI tool, you can adjust effects, apply filters, make cuts, and more to improve your video content.
These suggestions are just the beginning. Other artificial intelligence platforms can assist with various everyday tasks, including creating videos from photos or text and generating music. You can explore these options to find what works best for you.