ADVERTISEMENT. CONTINUE READING BELOW.
Artificial Intelligence-powered apps for creating artistic avatars are becoming popular on social media. One of the first apps to offer this feature is Lensa, which adds various styles to your phone's photos. However, there are other options available that can also transform your selfies using AI technology.
It's important to know that Lensa is not a free app; you must pay a small fee for each pack of new avatars, even with a subscription. So, if you're looking for free alternatives to create artistic avatars with AI, Canaltech has listed five options for you to explore.
ADVERTISEMENT. CONTINUE READING BELOW.
Apps to Create an Avatar Using AI
1. Voila AI Artist Cartoon Photo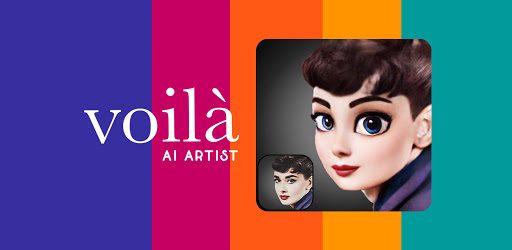 Price: Free with paid options
Voilà is a comprehensive app with more artistic avatar features compared to Lensa. The unique aspect is that it offers customization options on the home screen. You can easily select from various effects for your photos, such as 3D drawing, caricature, movie artist, or painting. The app uses Artificial Intelligence to generate these effects; you can try them out for free.
ADVERTISEMENT. CONTINUE READING BELOW.
However, there is also a Pro version available with additional features. It starts at R$ 15.90 and offers benefits like an ad-free experience and removing watermarks from the photos you save in your mobile gallery.
2. Photo Lab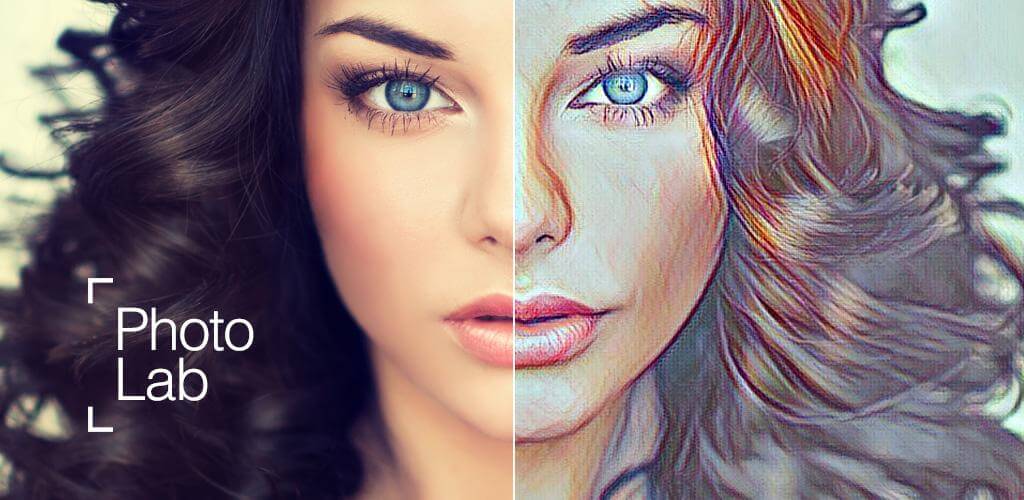 Price: Free with paid options
Photo Lab is known for its user-friendly interface that neatly organizes Artificial Intelligence filters into various categories. When you open the app, you'll find buttons for recommended and saved effects and thematic lists like Christmas, Easter, and special events. There's also a "Trends" tab showcasing the latest popular filters.
A unique feature of Photo Lab is that it lets users create their AI-generated filters. However, the free app version comes with ads and watermarks on photos. If you prefer an ad-free experience and want to remove watermarks, opt for Photo Lab VIP.
3. Toon Me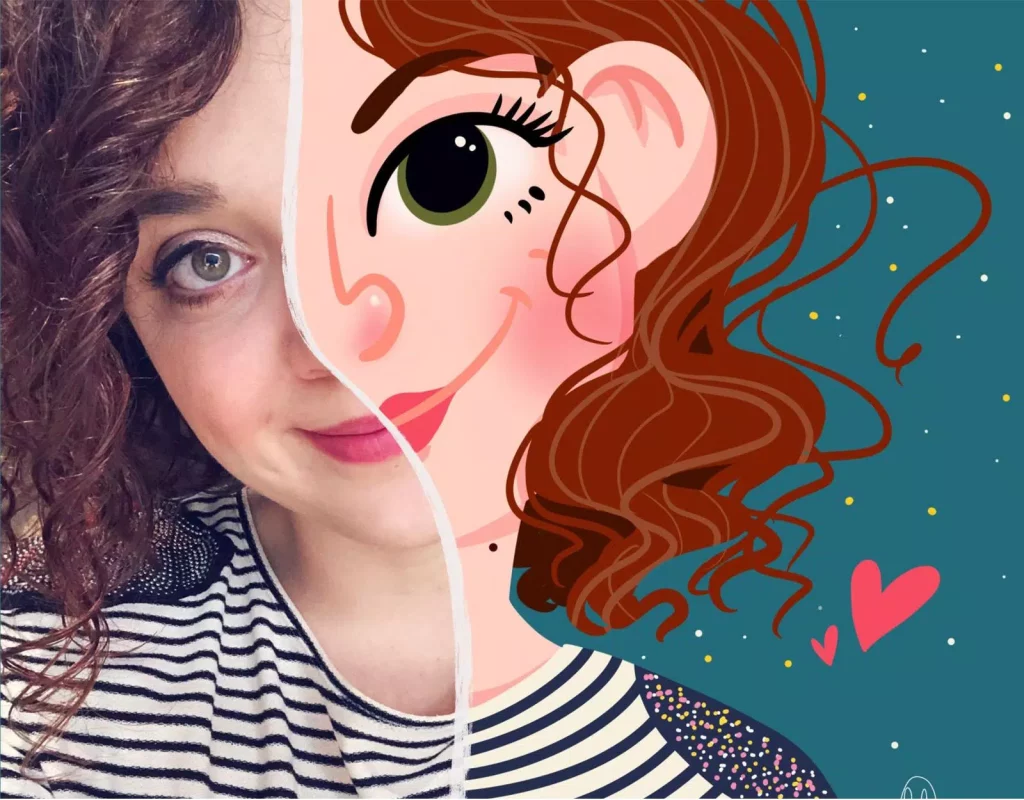 Price: Free with paid options
ToonMe is quite similar to Photo Lab in its appearance and features. Just like in Photo Lab, you can find a variety of AI-generated avatars, thematic categories, and trending effects. The app offers various effects, including cartooning, 3D modeling, and paint strokes. Plus, you can edit the final result before saving it to your gallery. It's a fun and creative way to transform your photos!
4. Starrytars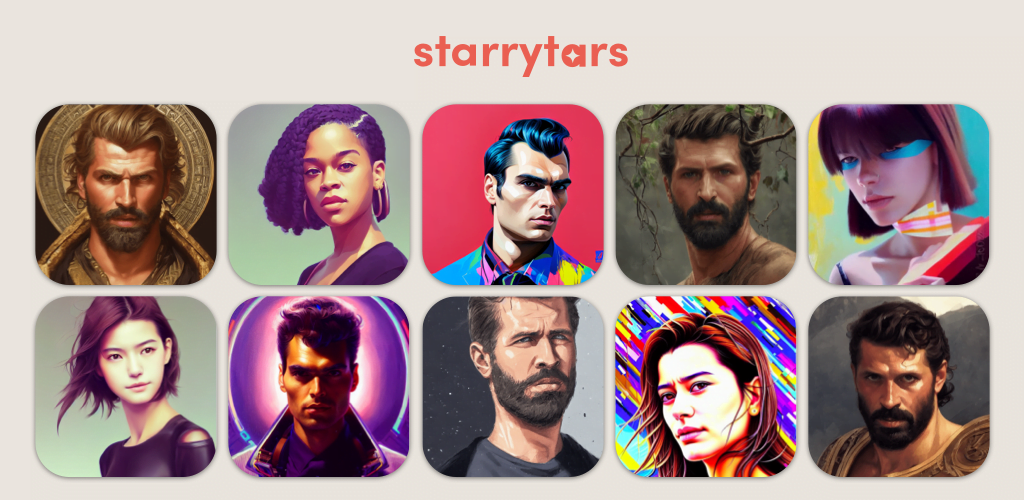 starrytars is an app that closely resembles Lensa in terms of ease of use. All you need to do is select a set of images from your phone's gallery, and the app's Artificial Intelligence takes care of the rest by automatically generating artistic avatars.
However, unlike the other apps on the list, starrytars does not offer a free version, which requires payment to access its features.
5. Portrait AI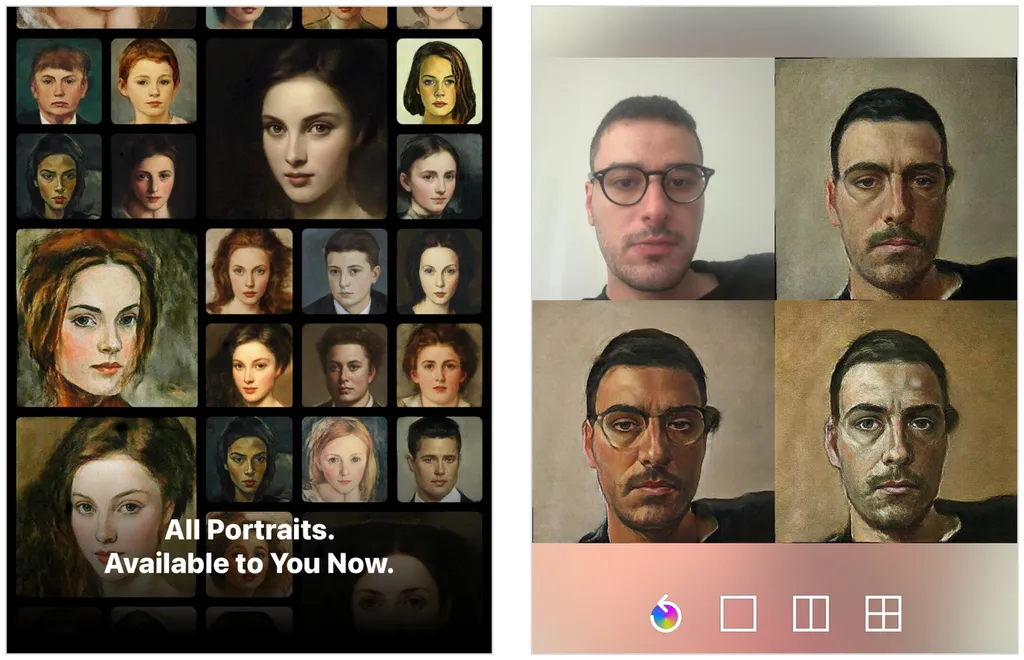 Price: Free with paid options
Portrait AI is a unique app that transforms photos into classic paintings from different eras. You can choose a photo from your gallery or take a selfie using the app. Then, let the magic unfold as the app turns your photo into a stunning painting. You even have the option to edit the color tones for a personalized touch. With over 100 AI-generated filter styles, you can create beautiful and artistic images.
The main mode of Portrait AI, responsible for generating painting-style images, is available for free. However, the app contains ads, and there is also a paid version with exclusive features.