ADVERTISEMENT. CONTINUE READING BELOW.
Nowadays, you can harness the power of AI to craft videos using photos or text. These handy tools can generate content in just a few minutes, a task that might consume hours if done manually.
However, it's important to note that while the results can be impressive, they may not always be perfect. So, here are 10 AI-based suggestions for you to explore and experiment with, courtesy of AllTechNerd.
ADVERTISEMENT. CONTINUE READING BELOW.
AI tools To Create Video From Images or Text
1. Flexclip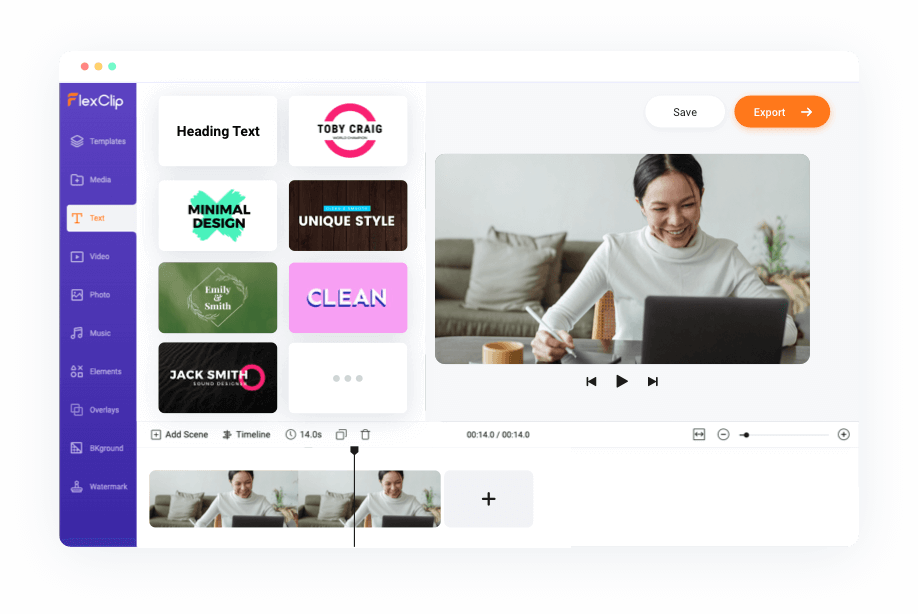 FlexClip provides an easy-to-use platform for crafting videos with varying levels of complexity. You can choose from ready-made templates or begin a project entirely from the ground up.
ADVERTISEMENT. CONTINUE READING BELOW.
This involves incorporating text, photos, captions, graphics, backgrounds, and multimedia content in various formats to suit your needs.
Price: free and with plans starting at $4.99 per month
2. Wave. video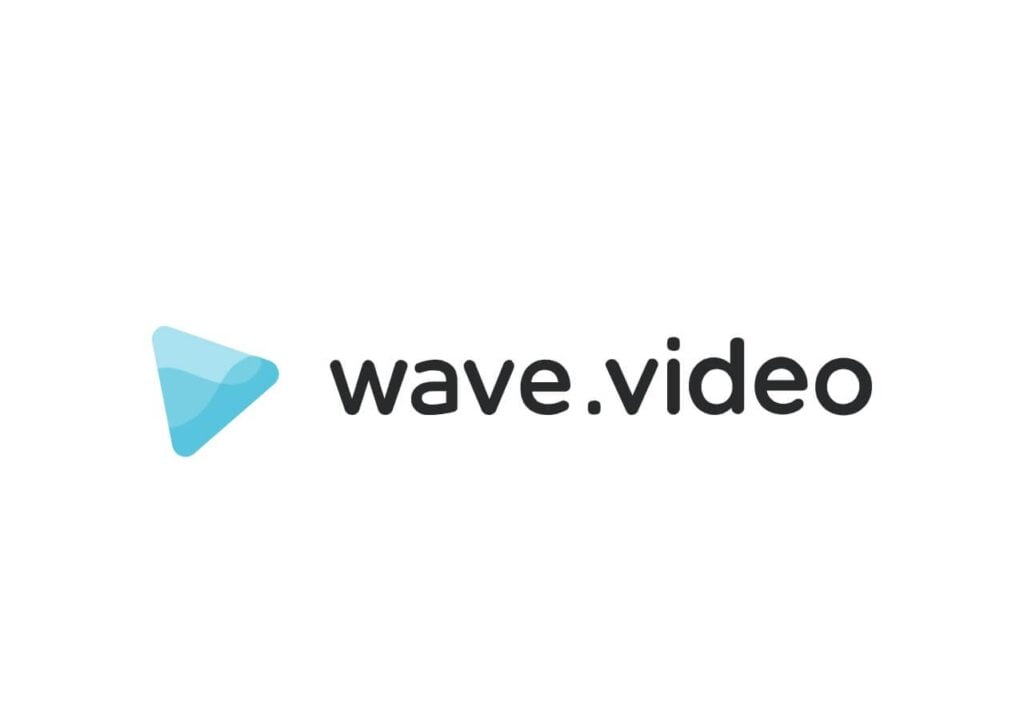 ADVERTISEMENT. CONTINUE READING BELOW.
When you visit Wave video, you'll encounter a questionnaire designed to gather information that helps the platform's AI understand your needs. Based on your responses, the AI then creates a video that best fits your request. Beyond this, you can make manual adjustments, giving you control over aspects like templates, fonts, and more.
Price: free and with plans starting at US$16 per month
3. Synthesia
Synthesia is a tool that enables you to utilize various digital narrators to read your texts, eliminating the need for a human narrator. All you have to do is input the text you want to be read, and the AI does the rest. Plus, the resulting video is conveniently sent directly to your email for download.
Price: free and with plans starting at US$22.50 per month
4. WonderShare Virbo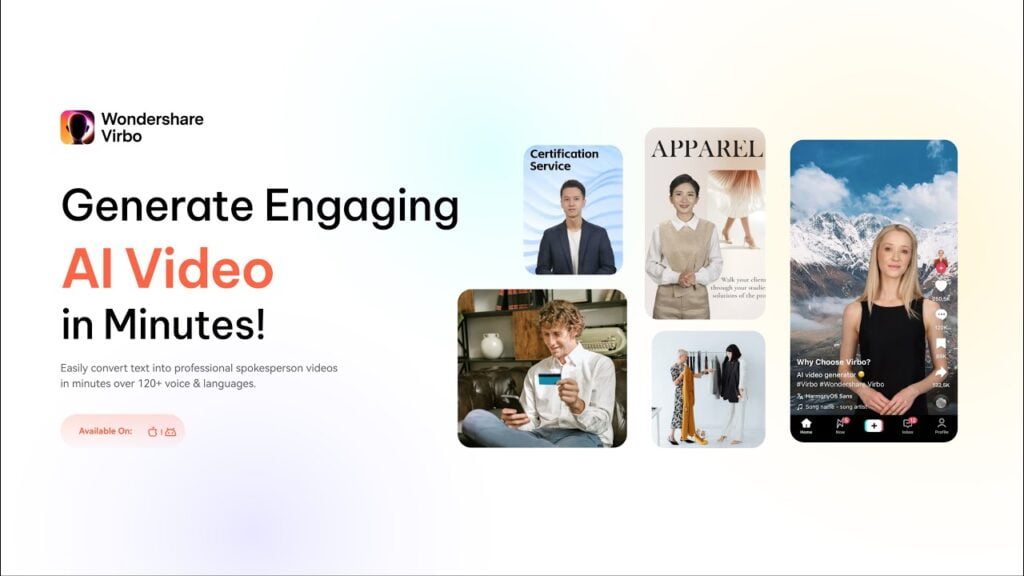 ADVERTISEMENT. CONTINUE READING BELOW.
WonderShare Vidro is an excellent choice for those who want assistance from a virtual narrator. This tool can generate presentations from text and offers customization options like choosing the avatar type, language, voice tone, background, fonts, colors, and stickers.
Price: Free or from US$168 for 240 minutes of use
5. Rephrase.ai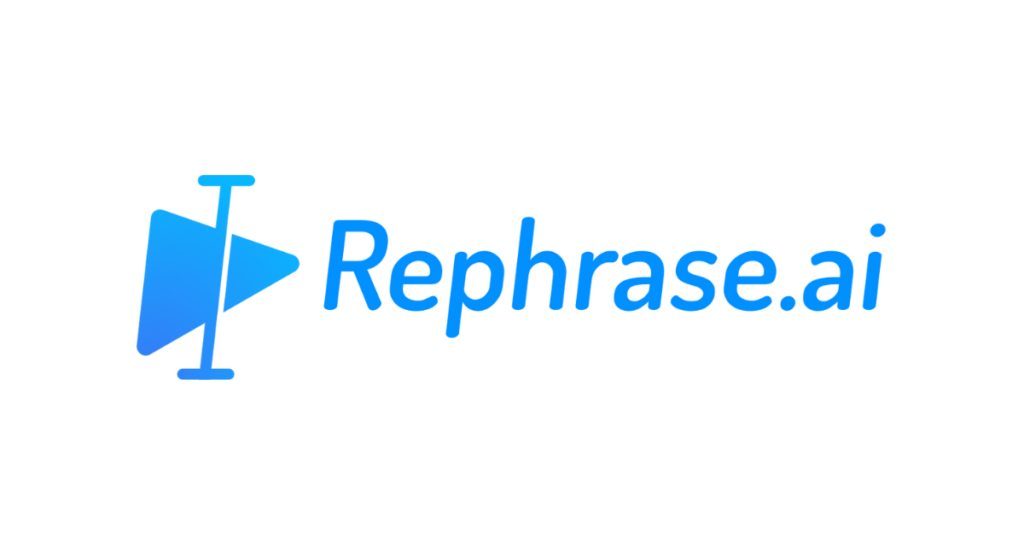 Rephrase.ai utilizes a questionnaire to gather information for your presentation videos. Similar to other platforms, it provides virtual narrators and tailored scenarios. You can edit additional details, such as fonts, scenes, layouts, and graphic elements.
Price: free and with plans starting at US$25 per month
6. Designs.ai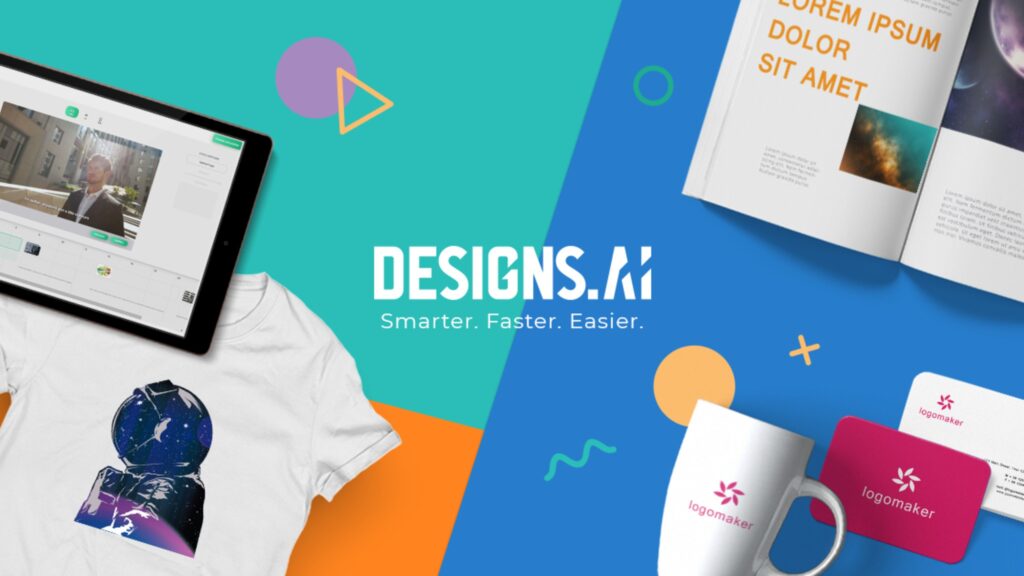 Design.ai offers a comprehensive set of AI tools, including text and logo generation. Its video maker is a standout feature, creating visuals based on user input. After a brief questionnaire, you can employ various editing options to improve and customize the video. The platform even provides numerous pre-made models that can be downloaded.
Price: free and with plans starting at US$19 per month
7. Wondershare Filmora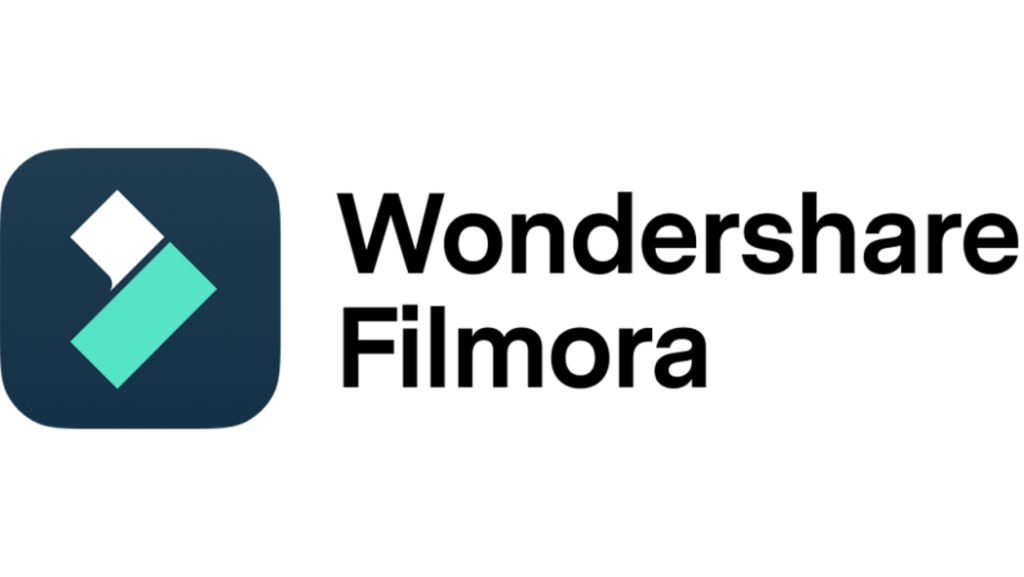 Wondershare Filmora is a user-friendly platform that offers a variety of tools and applications across different platforms. It is known for its straightforward interface, packed with AI features for video creation.
The platform provides numerous pre-made templates covering various themes, including education, family, vacations, business, and vlogs.
Price: free to try with plans starting at US$124.99 per month
8. Kapwing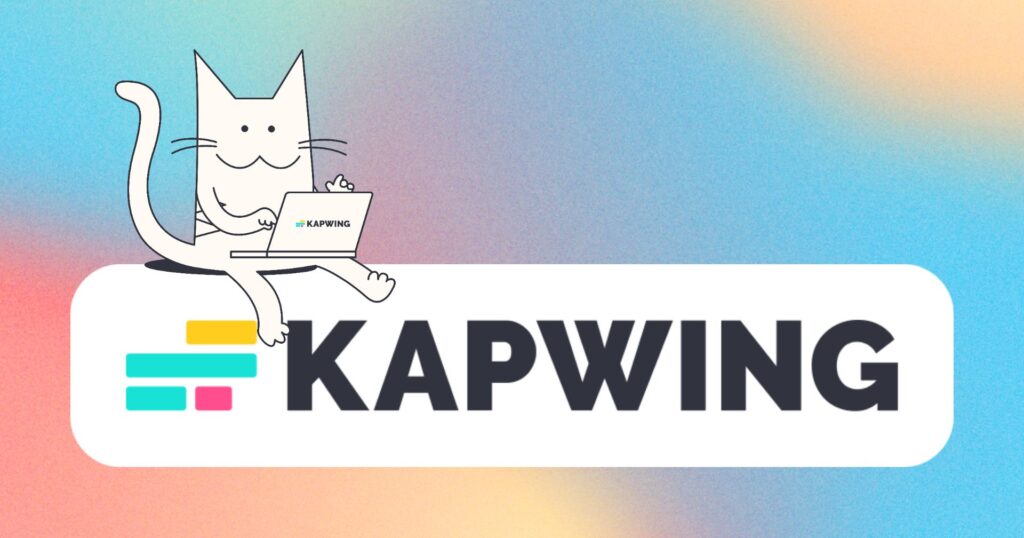 Kapwing is equipped with a comprehensive set of tools for editing content from scratch or using pre-existing projects. To engage the website's AI functionality, you need to click on the dedicated AI button. Once you've done that, provide all the required information, and Kapwing will generate various editing options for you.
Price: free and with plans starting at US$16 per month
9. Lumen5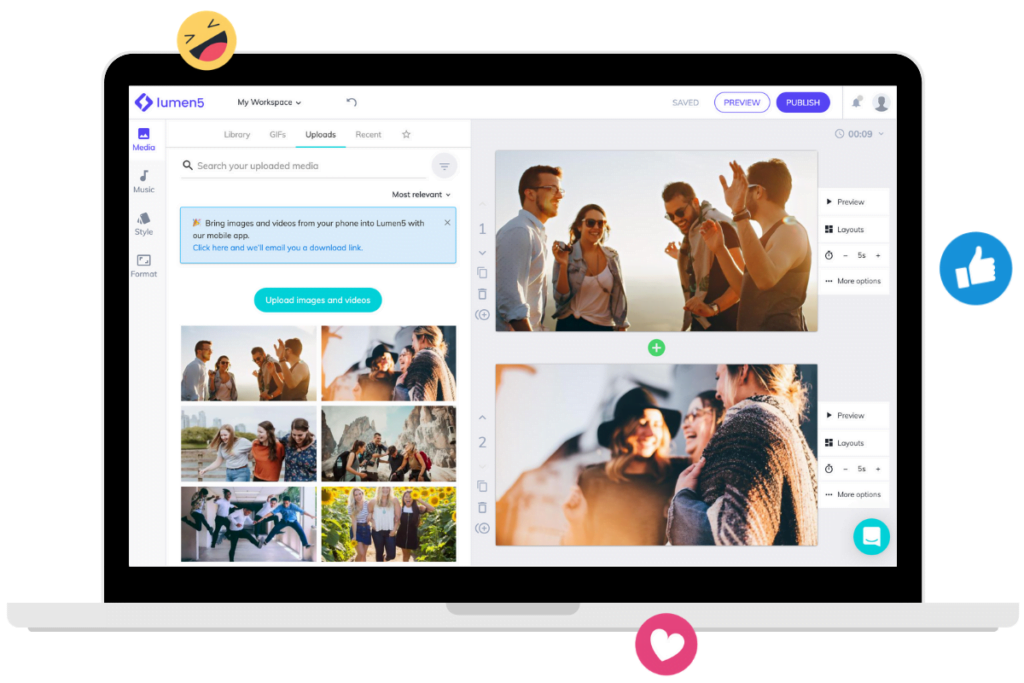 Lumen5 stands out for its user-friendly approach to crafting AI-driven videos from text. It effortlessly provides impressive outcomes with just a few clicks. Whether you want to build projects from the ground up or kickstart your work with pre-designed templates, Lumen5 offers both options.
Additionally, the platform offers a range of editing tools, including an icon generator, various fonts, and versatile formats.
Price: free and with plans starting at US$19 per month
10. Wisecut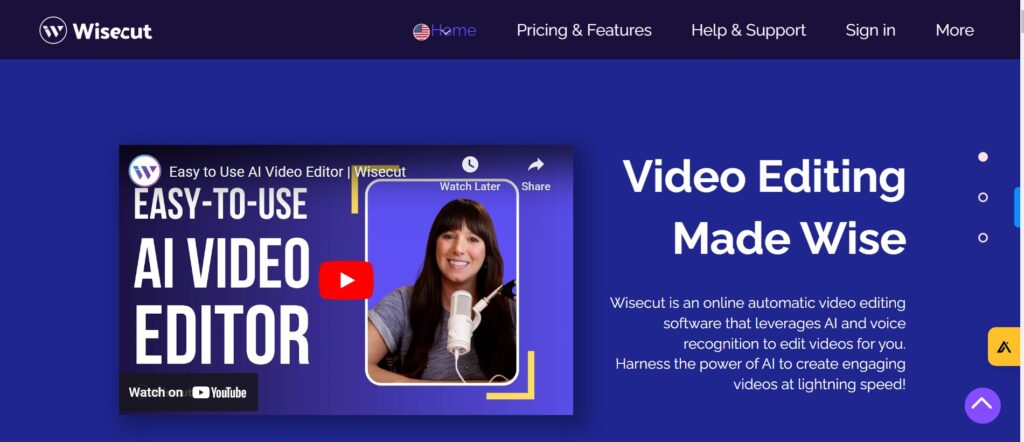 Wisecut leverages AI and voice recognition to swiftly craft and enhance videos, incorporating features like cuts, subtitles, and background music. To get started, users must upload their media files, and once the editing is complete, Wisecut sends an email notification to the user.
It's a handy tool for quick video production and improvements.
Price: free or from $10 per month