ADVERTISEMENT. CONTINUE READING BELOW.
For those of you wondering what discord is and why we are looking for some alternatives for the same, then let us break it down for you.
Discord is a chat app you can talk with whomever you want. You can use it for personal matters you can use it.
ADVERTISEMENT. CONTINUE READING BELOW.
For professionals, you can have conversations with your team in the professional area if you can make real-time conversations which is really important to mean because we are living in the digital era. It's really important to have real-time conversations quickly to enable smooth workflow and coordination between the team members; that is what discord is for.
So why are we looking for alternatives for the same?
ADVERTISEMENT. CONTINUE READING BELOW.
Well although discord is a really nice app and serves the user with all that he needs and its interface is really nice as well, but there might be some reasons for you to look for another alternative. Maybe because the user interface is not that professional or whatever personal reasons there are.
Also, competitors keep coming into the market and there are some which are even better than the original because they analyze and study the shortcomings and drawbacks of the platform and then they make a platform that doesn't have any of these clauses and therefore it is much better than the original.
Therefore, we have made a list for you of the discord alternatives to simplify it.
Alternatives to Discord
1. TeamSpeak 3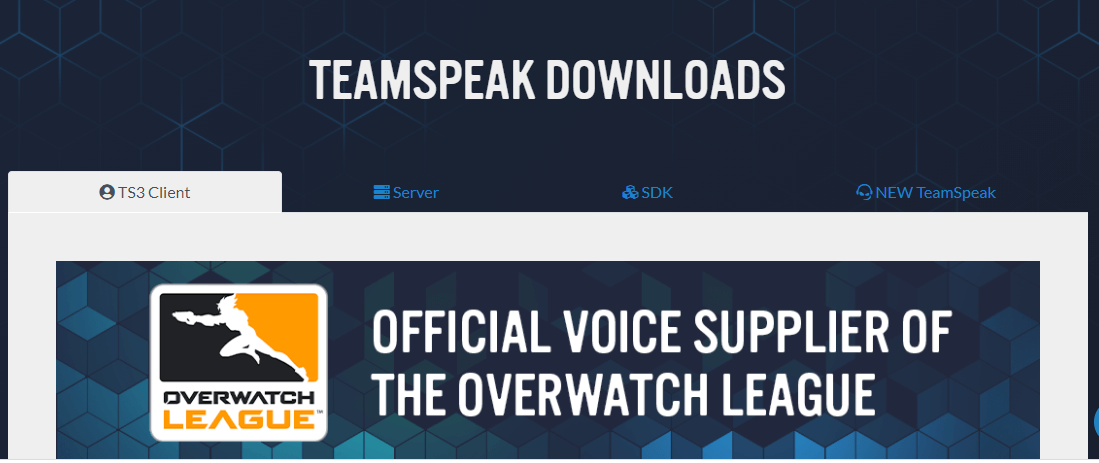 Now there might be chances that you have already heard about TeamSpeak. This is because TeamSpeak has been in the market way before discord came around and it was the go-to new app for business meetings in chats and a place where all the game was a good meet and discuss and have a great time.
Although it has been a long time since then and there have also been some great new apps in the market for the same some faithful users have still stuck by TeamSpeak and still use and swear by it for their meetings either personal or professional. Now it allows you to have a conversation either in text form or in voice messages form – both of which are efficient and smooth.
2. Mumble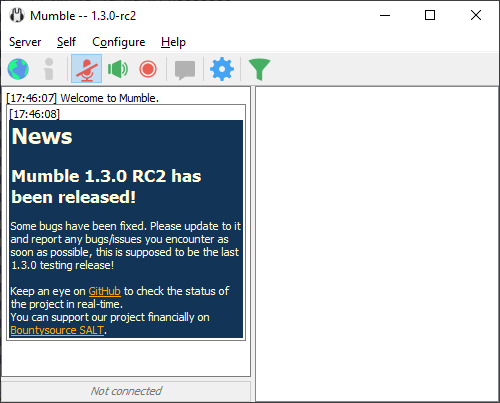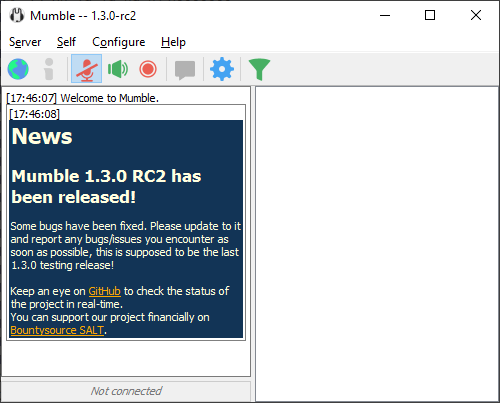 So another top alternative to discord is number which is a great app to chat via text and has voice messaging and also allows you to have voice calling. Although, unlike discord, it doesn't have browser support which might be a deal-breaker for a lot of people who love and enjoy that feature in discord.
But other than that it's quite a great app. It is free to use, very easy to use, and also for people who are very much concerned about their privacy issues. There is also an option to have your messages encrypted so there would be no one invading your personal chats and personal rooms and personal conversations. However, it is also to be noted that mumble doesn't support DDoS protection like Discord but still, the protection that it gives is quite something, so yeah!
3. Overtone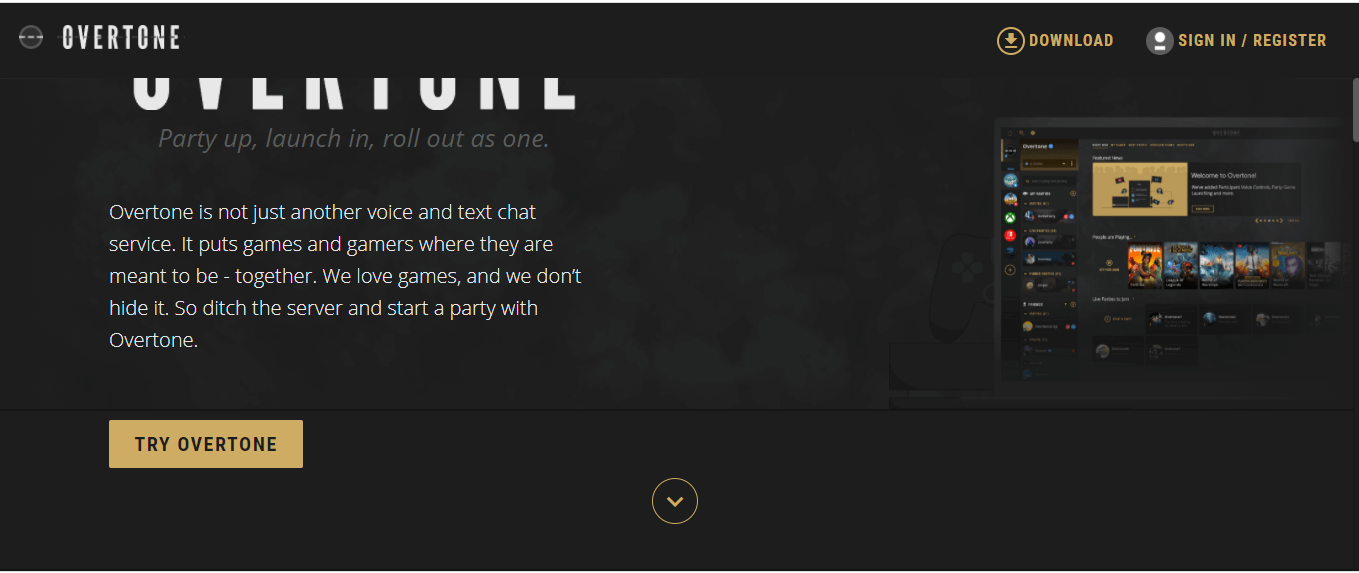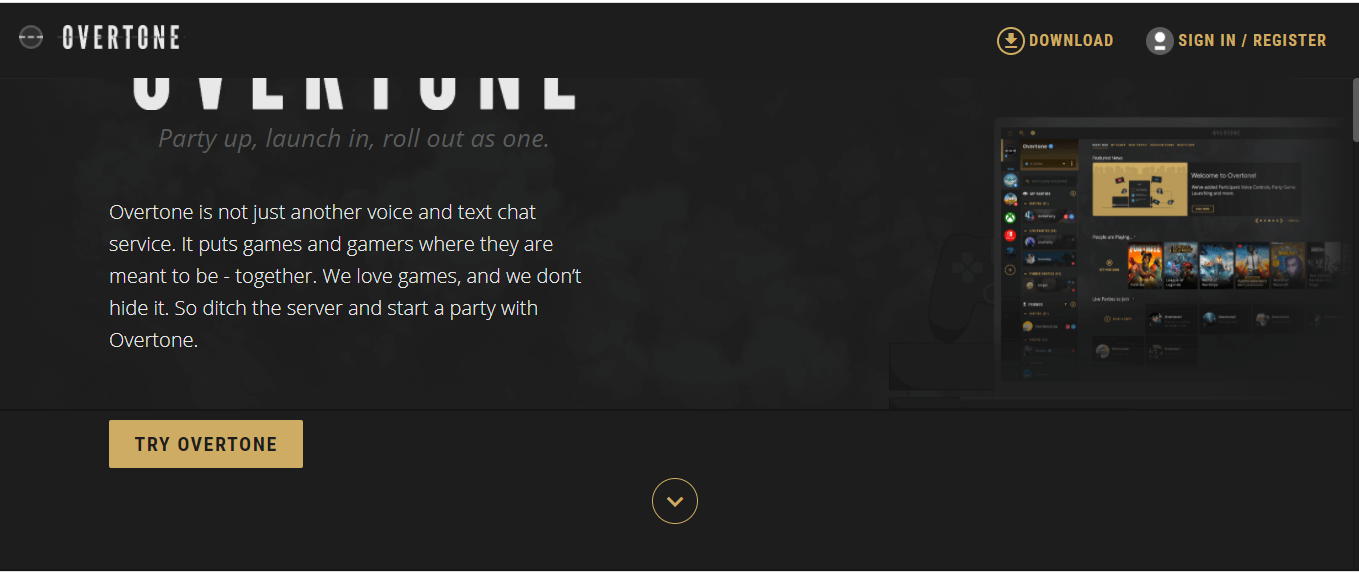 Last but not least, we have overtone on our list, which is quite a great alternative and very much like its competitor. So it allows users to have text messages, voice messaging, and even group chats. Also so, it's technology is used in many games like pubg, Fortnite, and so on because it wants to keep its technology exclusive for these games.
Well, these were three of the best alternatives for discord, and we hope it was helpful to you.