ADVERTISEMENT. CONTINUE READING BELOW.
If you use Discord for gaming and group chats, you know how important it is to have the right voice settings. With the ability to change your voice on Discord, you can ensure that your conversations are clear and easily understandable.
There are different ways to change the voice on discord during calls. It is a feature widely used to surprise friends on the server and can be done with the help of free tools on the computer and cell phone.
ADVERTISEMENT. CONTINUE READING BELOW.
Using voice modifier applications like Voicemod as a primary option is possible. You can apply different sound effects to your traditional microphone using the software available for Windows. Some free templates, such as baby voices, echo effects, and even autotunes, are offered daily.
If you don't want to download other software, you can also communicate on Discord with another voice using the "Text-to-speech" feature. This accessibility function can send audio messages from the texts you type. Check out how to use each option!
ADVERTISEMENT. CONTINUE READING BELOW.
How to Change Voice in Discord with Voicemod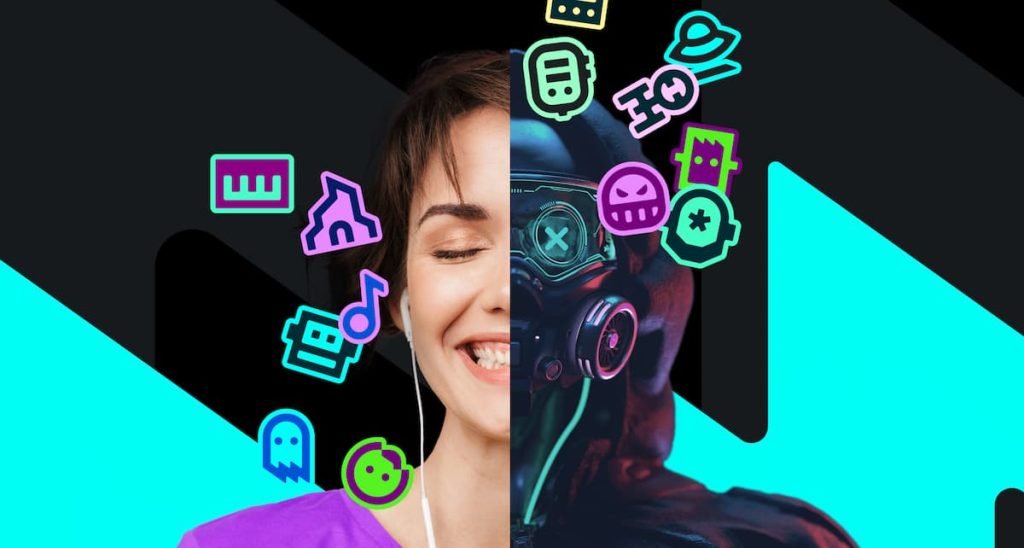 go to www.voicemod.net to download and create a Voicemod account;
Follow the installation instructions;
Open Voicemod and select input (microphone) and output (phone or speaker) devices;
Then the Voicemod panel will appear. Click on each effect to load and change your voice into the microphone. You can also customize the effect with the side menu bars;
With Voicemod configured, open the Discord application on Windows and click on the gear icon;
Select the "Voice and Video" tab;
Then choose Voicemod microphone from the "Input Device" option. No need to fiddle with the output device;
Ready! You can chat on Discord servers with voice effects with the microphone selected.
How to use Text-to-speech in Discord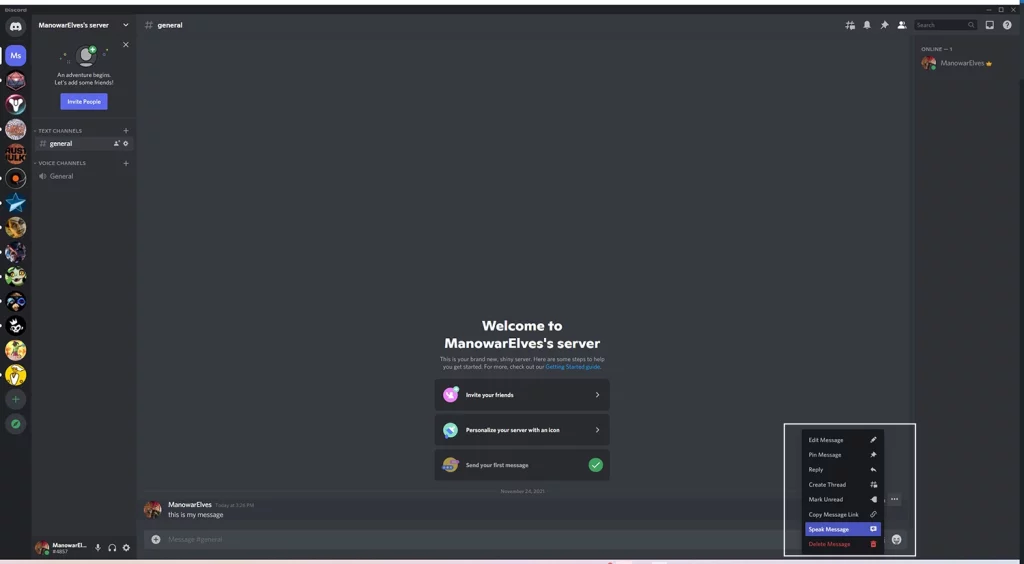 ADVERTISEMENT. CONTINUE READING BELOW.
Open any conversation on Discord and type the command "/tts" (without the quotes);
Then enter your text and submit;
The message will be sent as text, but you can also hear the content typed.
In this case, the Text-to-speech function uses your system's voice standard. Thus, to change the voice of the function in Discord, it is necessary to open the PC and mobile settings and modify all other apps that also use the feature.
On Windows, the way to change the voice is in "Settings" > "Time and Language" > "Speech." Just choose from the options available in the "Voices" field. To change it on macOS, follow the path "Settings" > "Accessibility" > "Speech" > "System Voice."
It is also possible to change the system voice on cell phones. On iPhone, open the Settings app and go to "Accessibility" > "Spoken Content" > "Voices". On Android, go to the settings and follow the path "General Management" > "Reading Text" > "Preferred Mechanism".
ADVERTISEMENT. CONTINUE READING BELOW.