The most popular method for customization in android is Icon Packs. Nowadays, third party launchers support them and they provide a cheap and unique way to customize your device. Also, the benefit is that there are hundreds to choose one from them. The App icons are different colors, shapes,s, and sizes followed by different design guidelines. Icon packs are colorful and they are available in every style.
Also, there are a few apps now available that will allow you to make icon pack yourself, go for them if you don't like the given icon packs, make one for yourself. In this article, you'll read about the best icon packs for android so if you like any, choose!
1.Moonshine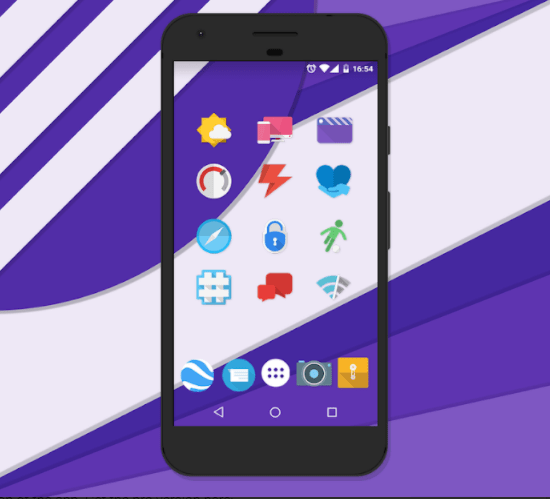 Moonshine is free icon packs for Android which is compatible with Different Versions of android. It includes a lot of icons along with wallpapers. You can choose what you like. They have different shapes, styles, and patterns as compared to other icon packs. You can go for it without any doubt. All of them work really well and go with the taste of a lot of people. It's Developed by Nate Wren Design who also provides another icon pack free of cost.
2.Delta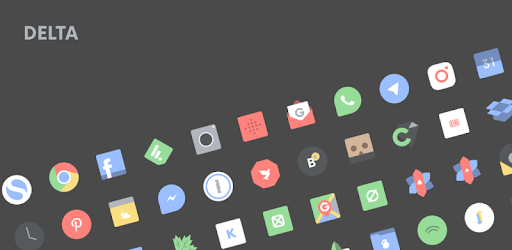 For a neat and tidy look, go for these icons as they are small in size but easily recognizable. They are also a little pastel look. Users of this icon pack also find it smooth as compared to another icon pack. It also supports 20+ launchers and includes 2000 hand designed icons. The delta icon packs give you updated styling and new looks.
3.Nexa Icon Pack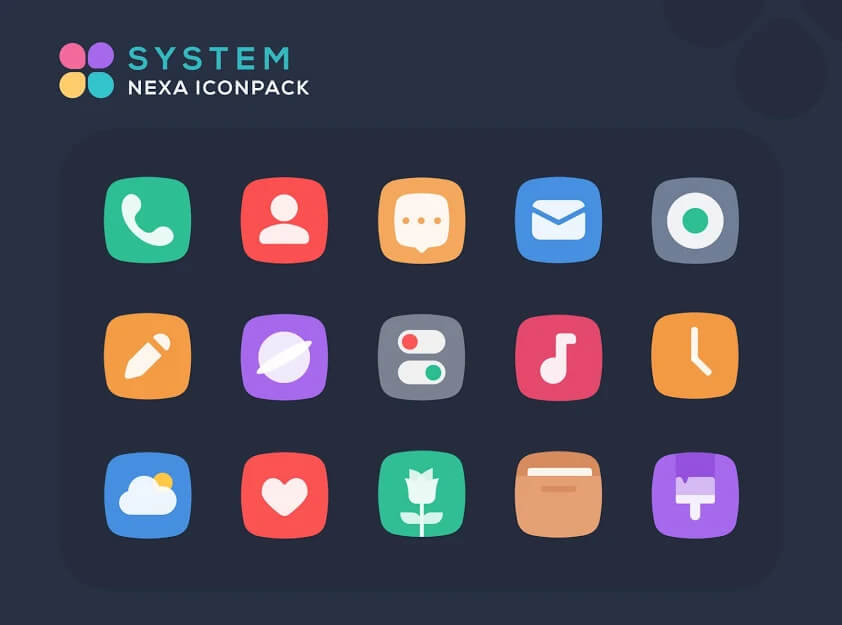 Nexa Icon Pack Designed by JustNewDesigns Which have different shapes like circles, squares,s, and rectangles with flat designs. You'll surely like the bright colors in it. They have different icon packs like LineX for those who like neon colors, Flora for those who like creativity, Crayon for those who love pastel colors look, Bloom for those who like the circular-shaped icon packs, Minimalist who would like to see the perfect blend of creativity and simplicity and many more.
4.CandyCons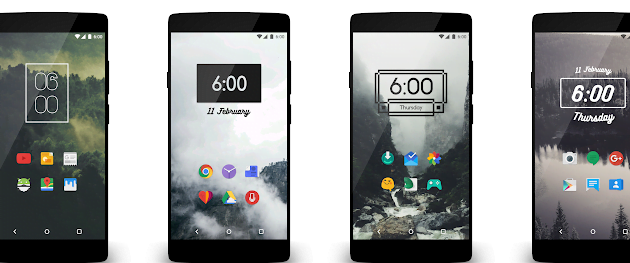 CandyCons is an icon pack that is designed on Material Design. It Supports almost all the Launchers which allow custom icon packs. It utilizes the material design color palette given by google. And Every icon is designed with attention to the smallest details!
5.Splendid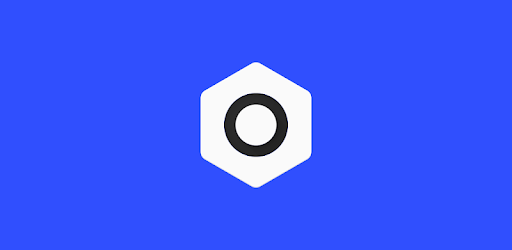 Having fun with icon packs sounds good and Splendid has made customization more fun with free icon packs. They include Free and Pro which is a clean white theme icon pack. You need a custom launcher like Nova, Apex to apply it. You should give it a try for having more fun with icon packs.
After giving a read to all the above-mentioned Icon packs you surely know about the best icon packs for android and you also know which one you love. You'll never get bored of using the above icon packs as they are now fun, creative, available in every color with different styles, different designs, and different patterns. You can choose the one according to your favorite color, design, and anything you want to look for.