What is an Android launcher?
Android Launchers is part of Android Interface, which lets users edit, change icons, and customize their Home Screen. With the help of these launchers, users can create various shortcut and launch multiple apps like phone, messages and much more. These Android Launchers provide numerous options to customize the user's device.
Each Device comes with Pre-installed launchers but doesn't have many options for customization. Hence users Opt for Third-Party launchers, which provide various customization options. In this article, we have listed some of the best android launchers to customize your device easily.
Best Android Launcher
1.Nova Launcher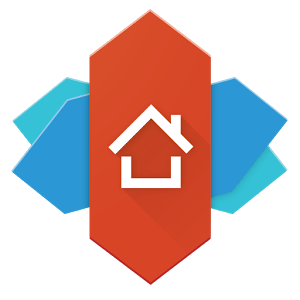 Nova Launcher is the most downloaded, adjustable, and adaptable launcher for android devices. Nova has a lot of options which include changing the home screen to icon size. An easy option to customize App Drawer, Icon Packs and much more.
2.Google Now Launcher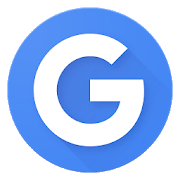 The Google Now Launcher is similar to default launchers in android. Though it comes with better customizable options.
3.Microsoft Launcher
Microsoft Launcher is faster and comes with various options other than theme and icons. It has a customized feed which makes it simple to see your schedule, plan for the day, and Sticky Notes in a hurry. Along with that, it comes with Cortana assistant, which enables you to accomplish all the tasks more consistently. When you set up Microsoft Launcher as your new home screen, you can either begin a new setup or import your present home screen design.
4.Apex Launcher – Customize,Secure,and Efficient
Just like Other Launchers, Apex Launcher comes with free icon packs and themes to personalize your phone interface. Stylish 3D transition effects to redefine your stylish launcher.
5.LINE Launcher
LINE Launcher is among the best launchers with various customization options which includes multiple themes and various icon packs. Before, it was Dodol Launcher and later changed the brand name to LINE Launcher.
6.GO Launcher – 3D parallax Themes & HD Wallpapers
GO Launcher Z is a sleek and customizable App for Android Device, which support various themes and icons with various customizable options.
These are some of the best android launchers we have used and tested until now. If you have any other suggestions, let us know in the comment section.