With the advent of video editing software with professional features, ordinary users have now been able to access them more easily. In addition, it is very important to choose a video editing software well and learn how to use its tools well, because with them it will be possible to create videos with quality.
With the plethora of options for professional video editing software out there, it can be hard to choose the best one. In this article, we'll look into some of the top contenders for professional video editing software, their advantages and disadvantages, as well as tips on which one might work best for you. So if you're looking to edit your videos like a pro, read on!
We Have compiled a list of the 5 best professional video editors to help you decide which one is best for you.
Best Video Editors for PC
1. Adobe Premiere Pro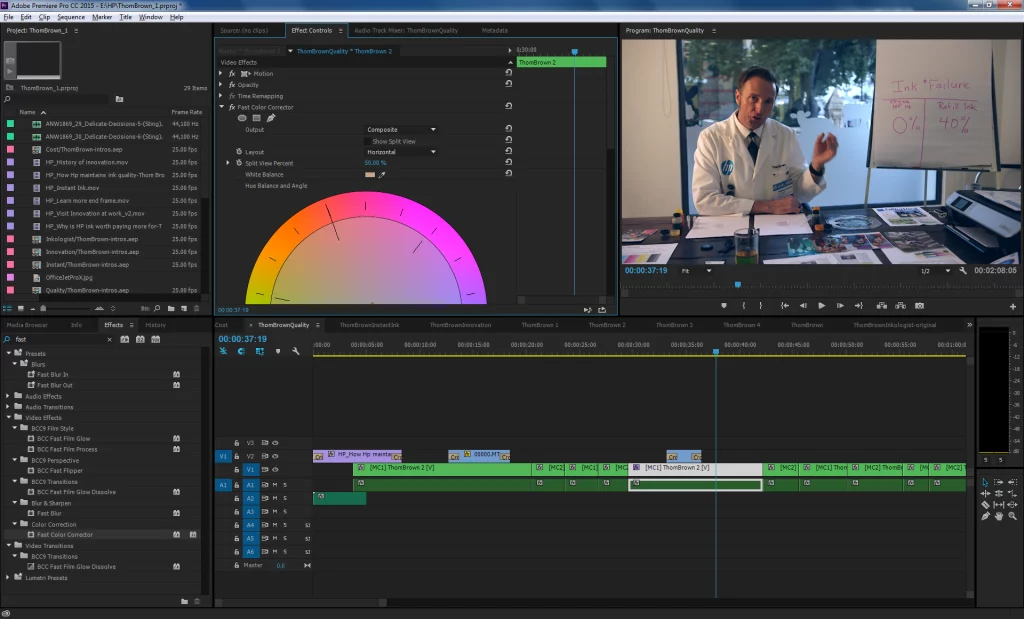 Available to: Mac and Windows
Price: free trial for 7 days.
Considered by many to be one of the best professional video editors, Adobe Premiere Pro (available for Mac and Windows) is widely used by video production companies, broadcasters, advertising agencies, and even YouTubers.
In addition to being compatible with several video formats and having an accessible interface, Another positive aspect of the platform is its integration with other Adobe Systems software, such as After Effects and Photoshop, making the creation process even easier.
2. Vegas Pro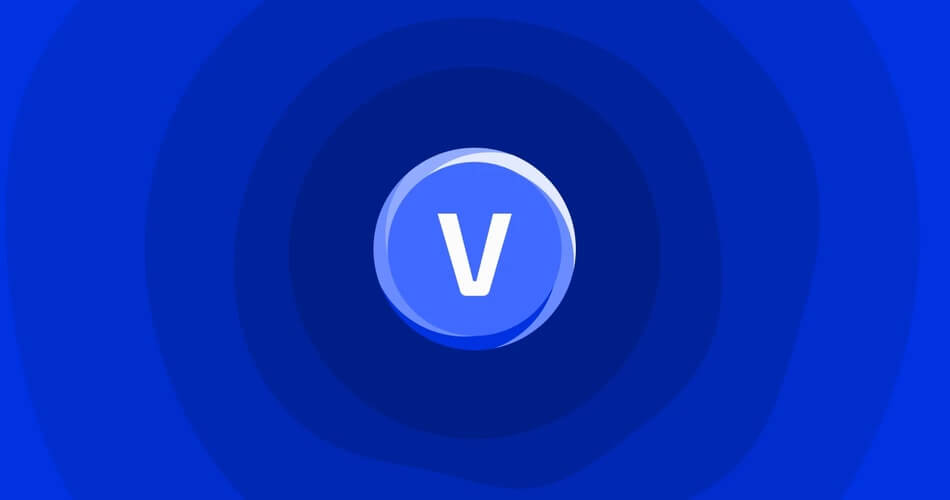 Available to: Mac and Windows
Price: free trial for 30 days.
As Sony Vegas, Vegas Pro was originally published by Sonic Foundry. Sony later offered it until MAGIX acquired it in 2016. Despite the changes in companies, the interface remained largely the same.
With its most recent version, the platform even offers artificial intelligence-assisted editing tools, an optimized user interface, and compatibility with different video and audio formats.
Vegas Pro is sold directly on the Vegas Creative Software website, in monthly subscription.
3. Final Cut Pro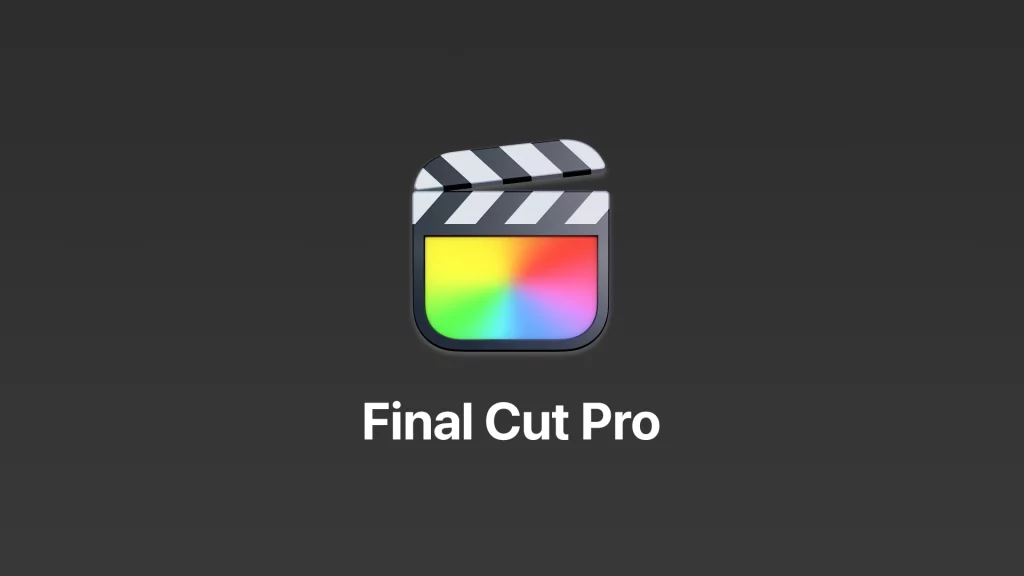 Available to: Mac
Price: free trial for 90 days. Then R_jobs(data.content)nbsp;1,699 for outright purchase
Developed by Apple and aimed at the macOS operating system, Final Cut Pro is also a very popular editing tool. In spite of the fact that Final Cut Pro comes with high cost, it was among those who accelerated the popularization of editing software, which always had a very high cost.
The platform allows for 360° video editing, supports HDR (High Dynamic Range) videos, is optimized to get the most out of your Mac, and, on top of that, has excellent integration with the Apple ecosystem.
4. DaVinci Resolve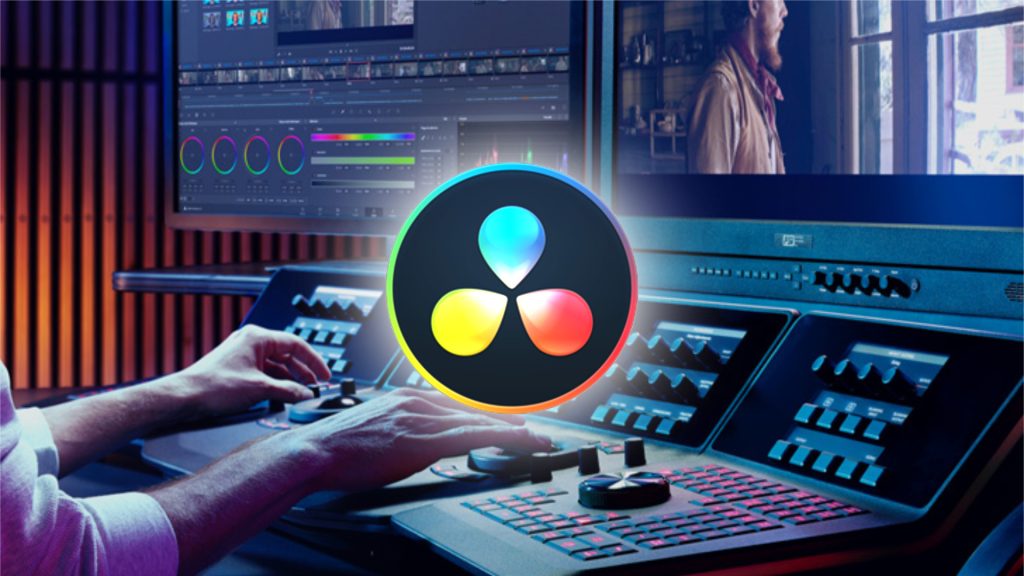 Available to: Mac, Windows and Linux
Price: Free or $295 for the DaVinci Resolve Studio version
A professional editor developed by BlackMagic, DaVinci Resolve is available for Windows, Mac, and Linux, offering several features for color correction, post-production, insertion of special effects, as well as audio editing.
However, it offers the greatest scope for expanding your technique and productions, and is compatible with projects created in other editors, such as Final Cut Pro and Adobe Premiere Pro.
In the free version, you can't add filters and effects, edit video in 3D, and collaborate. . These and other features are only available in the DaVinci Resolve Studio version, which comes with cost.
5. Lightworks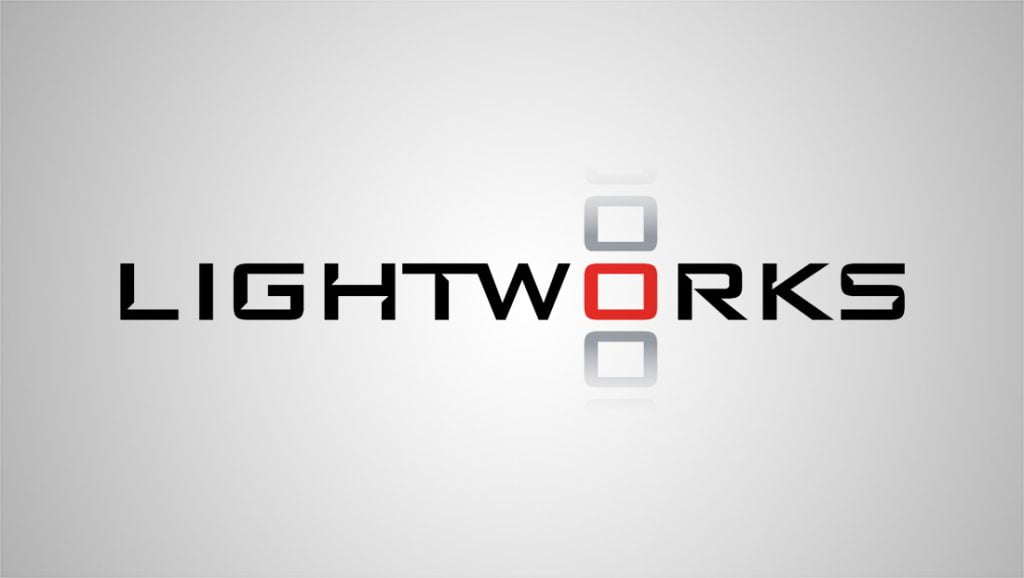 Available to: Mac, Windows and Linux
Price: free or $9.99 a month for the Lightworks Create version, or $23.99 a month for the Lightworks Pro version
For more than two decades, Lightworks has been available on the market as a professional editor. It has been used in several Hollywood productions, including Pulp Fiction and The Wolf of Wall Street. Even so, even those who are just starting out with video editing will be able to create professional-quality videos.
All of this versatility is available to anyone: just download the software from the platform's website. The software offers similar features to competitors, as well as a variety of effects and transitions. In order to access Lightworks' full range of features, you will need to subscribe to the Pro version.