ADVERTISEMENT. CONTINUE READING BELOW.
We all are getting creative in these times of lockdown. Be it trying new dishes, or making singing or dancing videos, or for that matter showcasing your talent in whichever way possible. In times of lockdown, we cannot meet anyone and are forced to create videos and share them with our friends and family.
But we are not experts in creating a video in one take. There are many takes involved behind a perfectly shot video. Let us find out different Video editing Android apps to edit those home shot videos.
Video editing apps for Android
1. FilmoraGo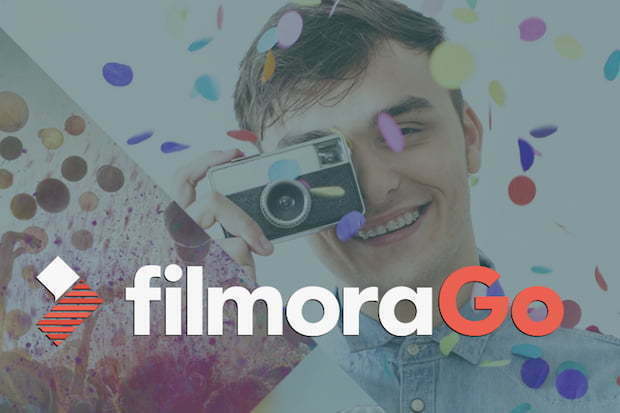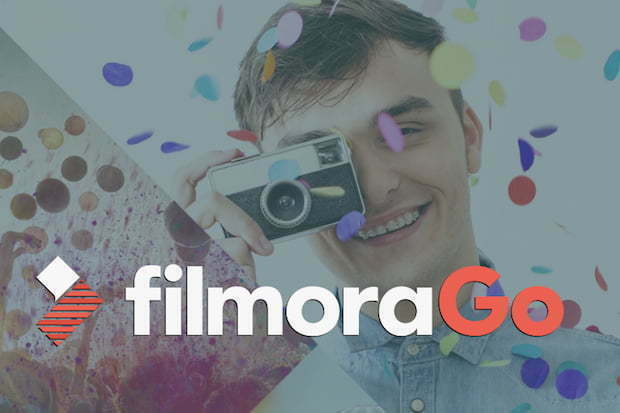 FilmoraGo is like the perfect Android application for video editing. It has all the necessary functions such as trimming, adding different backgrounds or themes, music or even cutting the extra footage from your video. All these tasks can be easily performed on the FilmoraGo app.
You can edit the dimensions of the video depending on which platform you wish to upload be it Instagram or Youtube. It also gives you the liberty to create slow-motion videos for those add-on features.
2. KineMaster
This app is so well designed and is made with strong features that are convenient for your use. It has an amazing drag-and-drop video feature, which lets you drag files from the media and drop them in the work tab. This feature makes the editing work super easy.
It also gives you the choice to add transitions in between video clips and or even insert different text blocks for that professional look and feel of the video. The only problem with the application is that it does not allow the removal of the watermark feature in the unpaid version.
ADVERTISEMENT. CONTINUE READING BELOW.
3. VivaVideo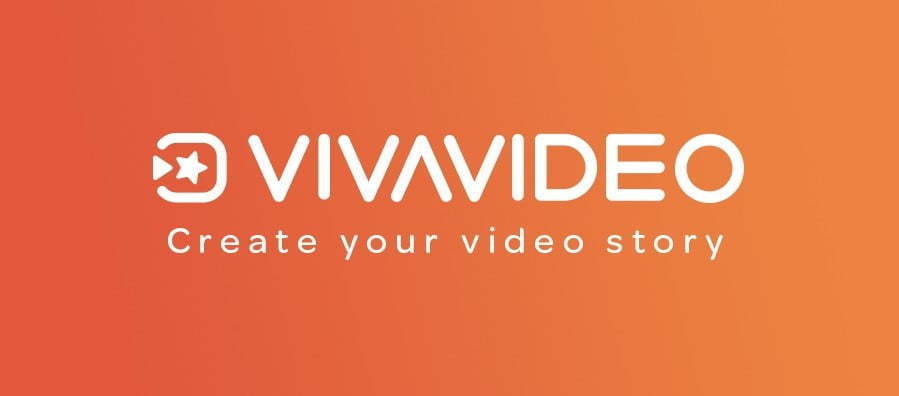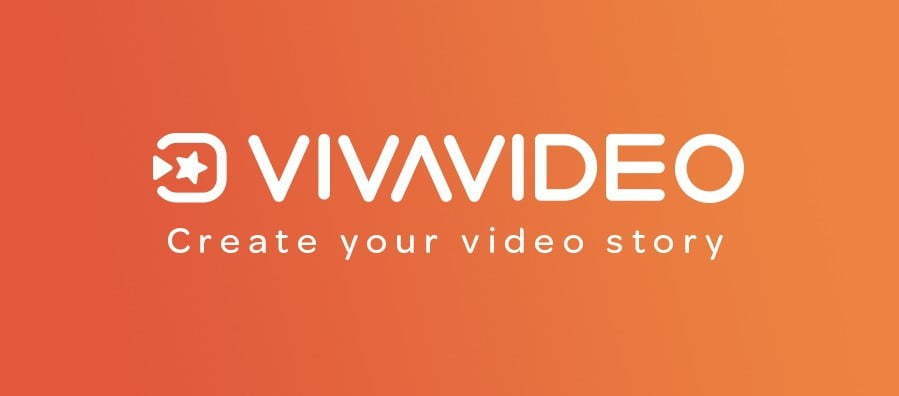 VivaVideo app is the only video editing software that has a bunch load of impressive features. This app lets you make those professional-looking videos that you always desired. It has a wide range of features that are user-friendly such as adding stickers, different filters to animated as well as non-animated video clips.
It also lets you add subtitles to your clips which work like a God's blessing. It also has some unique built-in features such as slow-motion and slideshow maker which help you in adding an extra touch to that video you made after hours of painstaking work. The essential features such as cutting, trimming, and others can be easily operated and utilized.
ADVERTISEMENT. CONTINUE READING BELOW.
4. FilmiGo
FilmiGo has a superb feature that lets you work on different things simultaneously. The application lets you choose from a template with an already existing song or you can go straight into editing the video.
It offers you the option to add numerous songs in one single video which I feel is a superb option, as it lets you explore different styles and techniques. You can also add subtitles or even GIFS, basically, you can experiment with your video.
ADVERTISEMENT. CONTINUE READING BELOW.
The best part is that users can also doddle on while making their videos! How cool is that?  It also offers you a bunch full of songs which helps you in getting started before wasting a lot of time behind choosing the perfect audio.
5. Magisto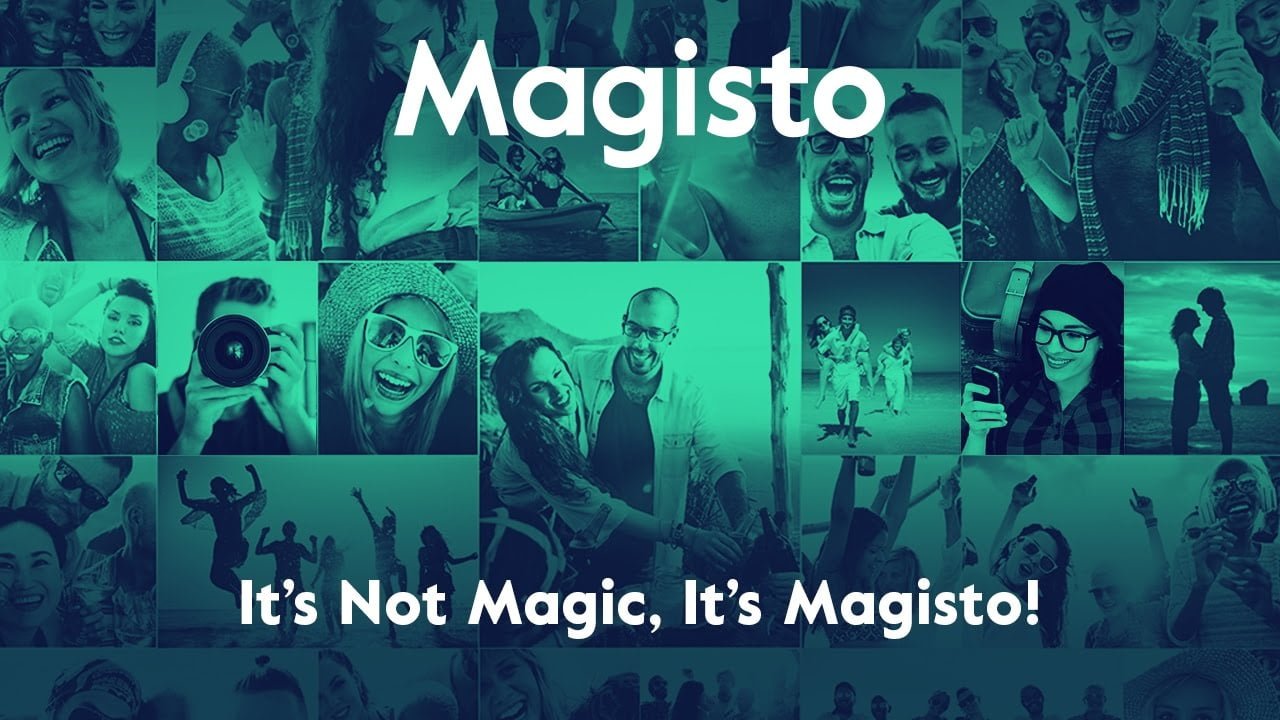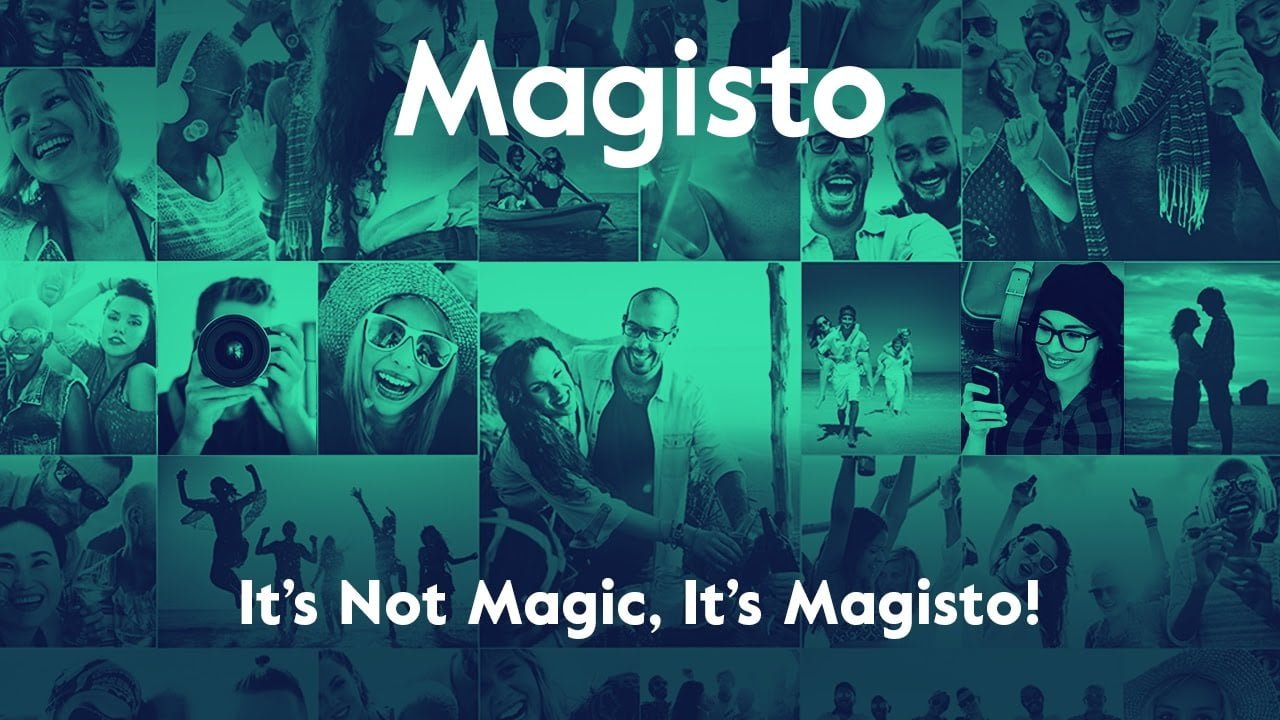 Magisto is perfect for all the new bees and beginners who are new to the world of video editing. It is the entire package of editing, music, text, effects as well as filters. You can make a beautiful video without putting in much effort.
All you have to do is shoot a basic video clip then select a perfect song that goes with the video and voila your video is ready in seconds. Magisto has a record of creating amazing video results in fewer efforts.
ADVERTISEMENT. CONTINUE READING BELOW.
With the Latest Versions of Android Using these apps you can now create amazing videos and edit them with almost no effort. Start creating!